A Heart, cut out from assembled halved Tree Trunks
A Heart, cut out from assembled halved Tree Trunks
This heart for hanging is made from halved tree trunks cut into various sizes, painted and assembled with floral wire to form a heart.
How to do it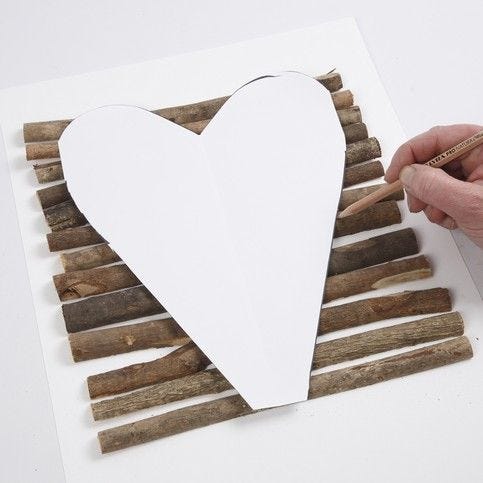 1.
Place 12 halved tree trunks across with a spacing of approx. 3-5mm with the flat side against the table. Print out the heart template for this idea. Cut out the heart, place it on top of the tree trunks and outline the heart shape with a permanent marker.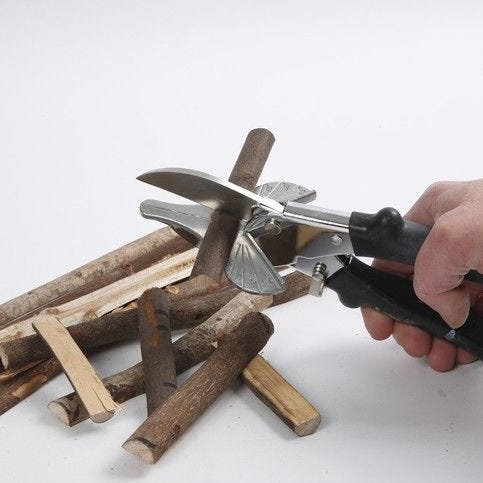 2.
Saw or cut each halved tree trunk using the mark made with the permanent marker as a guide.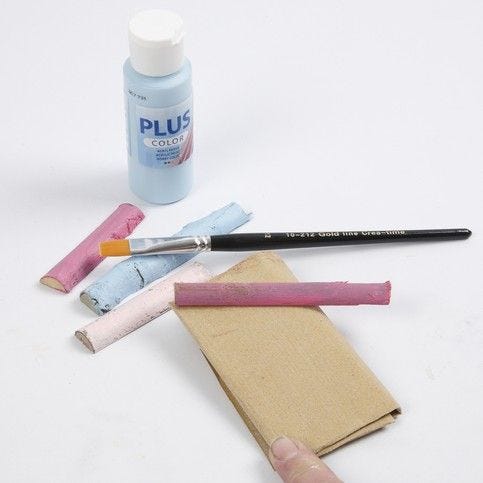 3.
Paint each tree trunk with Plus Color Craft paint in different colours. When dry, sand each tree trunk with sand paper to achieve a rustic look.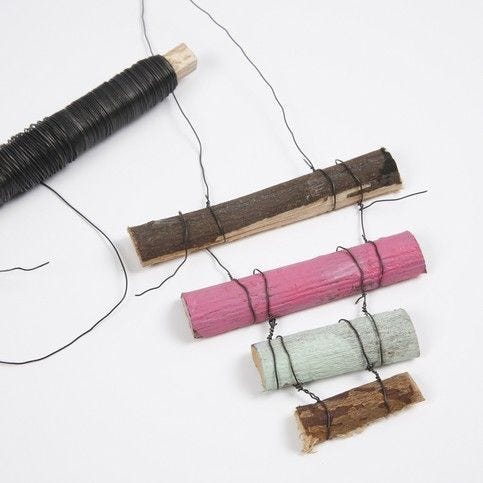 4.
Start from the tip of the heart and tie the tree trunks together with floral wire. The floral wire is ideal to make a wire for hanging. Alternatively, you may use a piece of natural hemp for hanging.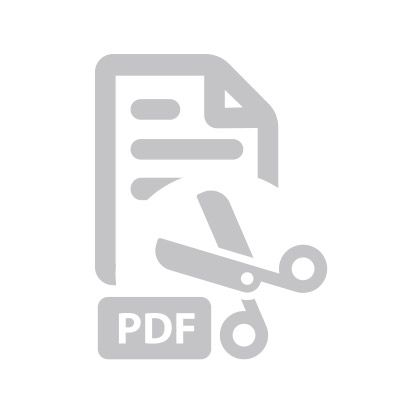 Attached file:
Download
Copyright © 2013-present Magento, Inc. All rights reserved.