A Head modelled from Foam Clay attached to the End of a Pencil
A Head modelled from Foam Clay attached to the End of a Pencil
This head is modelled from Foam Clay and is attached to the end of a pencil.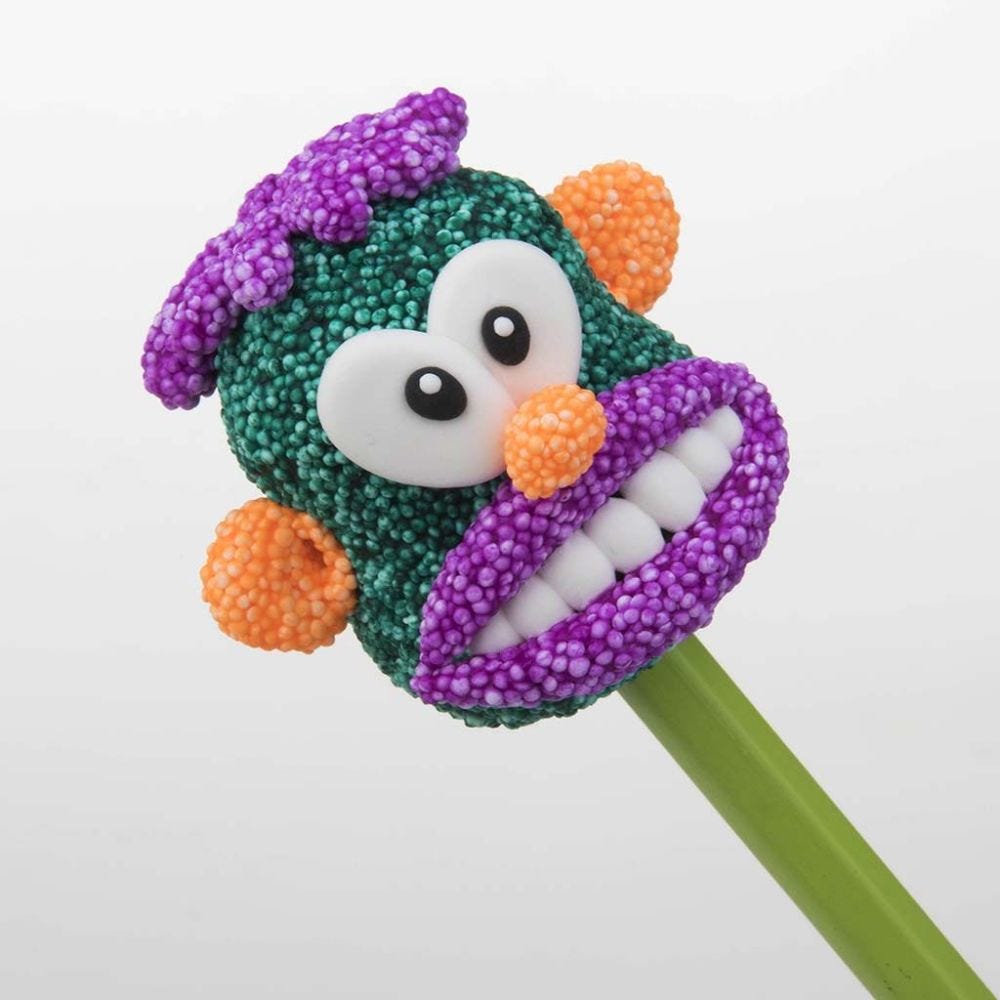 How to do it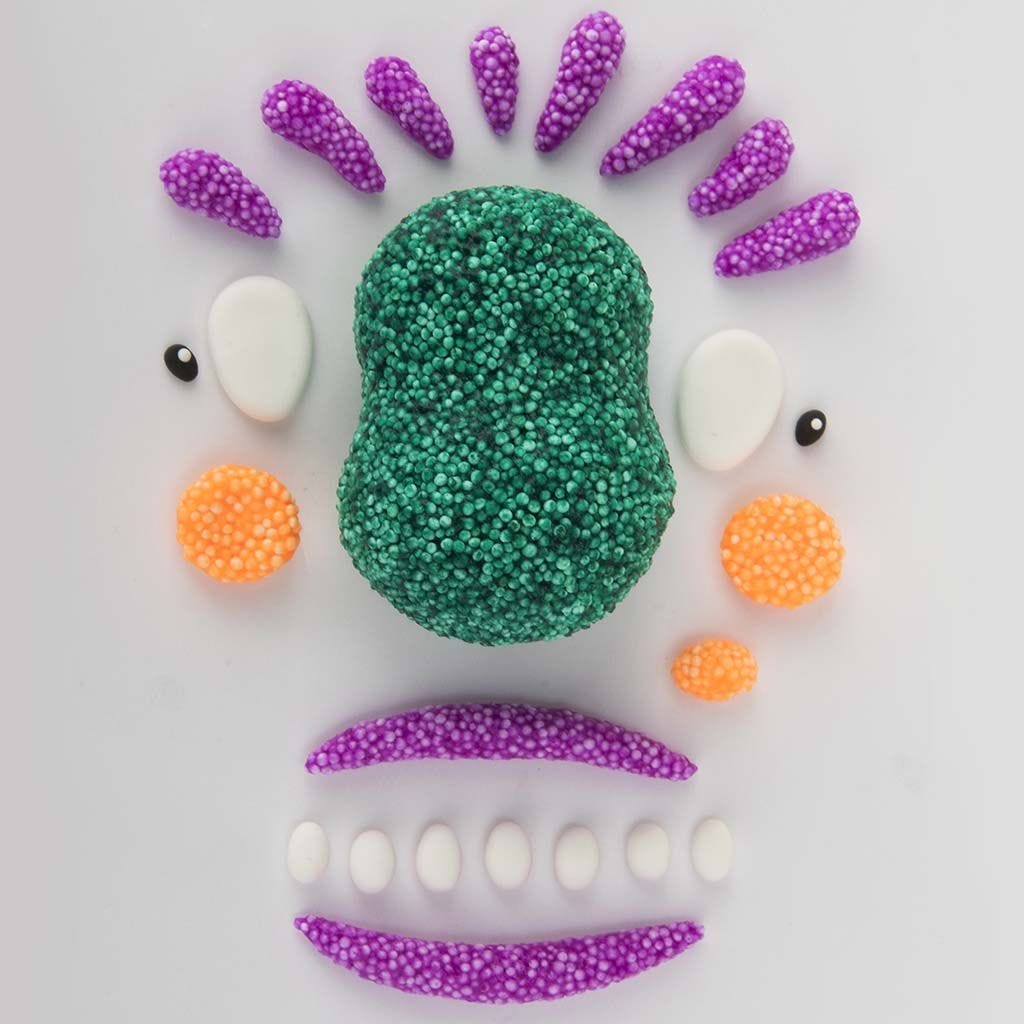 Step 1.
Roll and model the head, hair, eyes, ears, nose, mouth and teeth from small balls of Foam Clay.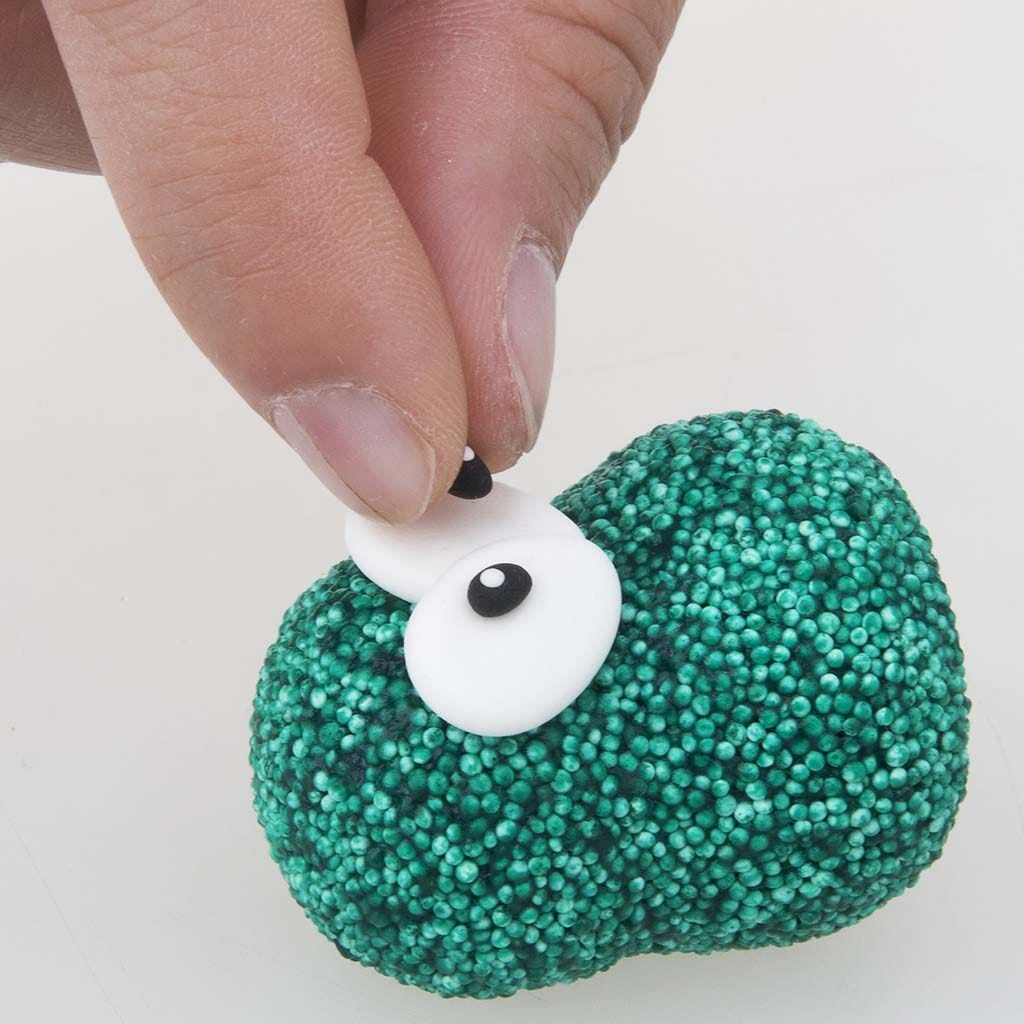 Step 2.
Assemble the face.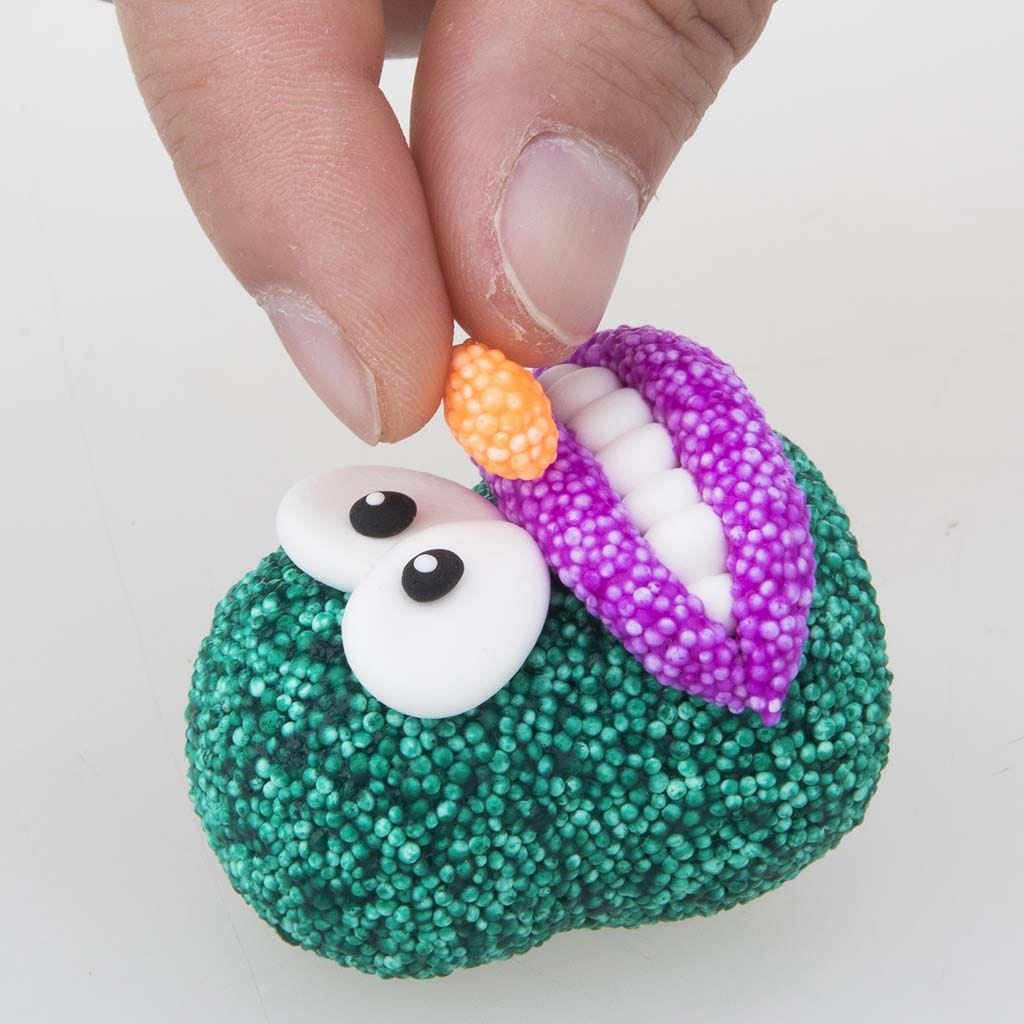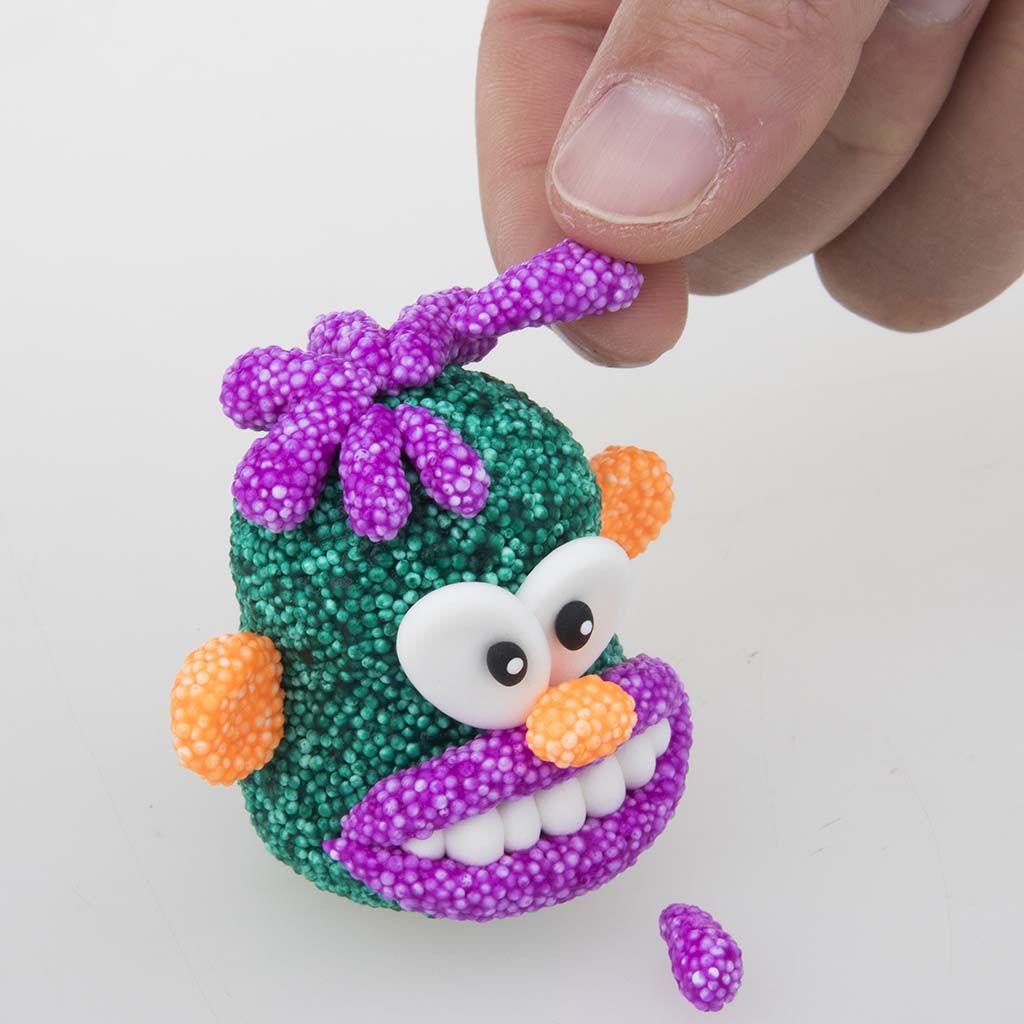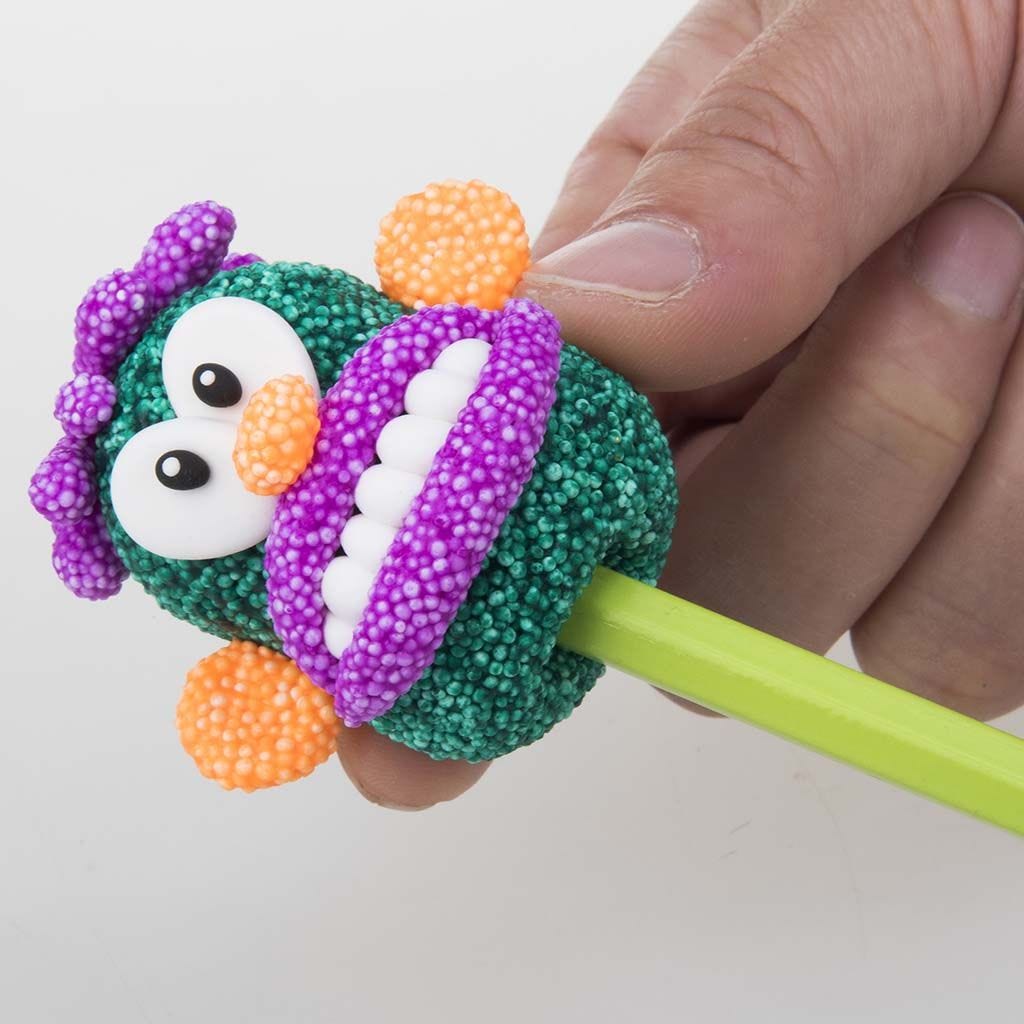 Step 5.
Push a pencil into the finished head.
Copyright © 2013-present Magento, Inc. All rights reserved.