A Guest Picture with an Elephant
Make a lovely picture of an elephant and cut out balloons which you can bring along to your baby shower party. All guests write their names in a balloon which is then glued onto the picture. This makes it a personal memory from the day. The picture is inserted into a painted picture frame.
How to do it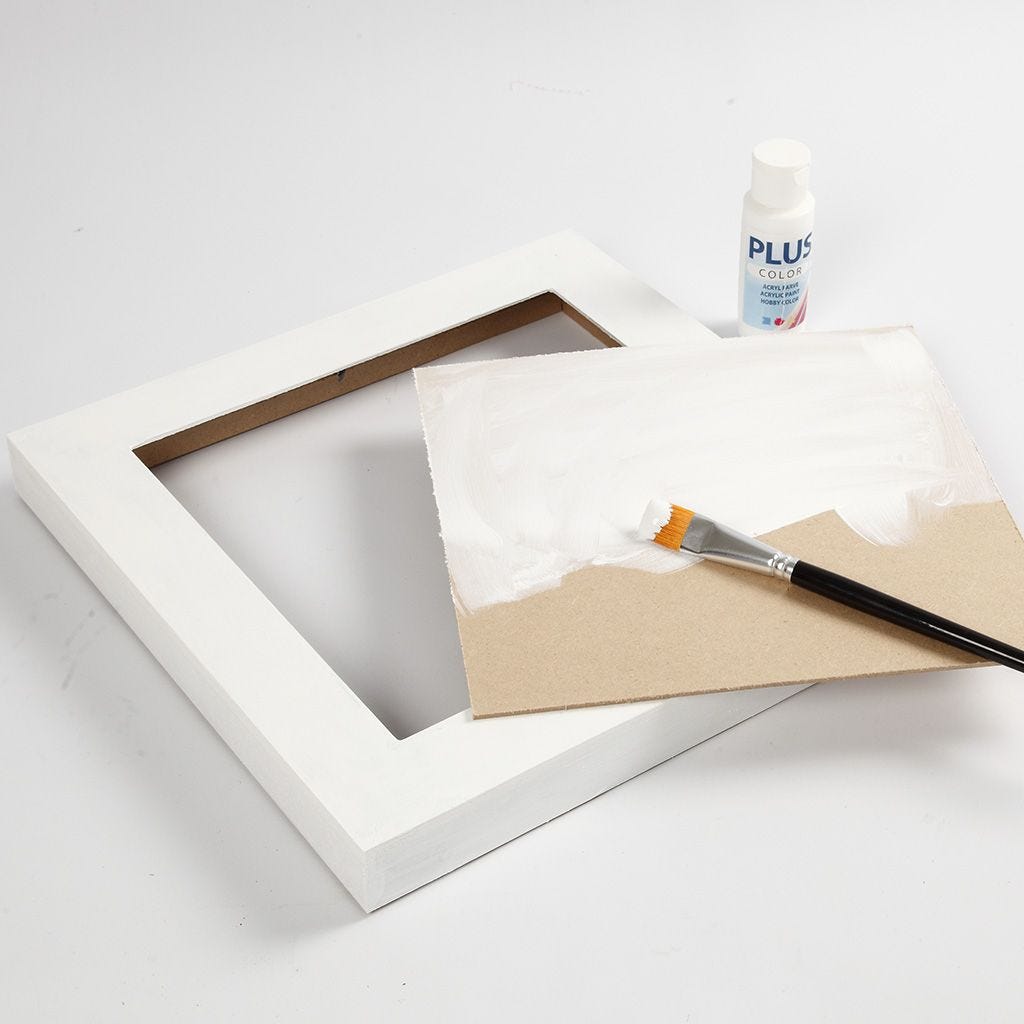 1
Paint the picture frame and the backing panel with white craft paint.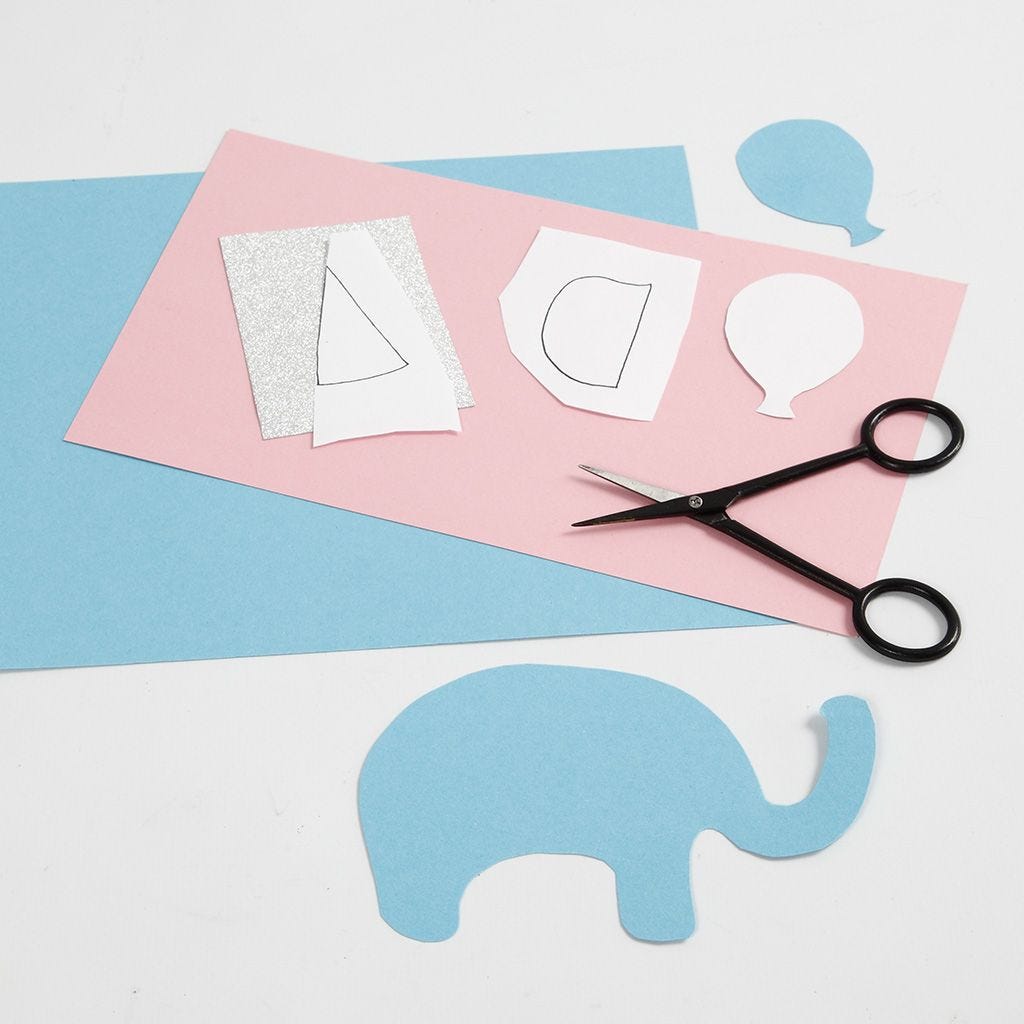 2
Print the template and copy the parts onto card in your chosen colours.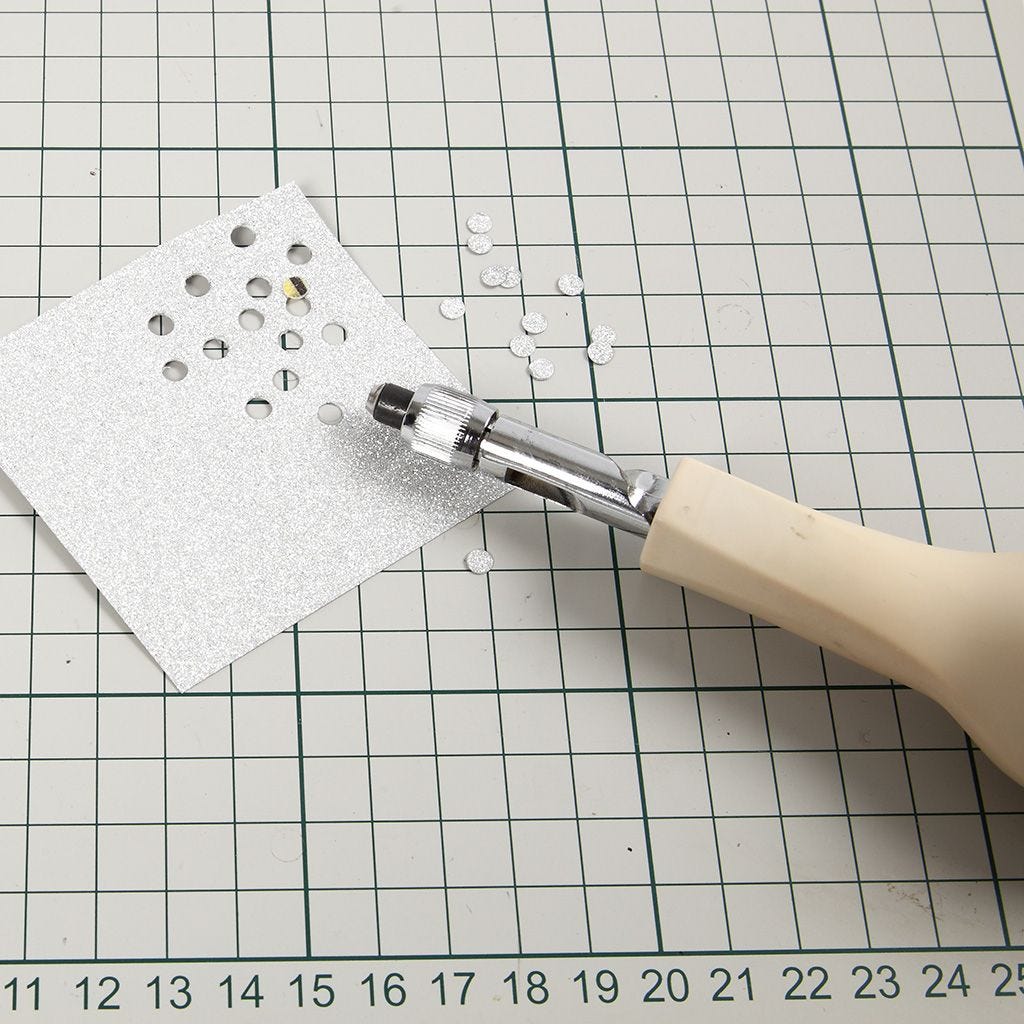 3
Punch out circles from glitter card using a screw punch. Use these circles for decorating the elephant's ear.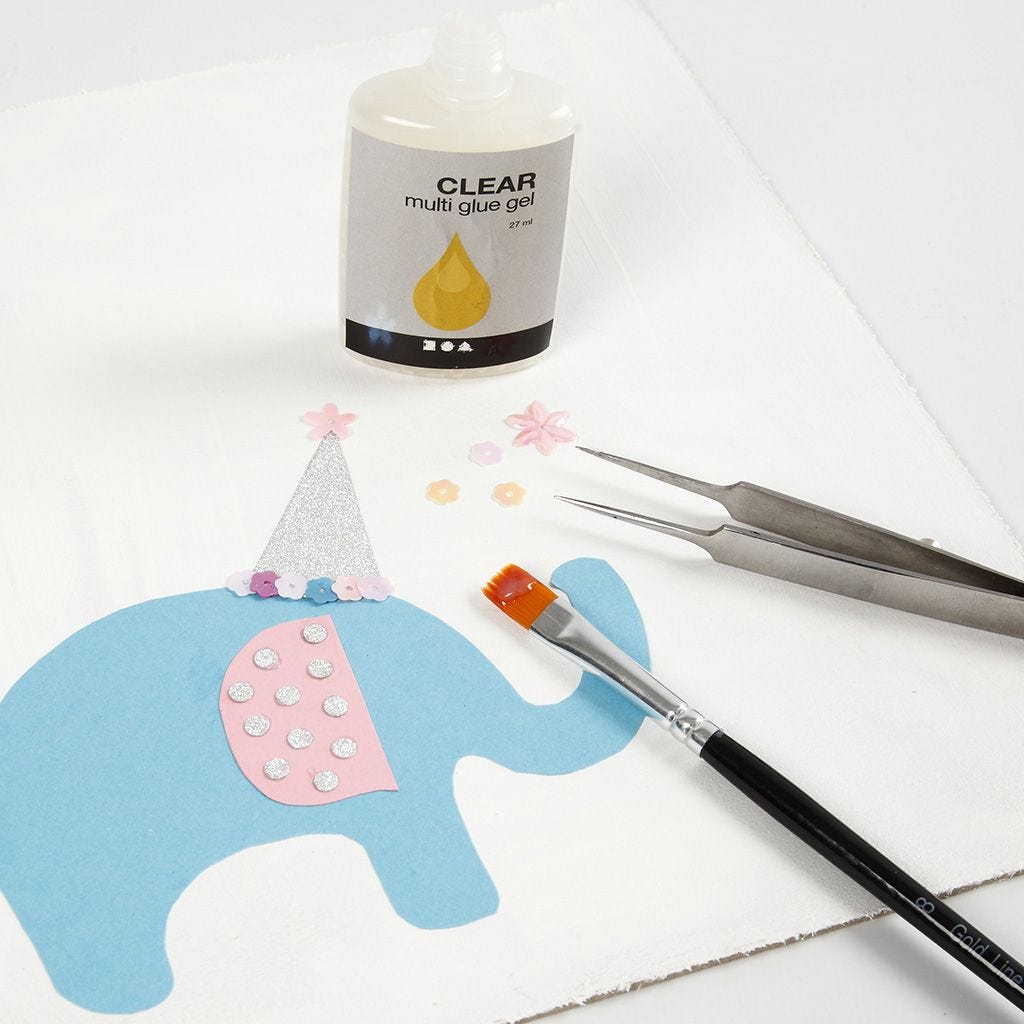 4
Attach all the parts (incl. sequins) onto the panel using Clear Multi Glue. You may use a brush.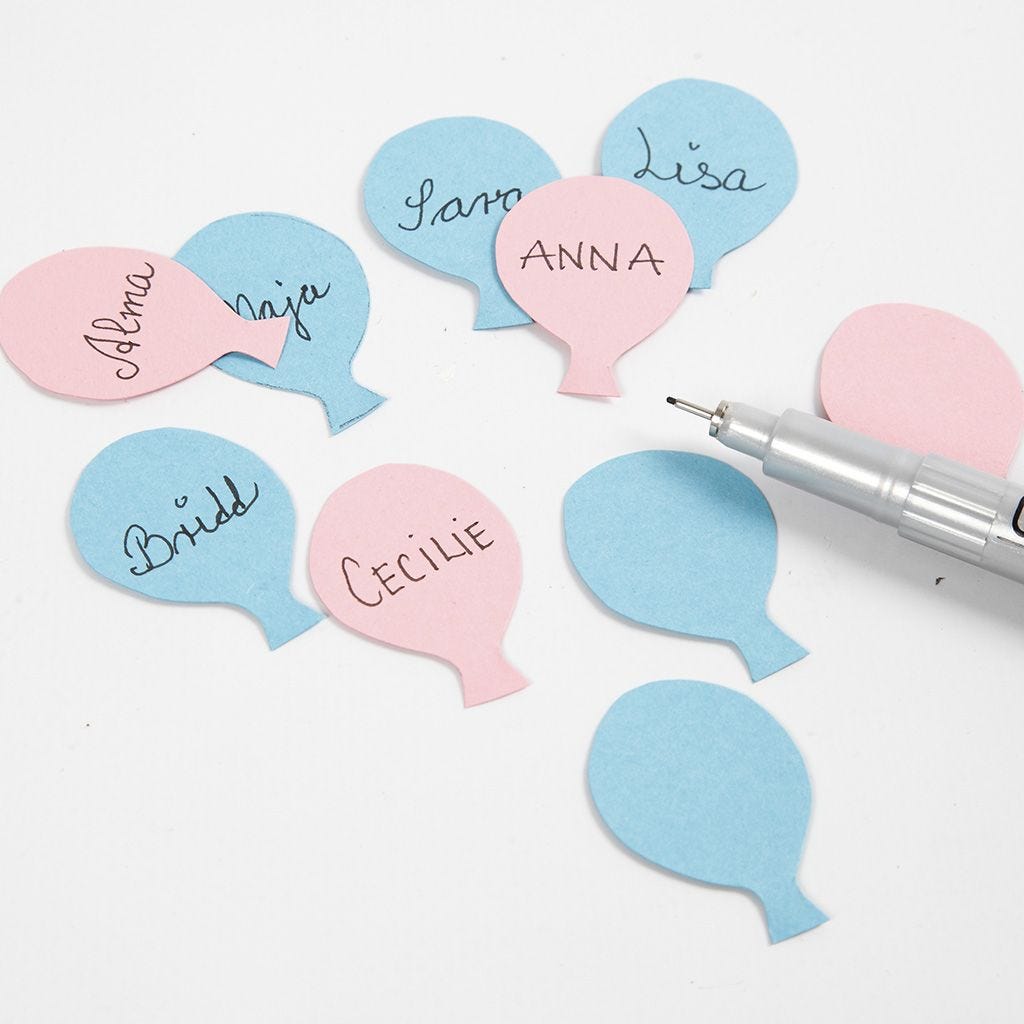 5
Let the guests write their names on the balloons using a Medallion pen.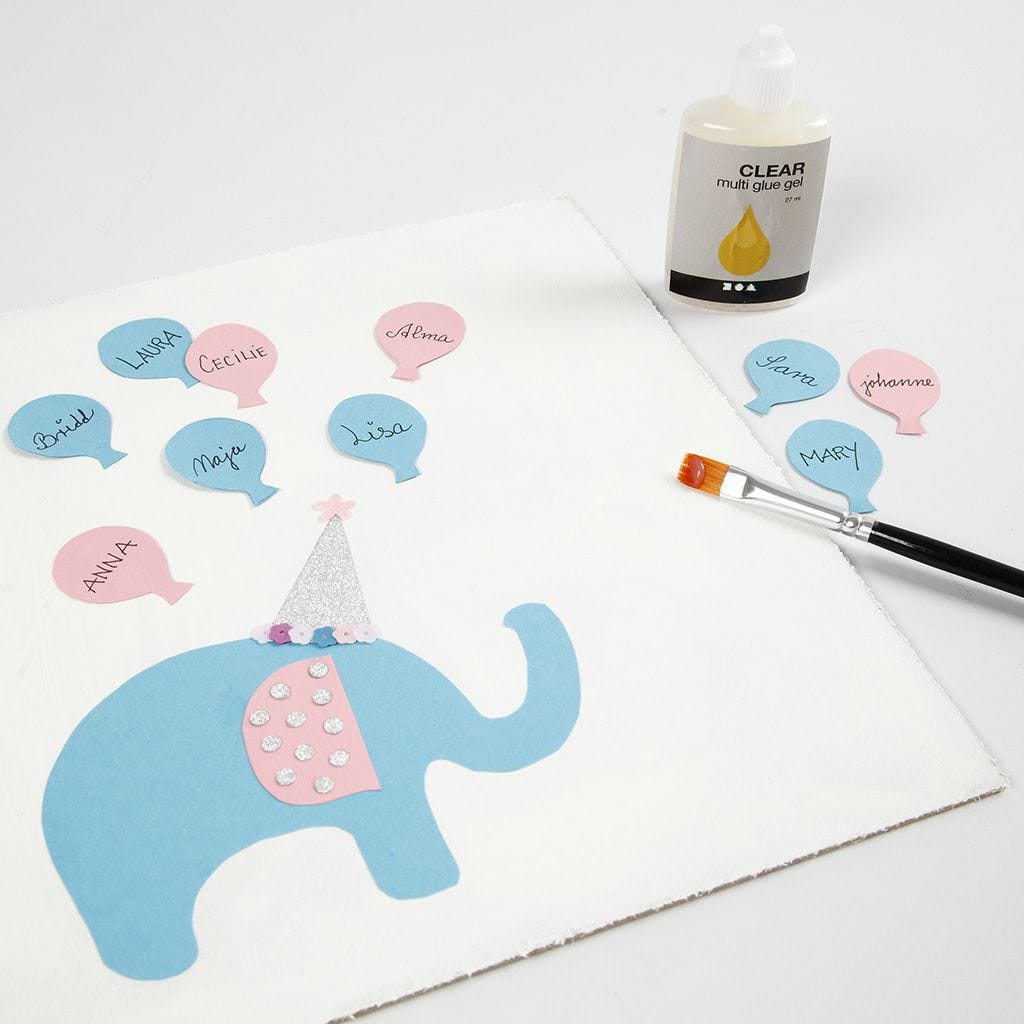 6
Glue the balloons onto the backing panel.
7
Draw the strings for the balloons, the eye and the tail with a Medallion pen.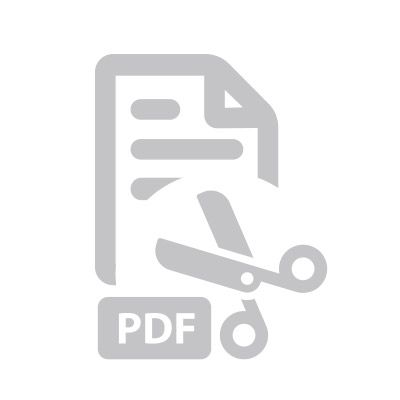 Attached file:
Download