A Greeting Card with a Cup Cake
A Greeting Card with a Cup Cake
Shapes are cut out from Vivi Gade Design paper using the template. Then they are attached onto the greeting card using 3D foam pads. How to do it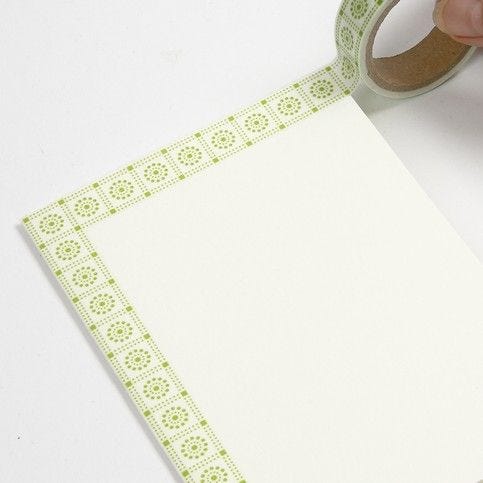 1.
Attach masking tape along all four edges of the greeting card.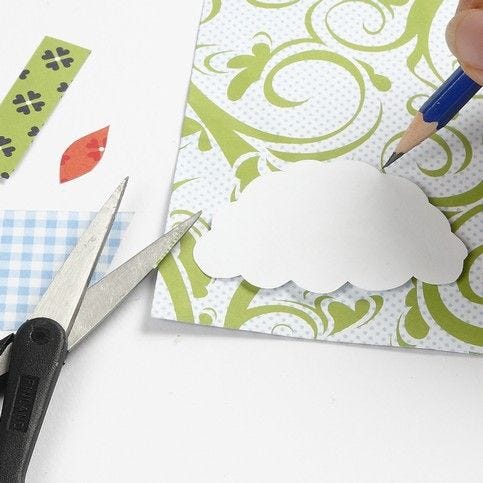 2.
The shapes from the template are cut out from design paper.
3.
Assemble the shapes with double-sided adhesive tape.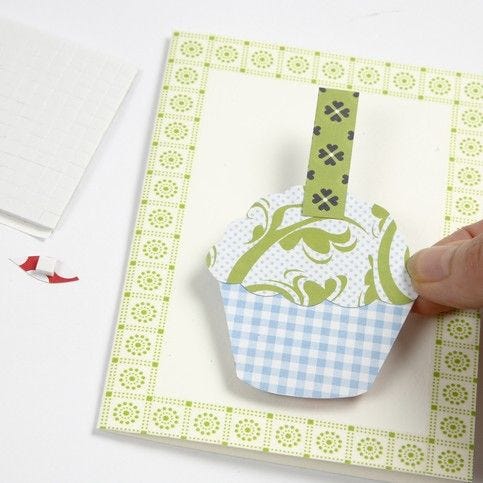 4.
Attach the cup cake to the greeting card with 3D foam pads.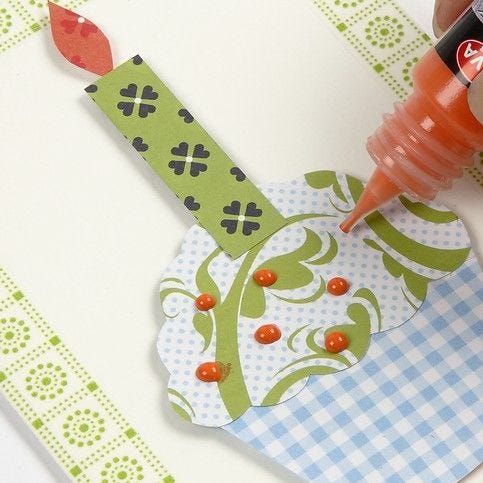 5.
Decorate the cup cake with Paper Pen.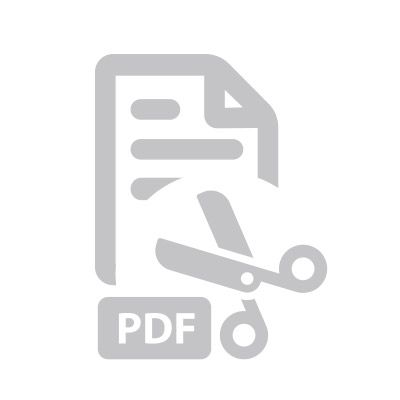 Attached file:
Download