A Garland from pyramid-shaped woven Stars
A Garland from pyramid-shaped woven Stars
A garland from mercerised cotton yarn with transparent prisms and pyramid-shaped woven stars from Vivi Gade design paper star strips (the Skagen series). How to do it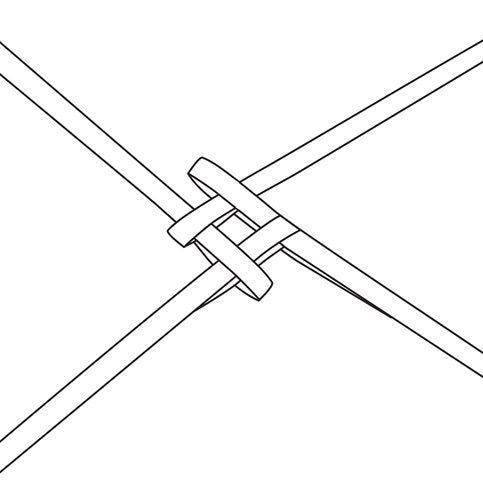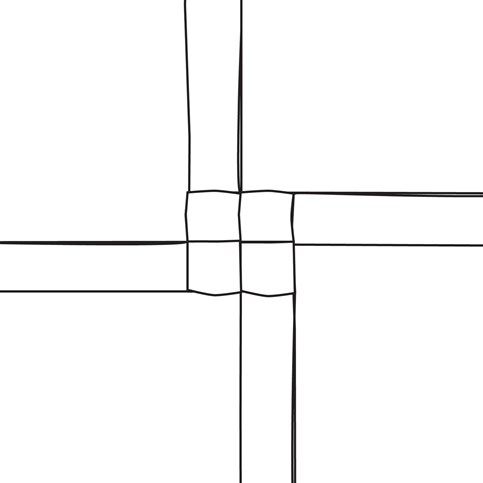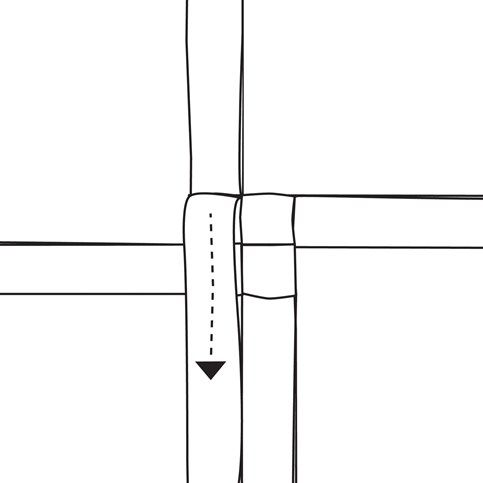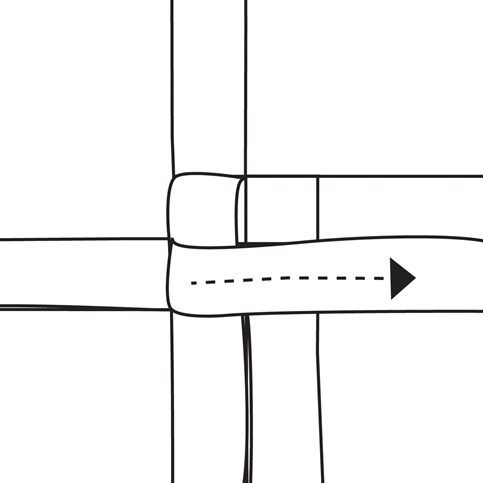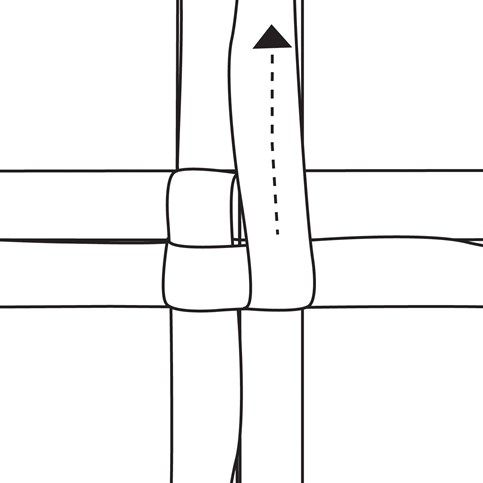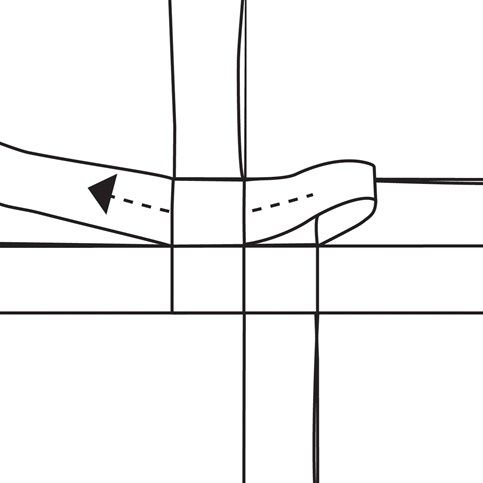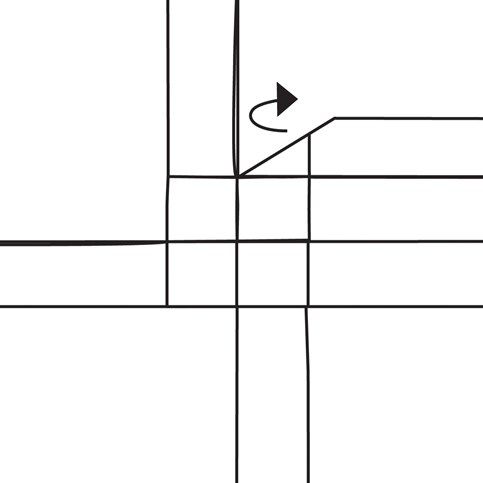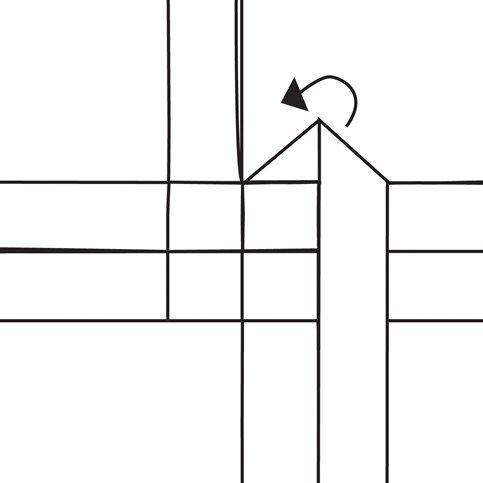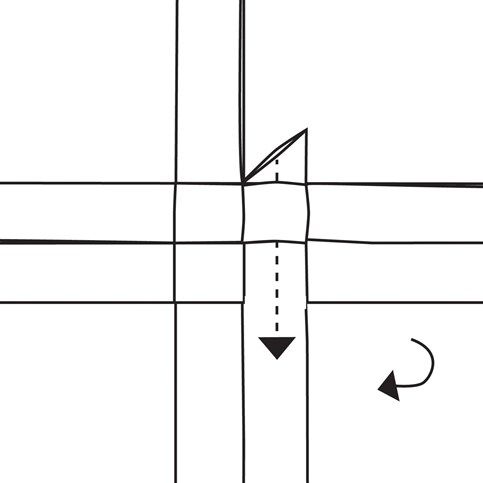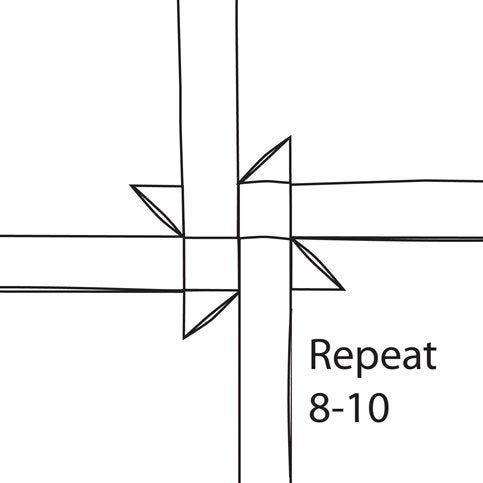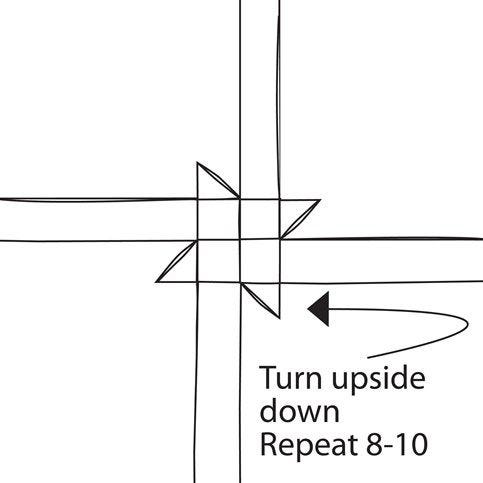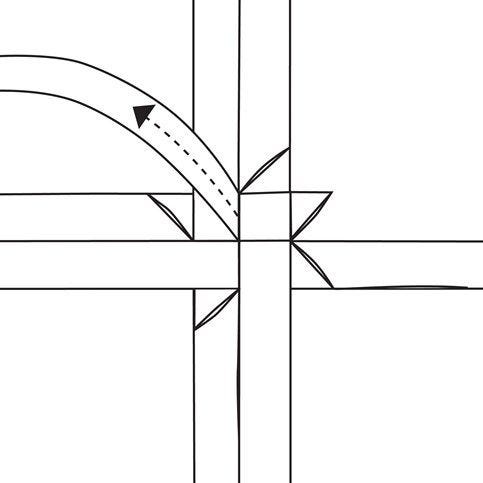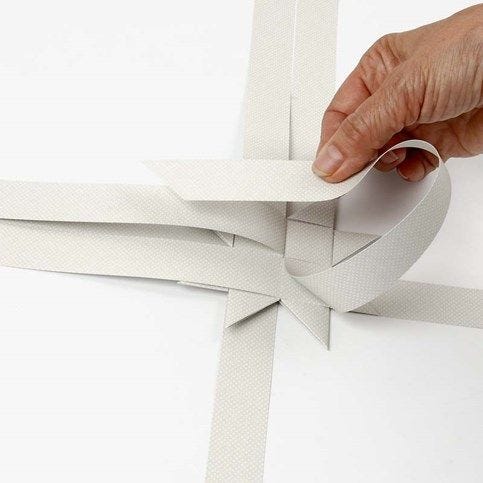 14.
Now push the paper strip through diametrically. Do not twist the paper strip around! Repeat with the other three paper strips in the other three corners. This is how the pyramid shape is made.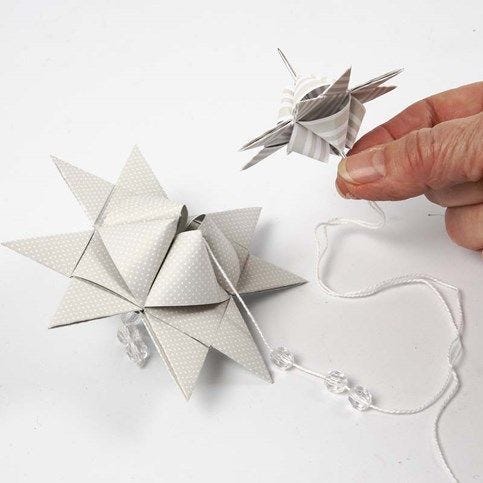 15.
Thread a darning needle with mercerised cotton yarn. Push the needle through the star from one pyramid-shape to the next. Decorate with acrylic prisms between each star.
A TIP!
For a flexible or standing garland, replace the mercerised cotton yarn with a thin metal wire.