A Frame with Foam Clay and Rhinestones
A Frame with Foam Clay and Rhinestones
The star-shaped frame for small photos is covered with Foam Clay and decorated with rhinestones.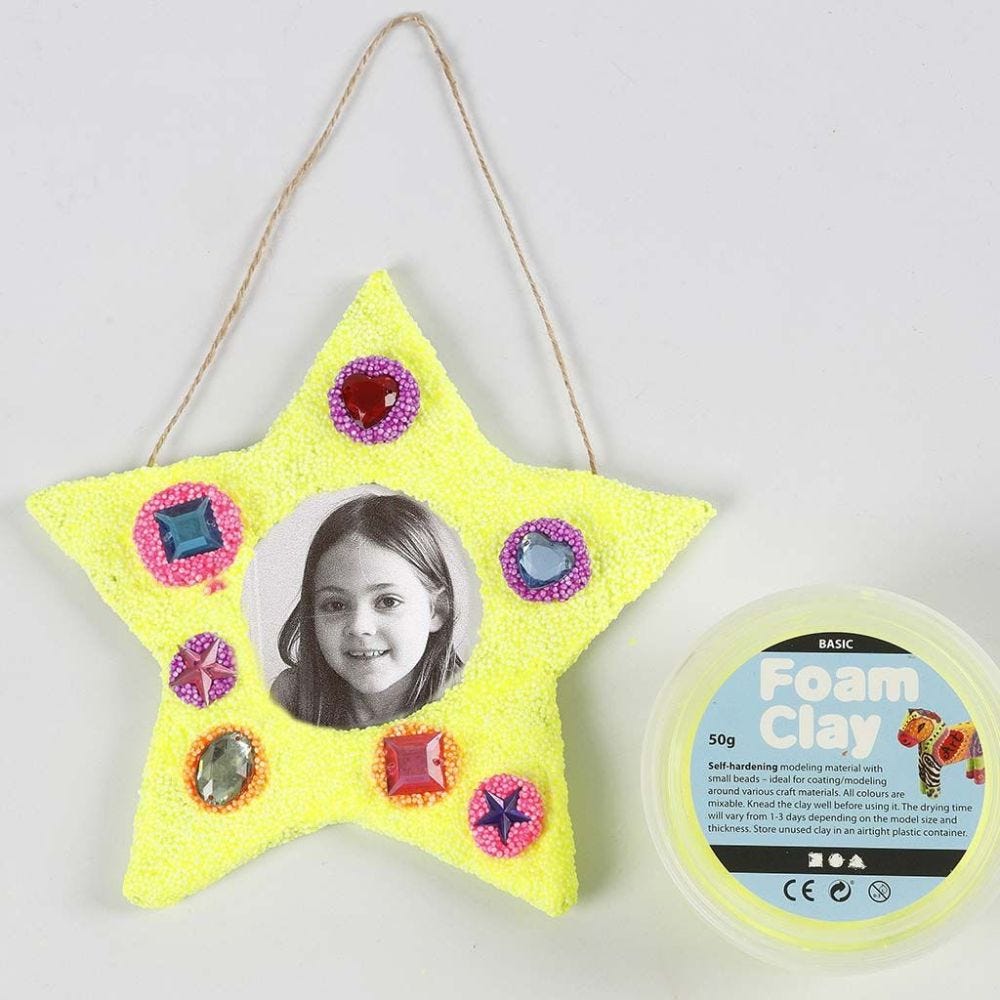 How to do it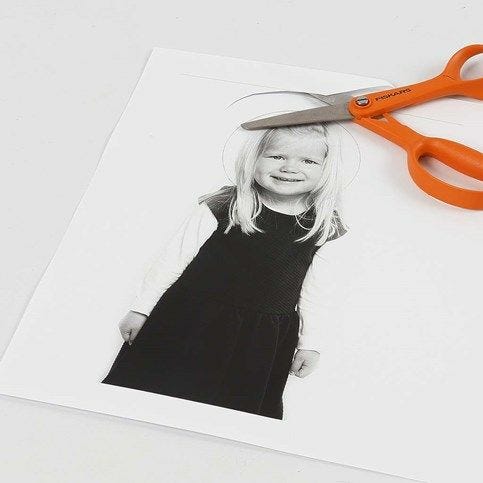 1.
Cut a photo slightly bigger than the hole in the frame. Here we have used a portrait which can be attached to the frame immediately. A TIP: You may wait until you have finished decorating the frame to attach the photo.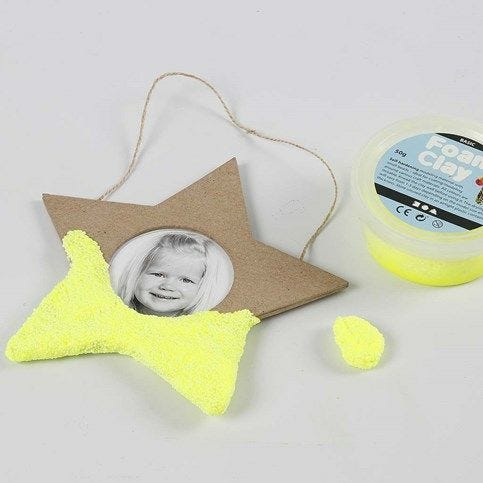 2.
Attach Foam Clay onto the frame evenly distributed in small pieces.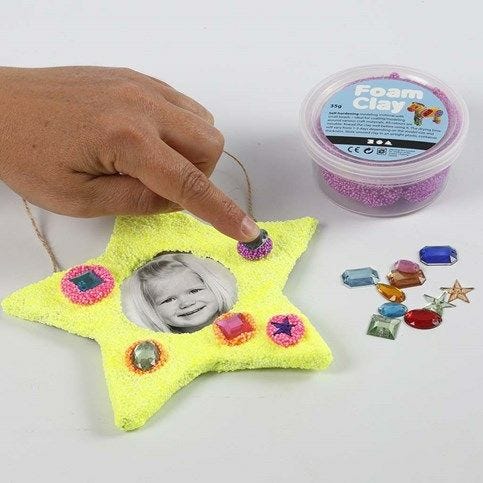 3.
Push small balls of Foam Clay in different colours than the covered frame onto the frame. Push rhinestones into the wet Foam Clay.
Copyright © 2013-present Magento, Inc. All rights reserved.