 How to do it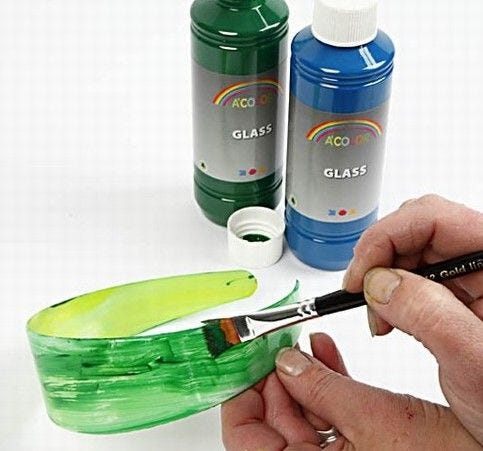 1
Paint the hair band with A-color Glass and let it dry. The paint is semi waterproof on plastic.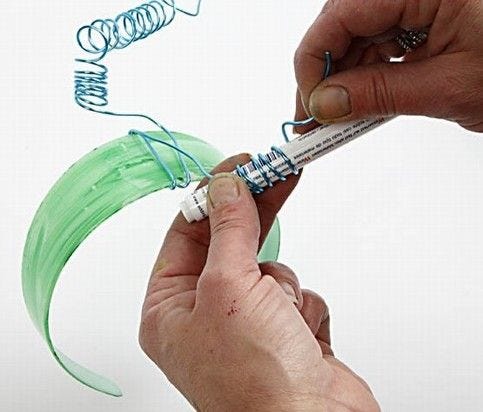 2
Now wrap the bonsai wire around a round object, thus forming a coil and then wrap it around the hair band. Secure with a blob of glue using a glue gun and finish off with a foam rubber circle.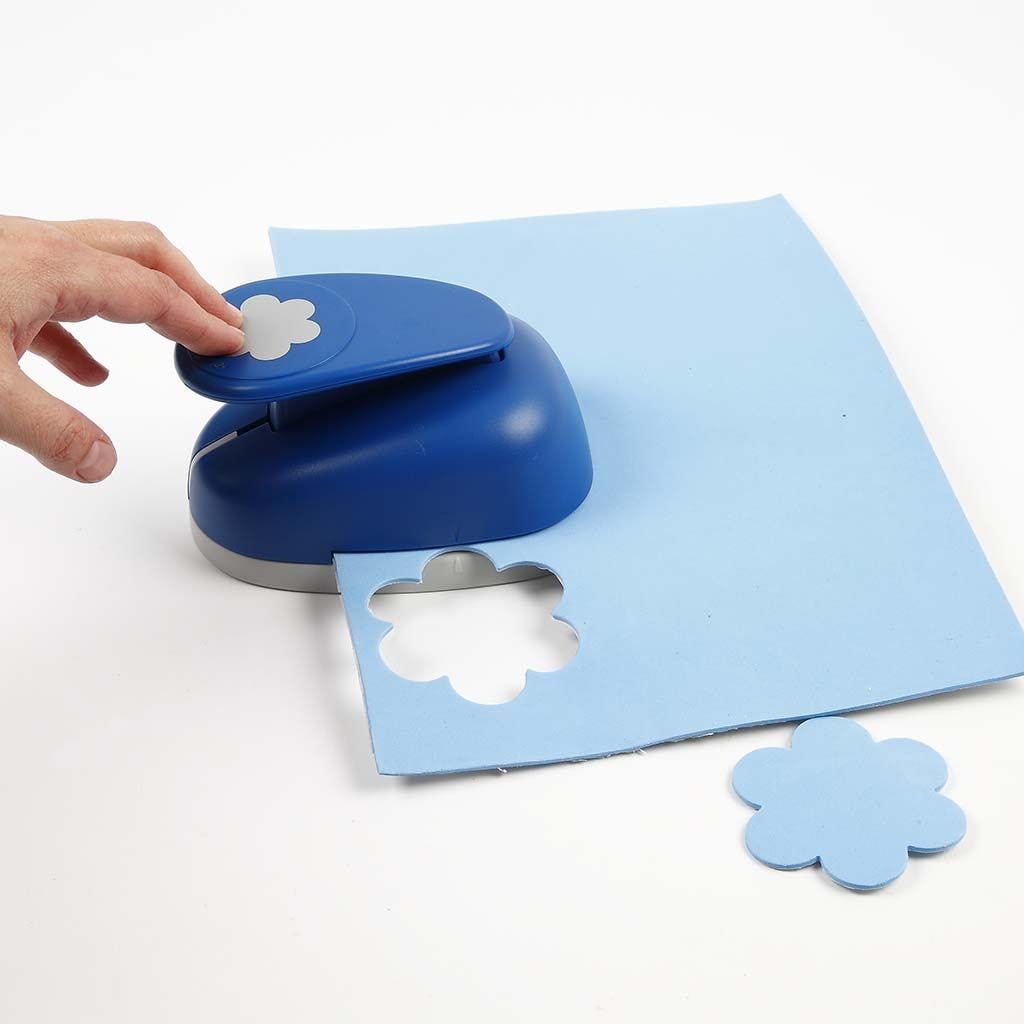 3
Punch out foam rubber flowers using the paper punch set.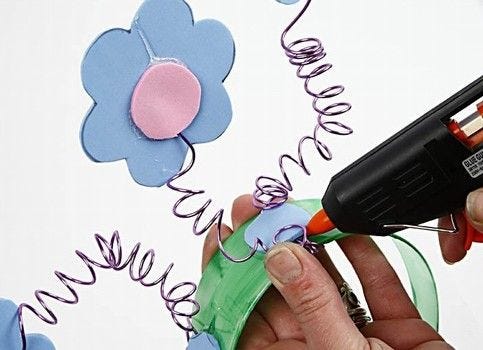 4
Glue the punched out flowers onto the bonsai wire with a foam rubber circle. Use a glue gun.