A Floral Wire Doll Shape with a Needle Felted Dress
A Floral Wire Doll Shape with a Needle Felted Dress
This hanging doll shape is made from floral wire, dressed in a needle felted dress and with a stuffed fabric head.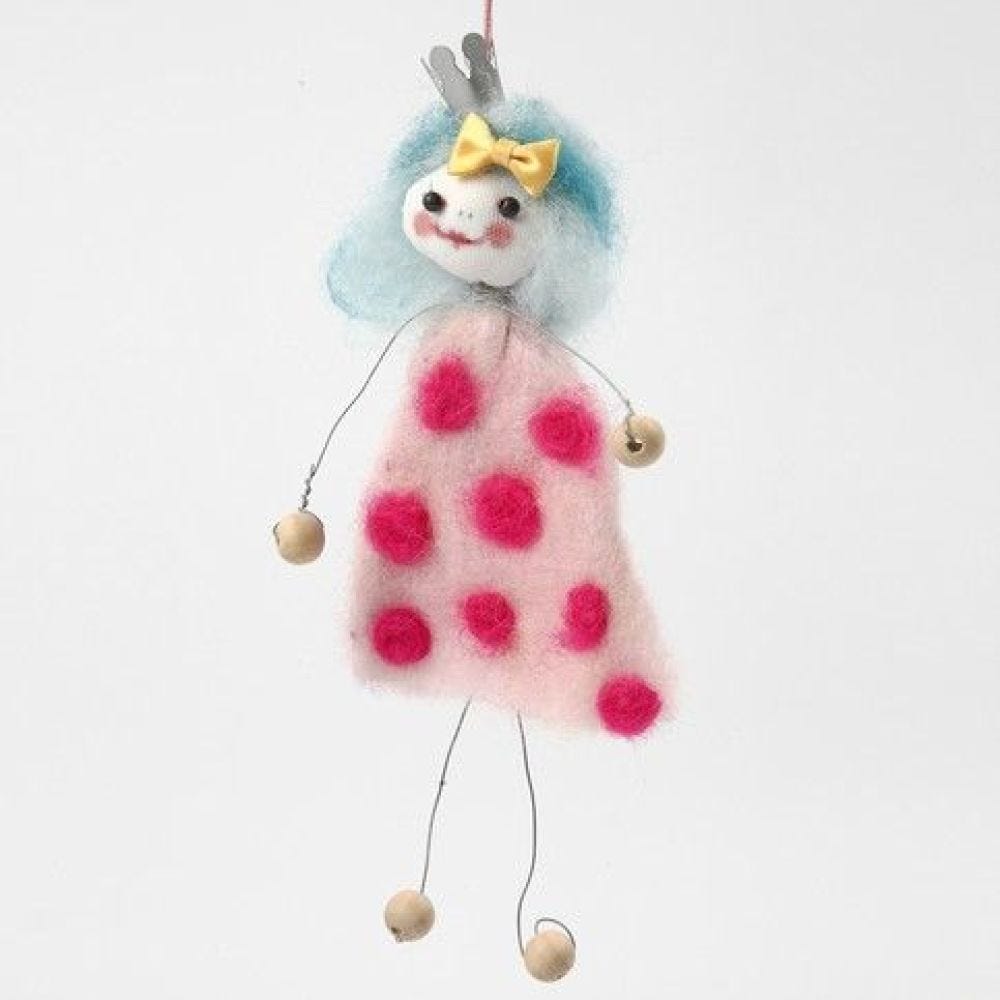 How to do it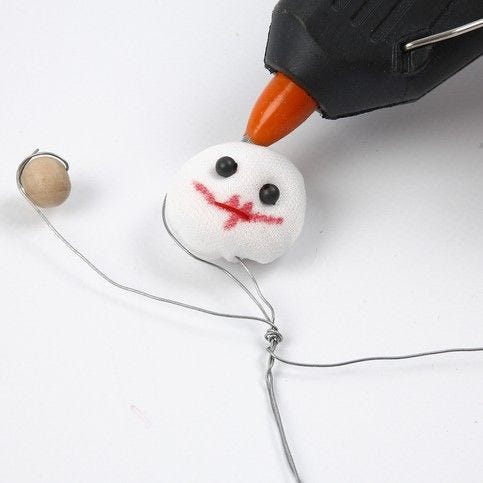 1.
Shape the doll's body and arms from floral wire. Attach the stuffed fabric head with a glue gun and draw facial features with a marker pen. TIP! Instead of attaching the head with with a glue gun, you may start shaping the doll's body by inserting the floral wire through the head.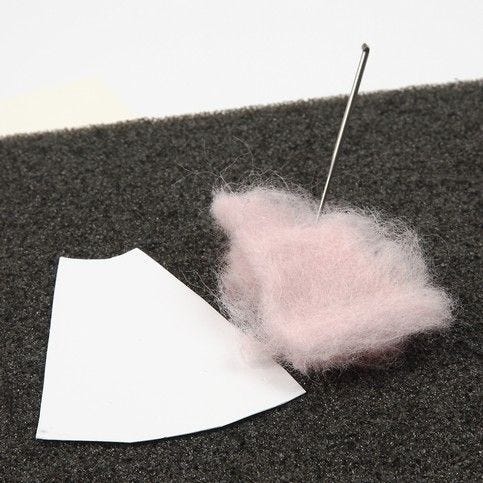 2.
Needle felt a dress using the template.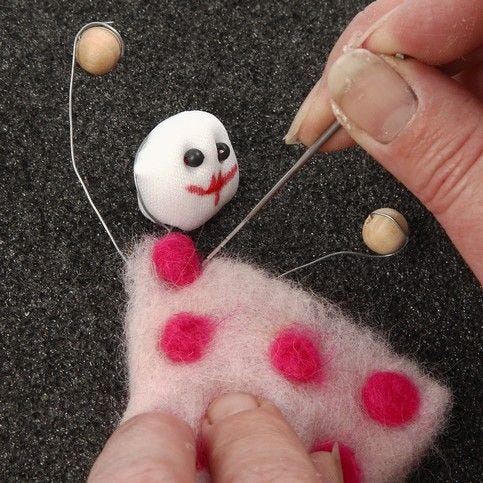 3.
Wrap the dress around the doll's body and needle felt it onto the body securely by adding small needle felted dots in a different colour.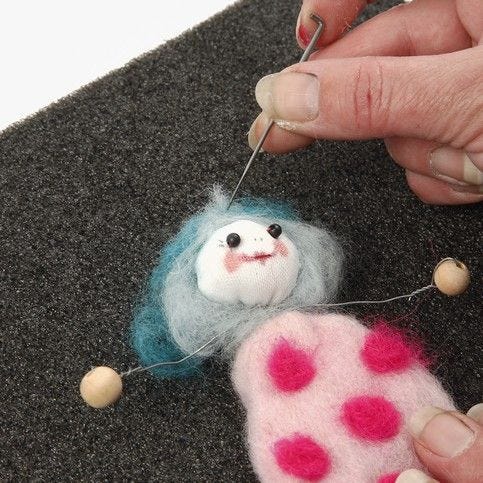 4.
Needle felt some hair onto the doll's head. Attach a piece of embroidery yarn onto the hair for hanging.
5.
Thread a bead onto the piece of yarn for hanging and glue a polyresin crown and a fabric bow onto the doll's head.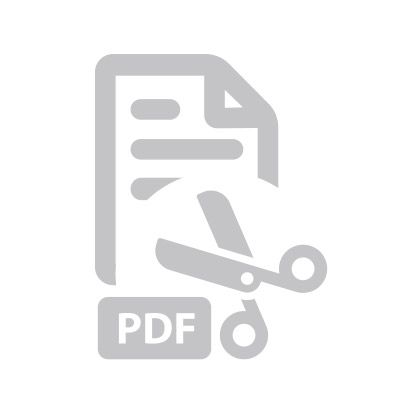 Attached file:
Download