A Felt Door Hanger with a Bow Tie and Buttons
This door hanger is decorated like the front of a man's shirt. It is decorated at the top with a fabric bow tie glued on with double-sided foil tape and glued-on buttons underneath. A card gift tag is tied onto the hole at the top of the door hanger.
How to do it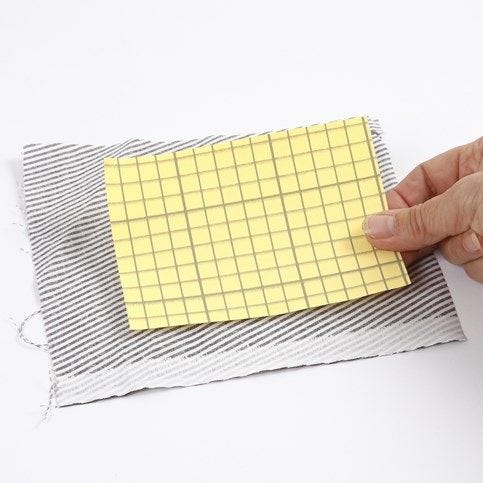 1.
Attach double-sided foil tape to the back of the Vivi Gade Design fabric.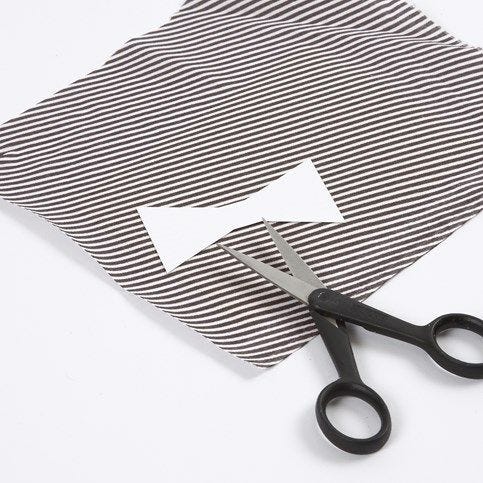 2.
Print and cut out the template, which is available as a separate PDF file for this idea. Cut out the bow tie and knot templates and attach them onto the sticky side of the fabric. Cut out.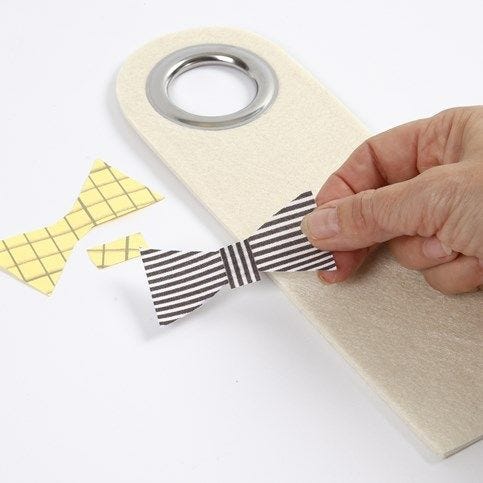 3.
Remove the protective layer from the sticky double-sided foil tape on the fabric. Place the bow tie knot onto the bow tie, before attaching the finished bow tie onto the door hanger.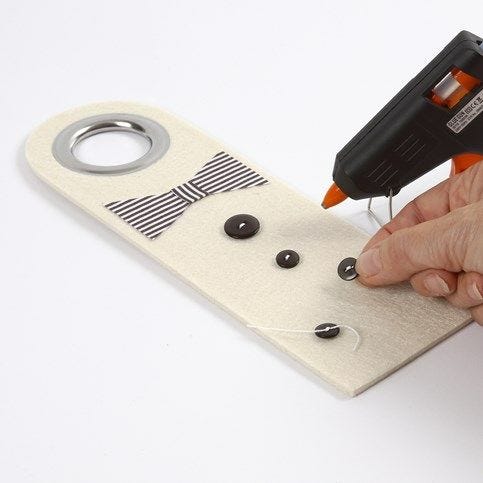 4.
Tie a piece of thread through the button holes and glue the buttons onto the door hanger vertically underneath the bow tie.
5.
Use the round templates. Use the largest one on black card and the smallest one on white card. Cut out. Attach double-sided foil tape onto the card discs. Write a text onto the white disc, remove the protective layer of the foil tape and attach the white disc onto the black disc.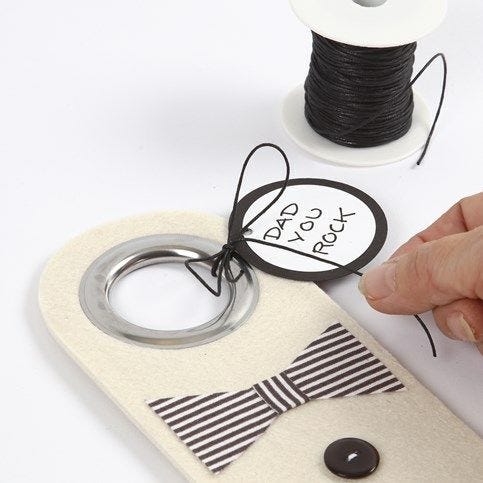 6.
Make a small hole in the black card disc, attach a piece of string and tie the gift tag onto the hole at the top of the door hanger.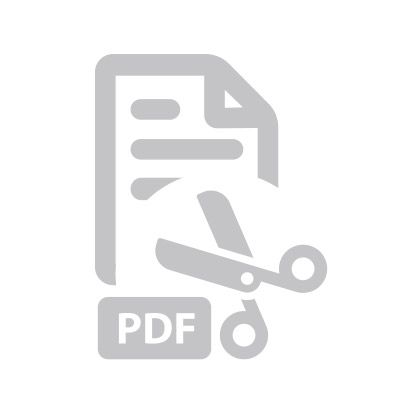 Attached file:
Download
I'm shopping as
b2c incl. tax
b2b excl. tax
b2g excl. tax
Go back
I'm shopping as
Continue as guest
Copyright © 2013-present Magento, Inc. All rights reserved.