A Dream Room in a Shoe Box Frame
A Dream Room in a Shoe Box Frame
Children's personal intelligence is enhanced by this creative project when they make a shoe box frame containing their own dream room with photos, furniture, pictures etc. using their imagination. Children can experiment with and express their own personal style (self-wise).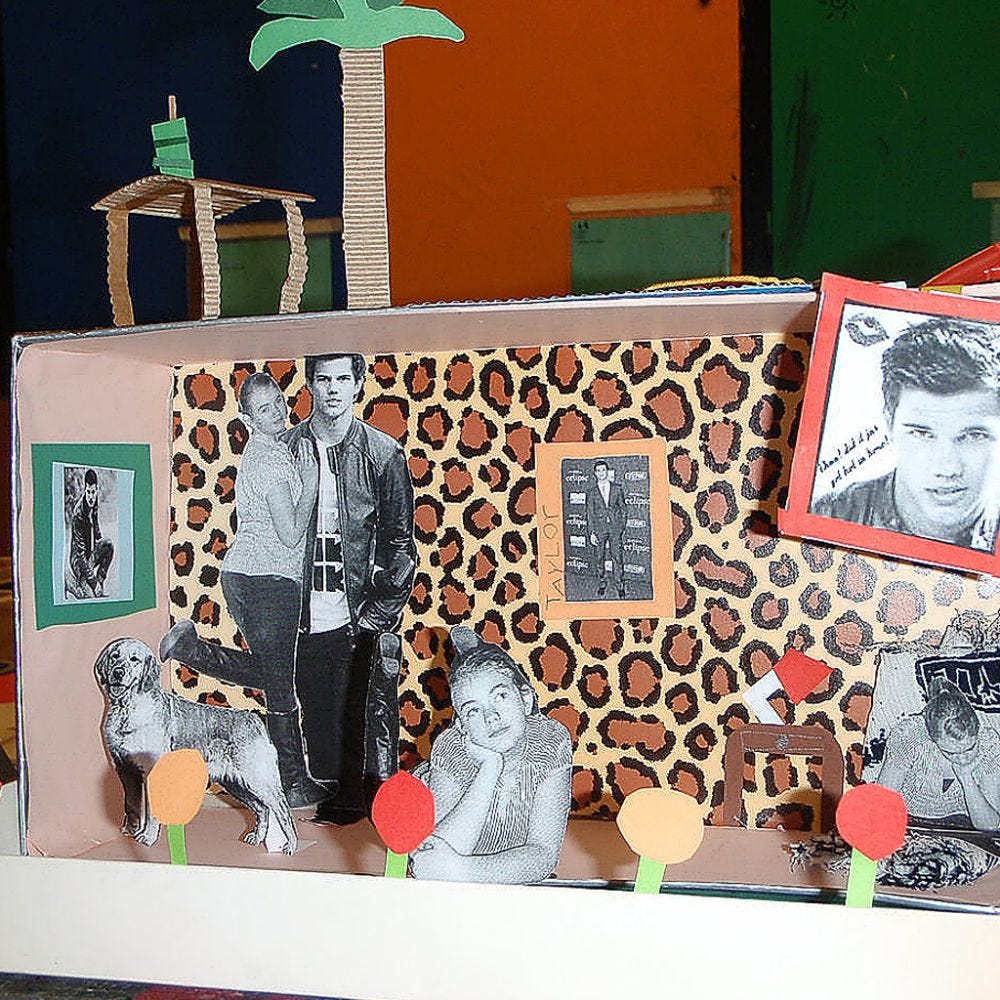 How to do it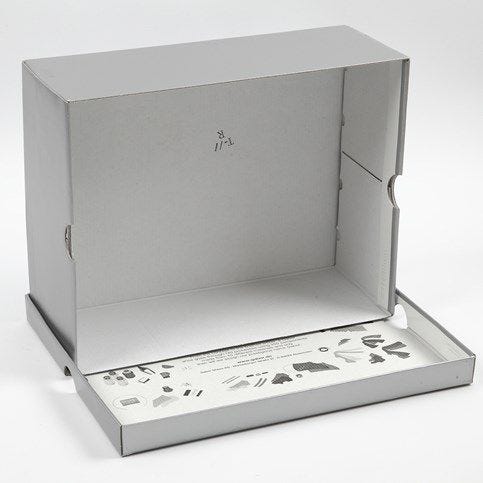 1
Decorate the box. Use glue and scissors to decorate the inside of the box with wallpaper, windows, furniture and interior decorations. Use photos of the room's occupant in different positions - standing, sitting and jumping – to create dynamics and a storyline.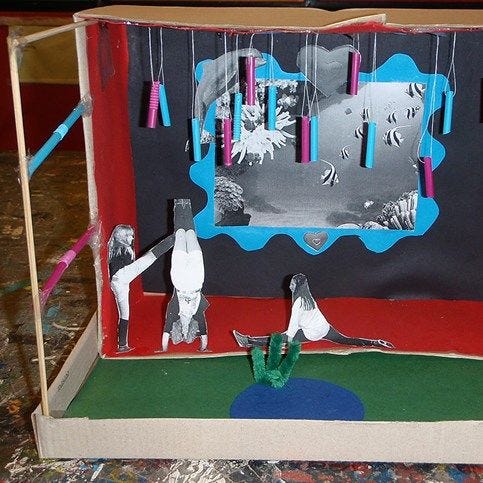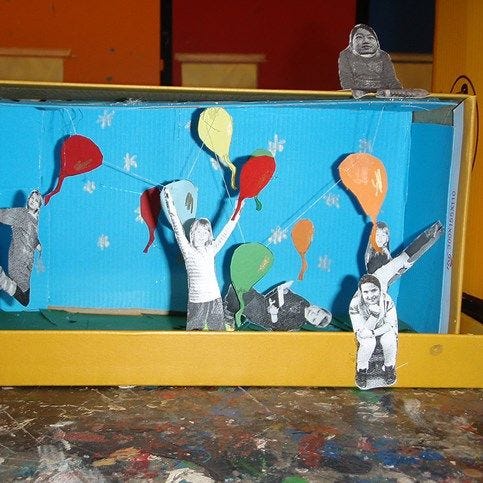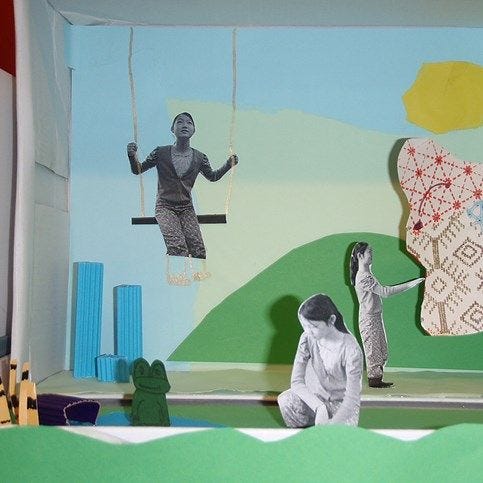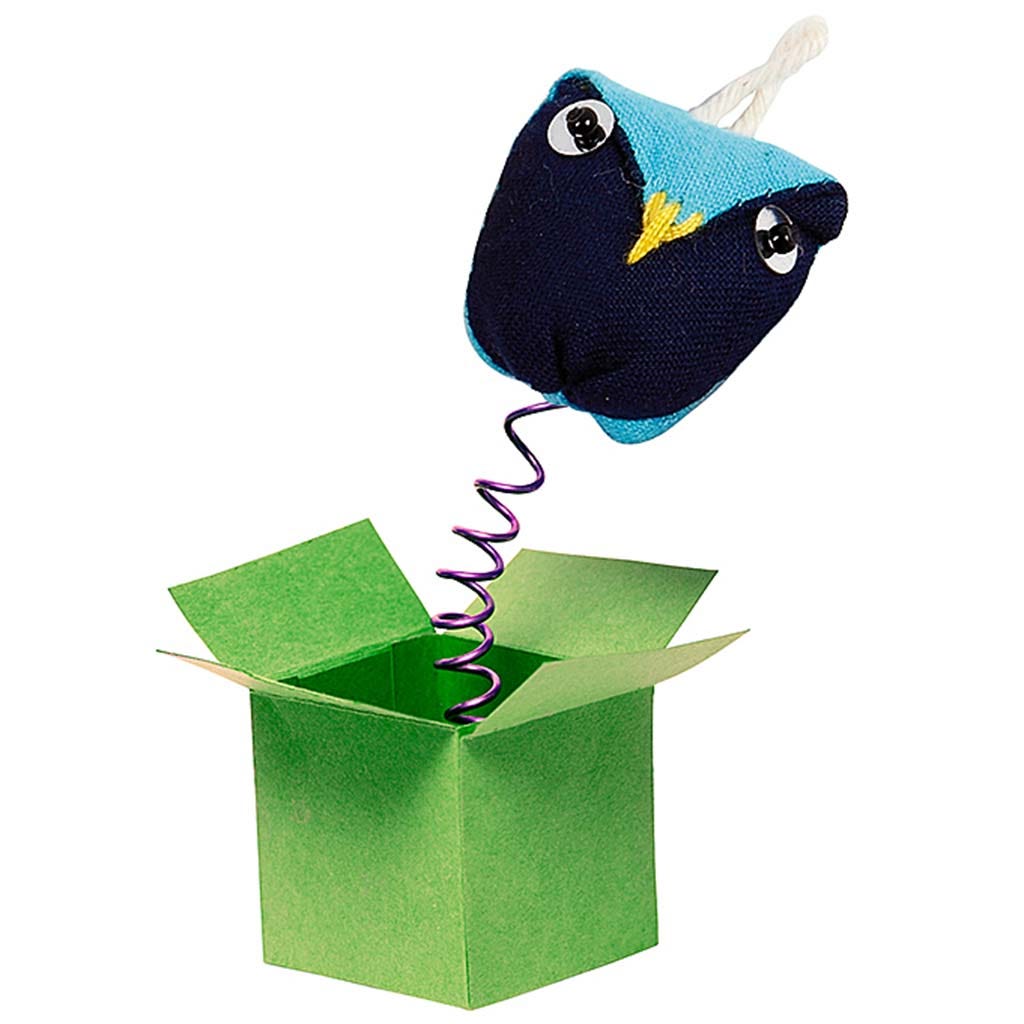 Self-wise
Personal intelligence. Enhanced by activities in which children must use their self-awareness, the ability to act and make personal decisions in a way which is adapted to match their surroundings.
Copyright © 2013-present Magento, Inc. All rights reserved.