A Decoration with an Advent Candle surrounded by a Miniature Christmas World
A Decoration with an Advent Candle surrounded by a Miniature Christmas World
An Advent candle surrounded by a miniature world is made by modelling a miniature Christmas scene from Foam Clay. The Advent candle with wax numbers is placed in the landscape. Small Christmas trees and figures are used for further decoration creating a cosy atmosphere.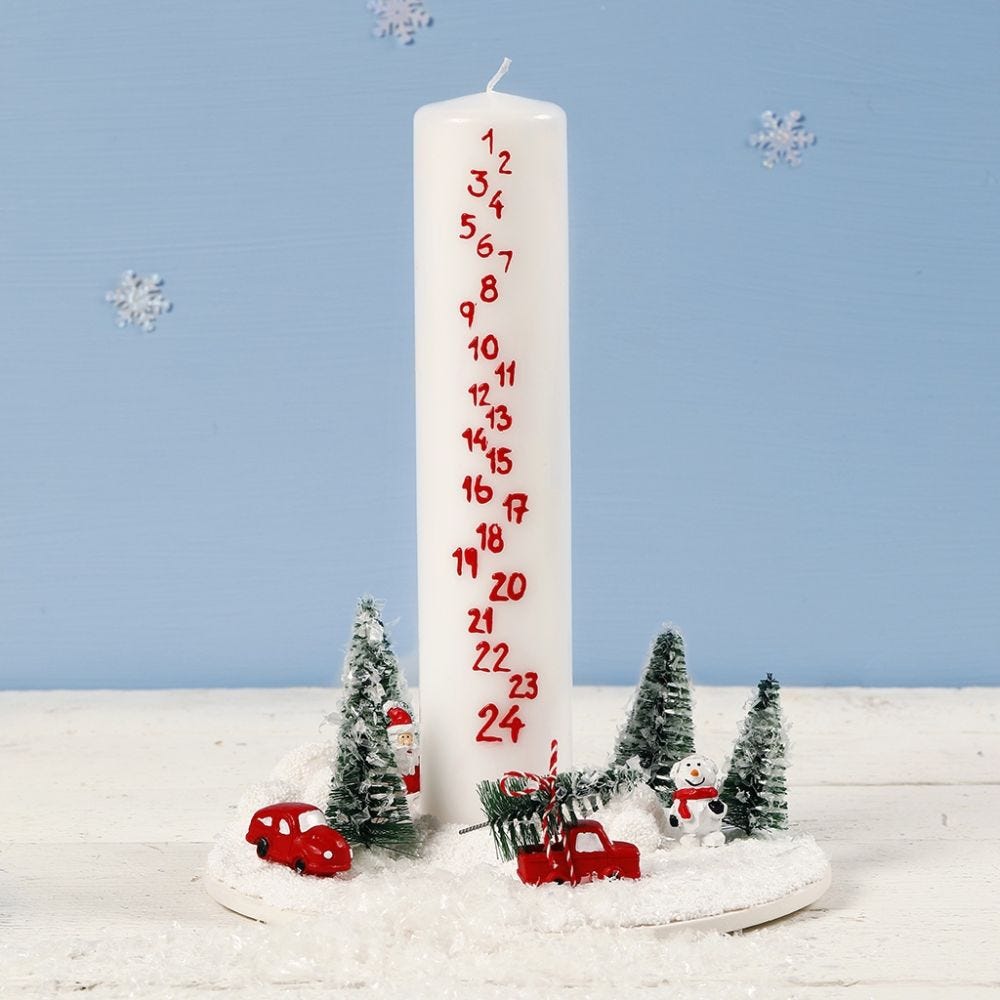 How to do it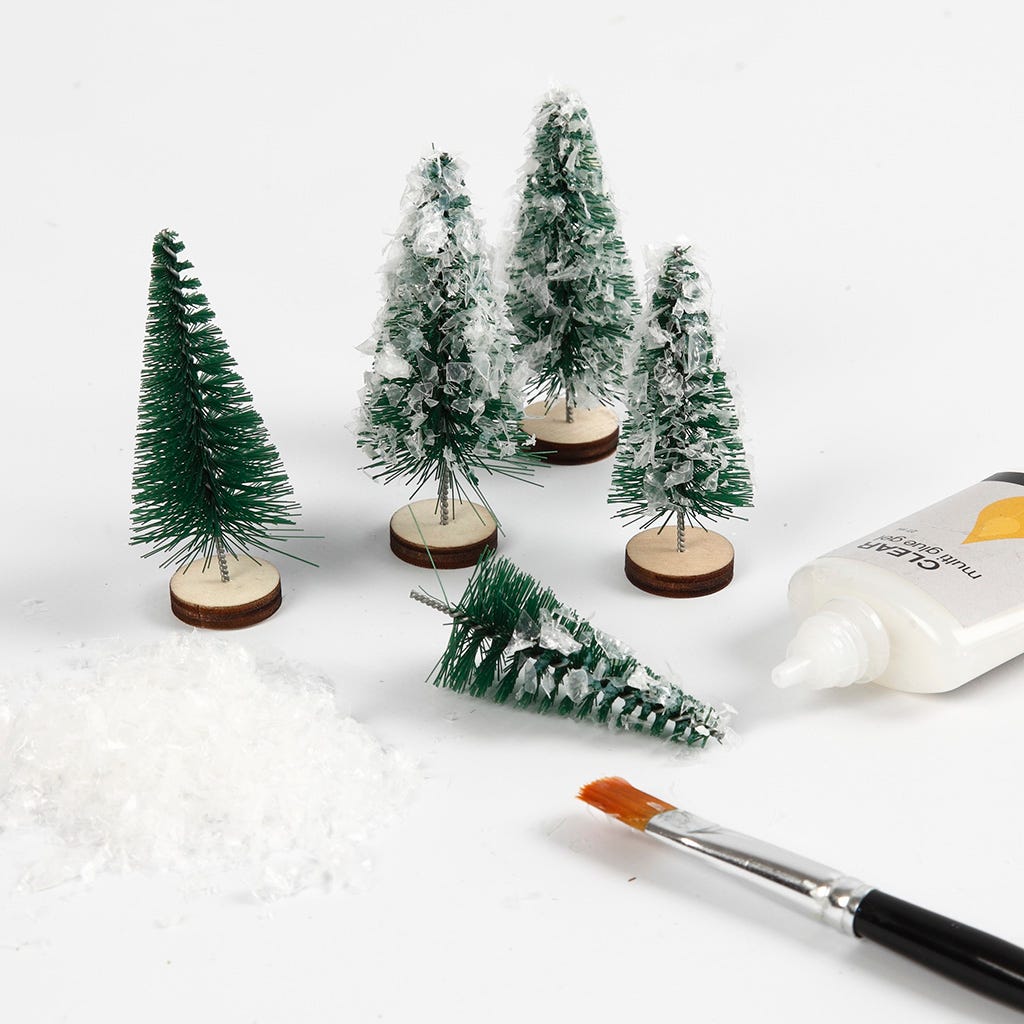 1
Apply a bit of glue onto the Christmas trees and sprinkle artificial snow in the wet glue.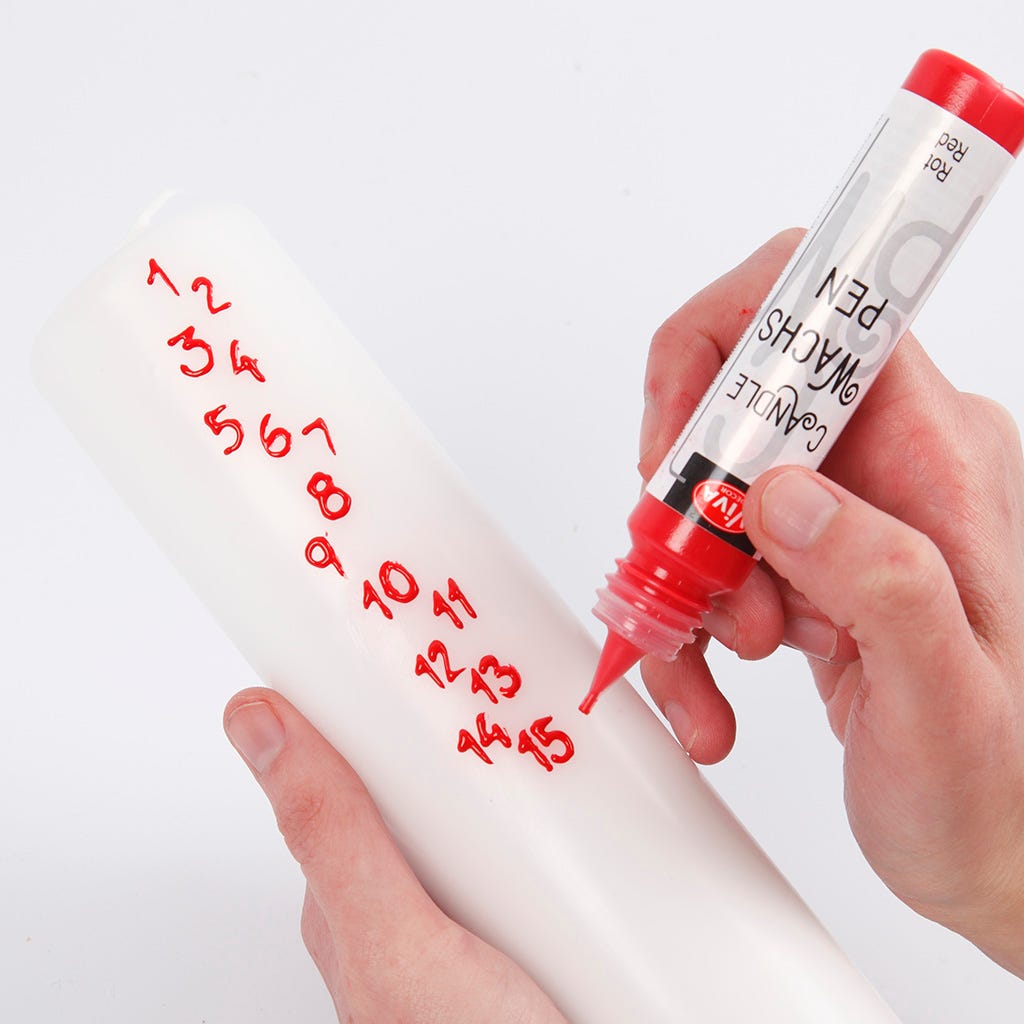 2
Paint/Draw numbers onto a pillar candle using a liquid wax pen.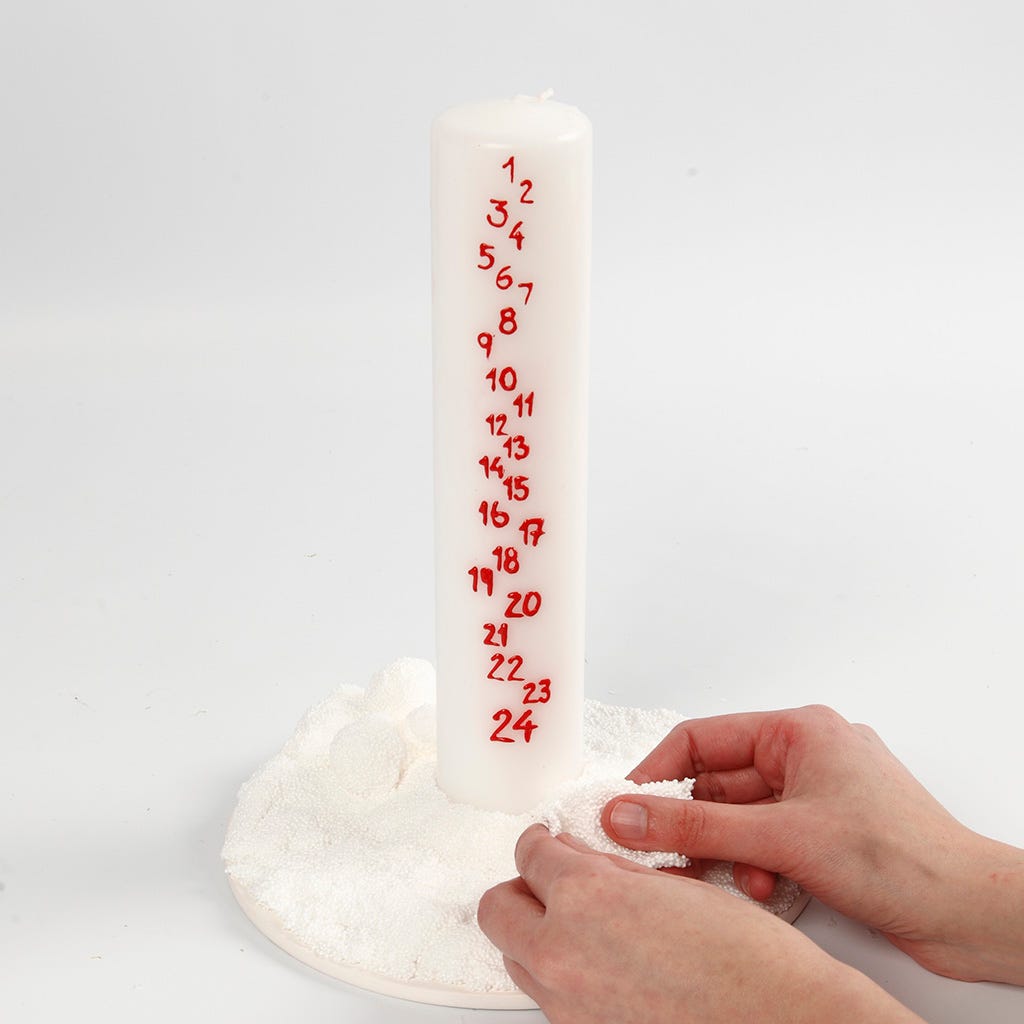 3
Place a layer of Foam Clay directly onto the wooden base and push the candle into the Foam Clay. Make snow balls and raised banks with Foam Clay to ensure that the candle is fixed in place, creating a miniature Christmas scene.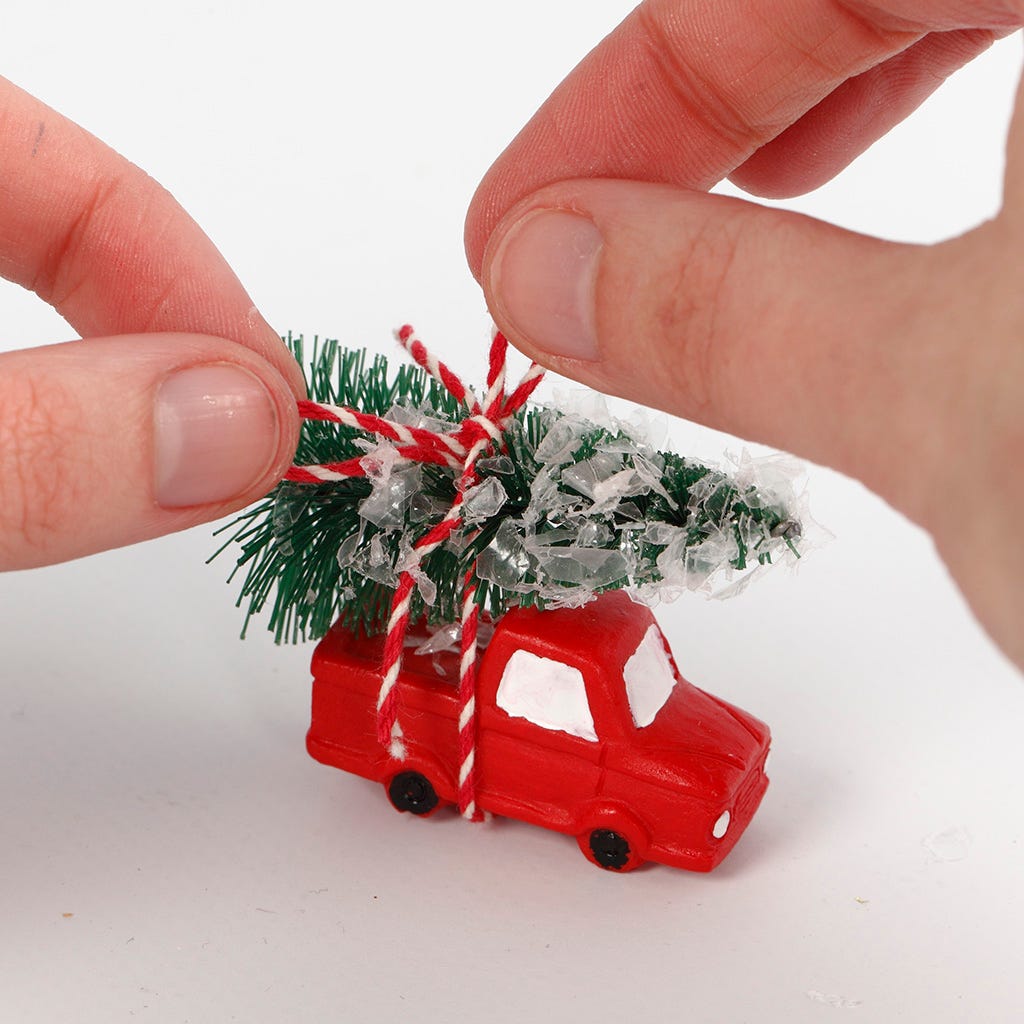 4
Tie a Christmas tree onto the roof of the car with a small piece of string.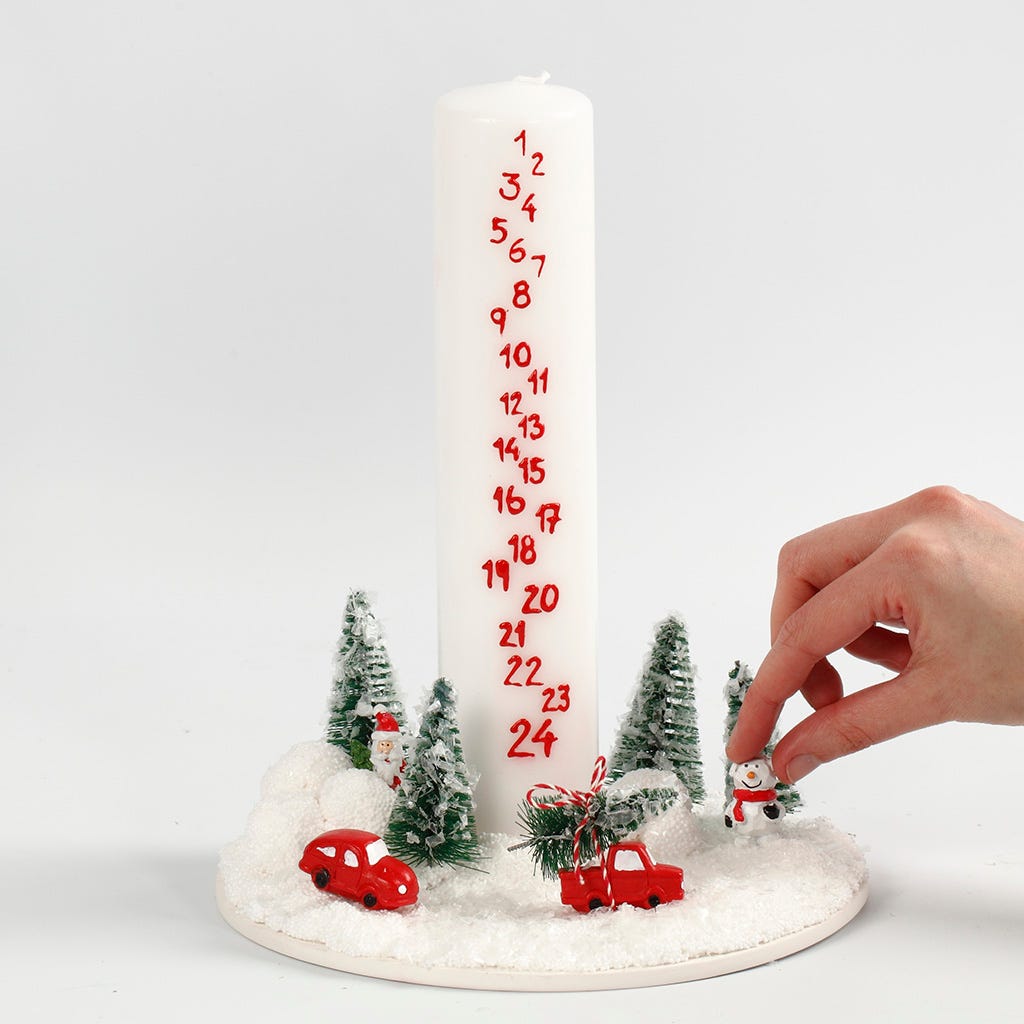 5
Remove the wooden stands from the Christmas trees and push the trees into the Foam Clay. Place small figures into the Foam Clay around the candle.
Copyright © 2013-present Magento, Inc. All rights reserved.