A Cushion Cover decorated with Paint Sticks for Fabric
A Cushion Cover decorated with Paint Sticks for Fabric
Text and drawing on this cushion cover are made with opaque solid tempera paint sticks for textile decoration.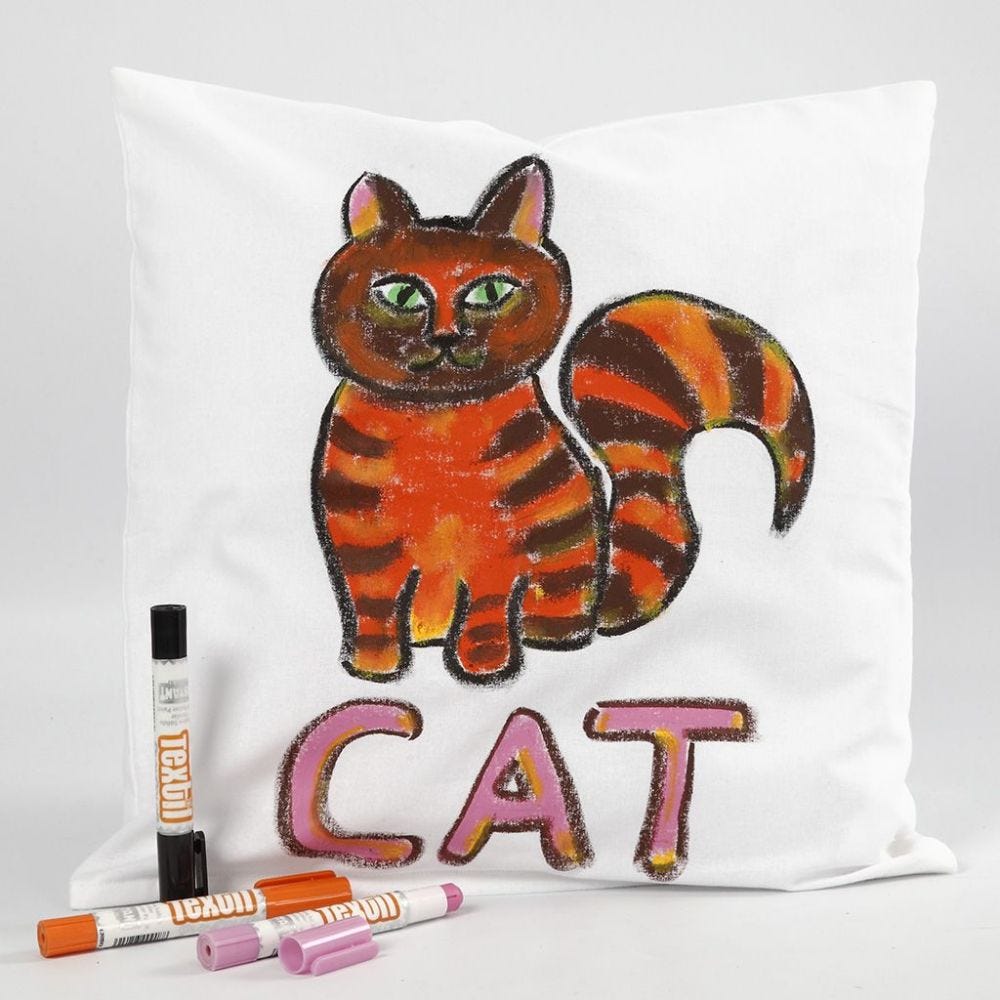 How to do it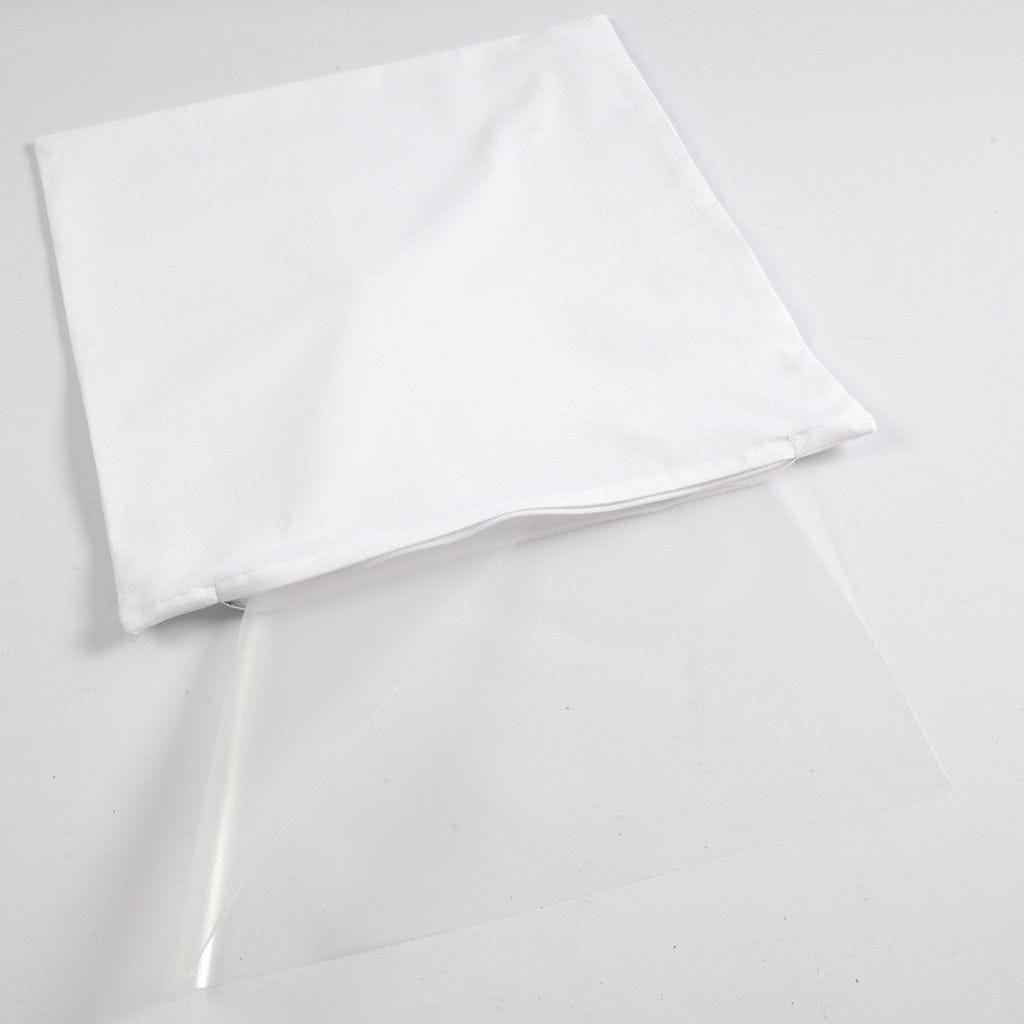 1
Place a plastic pocket (or similar) inside the cover to avoid smudging the opposite side.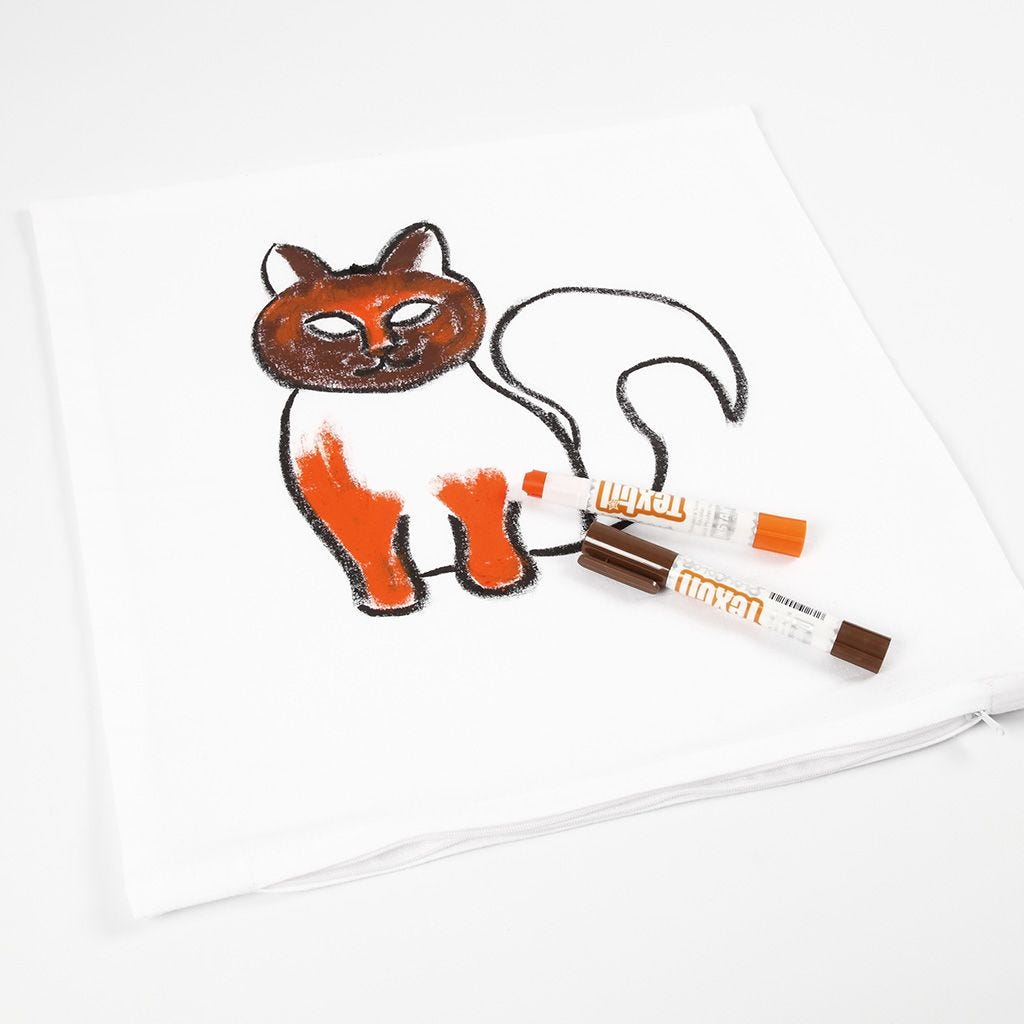 2
Draw and paint according to your own imagination using Play Color wax paint sticks.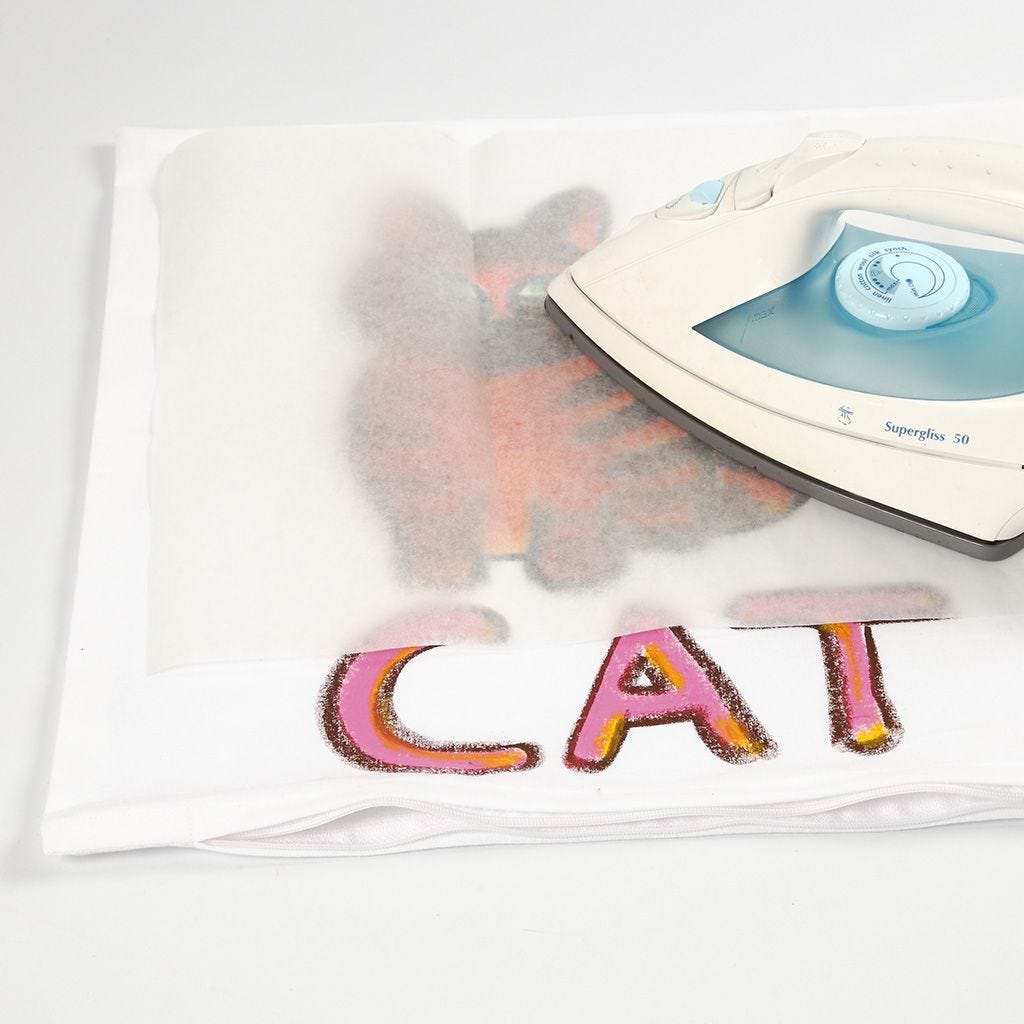 3
Fix the design with an iron when dry. Place a piece of baking paper between the design and the iron and fix for approx. 4 min.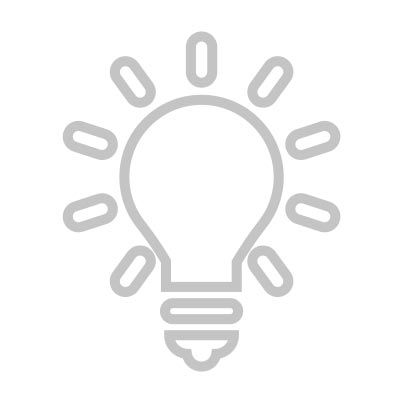 A TIP:
The wax crayons in the paint sticks used in this idea can be washed at 60°C depending on the quality of the fabric used.