A Cupcake made from coloured Honeycomb Paper
A Cupcake made from coloured Honeycomb Paper
A small cupcake with a cocktail cherry made (using a template) from four pieces of coloured honeycomb paper, assembled with double-sided adhesive tape and Clear Multi Glue Gel.
How to do it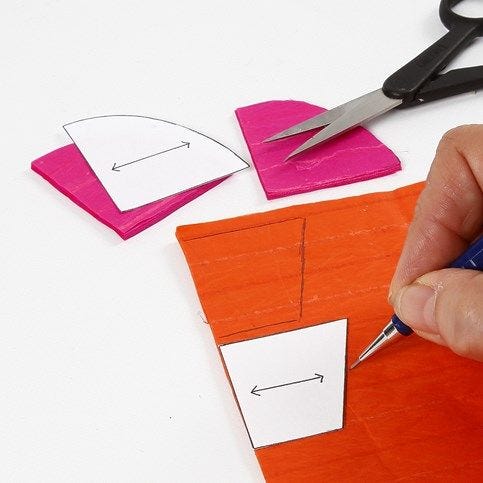 1.
Print the template, which is available as a separate PDF file for this idea. Cut it out, and copy it onto honeycomb paper. Cut out two of each.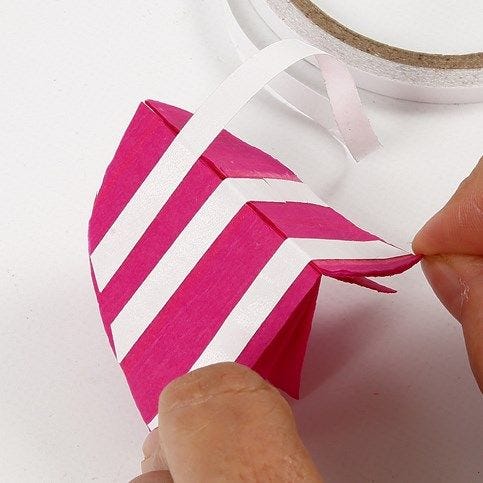 2.
Attach double-sided adhesive tape to each of the two parts on the front and the back.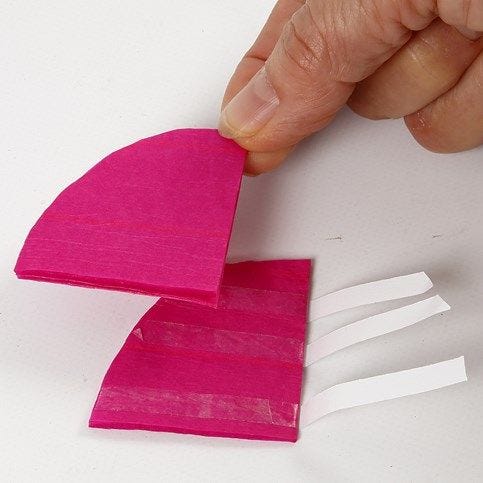 3.
Remove the protective layer of the tape on the front or the back. Attach the part without tape – one half at the time. Remove the last bit of protective layer. Attach the other half of the honeycomb paper cut-out, assembling the shape.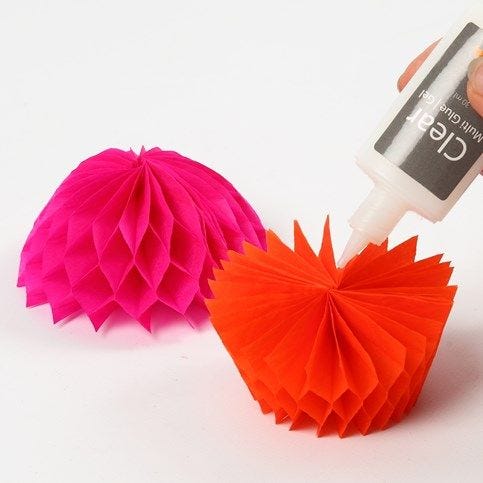 4.
Assemble the two parts of the cupcake with Clear Multi Glue Gel. Scrunch up a small piece of honeycomb paper, making it into a small ball, and glue this cherry onto the top of the cupcake.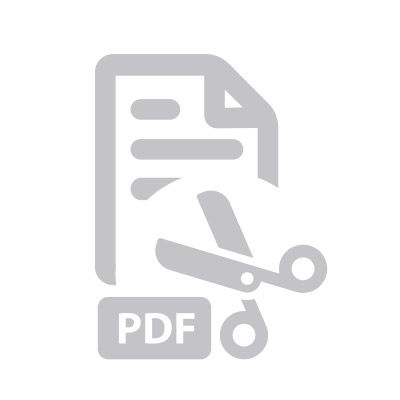 Attached file:
Download
Copyright © 2013-present Magento, Inc. All rights reserved.