A crocheted Dishcloth with Bobble Stitches
A crocheted Dishcloth with Bobble Stitches
This dishcloth is crocheted with bobble stitches (which are abbreviated bbs or pc) and the finished dimensions of the dishcloth are 17 x 17 cm. We have used cotton yarn 8/4 on No. 3 crochet hook.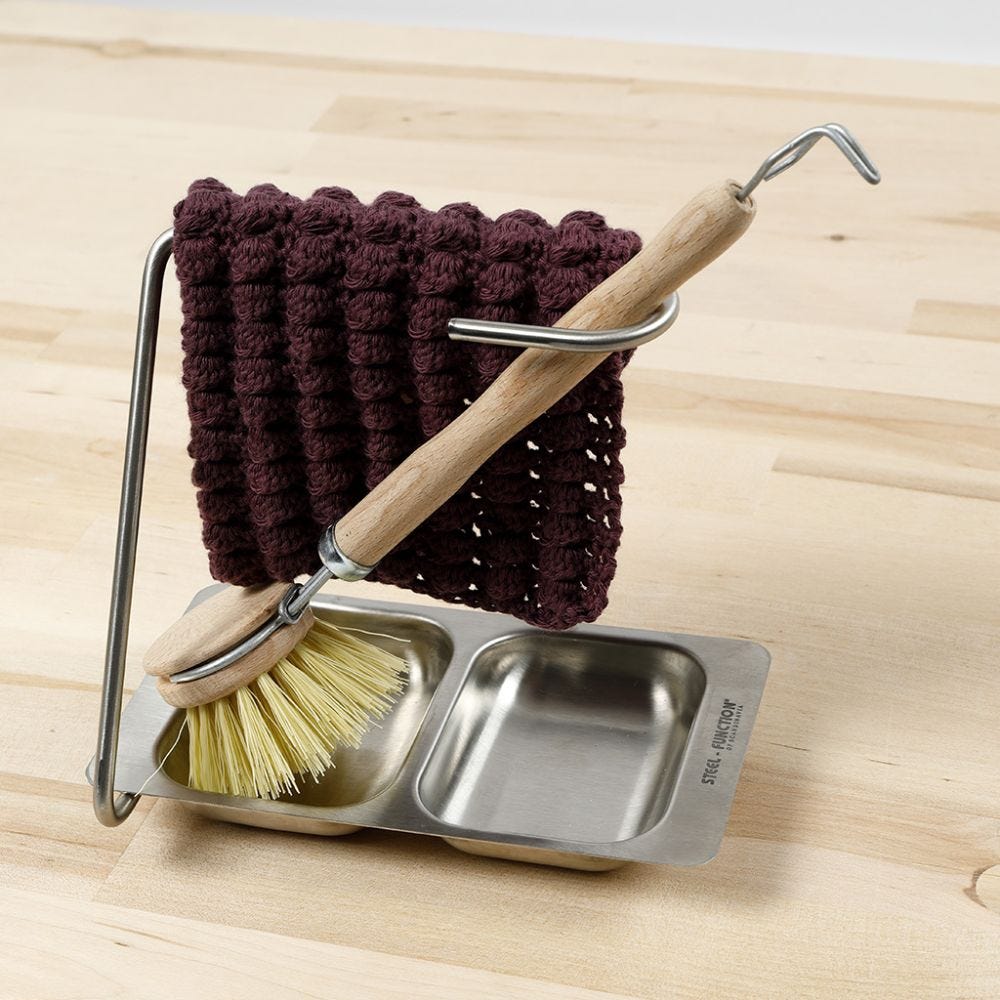 How to do it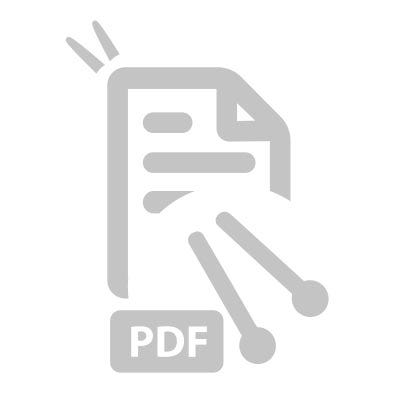 Attached file:
Download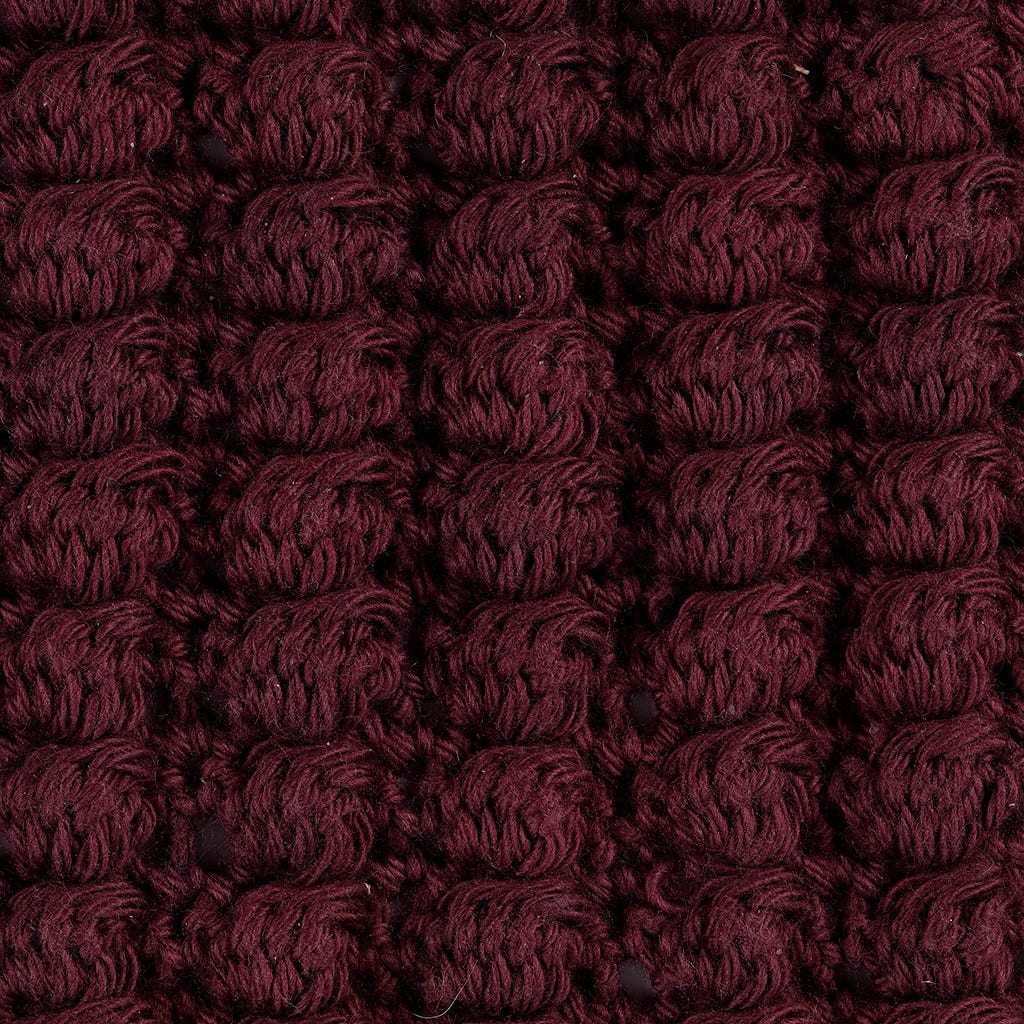 A tip!
In order for the dishcloths to keep the colours from fading, you may soak them in cold water adding a small amount of white vinegar. This should also improve their absorbency.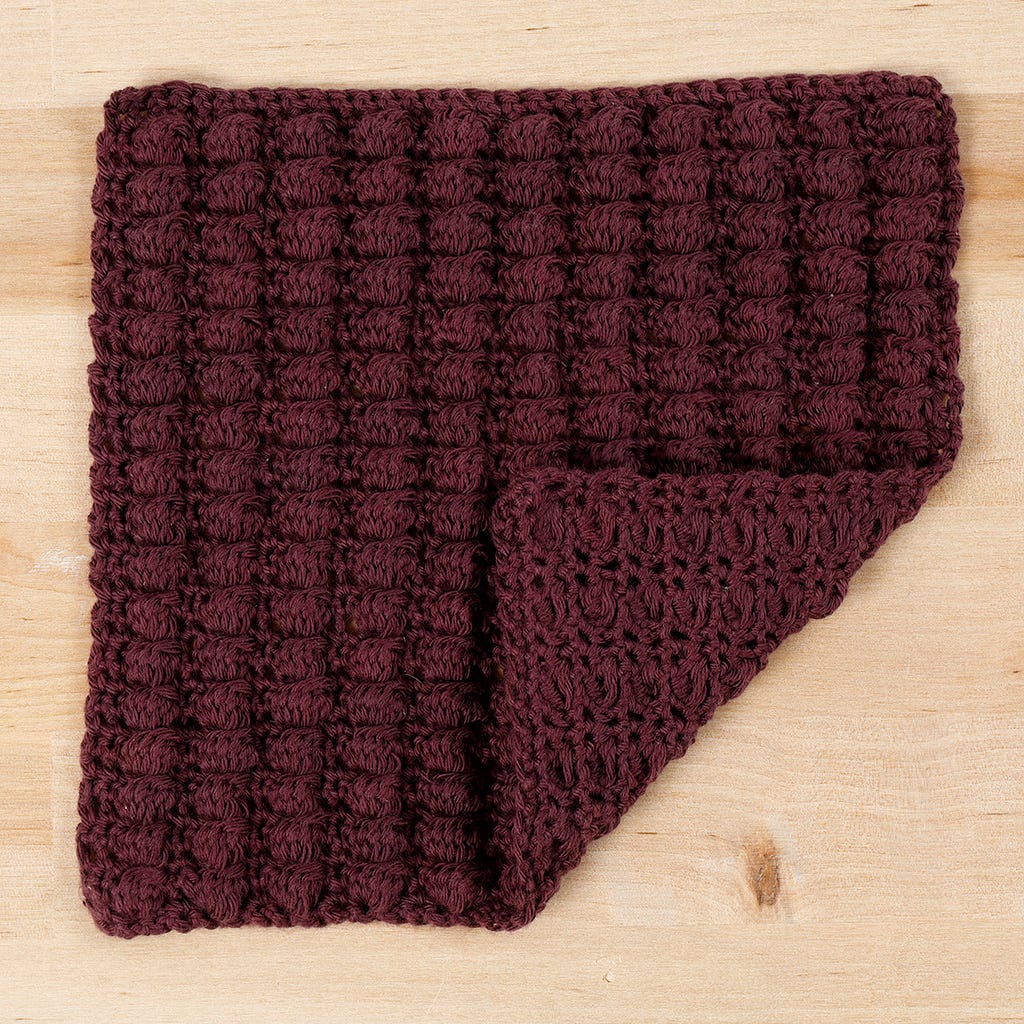 3
Wash the dishcloths before use at 40°C.