A crocheted bath sponge from natural twine
A crocheted bath sponge from natural twine
Crochet a bath sponge from natural twine made from coarse flax using the crochet pattern available on this page.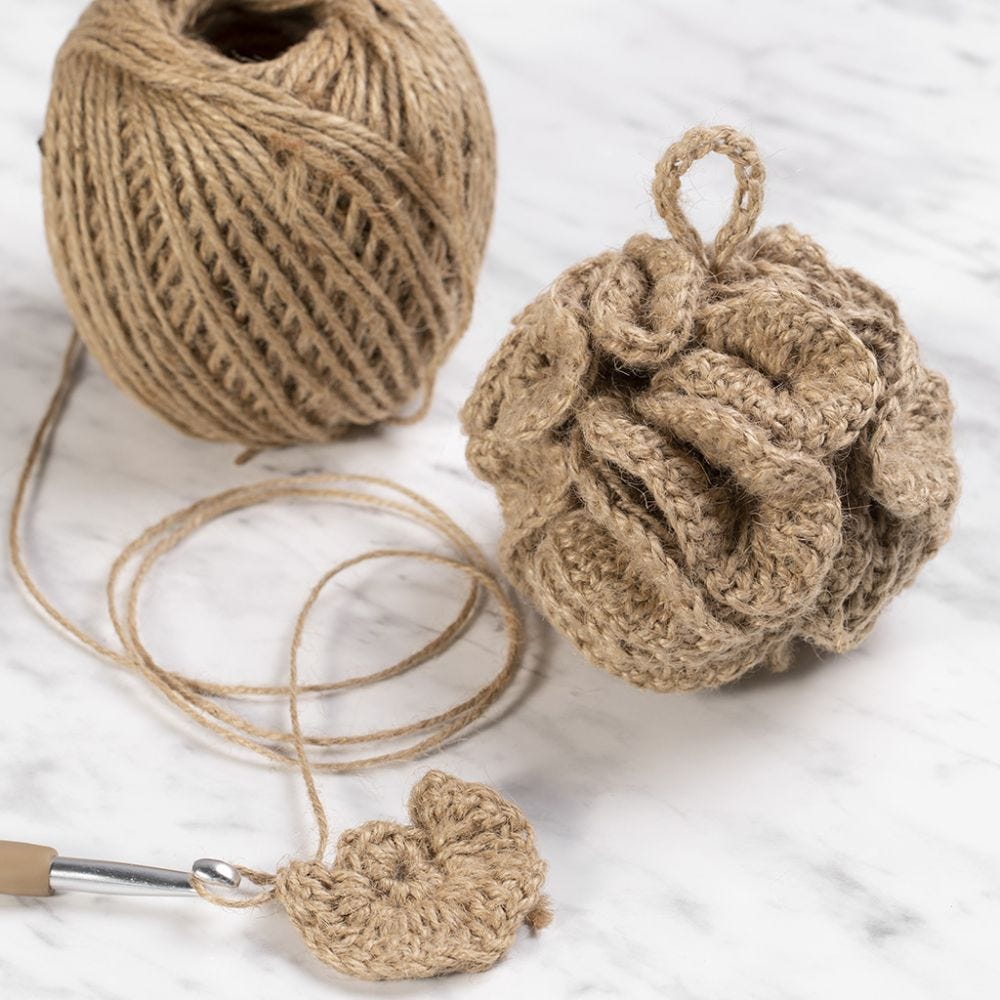 How to do it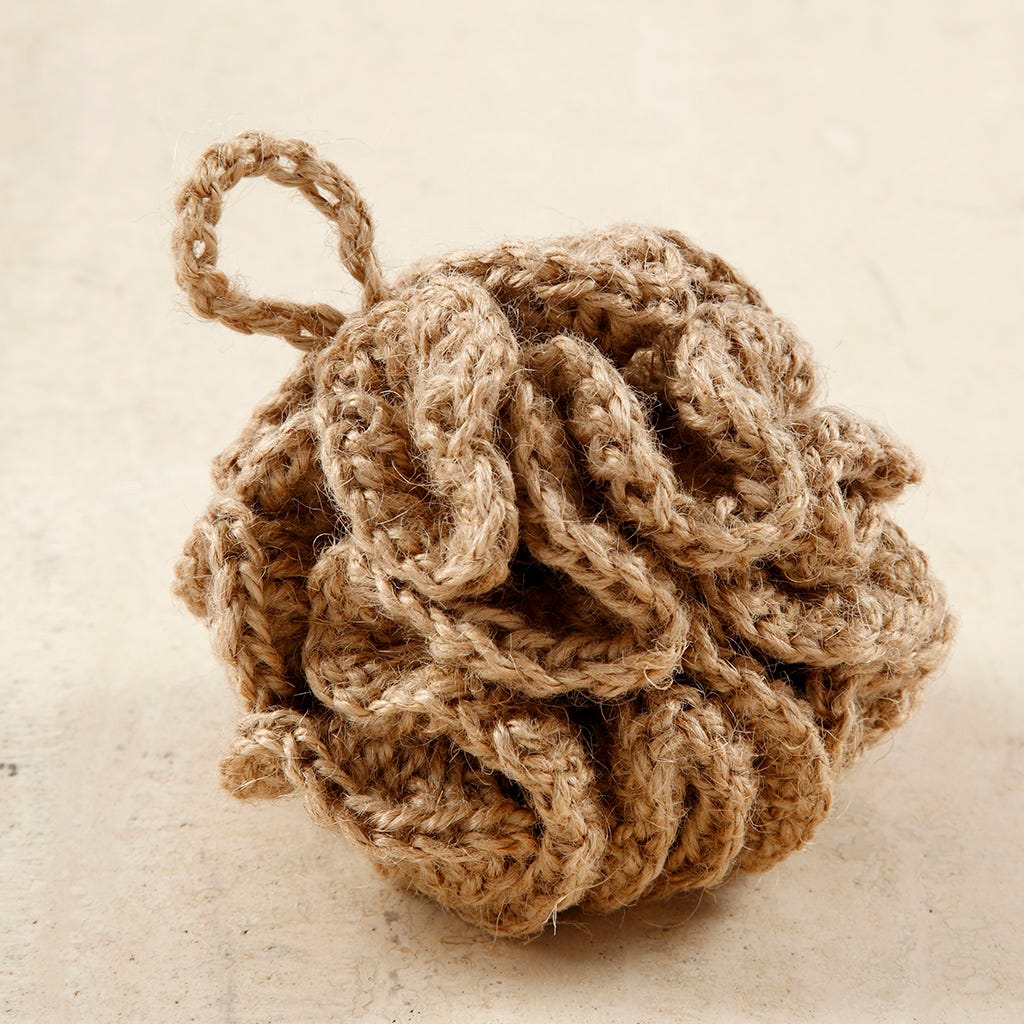 1
Crochet 12 dc in a magic circle. See the crochet pattern which is available as a separate PDF on this page.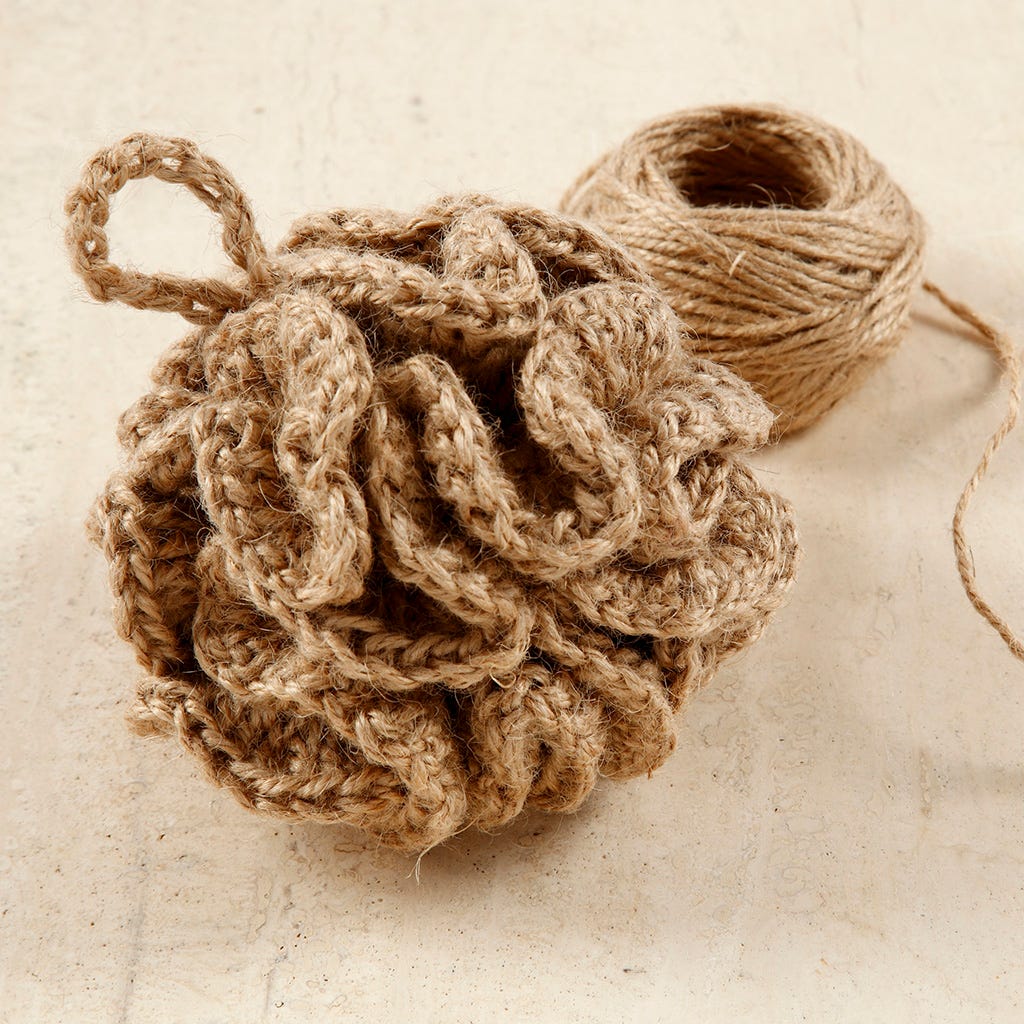 2
Turn around to crochet back. Always crochet back and forth when crocheting this sponge – never around in a circle.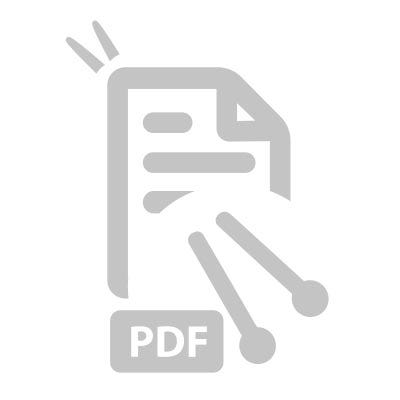 Attached file:
Download
Copyright © 2013-present Magento, Inc. All rights reserved.