A Colorbar Card Clock with punched-out Foam Rubber Numbers
A Colorbar Card Clock with punched-out Foam Rubber Numbers
A clock made from Colorbar card; plain for the clock face and patterned for the A4 background, which is decorated with glued-on torn pieces of paper and a printed picture. The collage is then laminated and hands, numbers and letters are attached. How to do it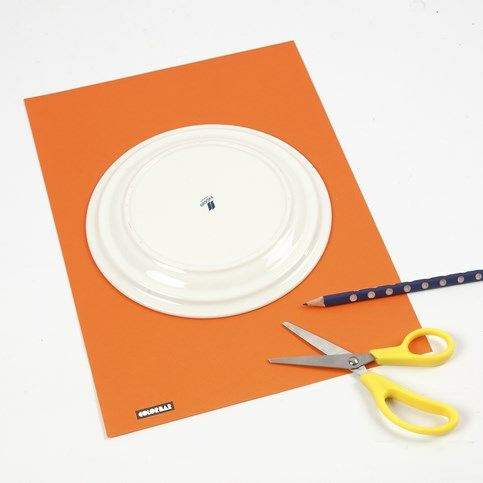 1.
Use a plate as a template and draw the clock face onto a piece of the thick, plain card. Cut out.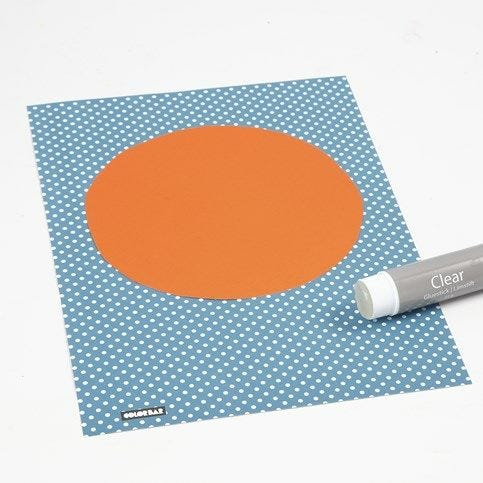 2.
Attach the clock face onto an A4 piece of patterned Colorbar card for the background.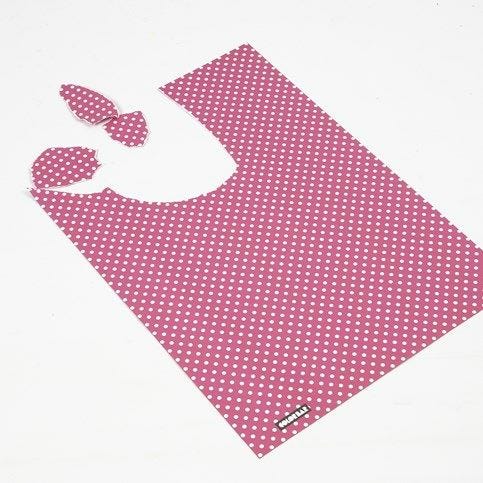 3.
Tear small pieces of patterned card.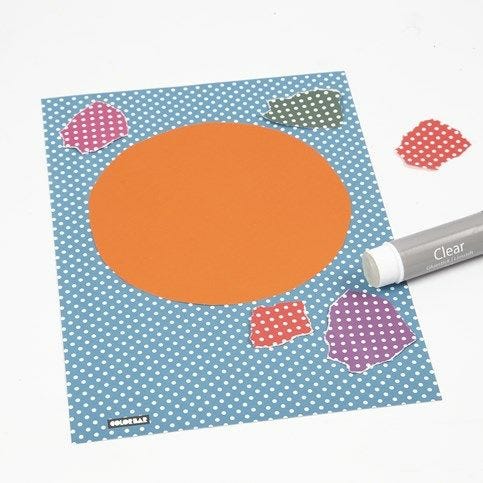 4.
Glue the torn pieces of card onto the A4 background.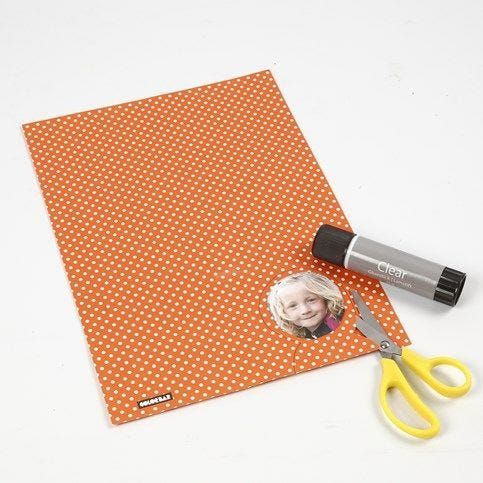 5.
Print out a picture, trim and glue it onto a piece patterned card, making a picture frame.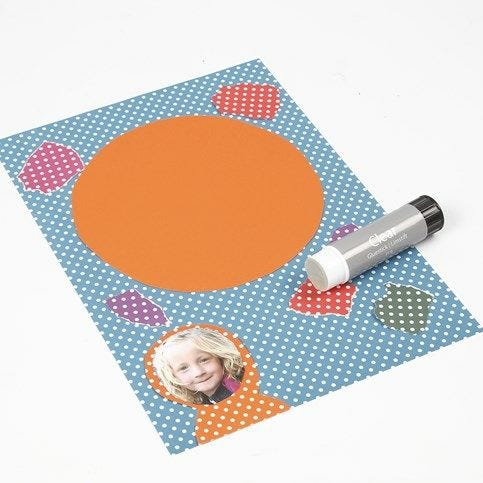 6.
Glue the picture onto the picture frame.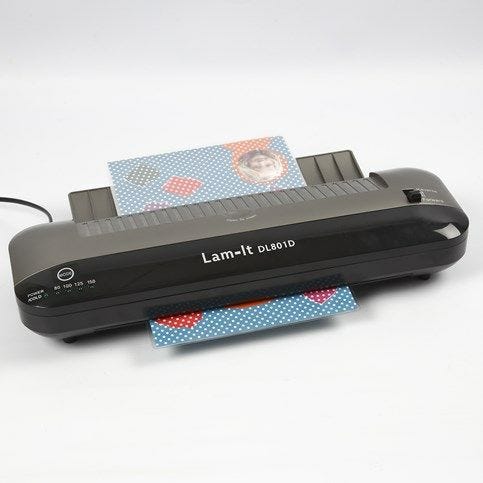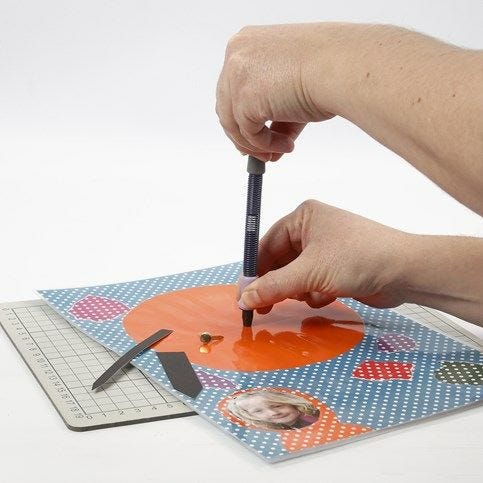 8.
Draw and cut out the large and the small hand from black card. Use a Screw Punch to make a hole in the middle of the clock face. Attach the hands to the hole using a paper binder.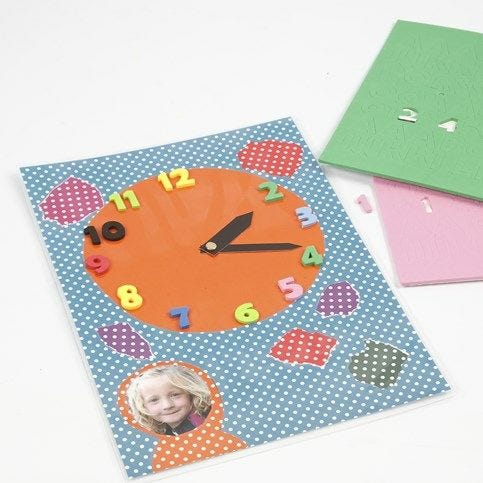 9.
Remove the self-adhesive, punched-out foam rubber numbers from the sheet and attach onto the clock. Use the letters on the sheet to join together to make a name. Attach onto the clock.
Copyright © 2013-present Magento, Inc. All rights reserved.