A Christmas Tree made from Hearts of Card
A Christmas Tree made from Hearts of Card
This Christmas tree is made from hearts cut out from green card. The hearts are glued together in layers according to size, with the smallest at the top of the tree. The brown card tree trunk is glued onto the bottom and the back of the Christmas tree. How to do it
1.
Print the template, available as a separate PDF file for this idea. Cut out the various parts for the Christmas tree.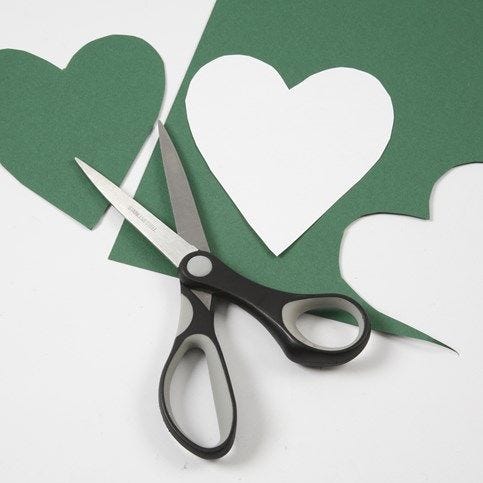 2.
Place the cut-out template onto a piece of card and draw the outline. Cut out.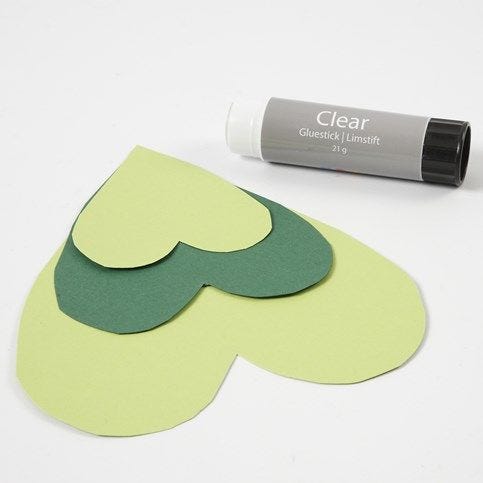 3.
Glue the parts together.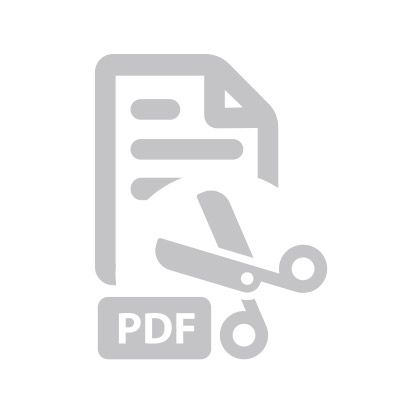 Attached file:
Download
Copyright © 2013-present Magento, Inc. All rights reserved.