A Christmas Tree from Bonsai Wire
A Christmas Tree from Bonsai Wire
This Christmas tree is shaped with thick bonsai wire. It is ideal for hanging with Christmas decorations. How to do it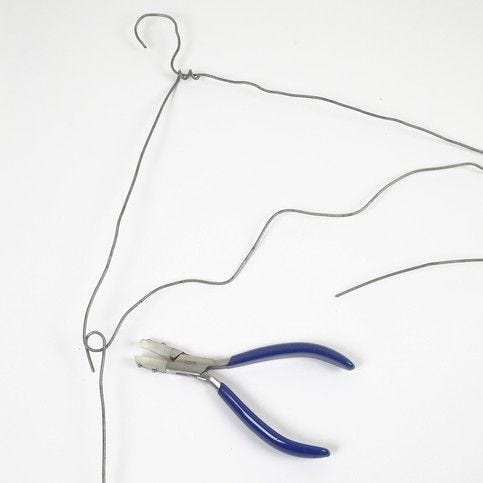 1.
Shape the Christmas tree as shown: Start with the top and then continue section by section down. To assemble the parts, form a loop in one side. This is then hung onto the previous section.
Copyright © 2013-present Magento, Inc. All rights reserved.