A Christmas Star from Bonsai Wire
A Christmas Star from Bonsai Wire
This star is made from silver, diamond-cut aluminium wire (bonsai wire). How to do it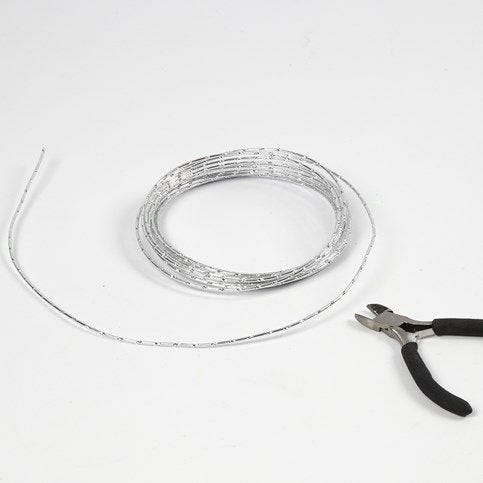 1.
Cut a 50 cm long piece of bonsai wire using side cutters.
2.
Form a coil (approx. 3 rounds) in one end of the wire using round nose pliers.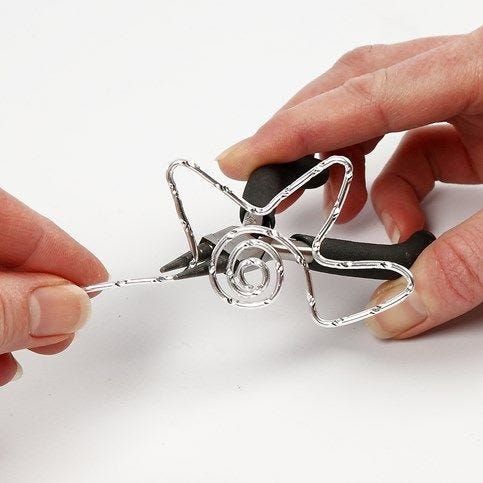 3.
Use round nose pliers for bending the wire to make star points around the coil.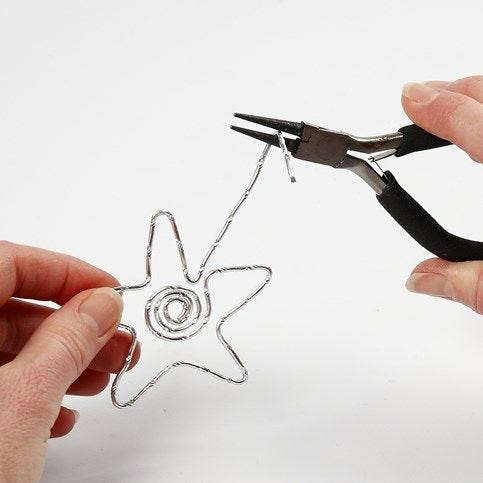 4.
Bend a small hook from the last 8 cm at the end for hanging.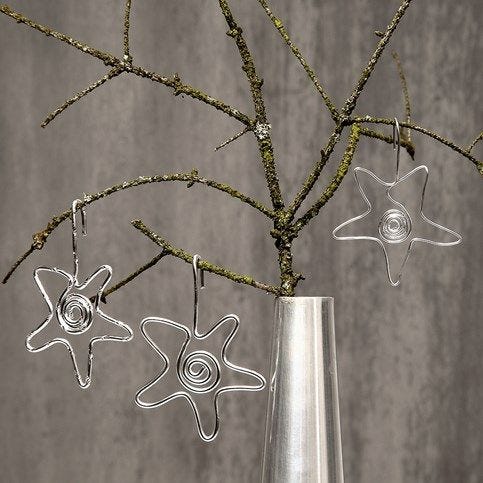 Copyright © 2013-present Magento, Inc. All rights reserved.