A Christmas Card with Vivi Gade Design
A Christmas Card with Vivi Gade Design
Attach design card and decorative ribbons etc. to a blank greeting card (all from the Vivi Gade Design series) using 3D foam pads and an E-Z runner which is a dispenser with double-sided adhesive pre-cut strips. The peg is decorated with masking tape. How to do it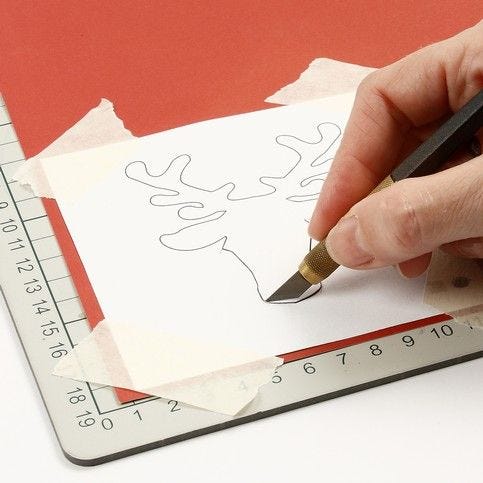 1.
Cut out a deer from card using the template.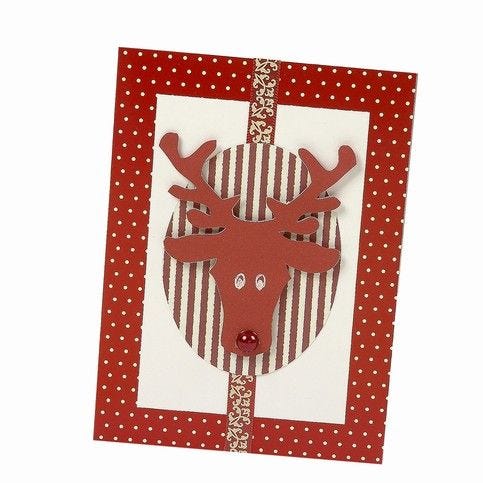 2.
Attach the decorative ribbon onto the greeting card using E-Z runner. Cut a suitable oval piece of card and attach this on top of the ribbon using E-Z runner. Draw eyes onto the deer using a gel pen and attach a self-adhesive rhinestone half-pearl as the deer's nose. Attach the deer onto the greeting card using 3D foam pads.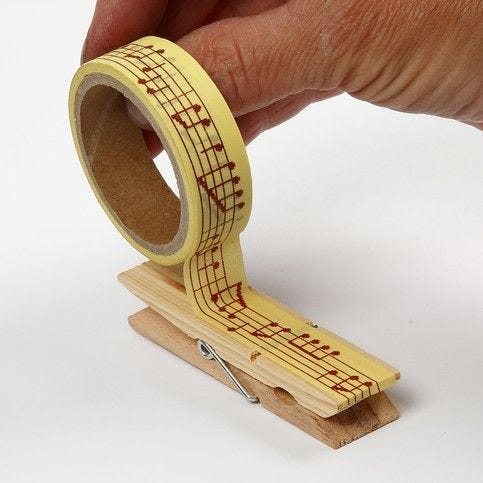 3.
Decorate the peg for hanging with masking tape.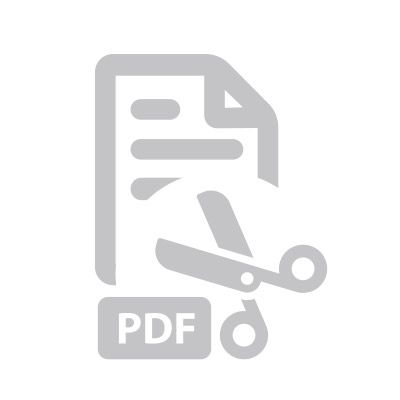 Attached file:
Download