A Christmas card made in paper from the Copenhagen series
A Christmas card made in paper from the Copenhagen series
Paper from the paper design range decorated with heart shaped gift wrap, Copenhagen series No. 4. Finished off with rhinestones and brads. How to do it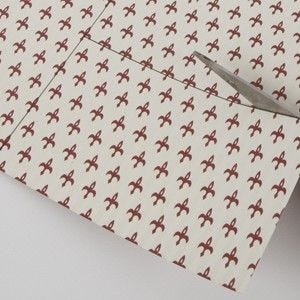 1
Cut three pieces of paper measuring 10.5 x 10.5cm – 6 x 8.5cm – 5 x 7.5cm.
2
Stick double-sided adhesive tape onto the two largest pieces of paper.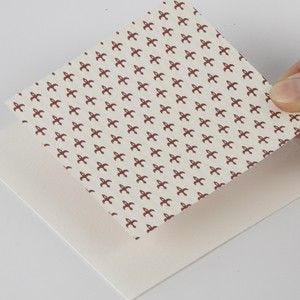 3
Attach these onto the card.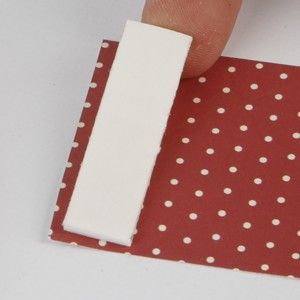 4
Attach foam tape onto the back of the smallest piece of paper and stick on onto the card.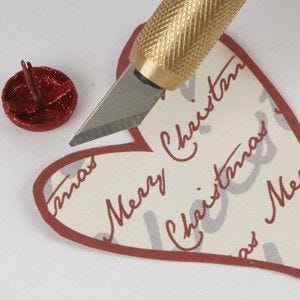 6
Make a hole for the brad and attach it onto the card.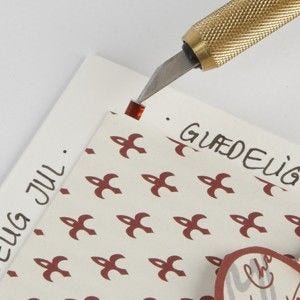 7
Decorate with rhinestones and text.
Copyright © 2013-present Magento, Inc. All rights reserved.