A Christmas Border of Dancing Children made from Punched-Out Card
This border of dancing children in a row is made from punched-out card which is coloured in with Colortime pens. It is decorated with hats made from card which have been glued on and finally decorated with self-adhesive rhinestones. How to do it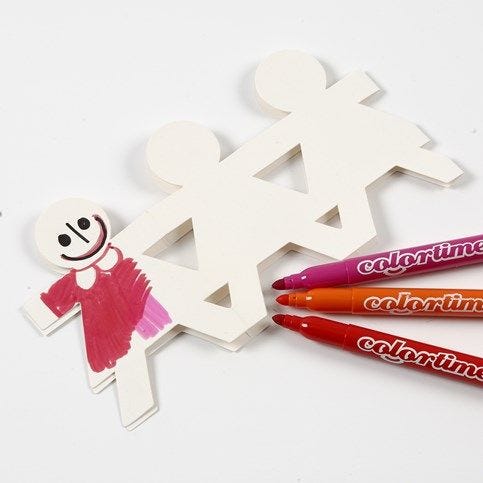 1.
Colour in the border with Colortime pens using your imagination.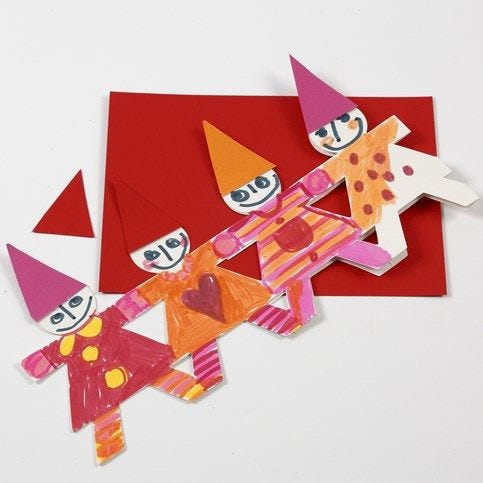 2.
Cut triangular hats from card and glue them on.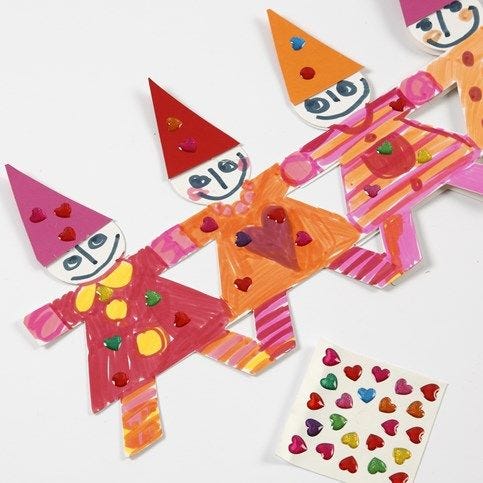 3.
Decorate with self-adhesive rhinestones.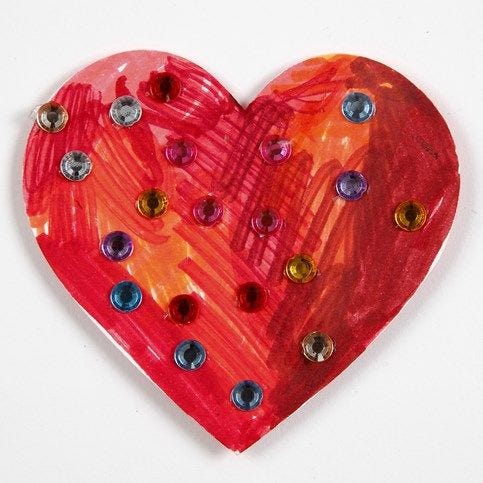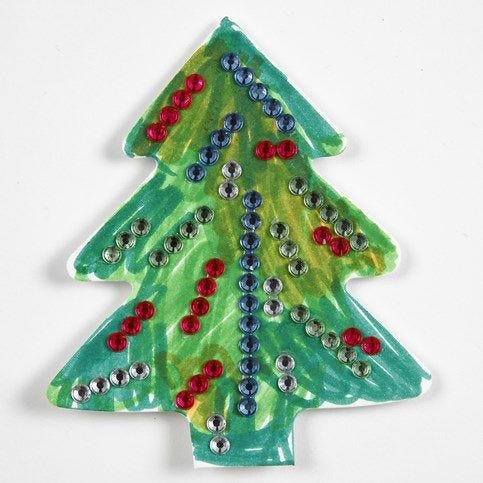 Copyright © 2013-present Magento, Inc. All rights reserved.