A Chinese star made from Vivi Gade Design paper star strips (the Oslo series). Hung on a piece of natural hemp.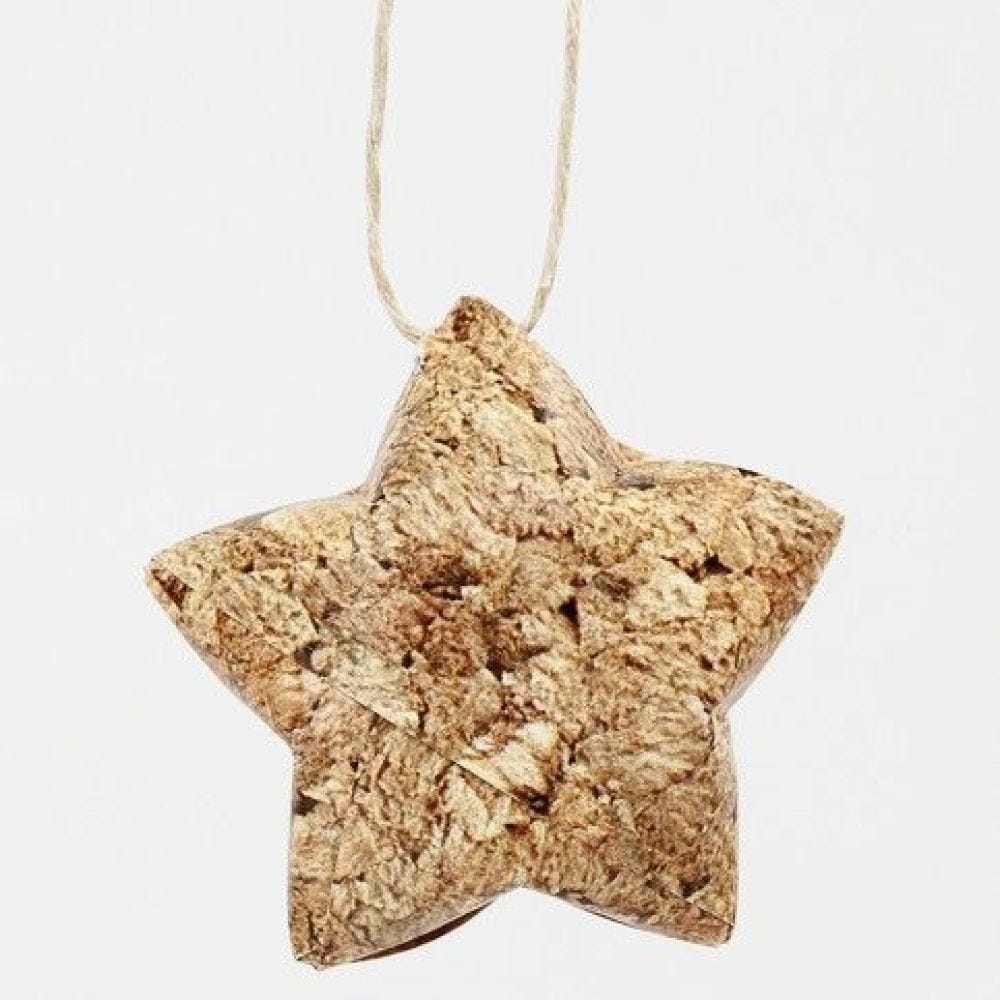 How to do it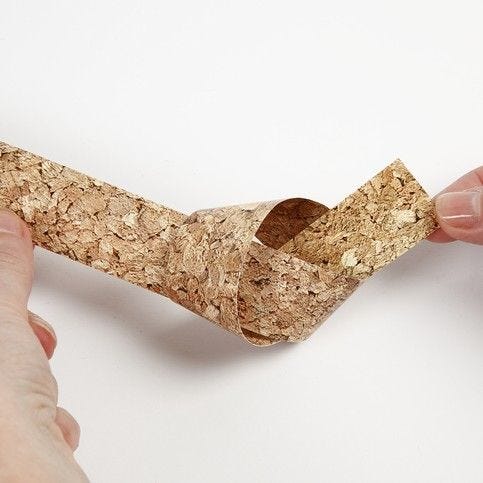 1.
Use a paper star strip. Make a knot in one end, leaving a small piece of paper star strip to hold on to.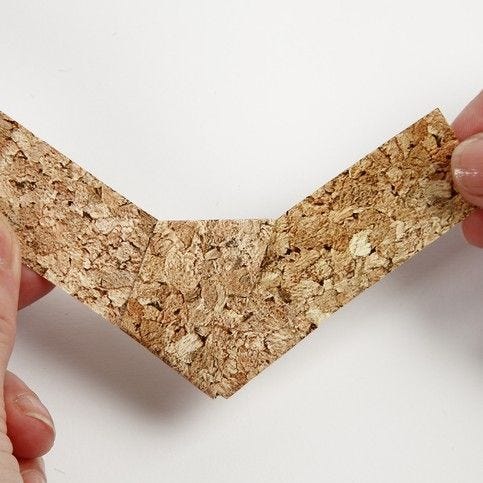 2.
Squeeze the knot flat. It is now an equilateral pentagon.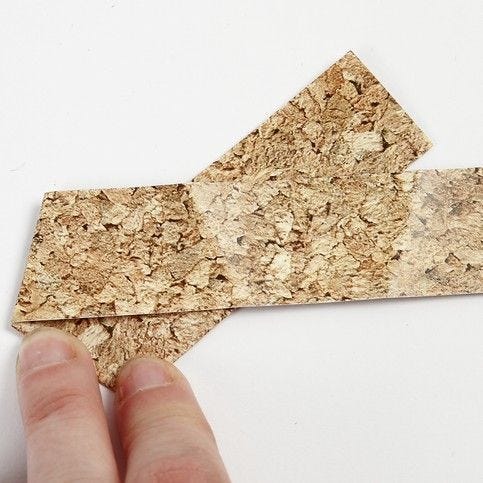 3.
Twist the long paper star strip around the pentagon. Pull at the paper at the same time and let the paper strip star follow the edges.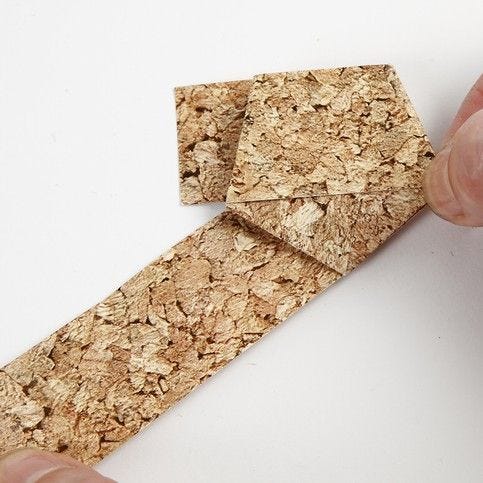 4.
Push the small end underneath so it gets covered by the paper star strip.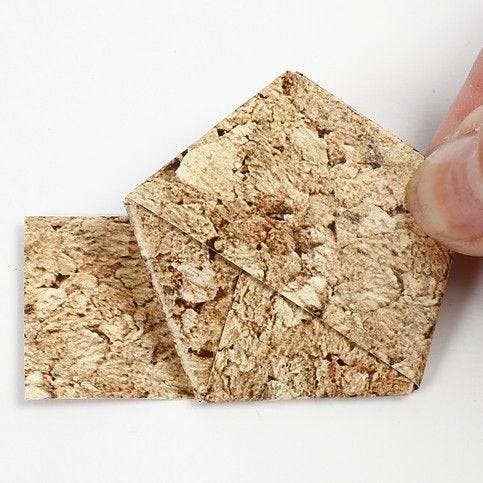 5.
Fold the paper star strip around until only a small piece is left.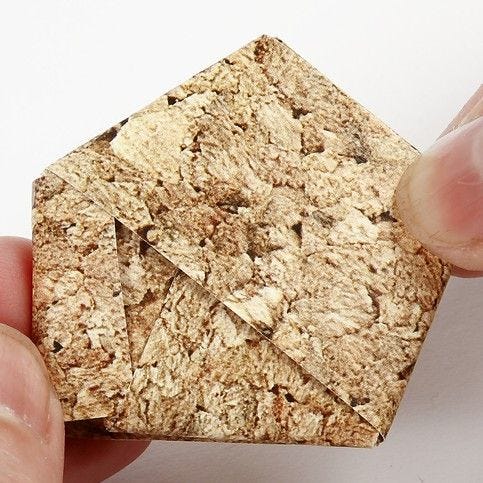 6.
Fold and carefully insert the end into the pentagon. In this way the pentagon is stuck together without glue.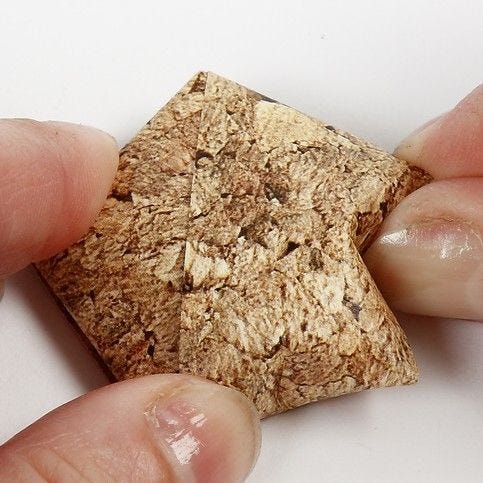 7.
Push in each of the pentagon's five sides with a thumbnail. This results in the pentagon bulging in the middle.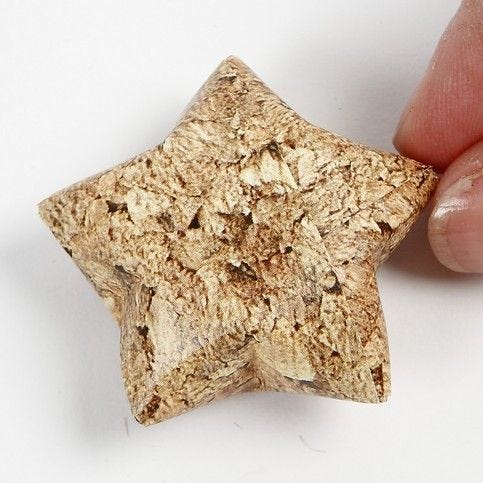 8.
It is now a small three-dimensional star.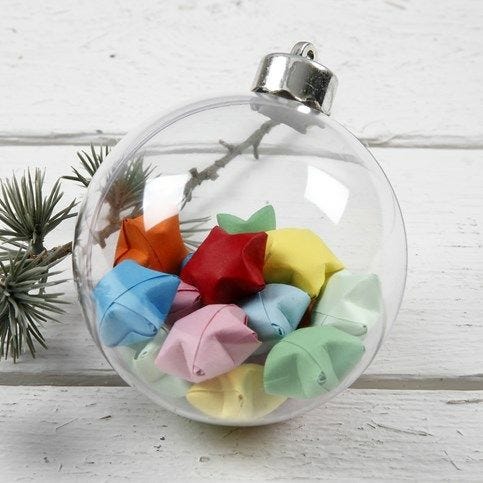 Another variant
Colorful stars are placed inside a two-part transparent acrylic bauble with a metal hanger.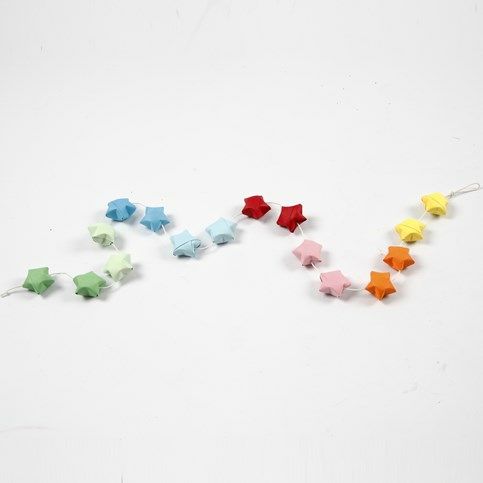 Another variant
Colorful stars threaded onto a piece of natural hemp.