A Case made from thick Felt with Textile Decoration
A Case made from thick Felt with Textile Decoration
These two cases for glasses and a smartphone respectively are made from thick felt and decorated with patterns made with textile markers on a stencil. Each case is sewn together along two edges using mercerised cotton yarn.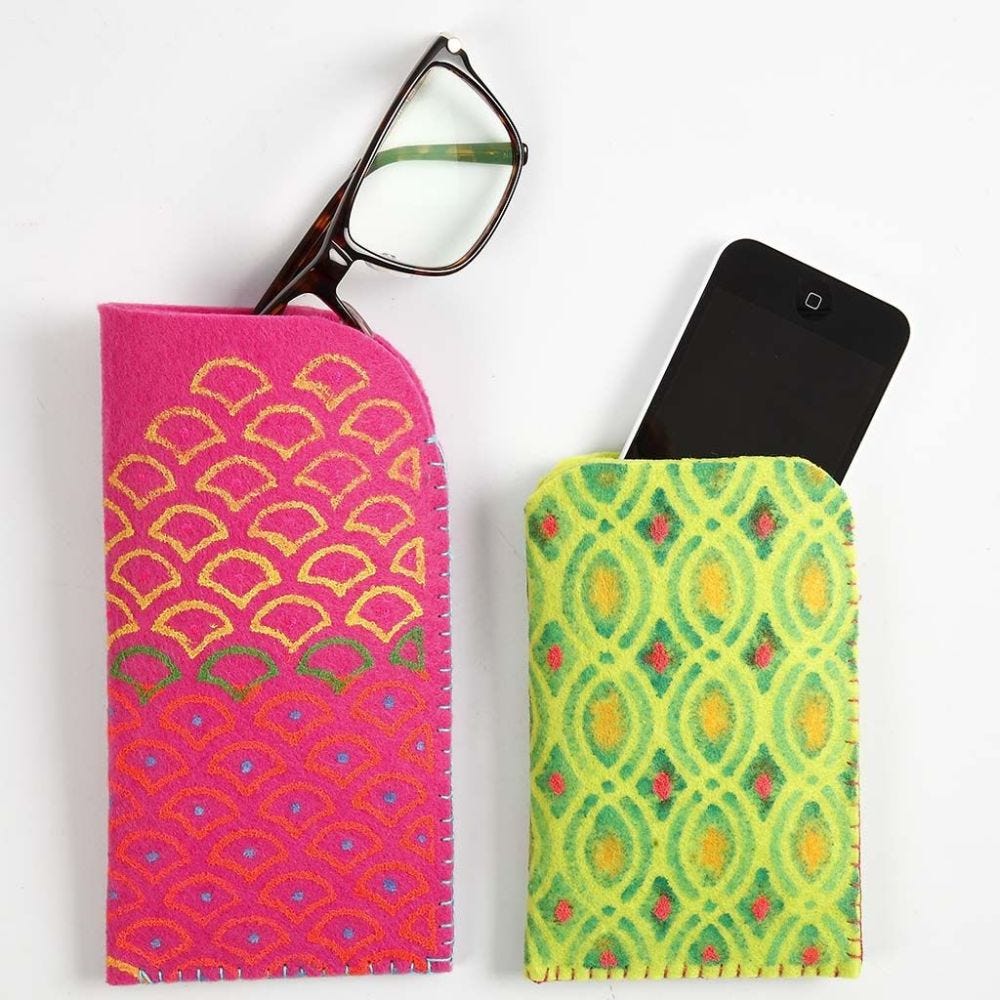 How to do it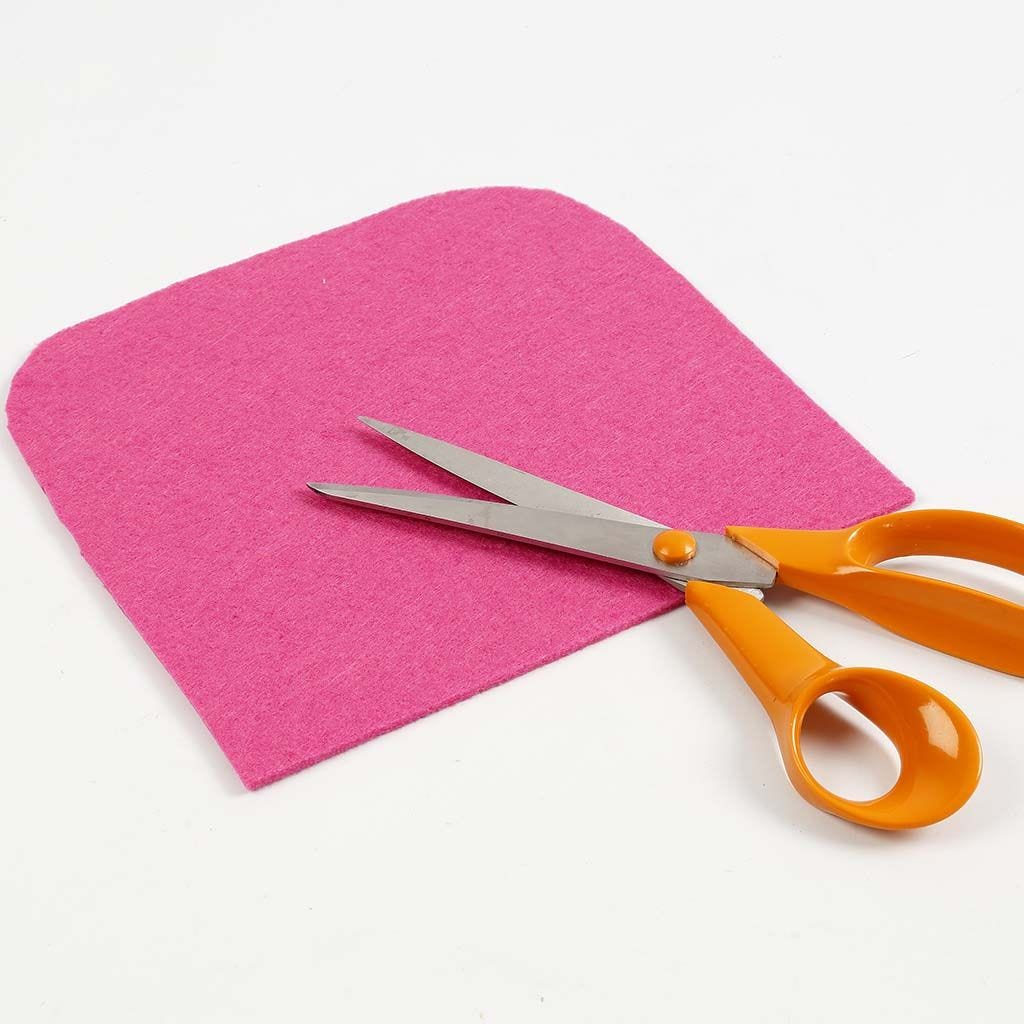 1
Print the template which is available as a separate PDF file for this idea. Cut it out.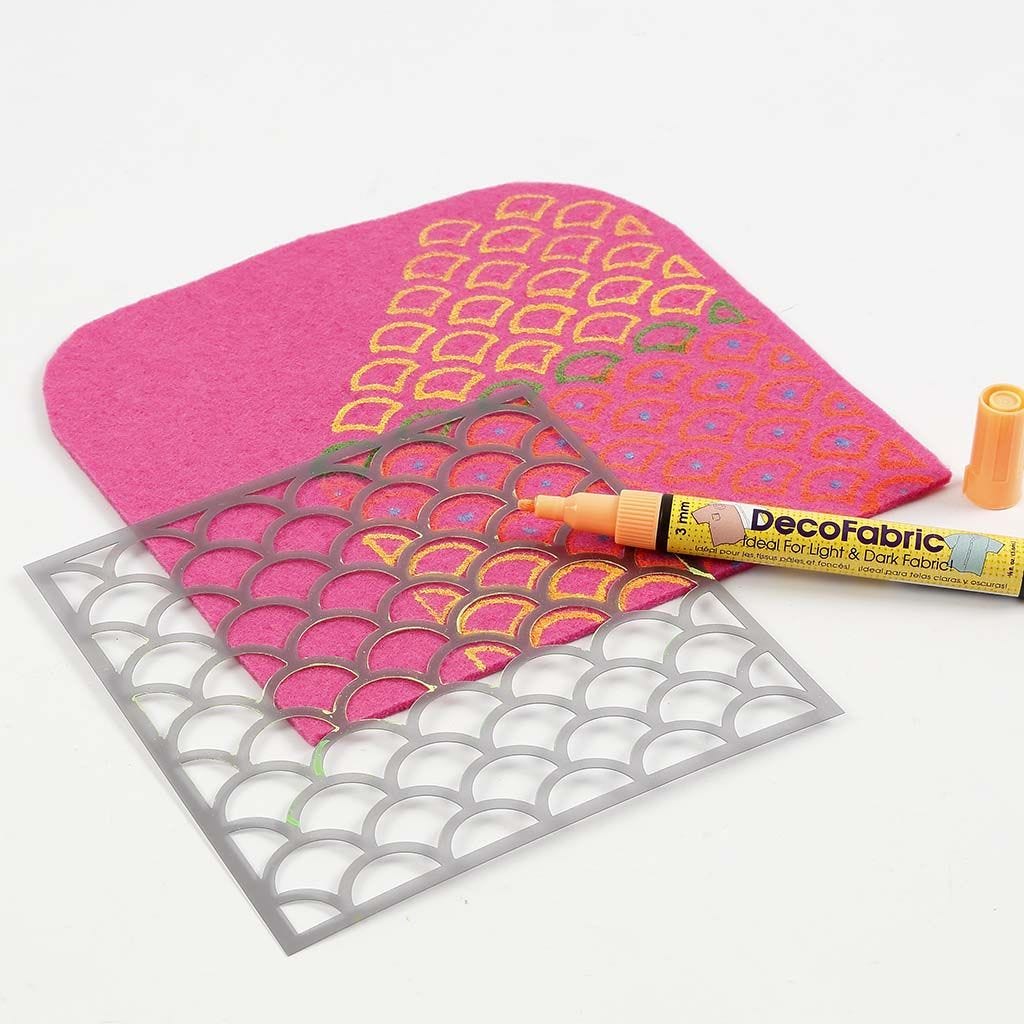 2
Place the stencil on top of the piece of felt and draw patterns according to your own taste. Use textile markers and feel free to use different colours. Leave to dry.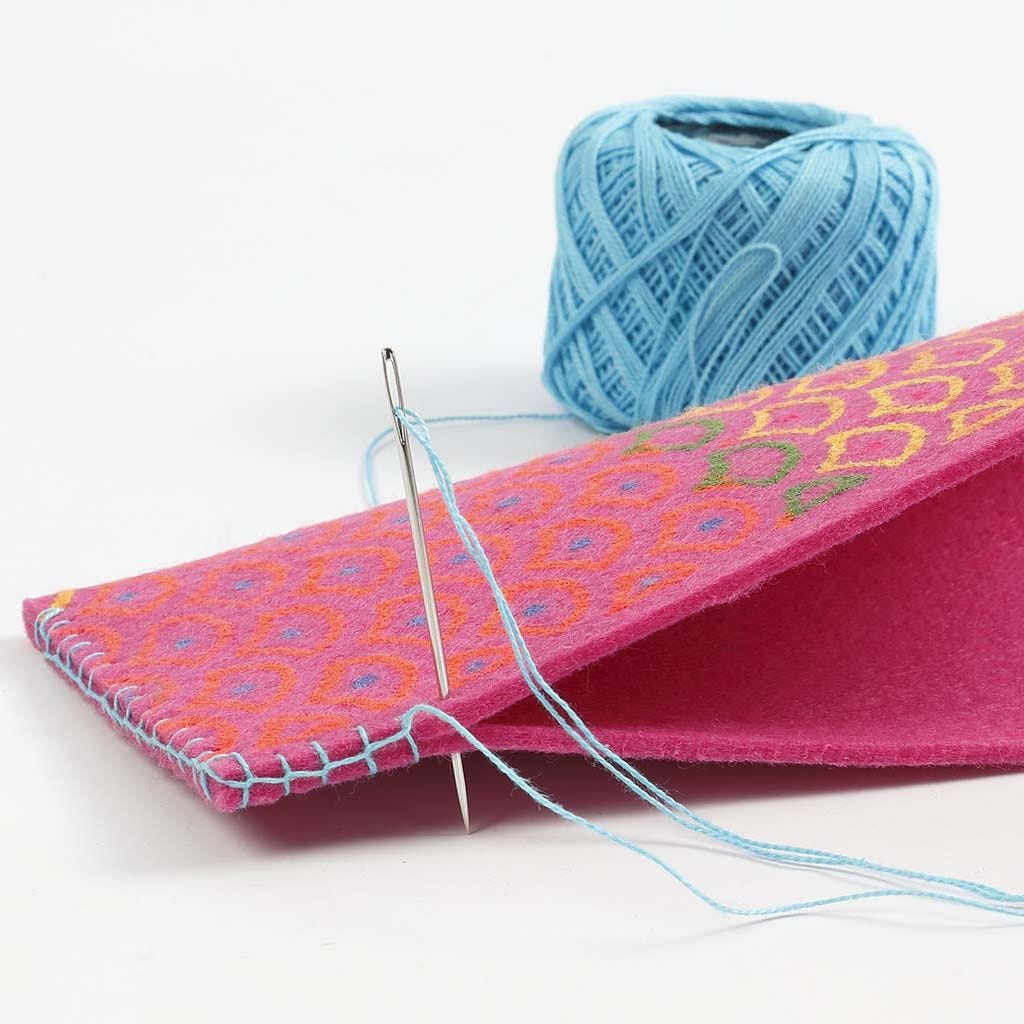 3
Double over the piece of felt and sew together along one side and the bottom. Use buttonhole stitches or tacking stitches and mercerised cotton yarn.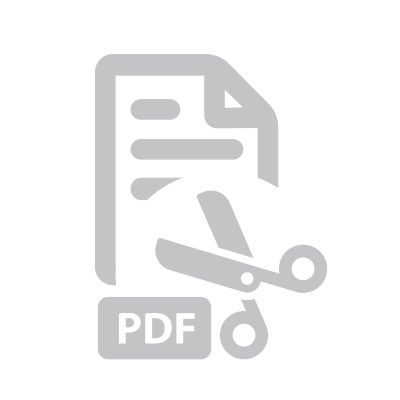 Attached file:
Download
Copyright © 2013-present Magento, Inc. All rights reserved.