A Café and Interior made from Ice Lolly Sticks
A Café and Interior made from Ice Lolly Sticks
The café and its interior are made from different sized ice lolly sticks which are glued together using your imagination. The name of the café is burned into the wood using a pyrography tool.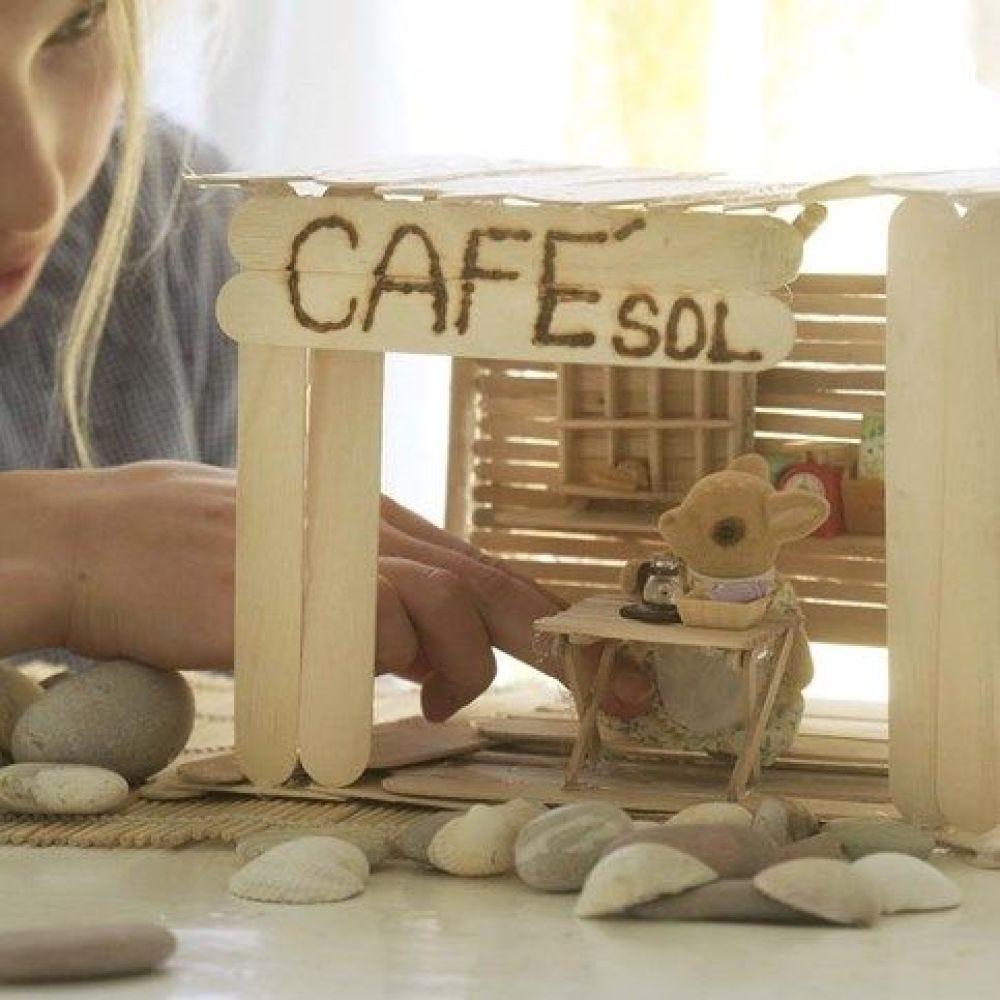 How to do it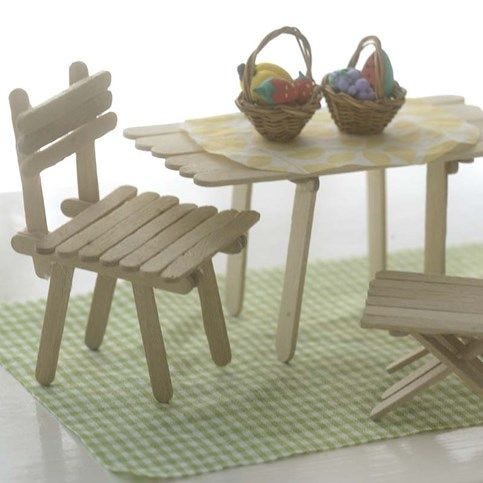 Another example
Interior – showing a table and chairs.
Copyright © 2013-present Magento, Inc. All rights reserved.