A Cactus made from Vivi Gade Design Paper
These cacti are cut out using a template with slots from Vivi Gade design paper as well as plain card. The cactus is then assembled.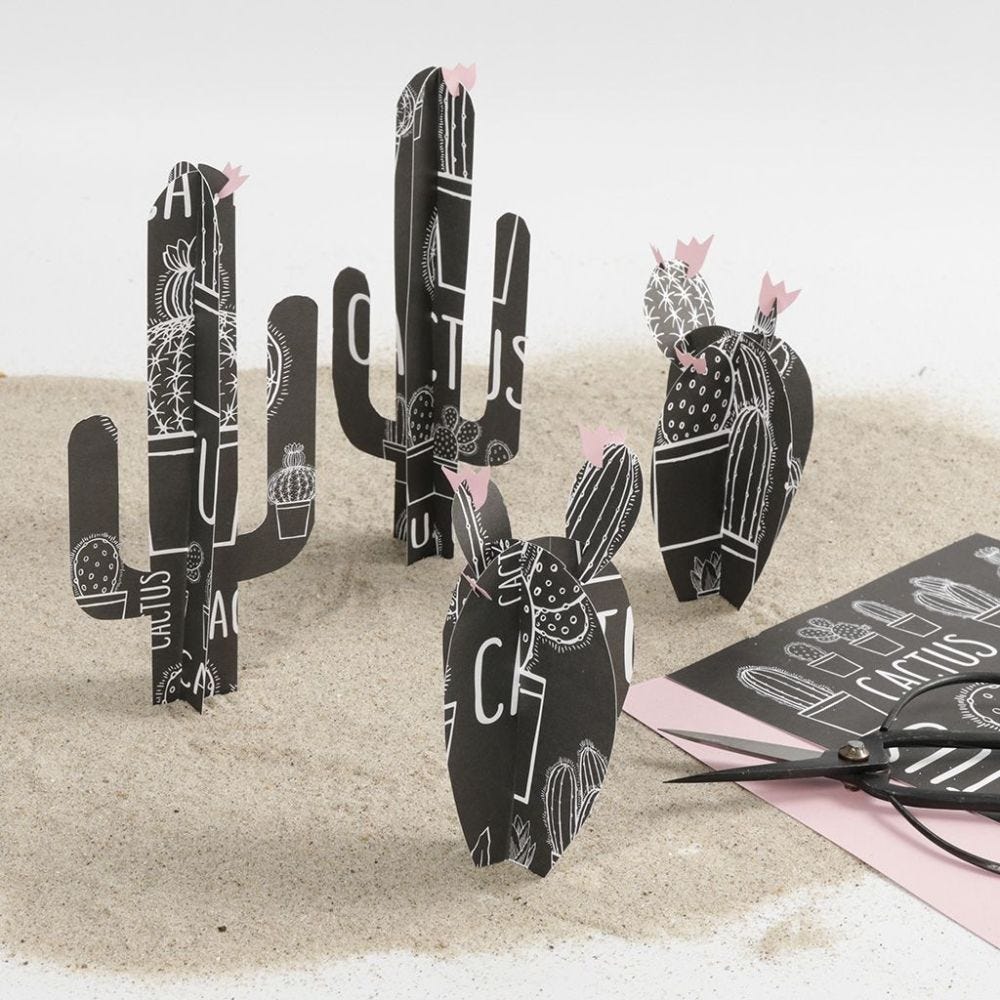 How to do it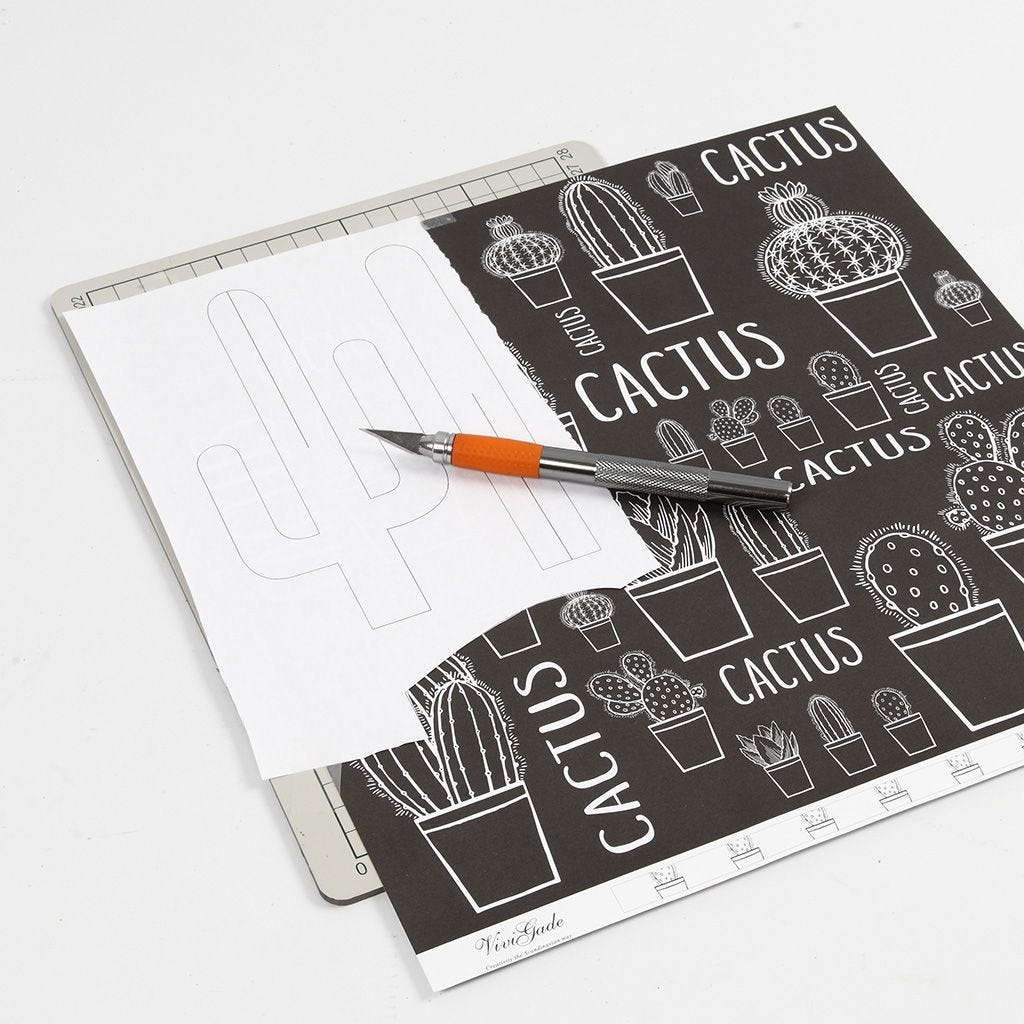 1
Print the template which is available as a separate pdf-file for this idea. For each cactus, place the template on top of a piece of design paper. Cut out through both layers (as well as the slots).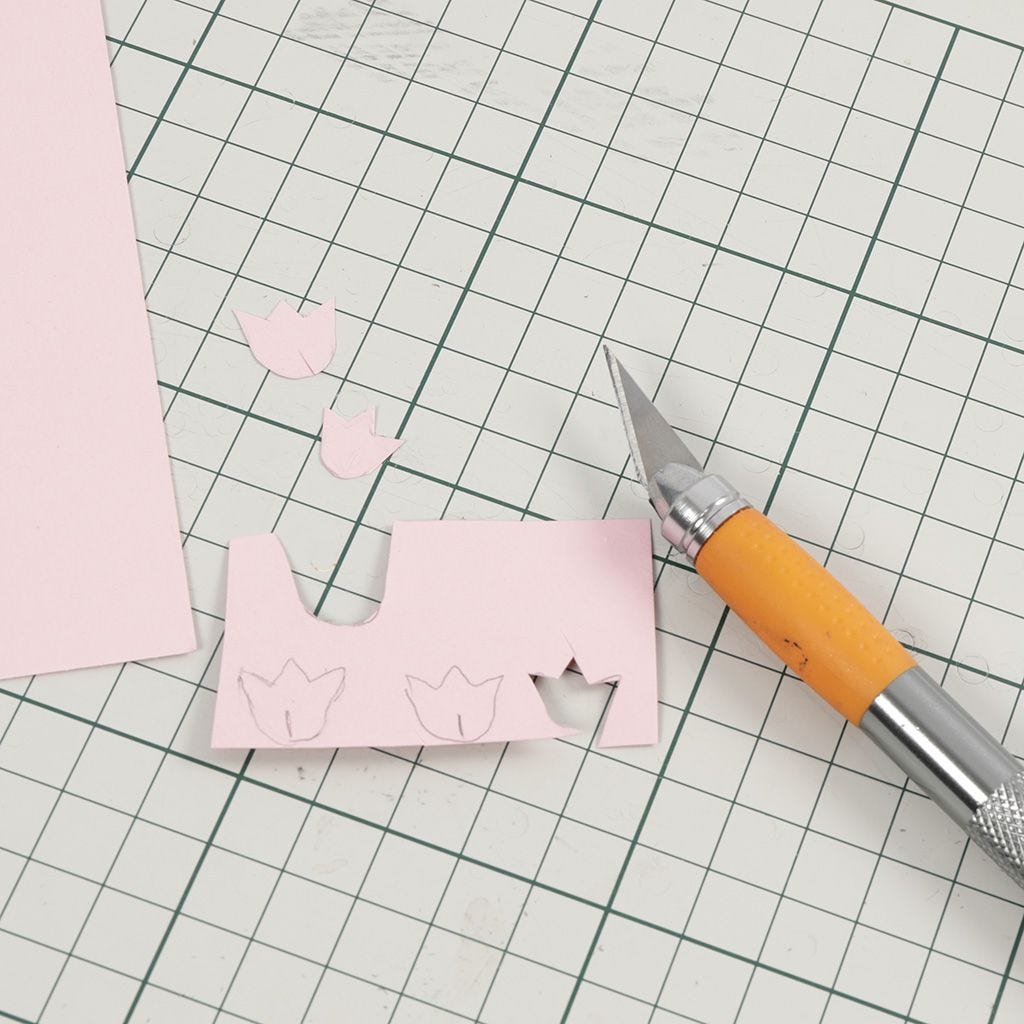 2
Cut out the flowers in two sizes from the template. Copy the required number onto card and cut out (also the slots).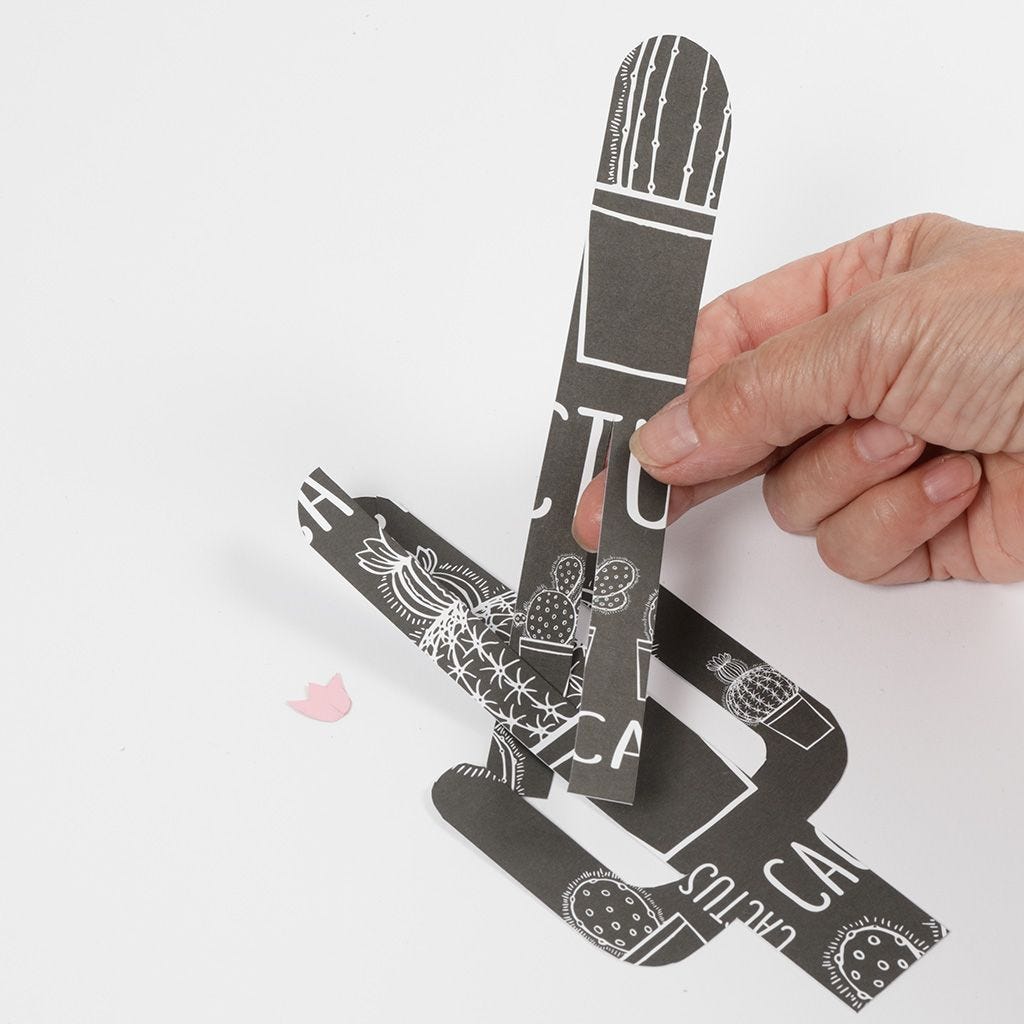 3
Assemble each cactus using the slots. Attach flowers according to your taste.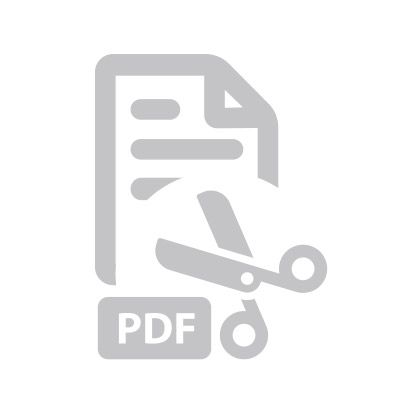 Attached file:
Download