A Butterfly-shaped Box decorated with Pearl Clay
A Butterfly-shaped Box decorated with Pearl Clay
Here we have used Pearl Clay for decorating a butterfly-shaped box. How to do it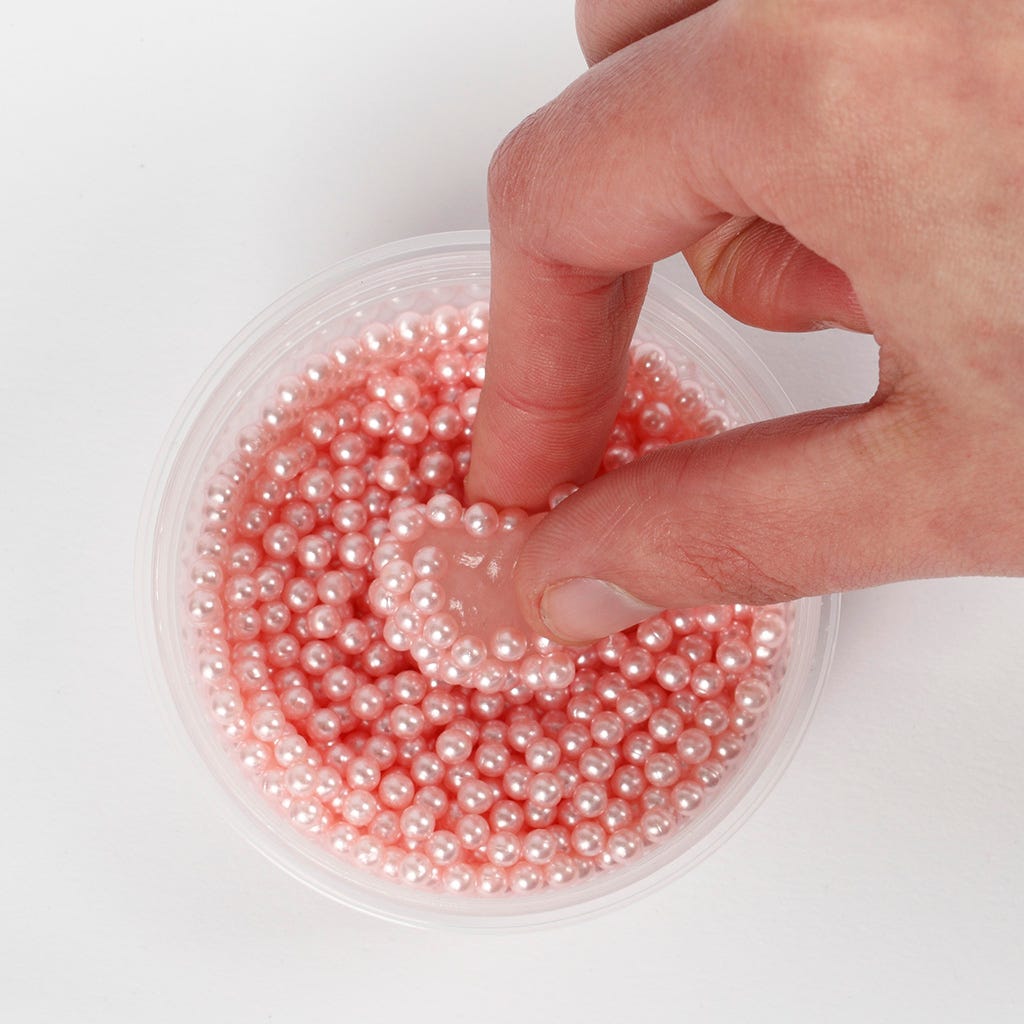 1
Mix a blob of glue with the Pearl Clay beads, making sure they stick to the glue.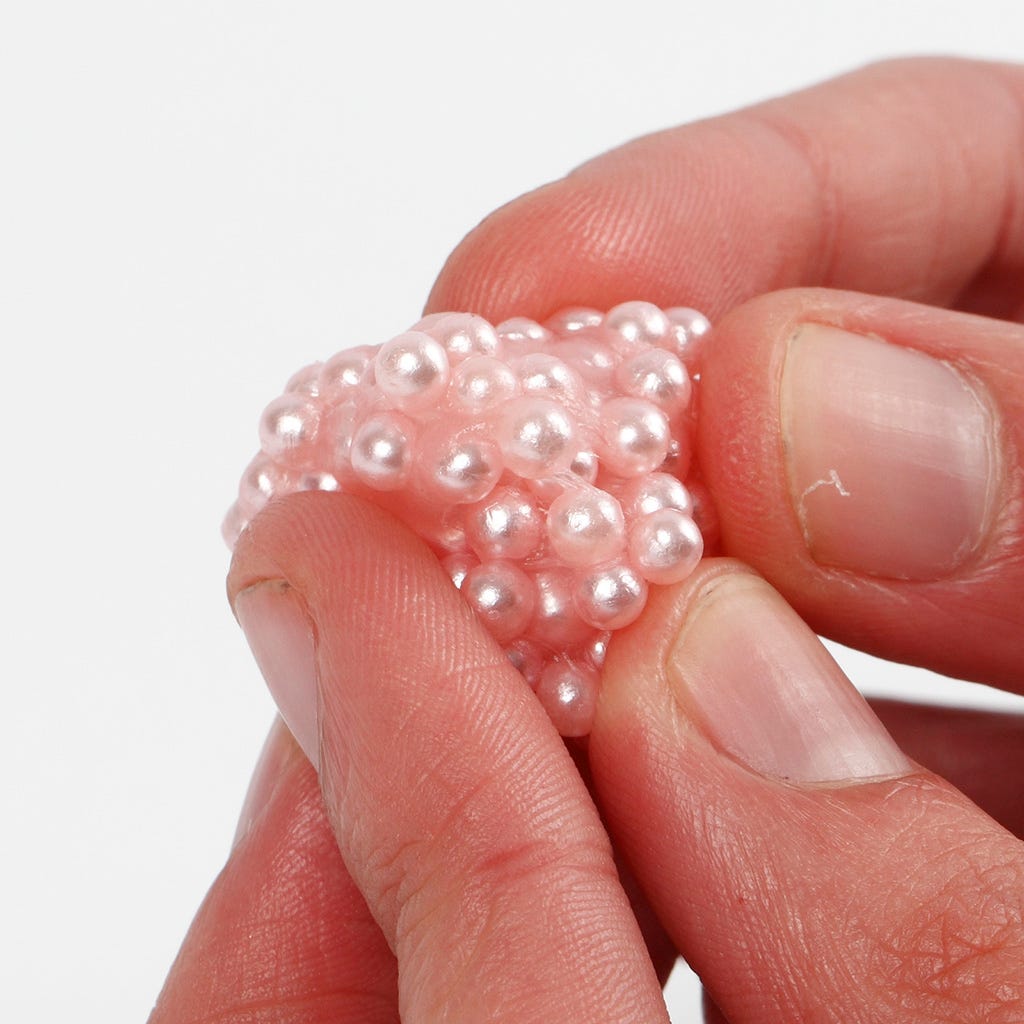 2
Knead the glue and the beads together.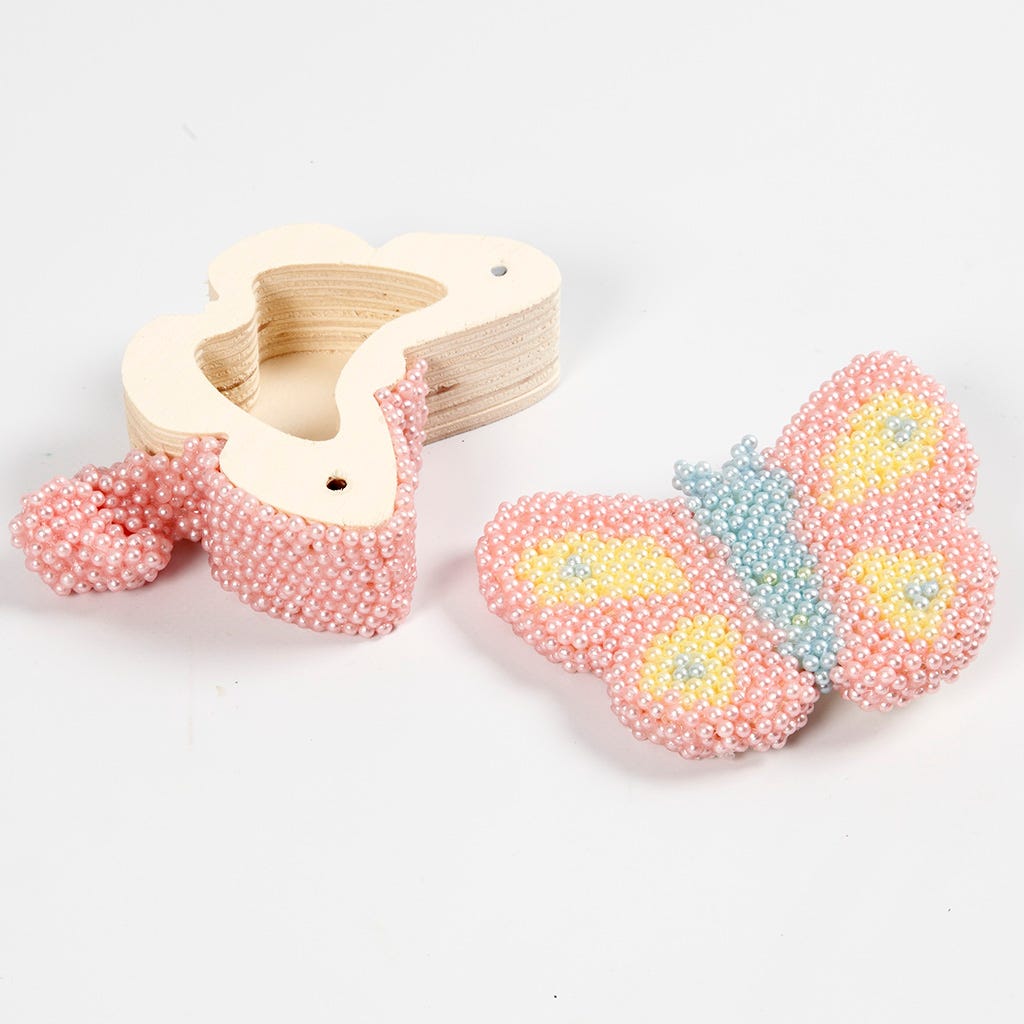 3
Cover the box with the beads. Arrange the beads in patterns and add your chosen look.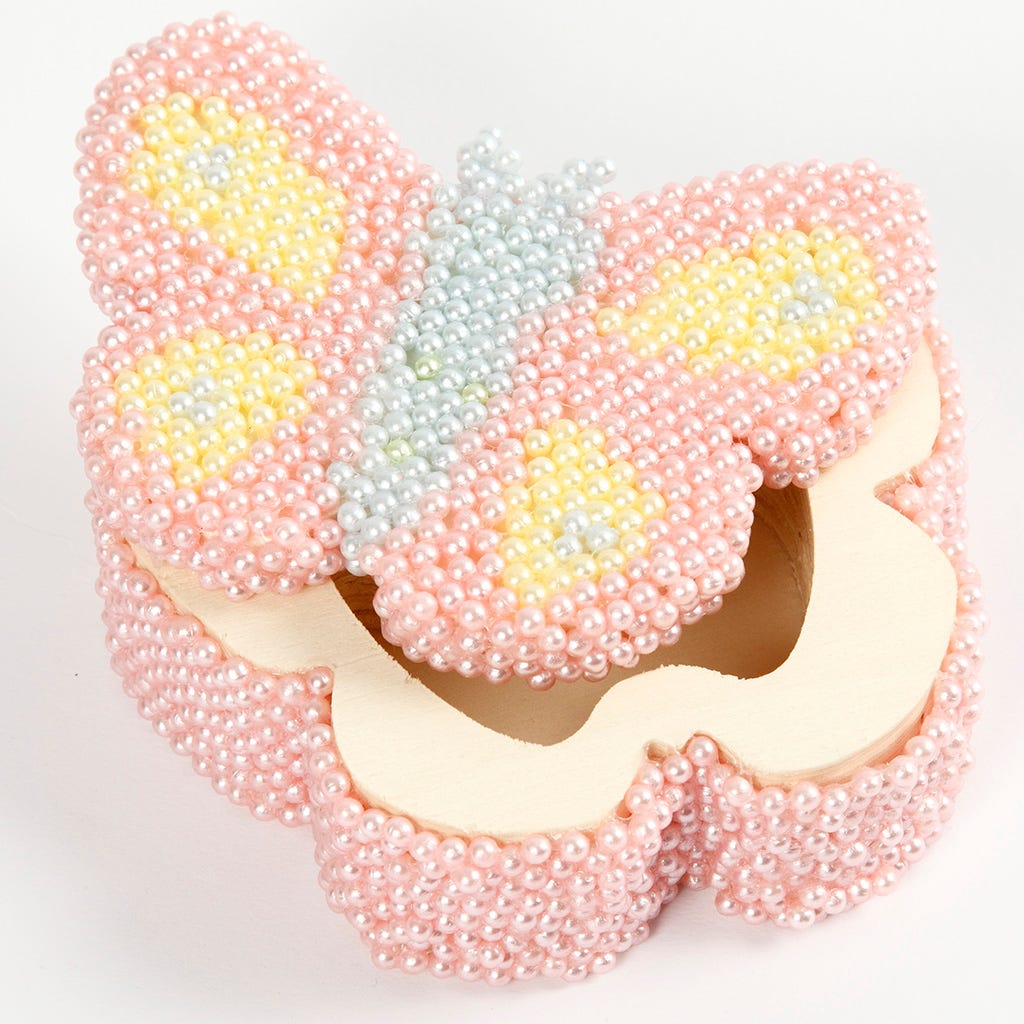 Copyright © 2013-present Magento, Inc. All rights reserved.