A Bunny Bag made from Patchwork Fabric
A Bunny Bag made from Patchwork Fabric
This bunny bag is made as a double bag and is fastened by tying the ears together. It may be used as a fruit bag, a bag for pacifier etc. How to do it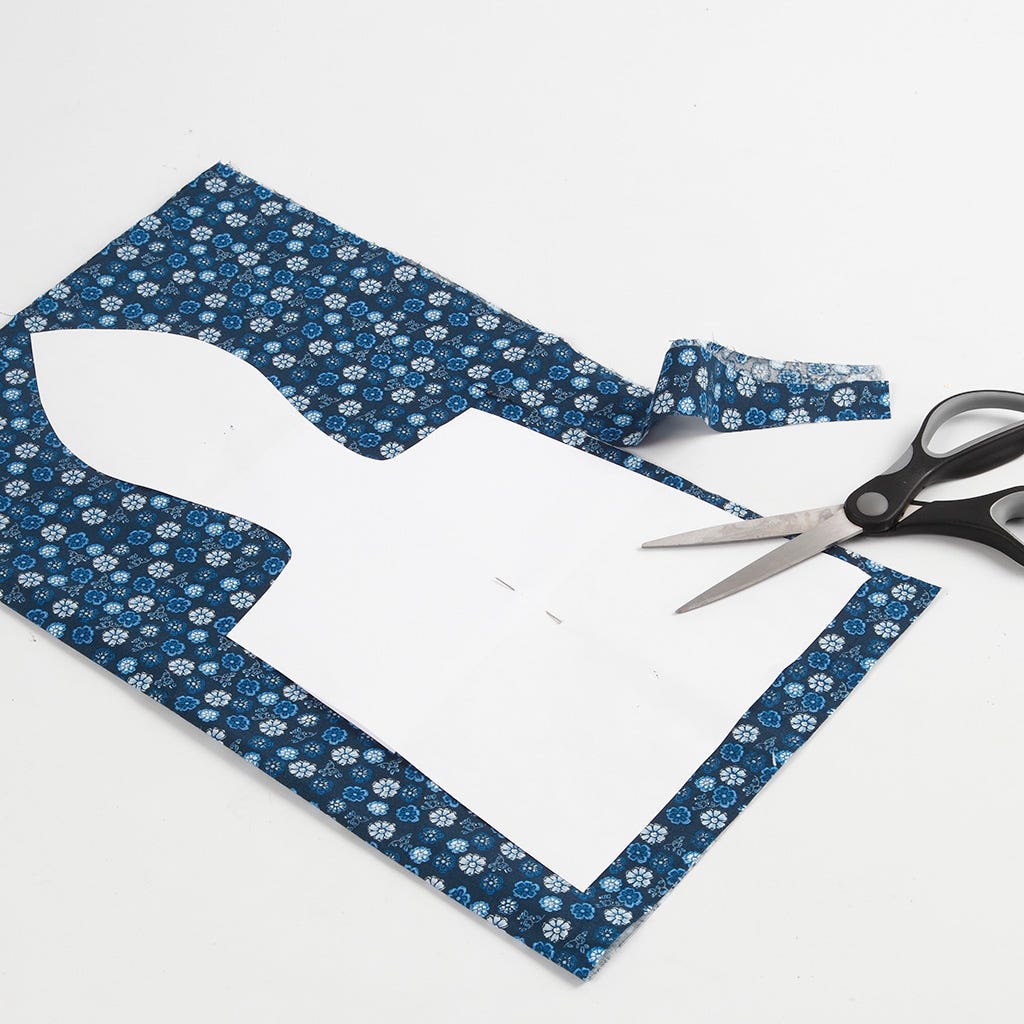 1
Print the template which is attached as a separate PDF file on this page. Double over the fabric across. Put the two template pages together as a continuation of each other and cut out. Place the assembled template on top of the doubled-over piece of fabric and cut out with a 7 mm seam. Repeat with another piece of doubled-over fabric with a different pattern. You now have a total of 4 pieces of fabric.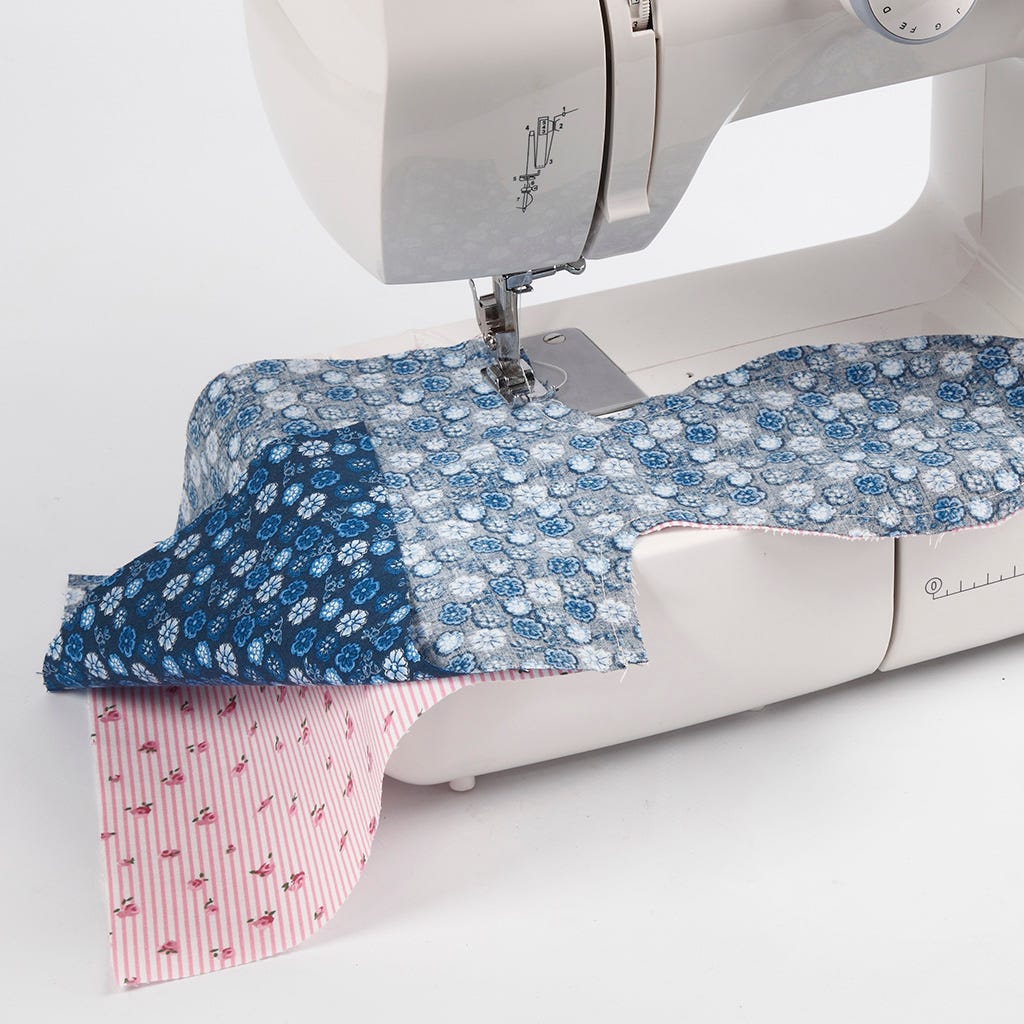 2
Place two pieces of fabric with different patterns on top of each other (outer side against outer side). Sew them together from the side edge over the ear to the opposite side thus only sewing the ear together. Repeat with the other two pieces of fabric so that you have two 'bags'.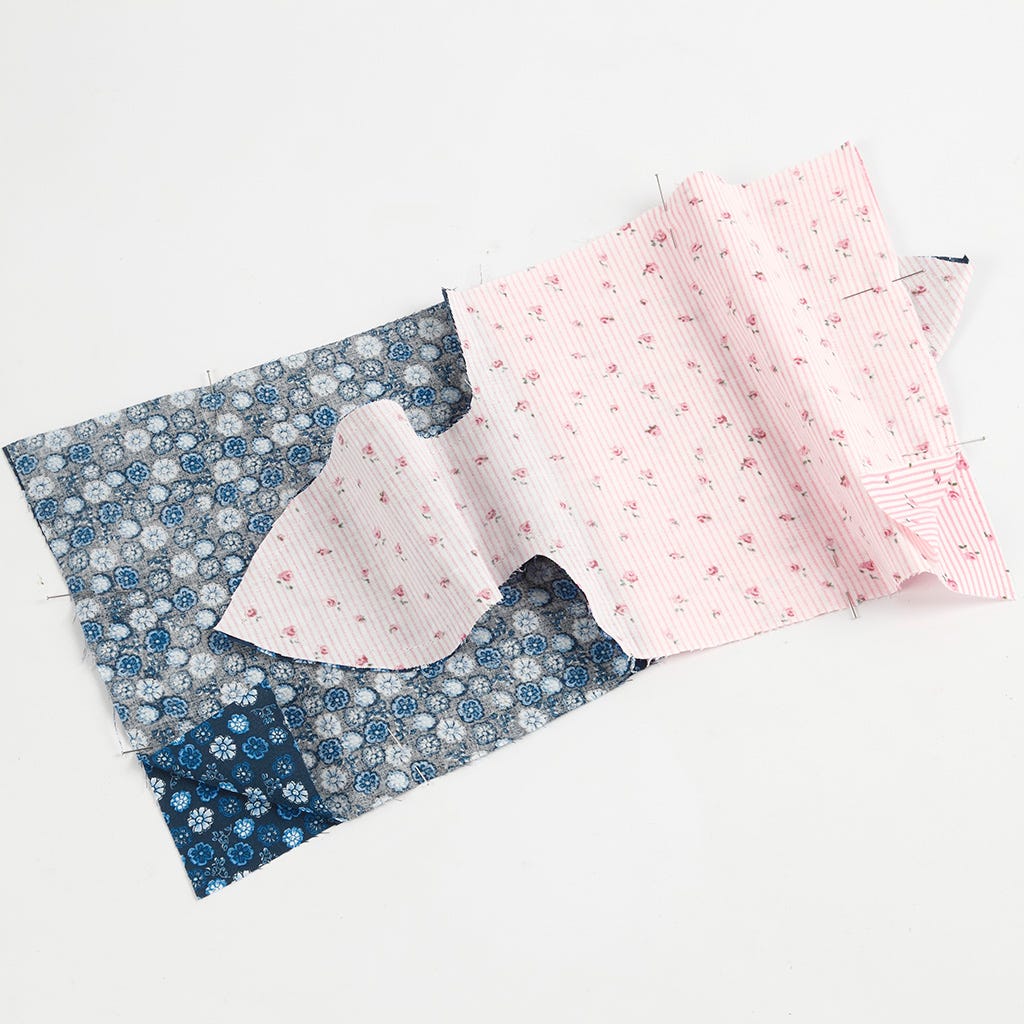 3
Open up the 'bags' and place the same patterned fabric on top of each other on both sides (outer side against outer side) with the sewn-together ears on either side. Sew together but leave an opening in one side to turn the bag inside out. If you wish to hide the opening, then the opening needs to be on the patterned fabric that you want as the inner bag.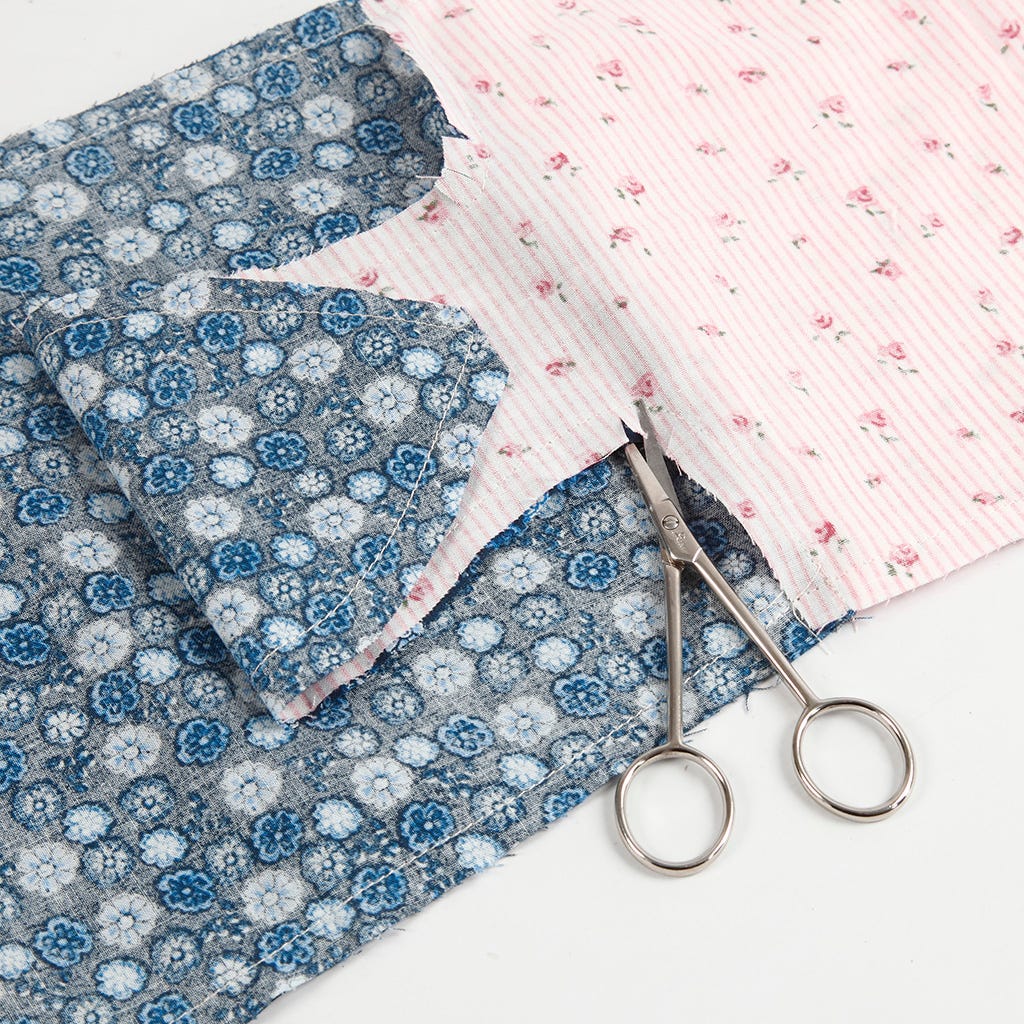 4
Cut off the tips of the ears and the pointy bits on the sides of the bag. Cut notches along the four corners.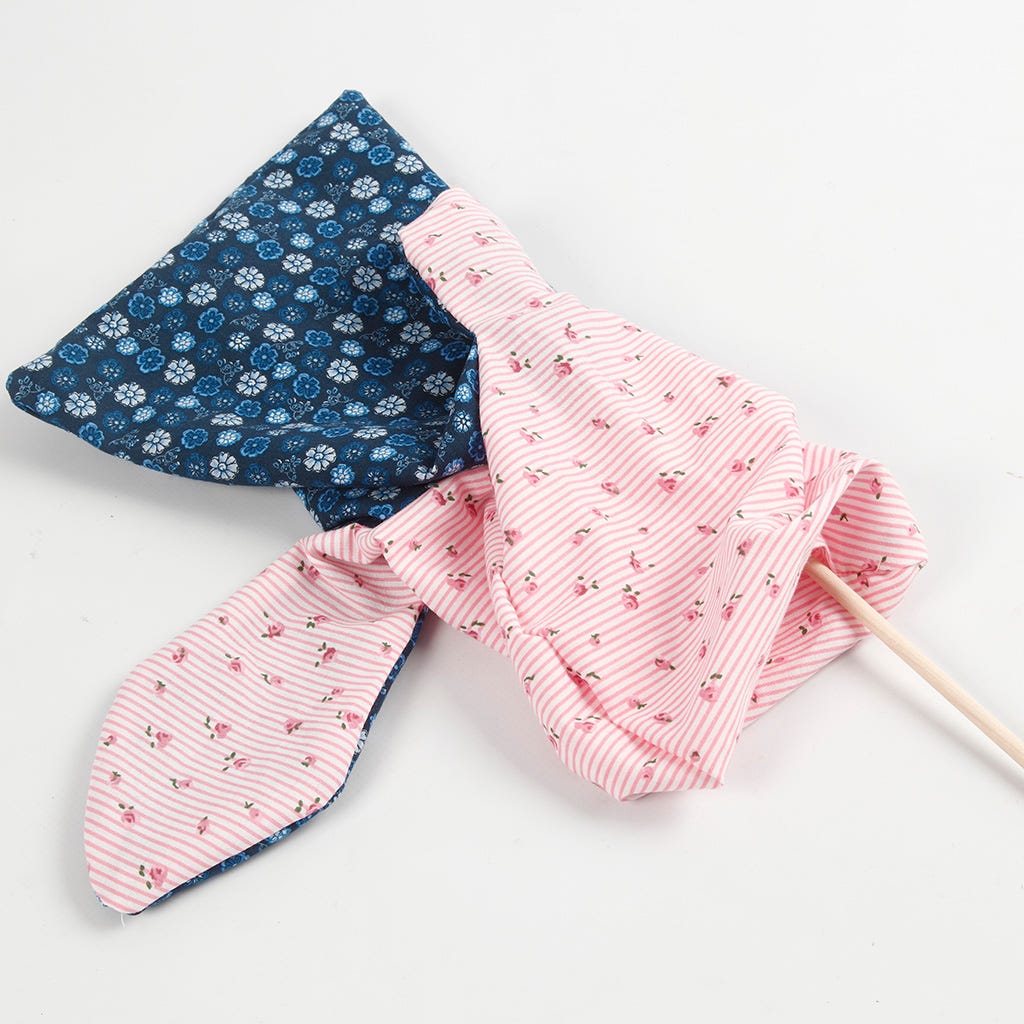 5
Turn the bag inside out through the opening. You may use a stick, a brush handle or a knitting needle. Iron the bag for neat edges.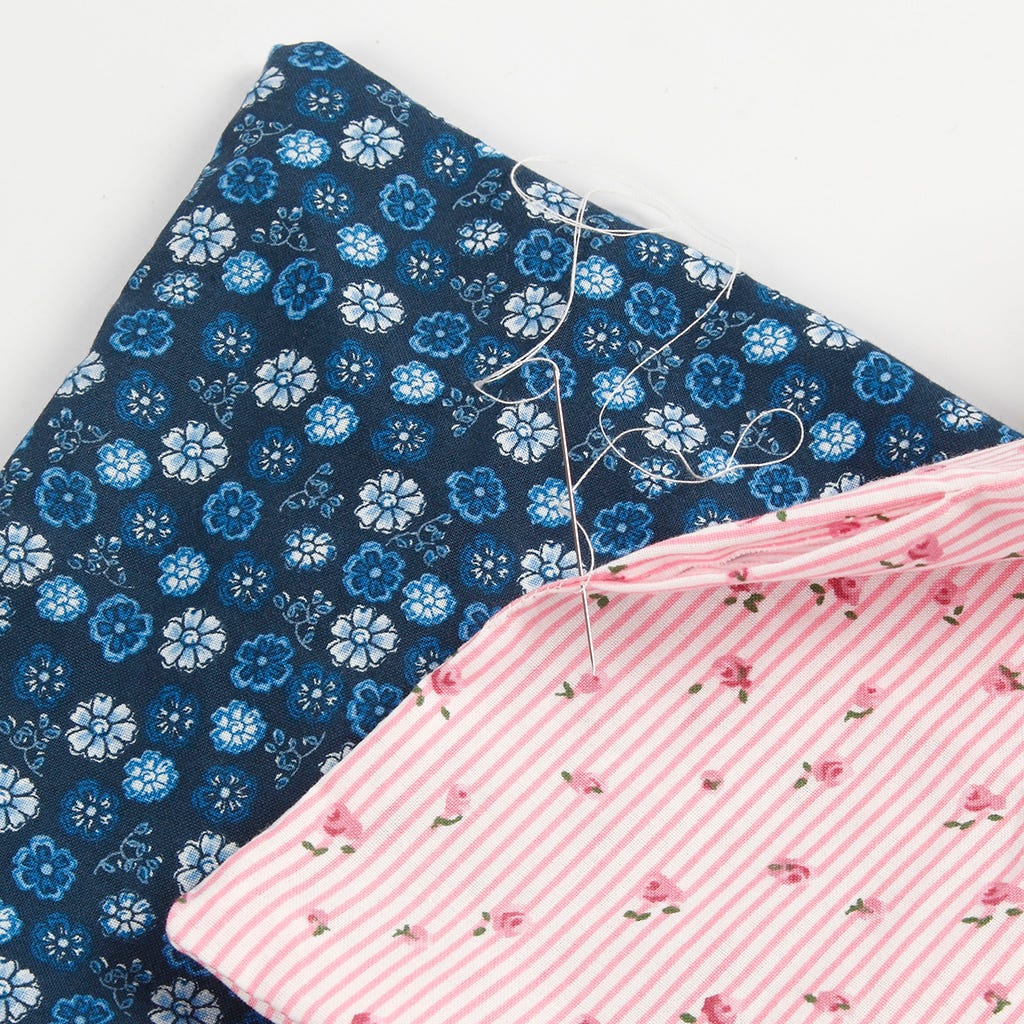 6
Sew the opening together by hand.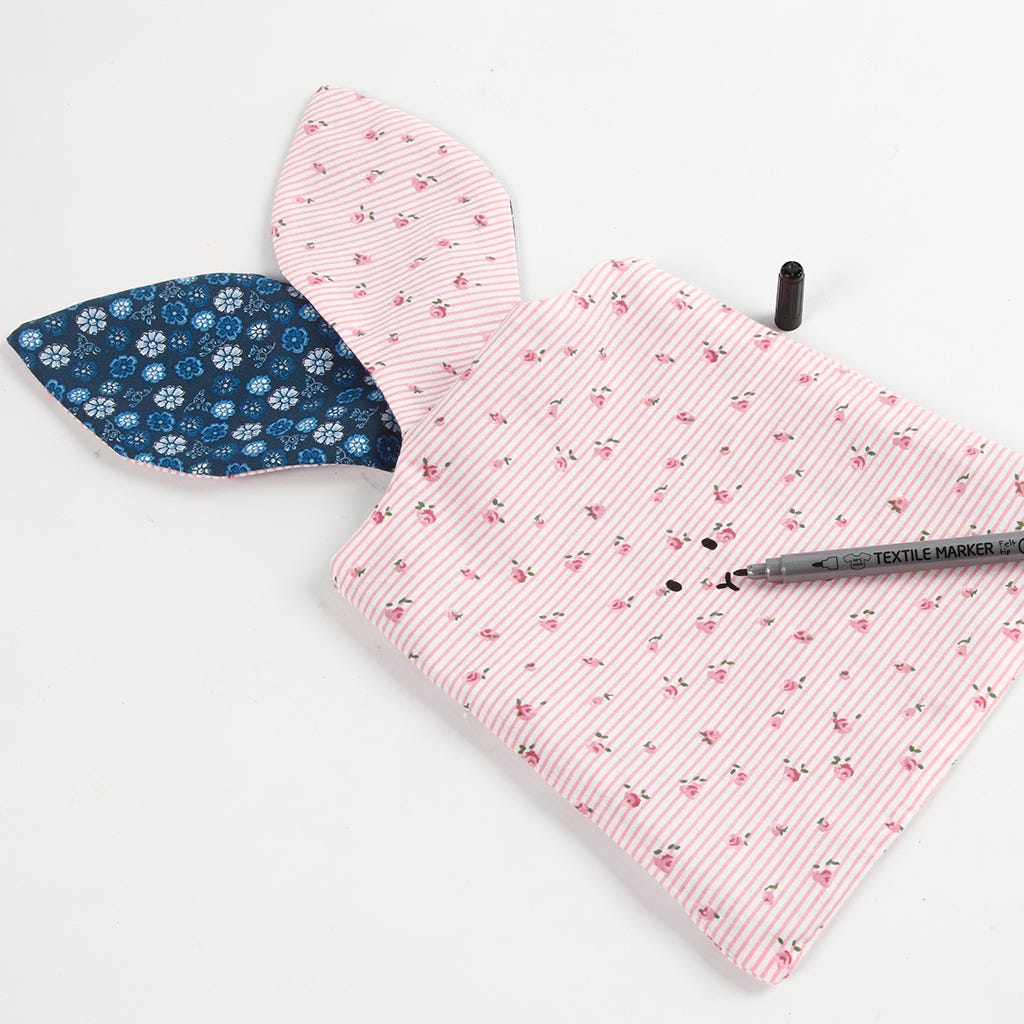 7
Add the eyes and the nose with a textile marker and fix with an iron.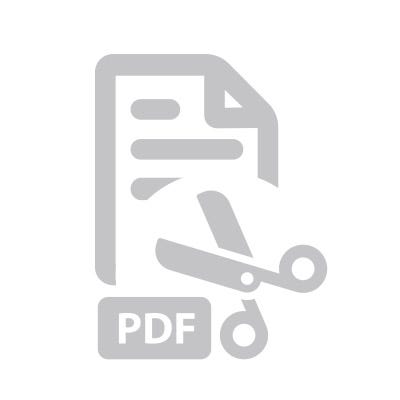 Attached file:
Download