A Bracelet made from Katsuki Beads and Tassels
A Bracelet made from Katsuki Beads and Tassels
These bracelets are made from elastic cords with katsuki beads and enamel charms. They are decorated further with tassels made from mercerised cotton yarn.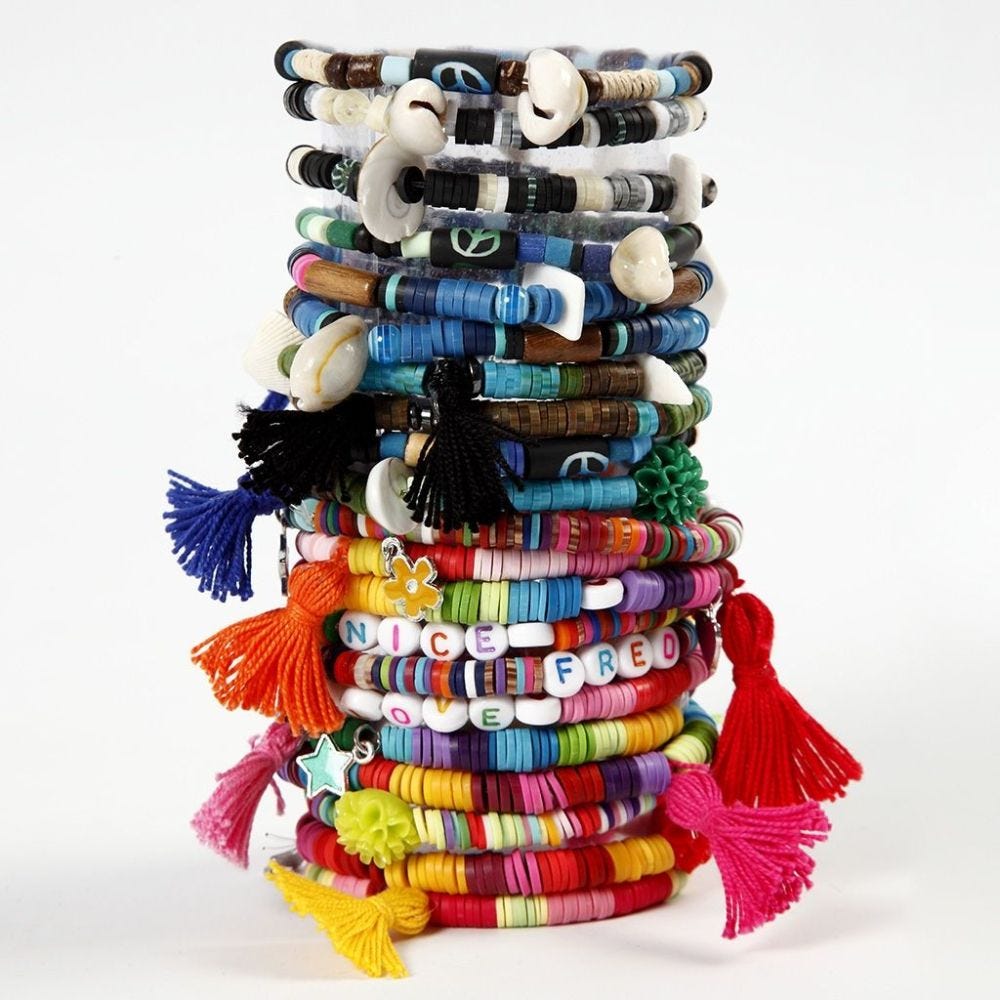 How to do it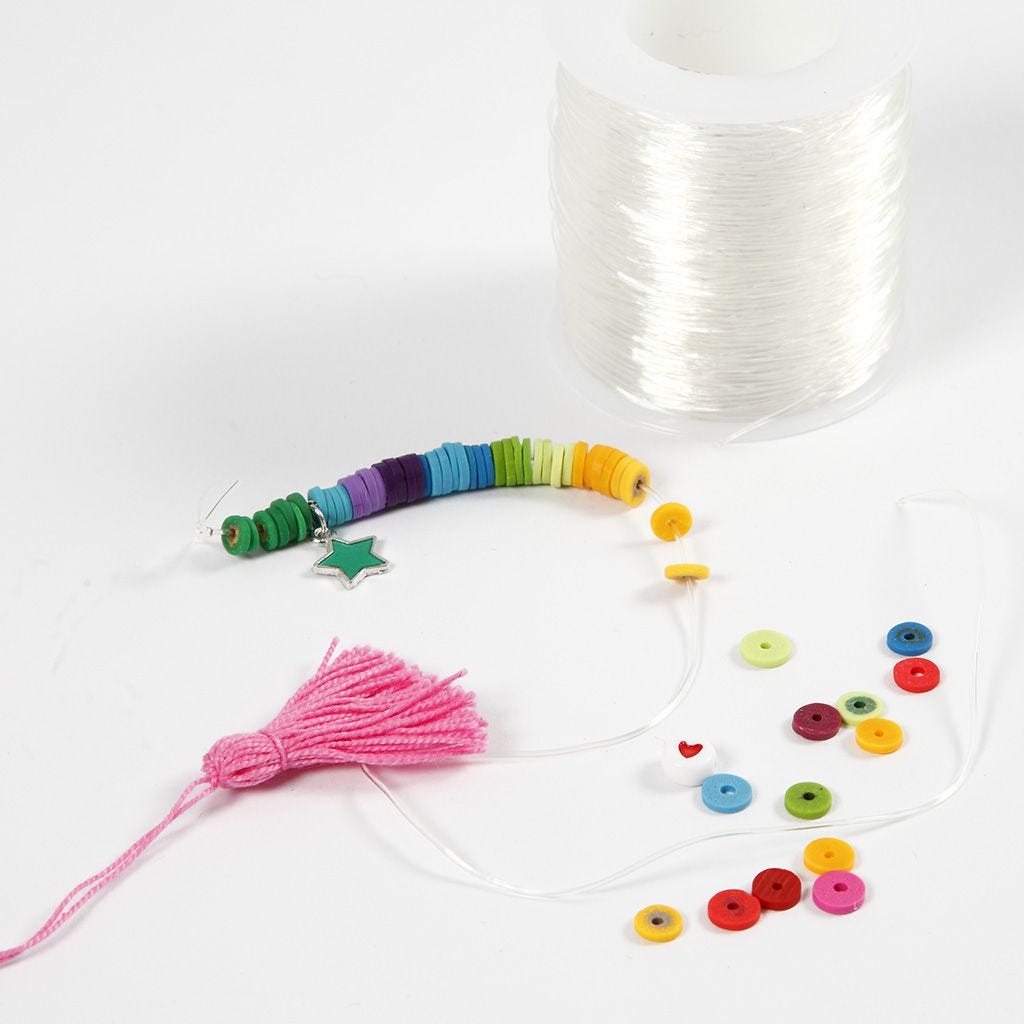 1
Thread different beads onto a piece of elastic cord and finish with a knot. You may tie tassels onto the bracelet afterwards.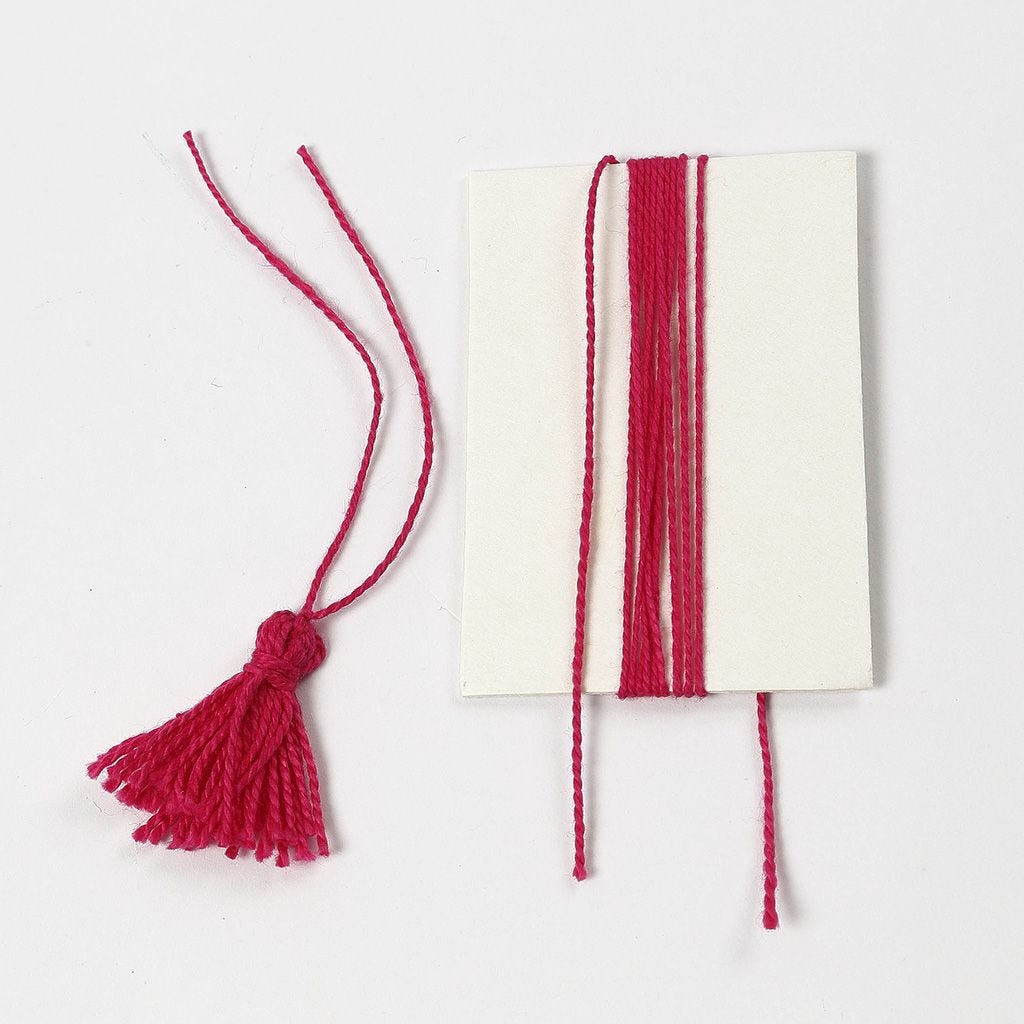 2
Tassels: Cut a piece of mercerised cotton yarn measuring approx. 1 meter. Wind the yarn at a length of approx. 5.5 cm around a piece of card or similar.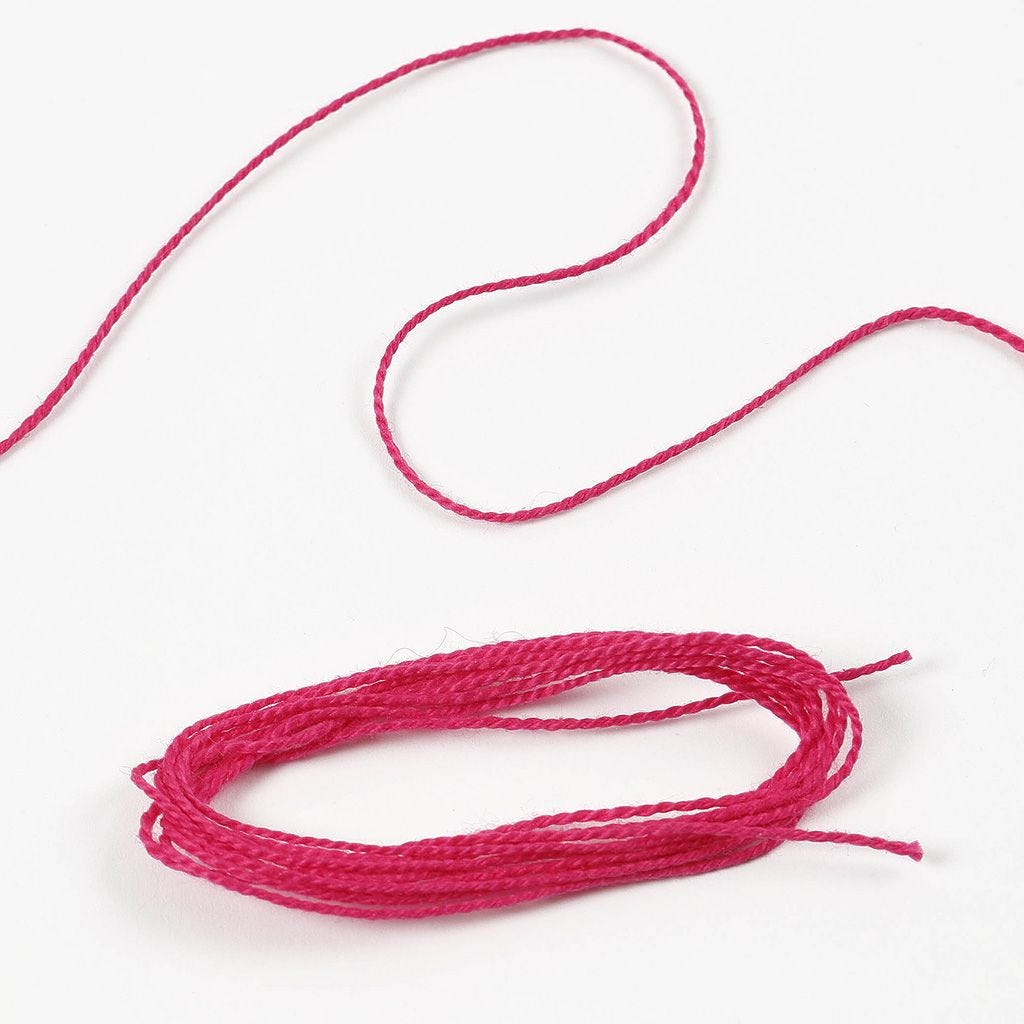 3
Remove the wound yarn from the piece of card and cut another piece of yarn measuring approx. 20 cm.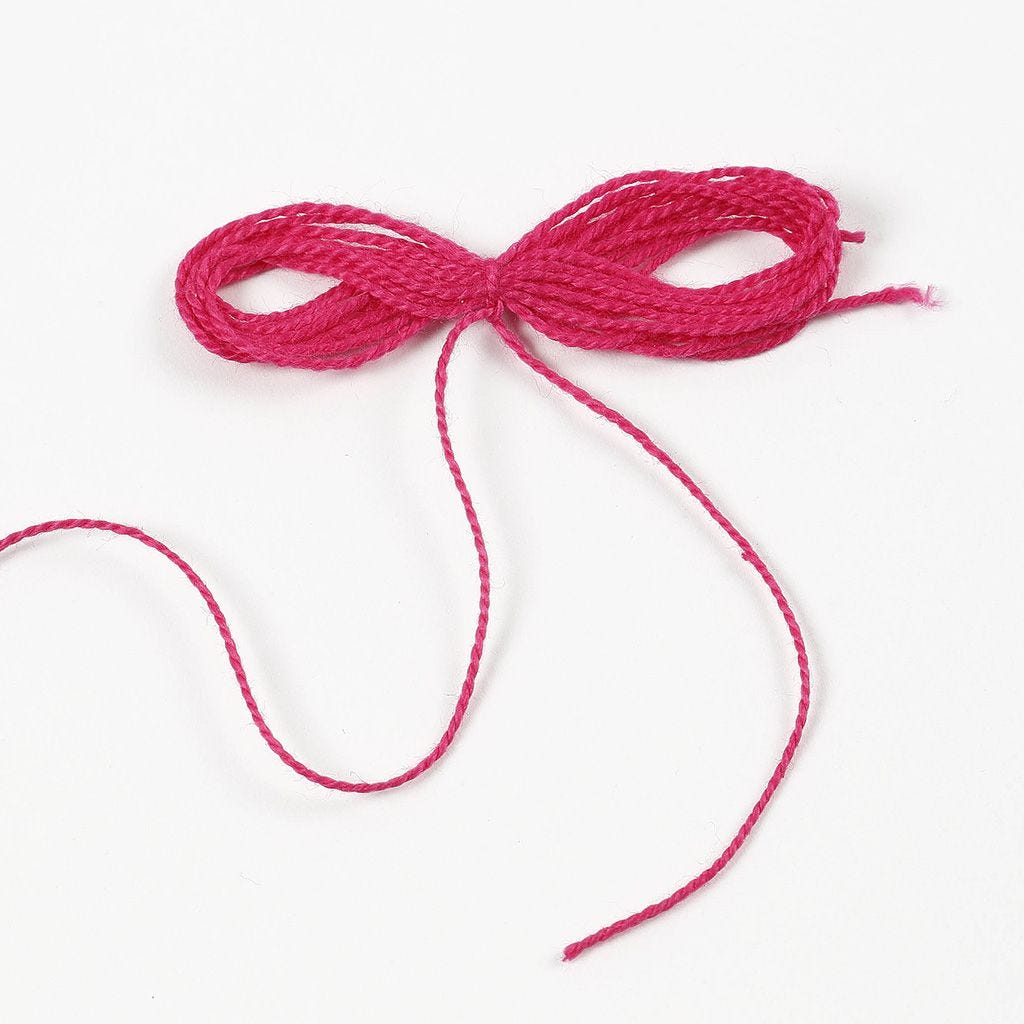 4
Tie this piece of yarn around the middle of the wound yarn. Finish with a double knot.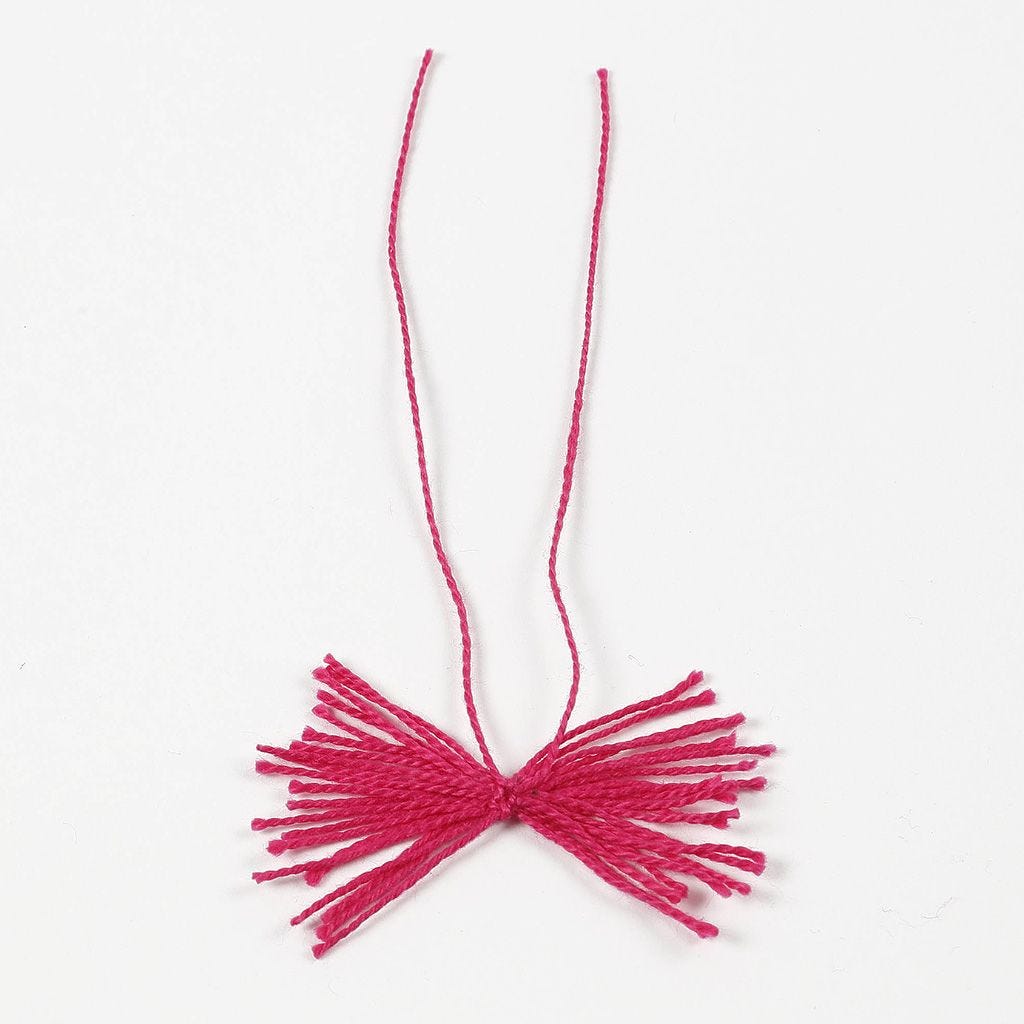 5
Cut open the loops on both sides. Put together the two bundles to make a tassel.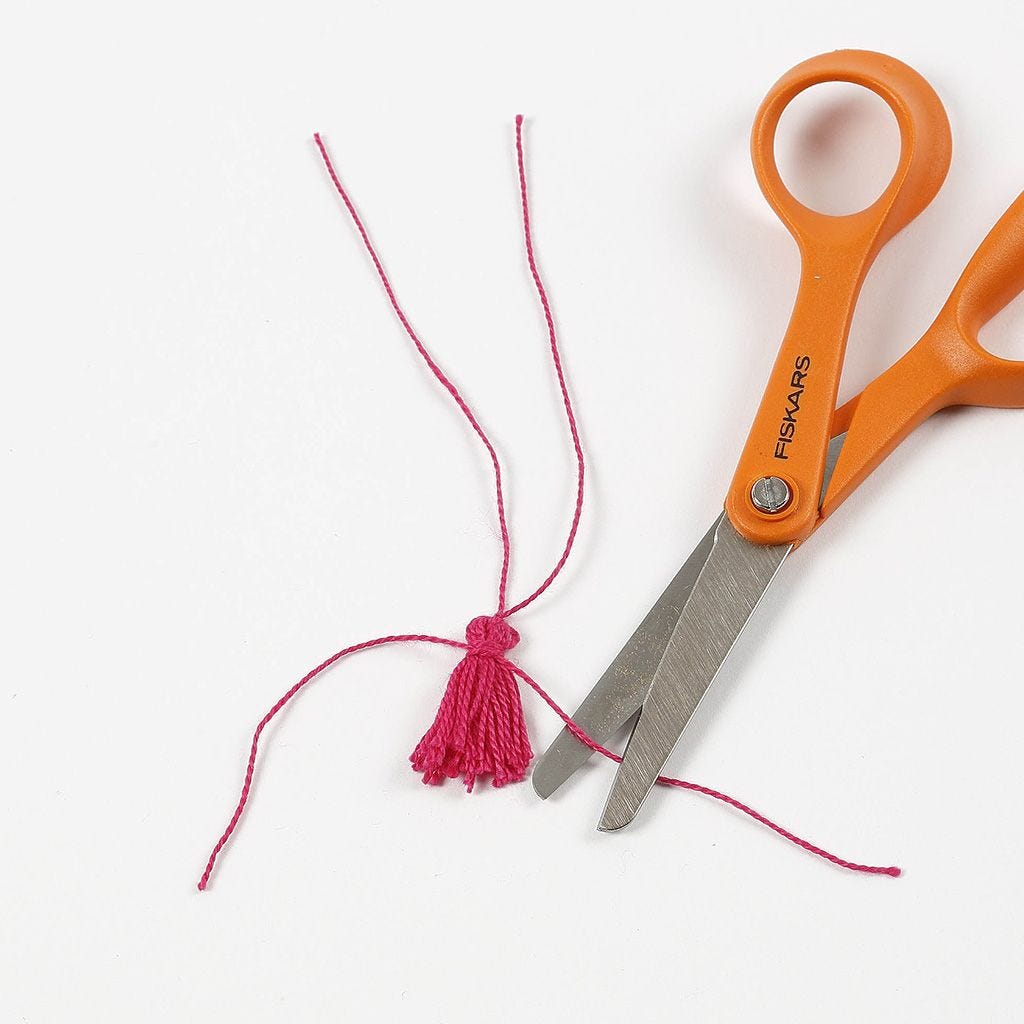 6
Cut another piece of yarn measuring approx. 15 cm. Tie the yarn tightly around the tassel, approx. 1 cm from the top. Secure with a double knot.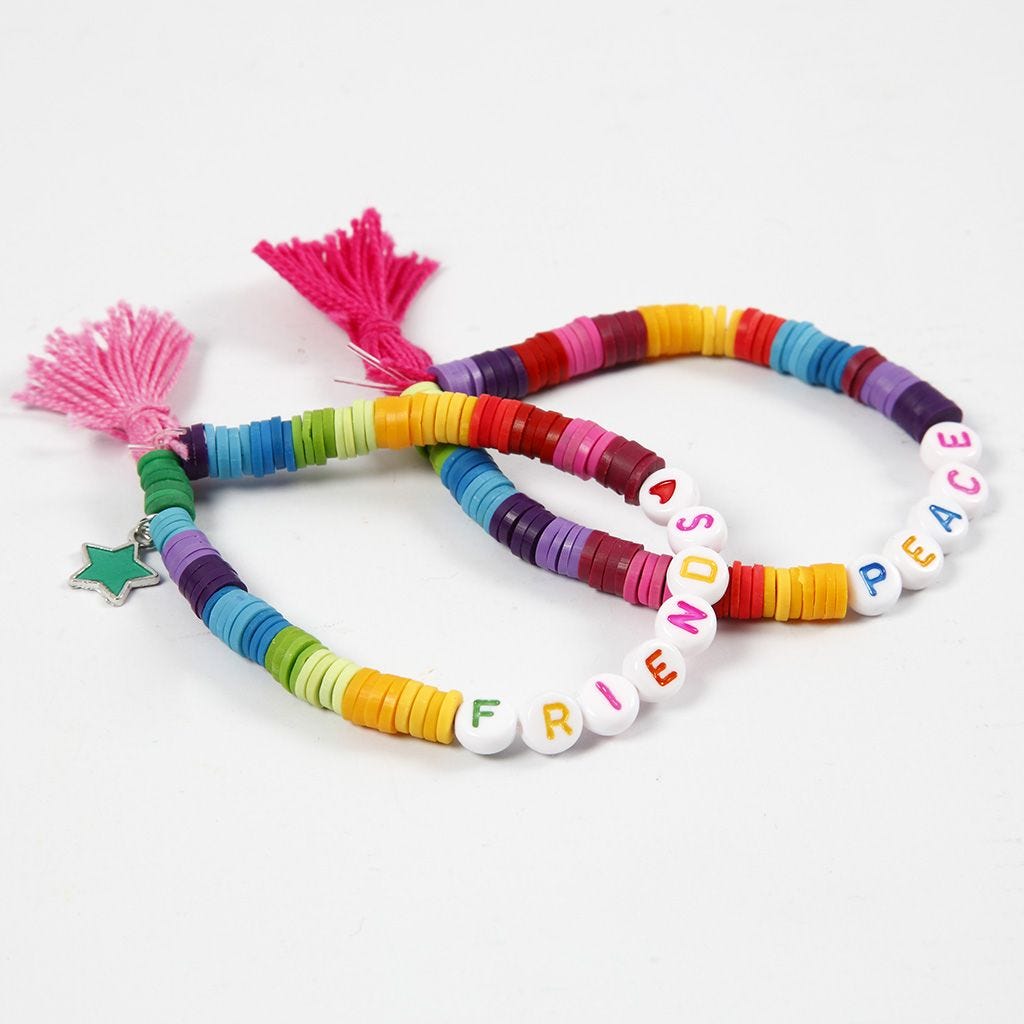 7
Distribute the tassels on the bracelet. Tie and secure each tassel with a double knot.