A Bottle Holder decorated with Rub-on Stickers
A Bottle Holder decorated with Rub-on Stickers
Decorate a bottle holder strap with rub-on stickers and always have a bottle at hand. Rub-on stickers stick on fabric, enabling you to personalize your bottle holder strap. How to do it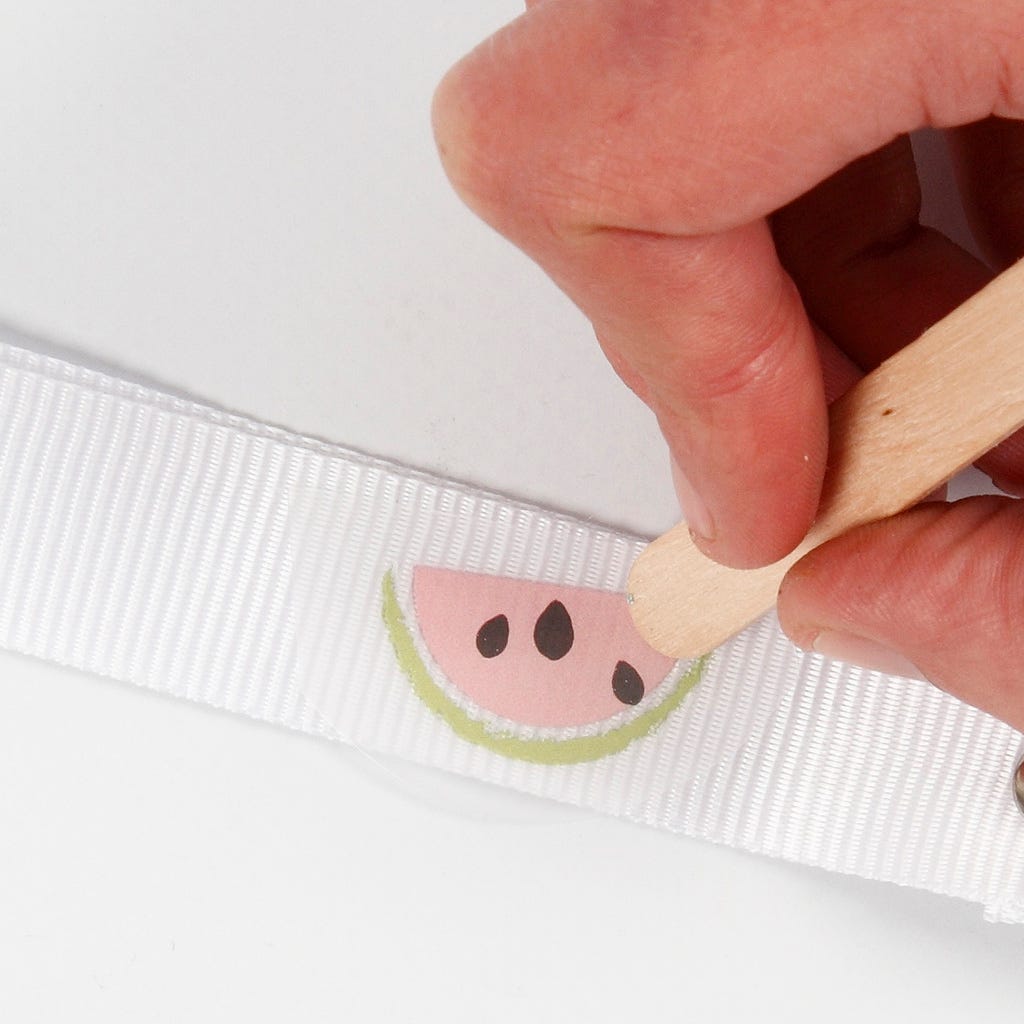 1
Cut your chosen design away from the sheet, remove the protective paper from the back and rub the rub-on design onto the fabric with the supplied wooden stick.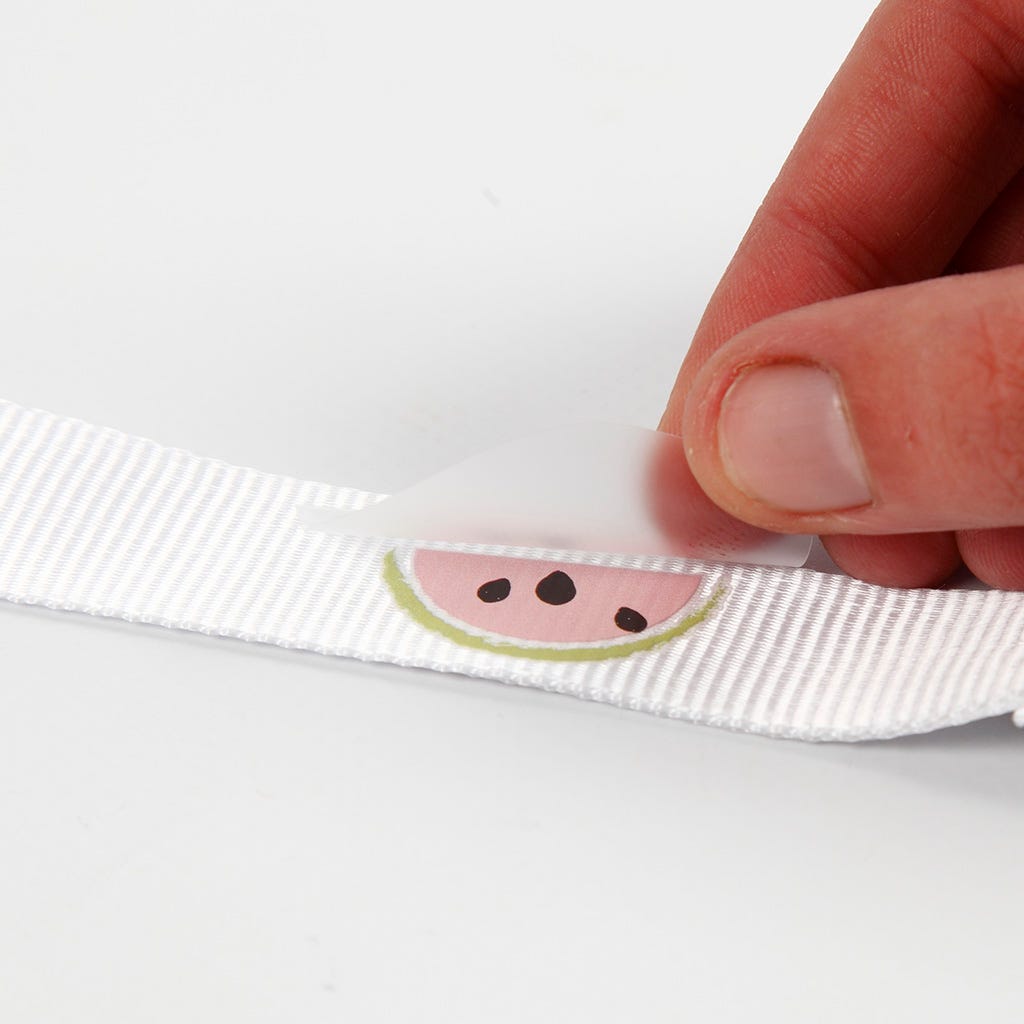 2
Now carefully remove the protective top foil layer.