A Book with a protective Cover
A Book with a protective Cover
This book is bound with transparent sticky back plastic. How to do it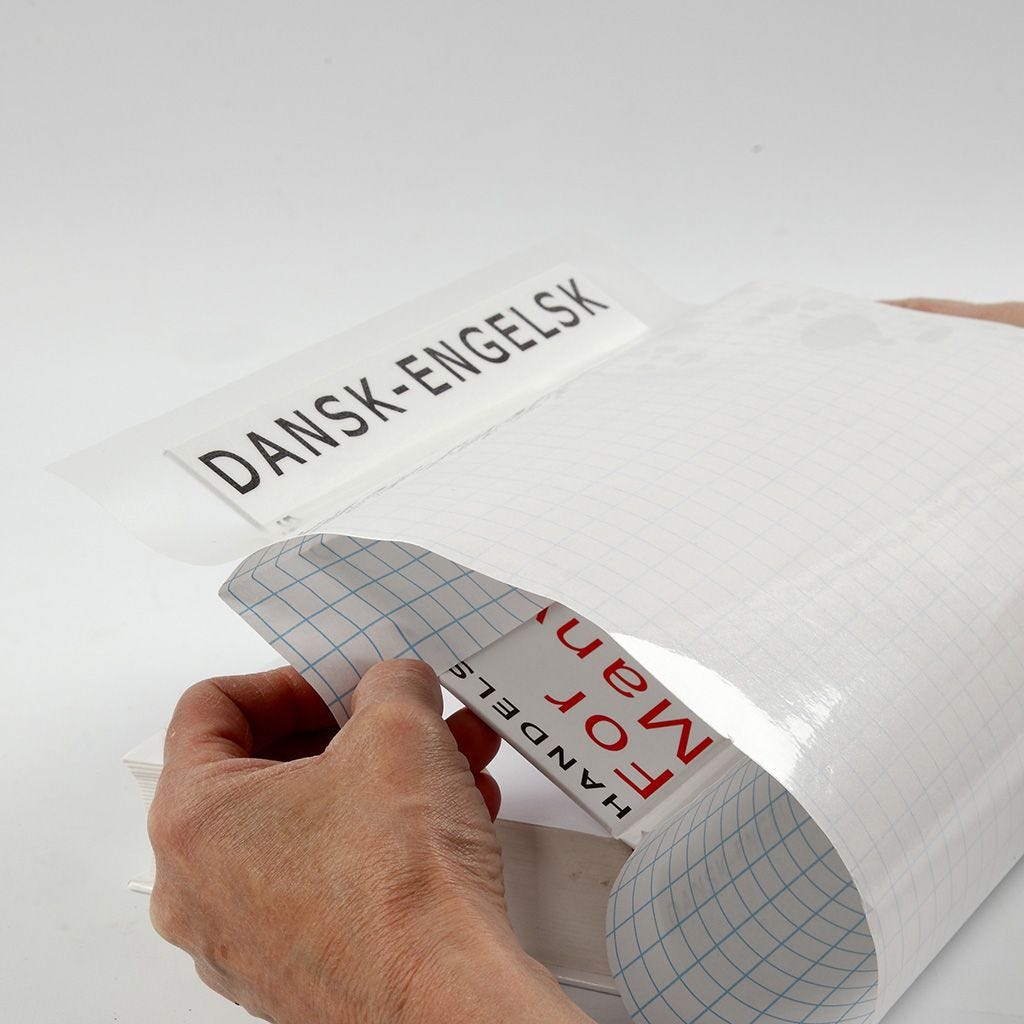 1
Open up the book and adjust the sticky back plastic, so that it is 2 cm bigger all the way around the book (for folding inside the cover). Slowly pull off the protective paper and attach the self-adhesive sticky back plastic to the book.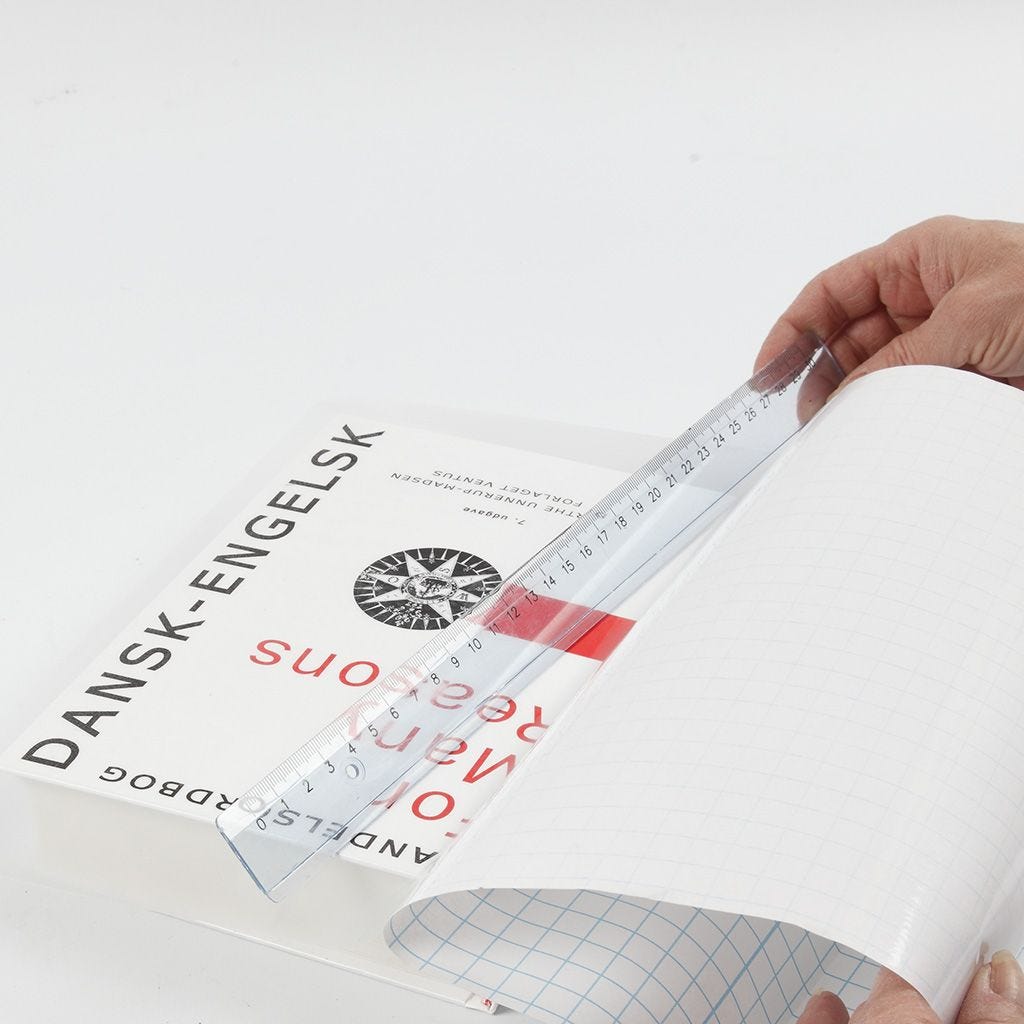 2
Use a ruler to smooth out air bubbles.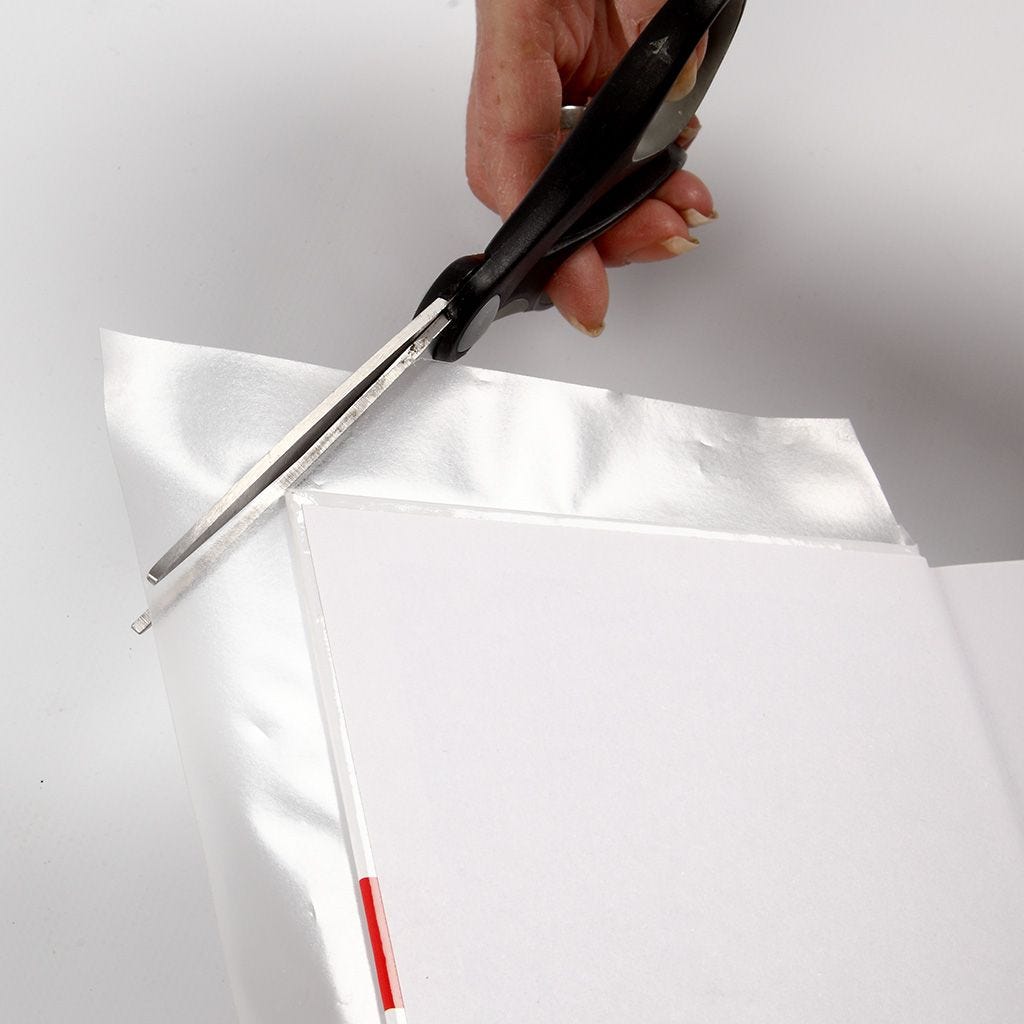 3
Cut off all four corners of the sticky back plastic at an angle. Make an incision on each side of the book's spine (at the top and the bottom), creating a flap.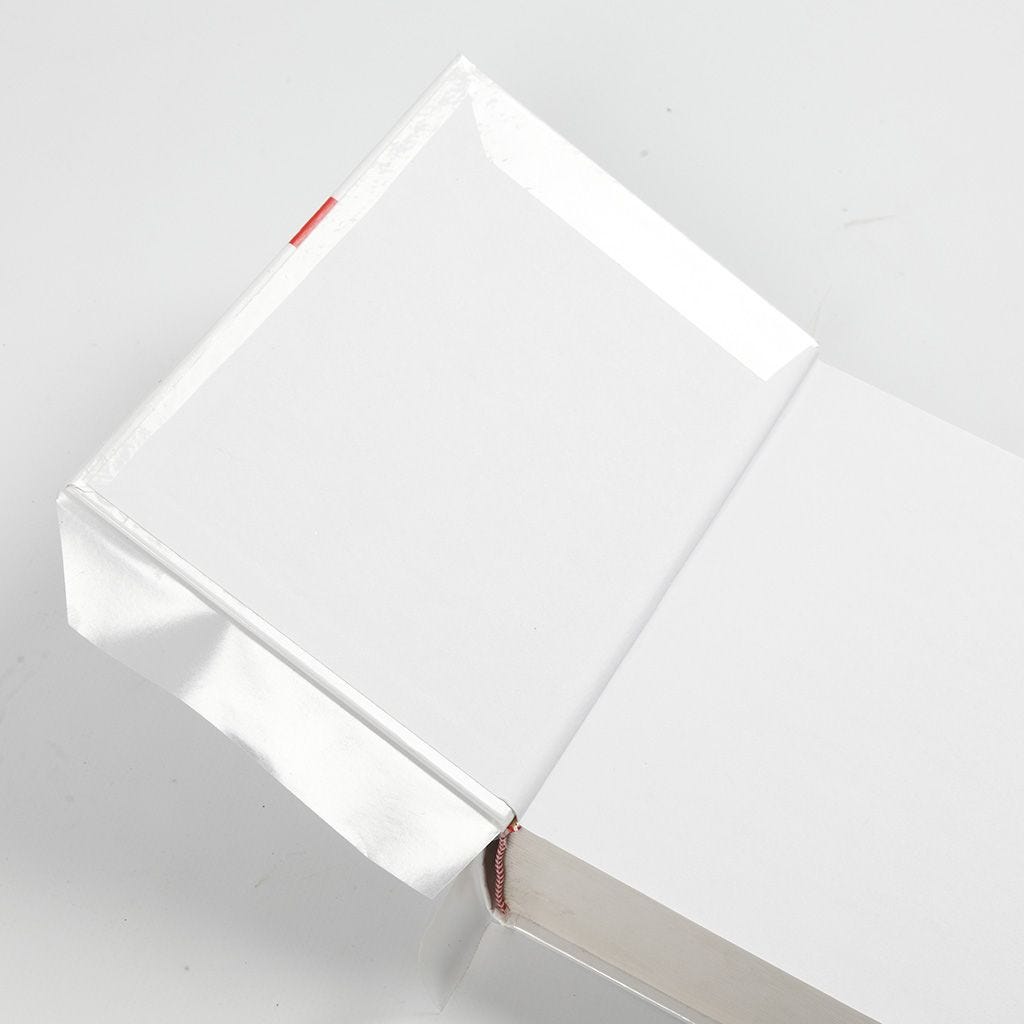 4
Fold the sticky back plastic and attach it onto the inside of the book cover's front and back. See the photo.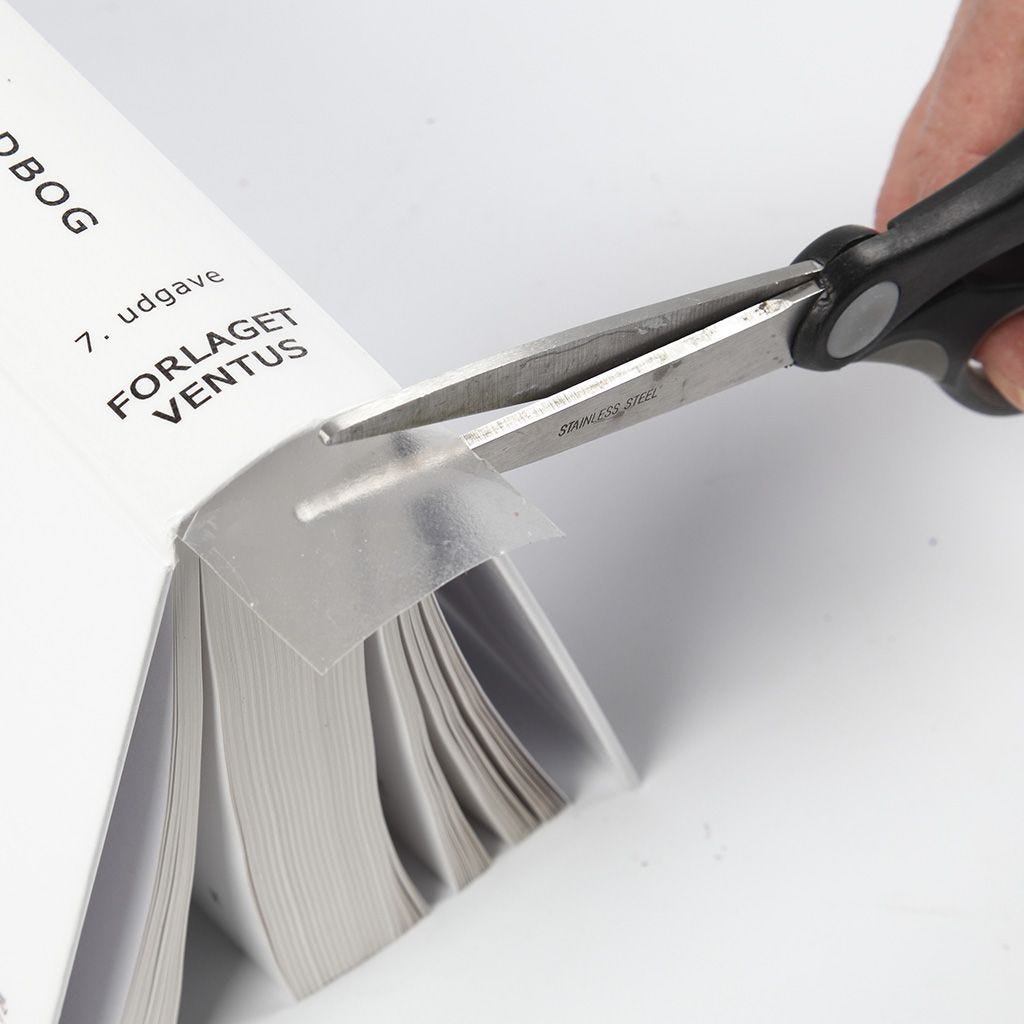 5
At the top and bottom of the spine cut off the flap approx. 5mm from the edge of the spine. Tuck the small flap inside. You may use a knife for tucking it inside.
Copyright © 2013-present Magento, Inc. All rights reserved.