A Book Mark with a stamped Design and a Tassel
A Book Mark with a stamped Design and a Tassel
Book marks made with Aqua Pigment watercolour paint and water on watercolour paper. They are decorated with a black graphic design using rubber stamps and a black ink pad when dry. Finally, each book mark is covered with self-adhesive transparent sticky back plastic and decorated with cotton yarn tassels. How to do it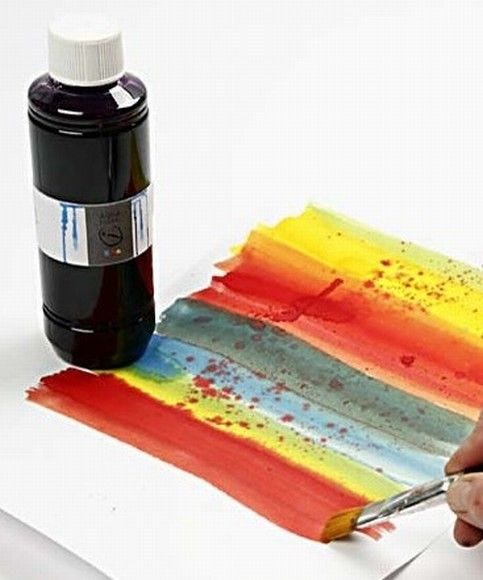 1.
Paint the watercolour paper with Agua Pigment watercolour paint and water.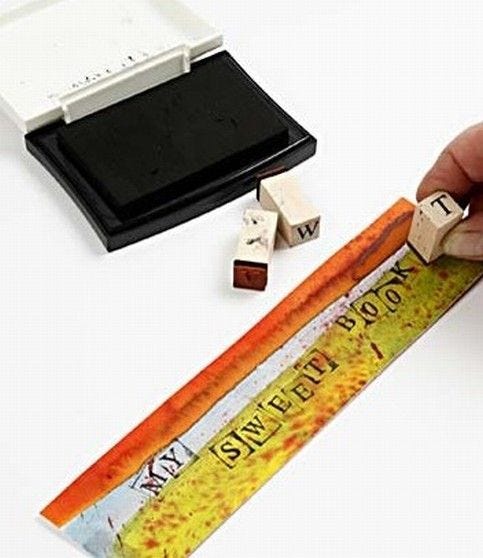 2.
When the watercolour paper is dry, stamp with rubber stamps and black ink from a black ink pad.
3.
Attach sticky back plastic onto the watercolour paper for protection.
Copyright © 2013-present Magento, Inc. All rights reserved.