A bird table from bamboo fibres decorated with Plus Color craft paint
A bird table from bamboo fibres decorated with Plus Color craft paint
Decorate this bird table from bamboo fibres for birds. Make sections with masking tape and fill them in with Plus Color craft paint in different colours. Decorate further with patterns made with a Plus Color marker.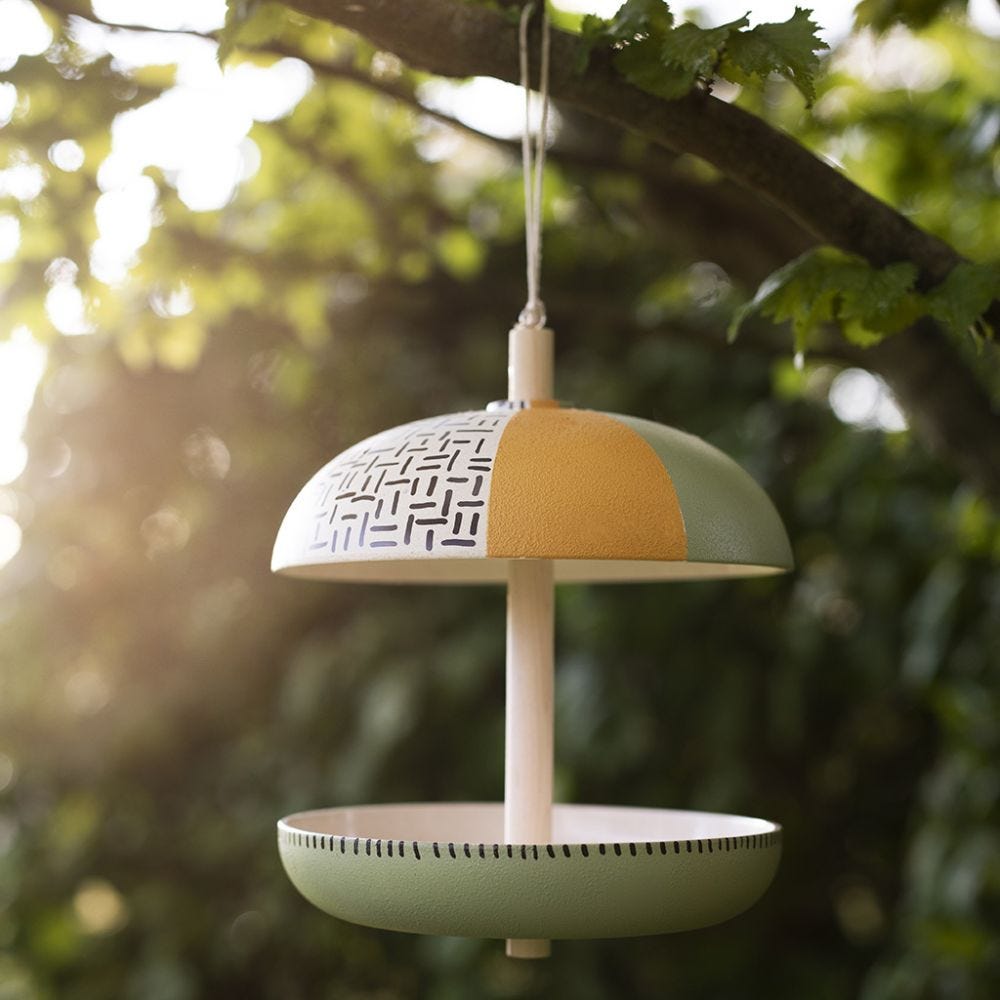 How to do it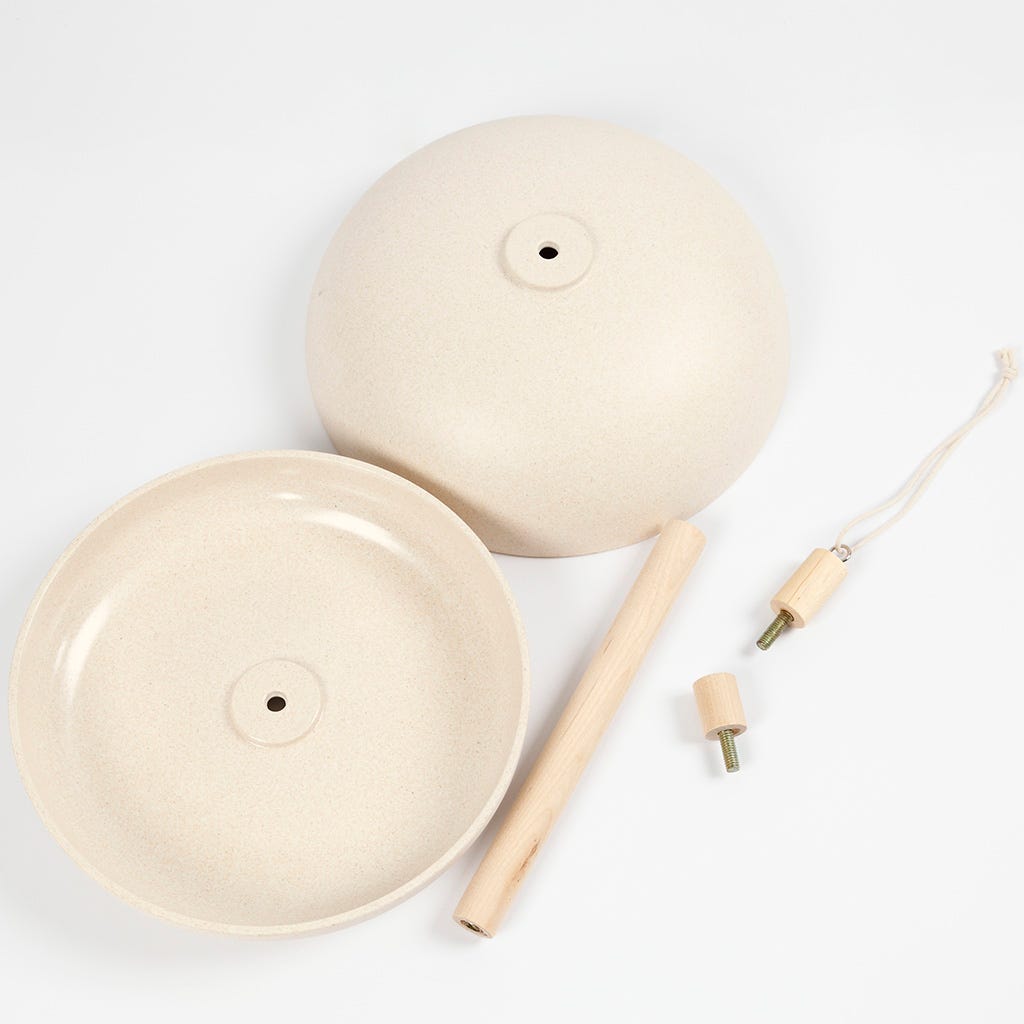 1
Begin by dismantling the bird table so that there are five individual parts.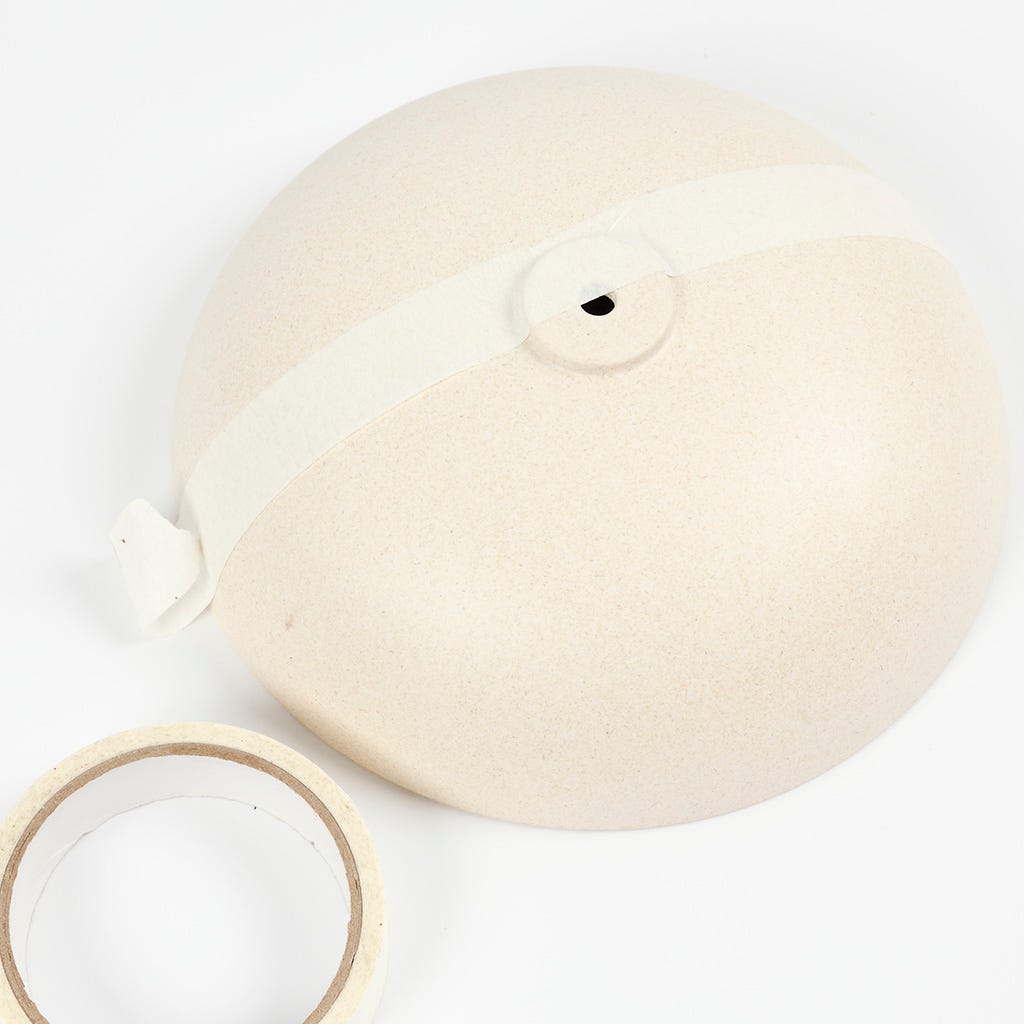 2
Apply masking tape across the top part dividing it in two.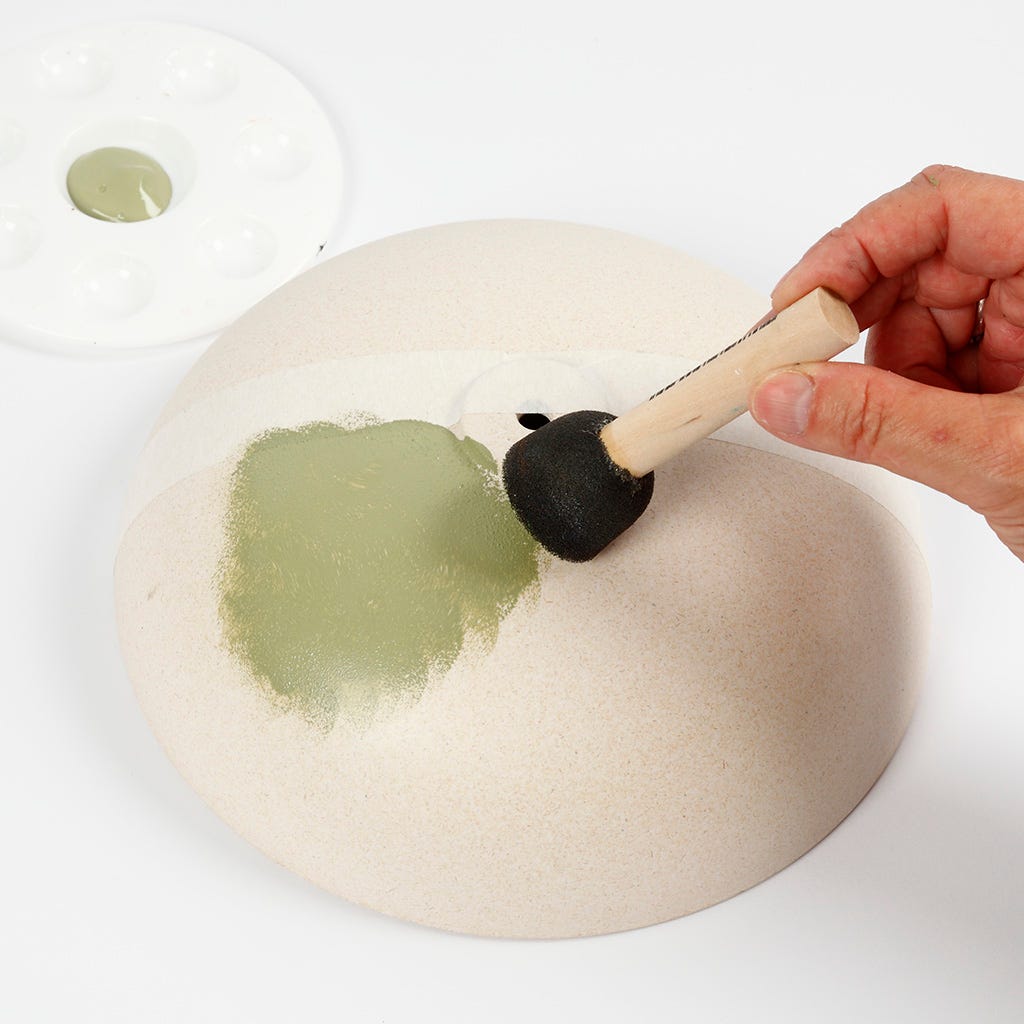 3
Dab paint on one half of the top part of the bird table with a foam stencil brush. Remove the masking tape when the paint is almost dry.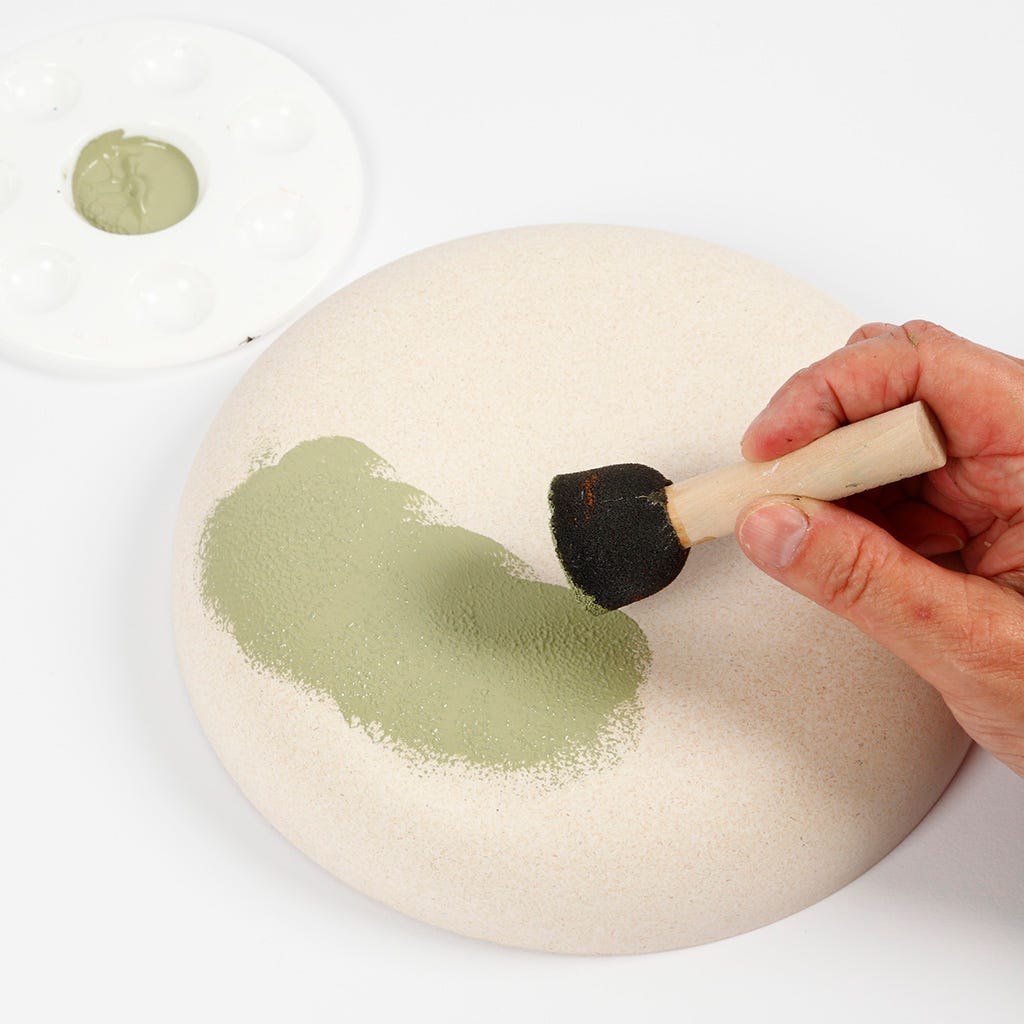 4
Now dab paint onto the bottom part of the bird table.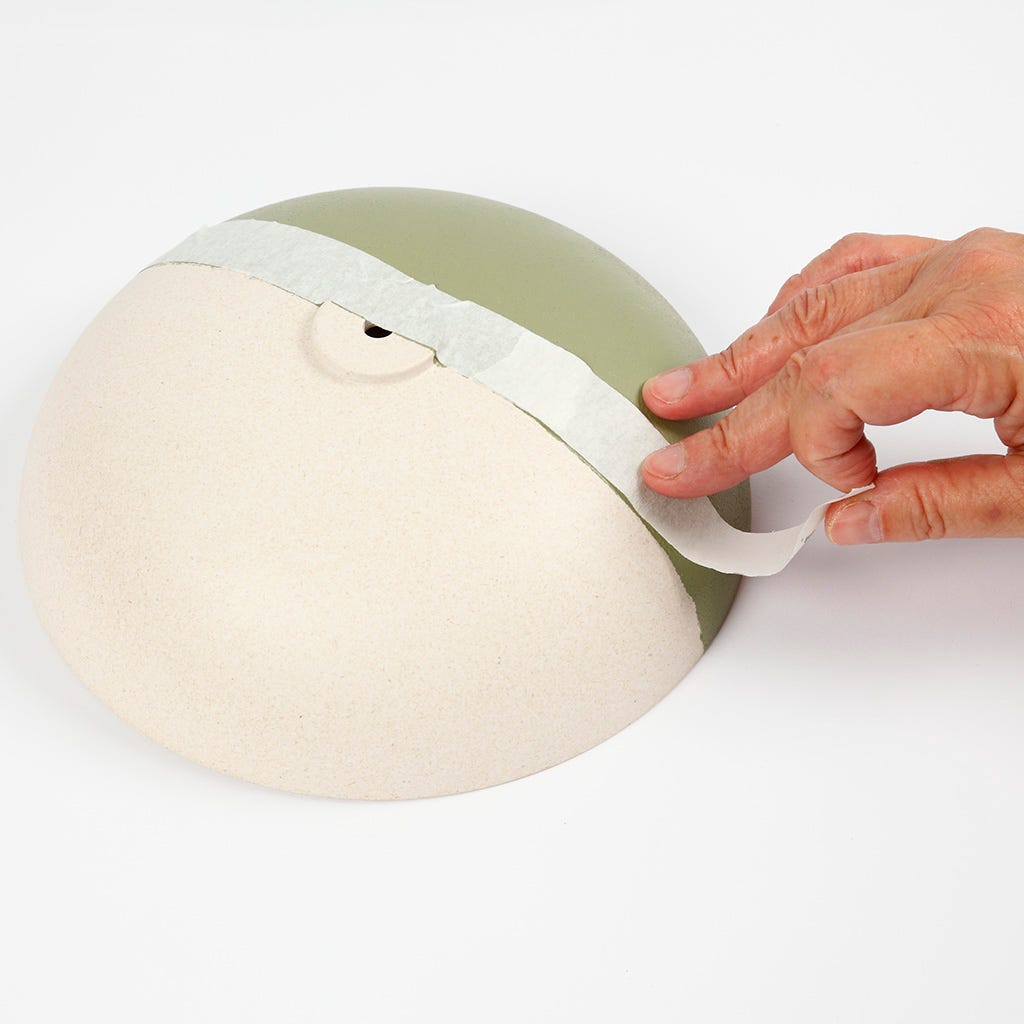 5
Attach masking tape across the section that has already been painted on the top part when the paint is completely dry.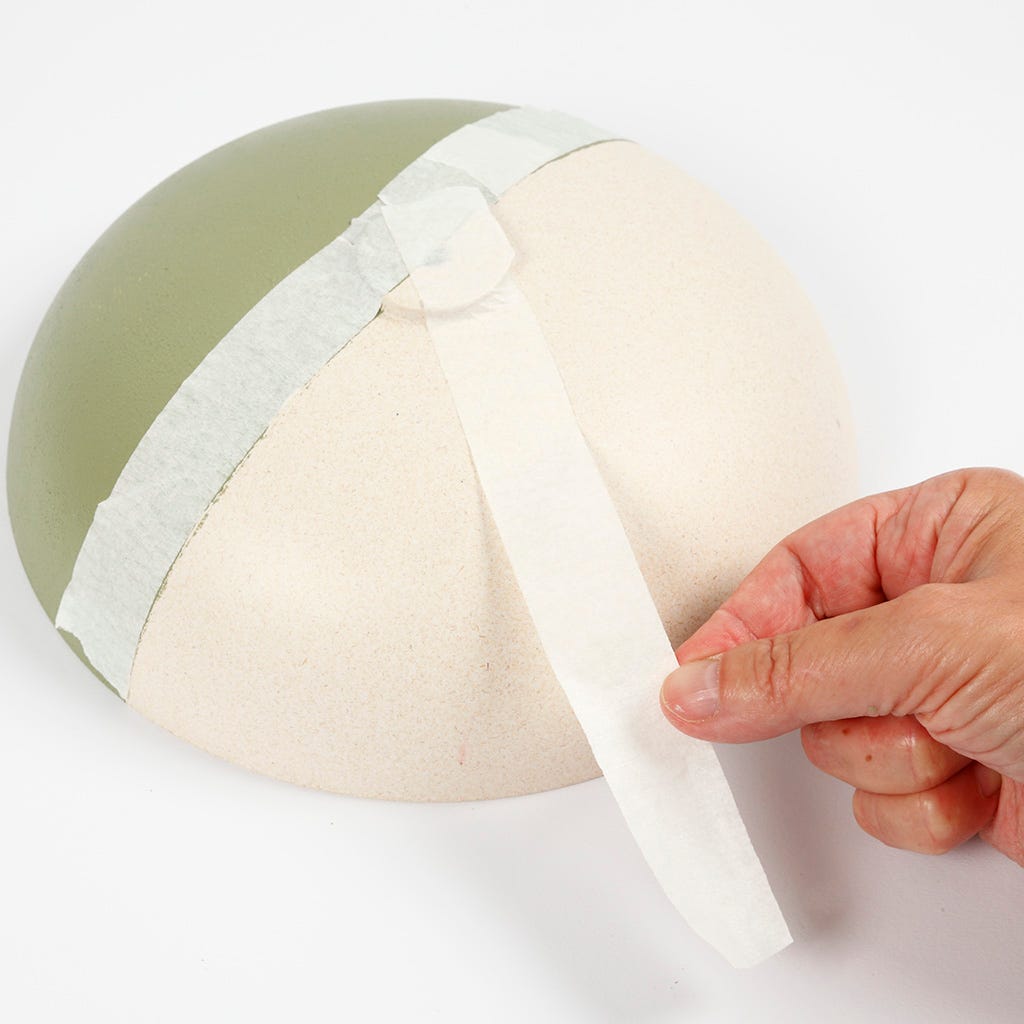 6
Create a new section with masking tape.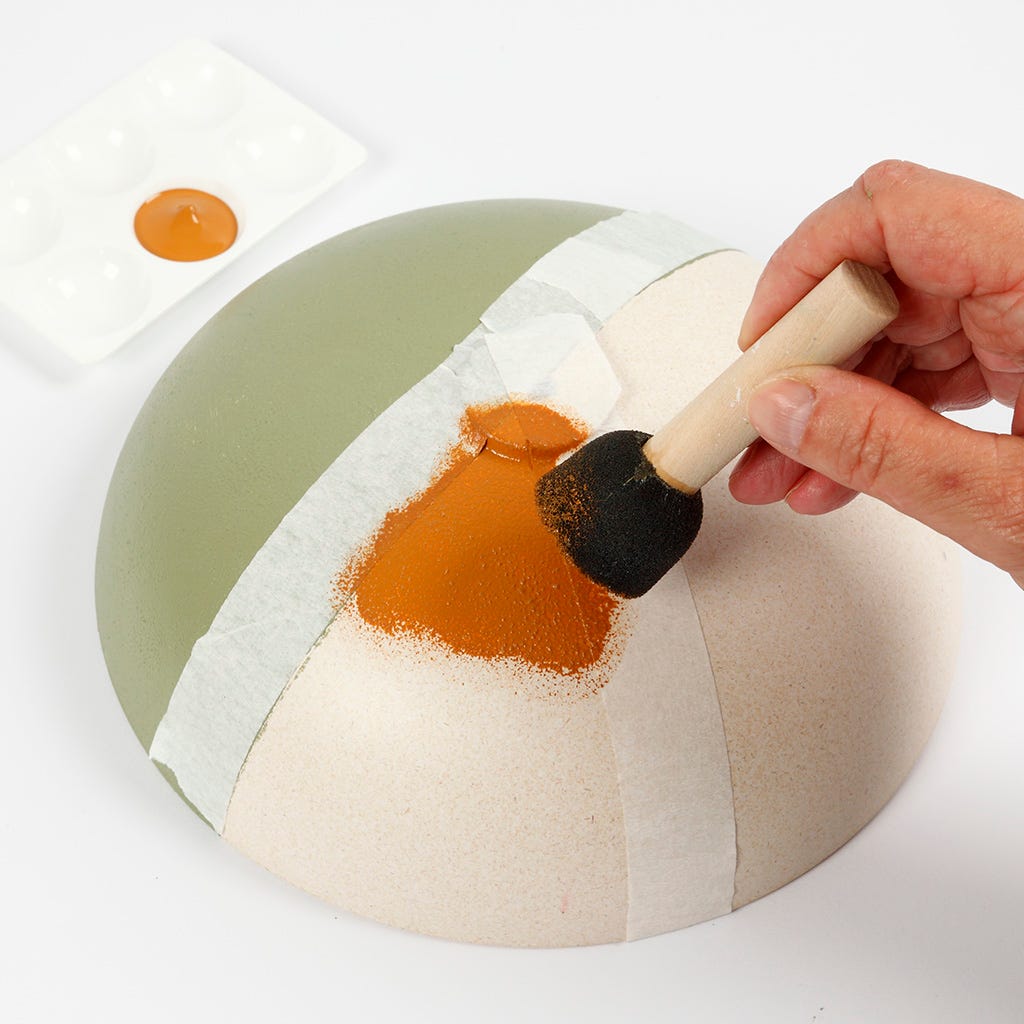 7
Dab with a different colour paint in this section. Leave to almost dry completely and then remove the masking tape.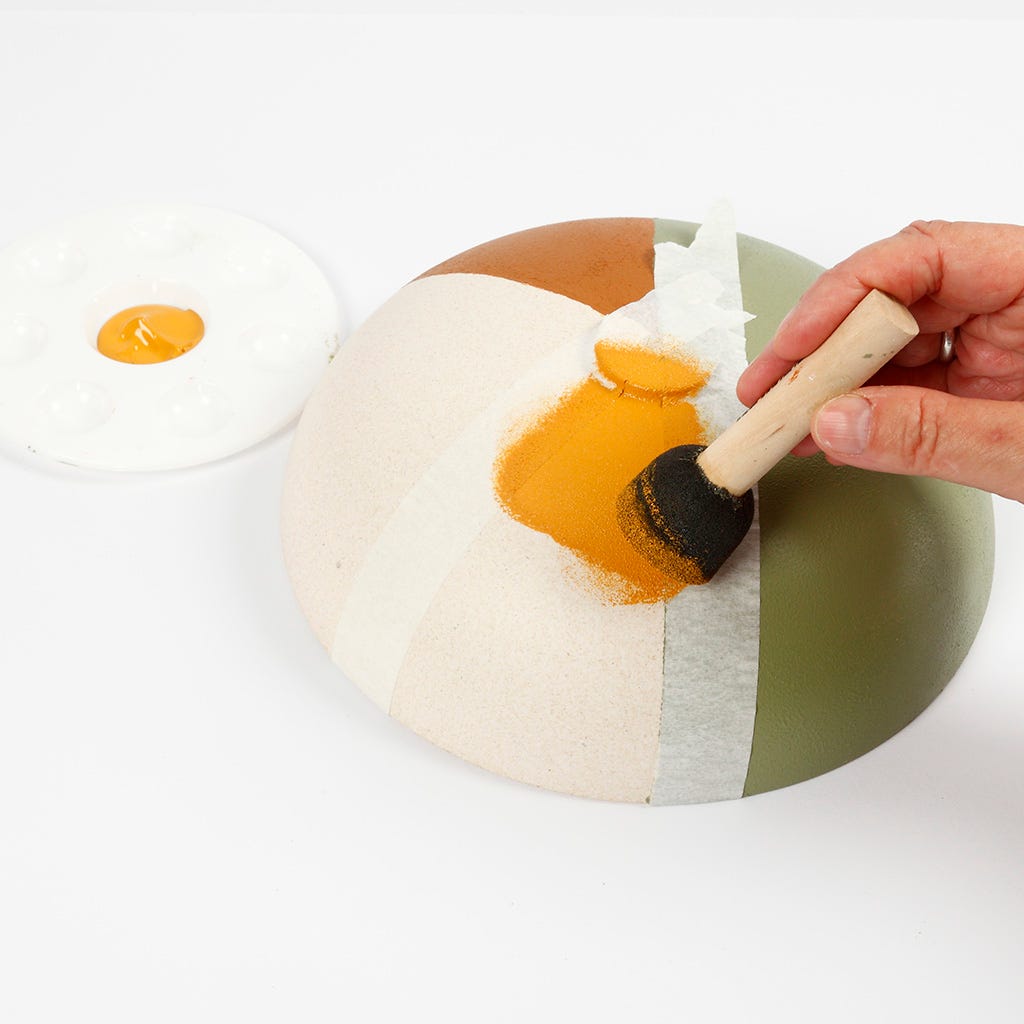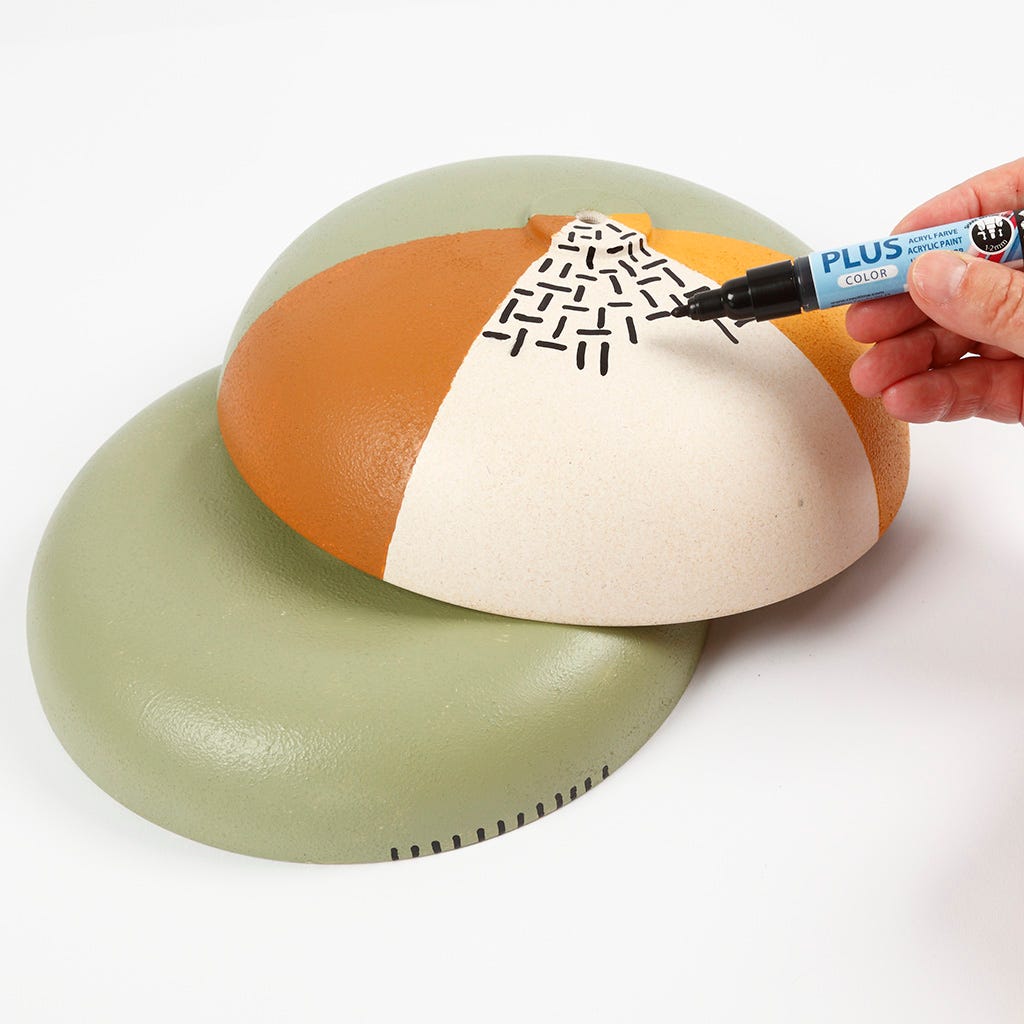 9
Decorate with patterns using a Plus Color marker.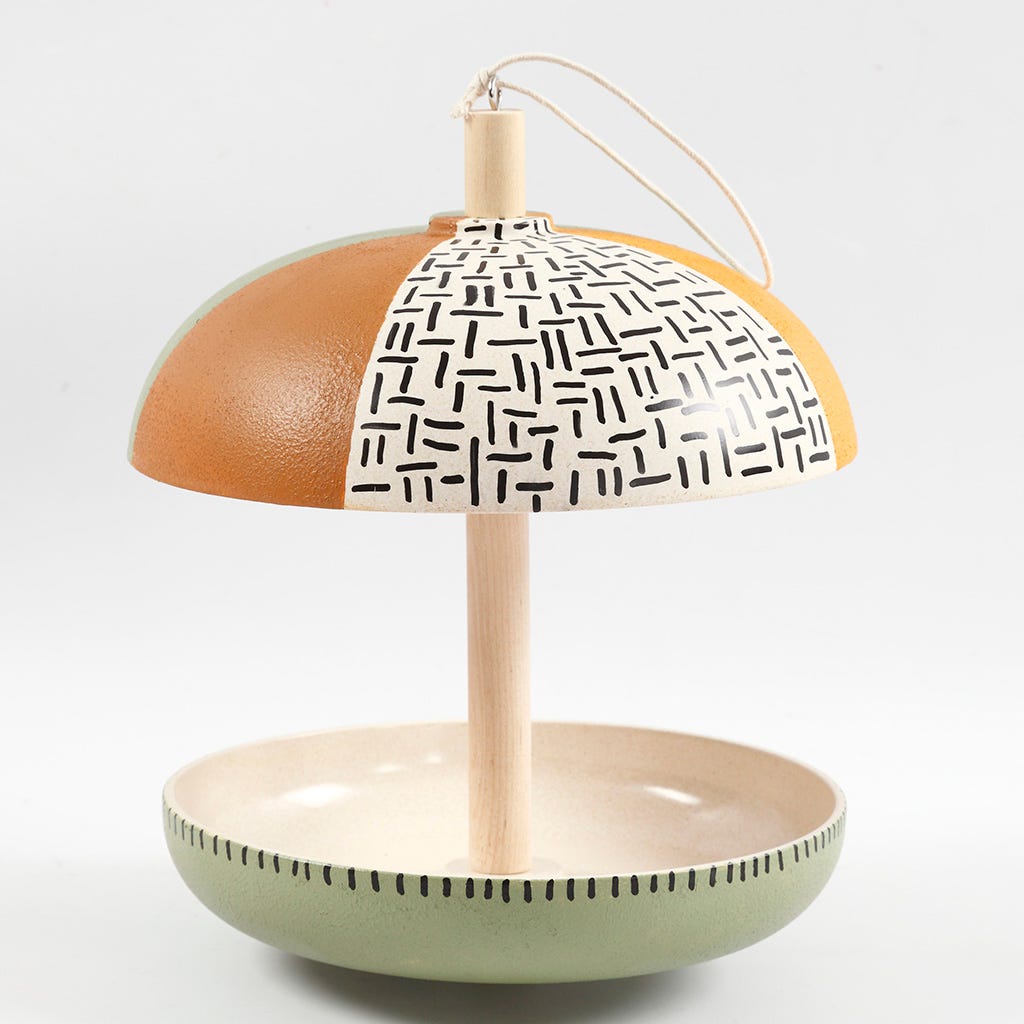 10
Assemble the bird table. Do not paint the flat surfaces which will come in contact with the bird feed.