A Bead Chain with a Shrink Plastic Pendant
A Bead Chain with a Shrink Plastic Pendant
These long necklaces are bead chains. A pendant is attached using a round jump ring. The pendants are made from shrink plastic foil using a template which is coloured in, cut out and shrunk in a household oven.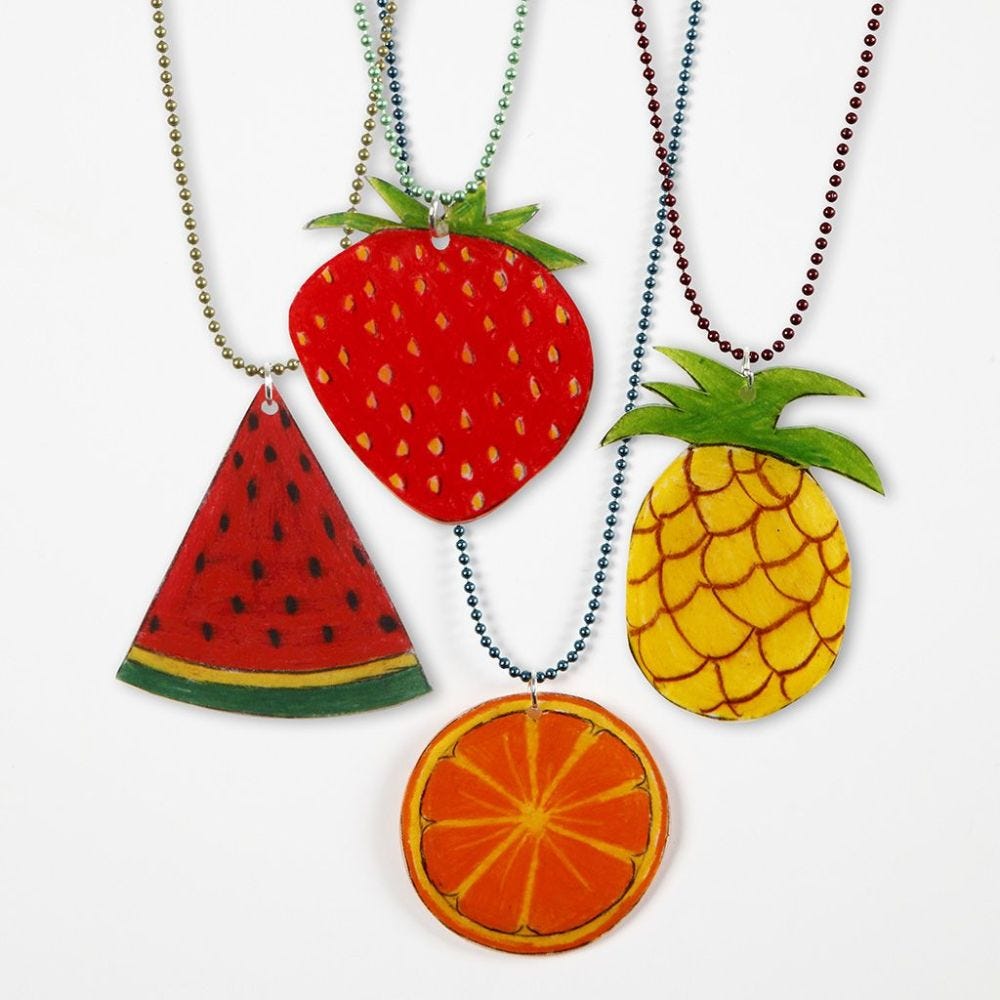 How to do it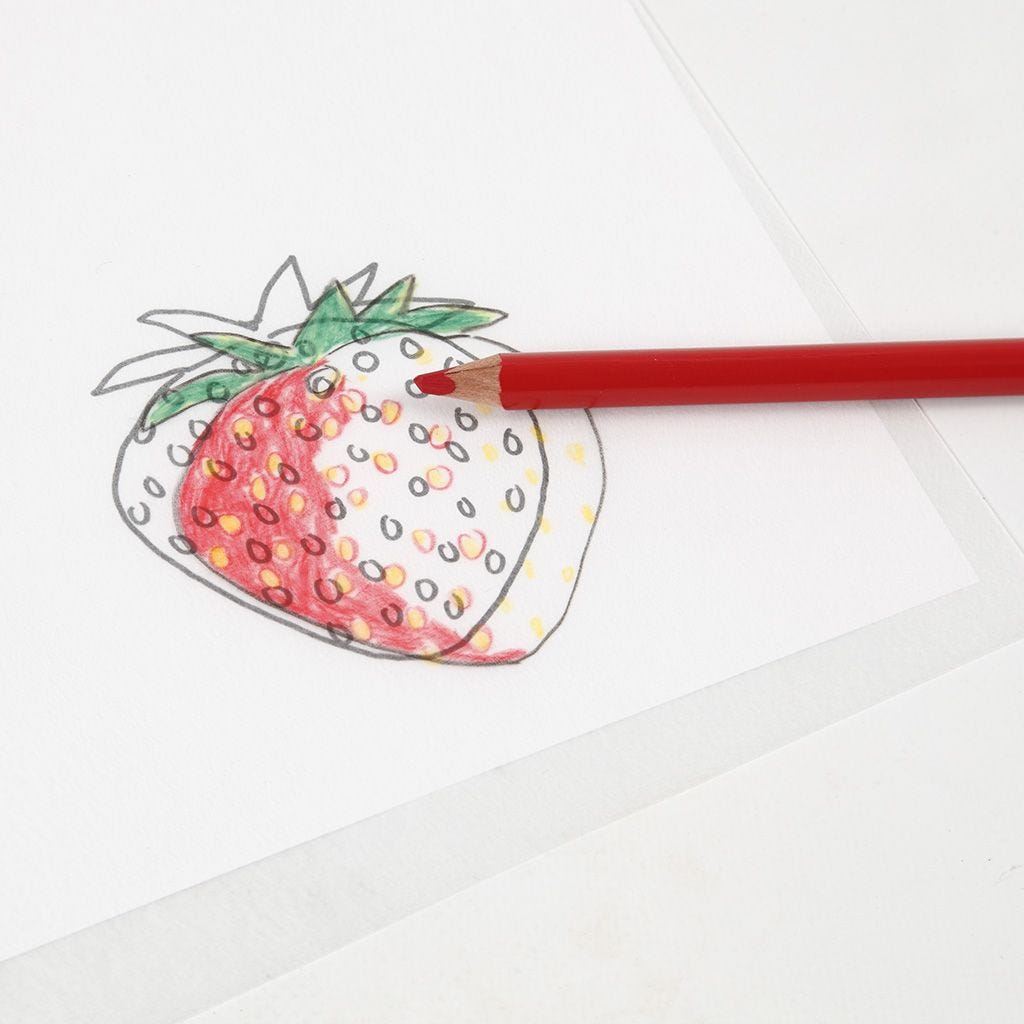 1
Print one of the three templates available as a separate PDF file for this idea. Draw and colour in the desired design using, for example, colouring pencils.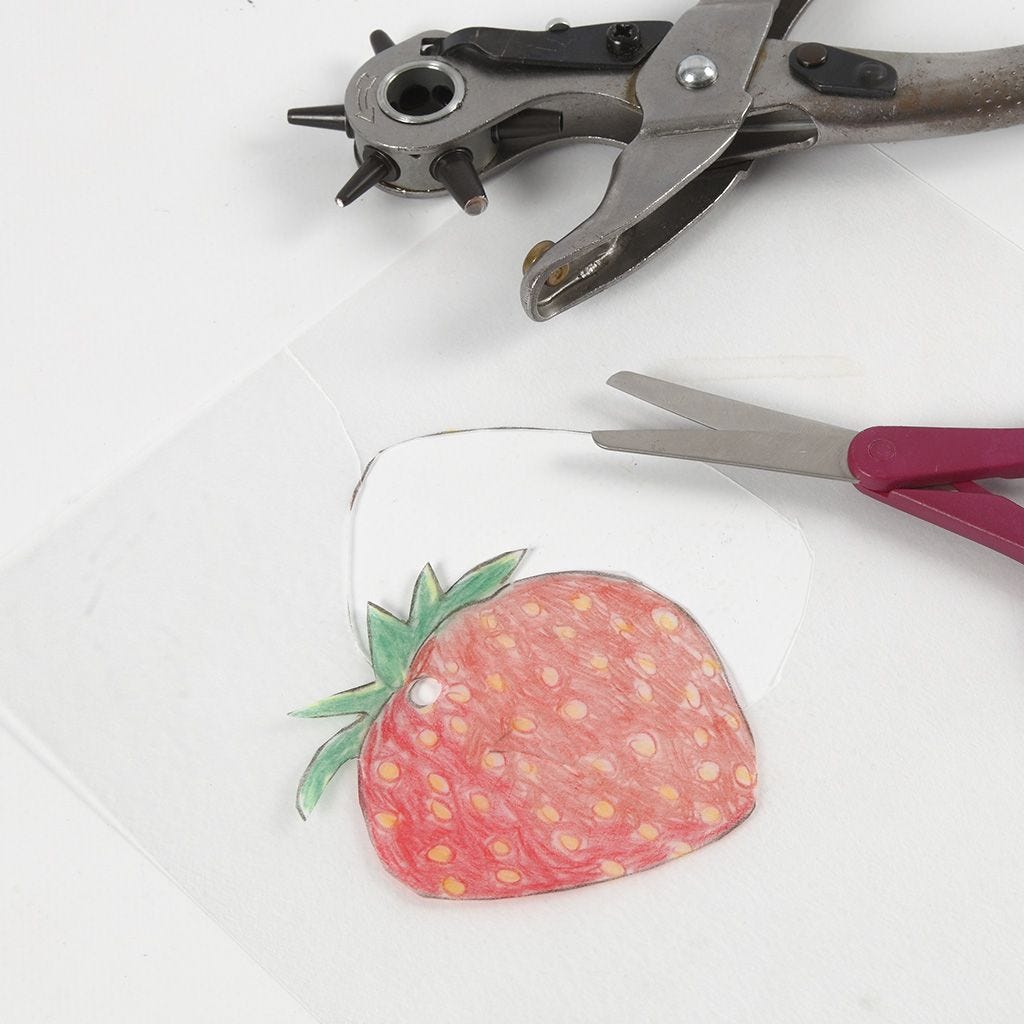 2
Cut out the figure. Make a hole for hanging if required – don't forget that the hole shrinks as well.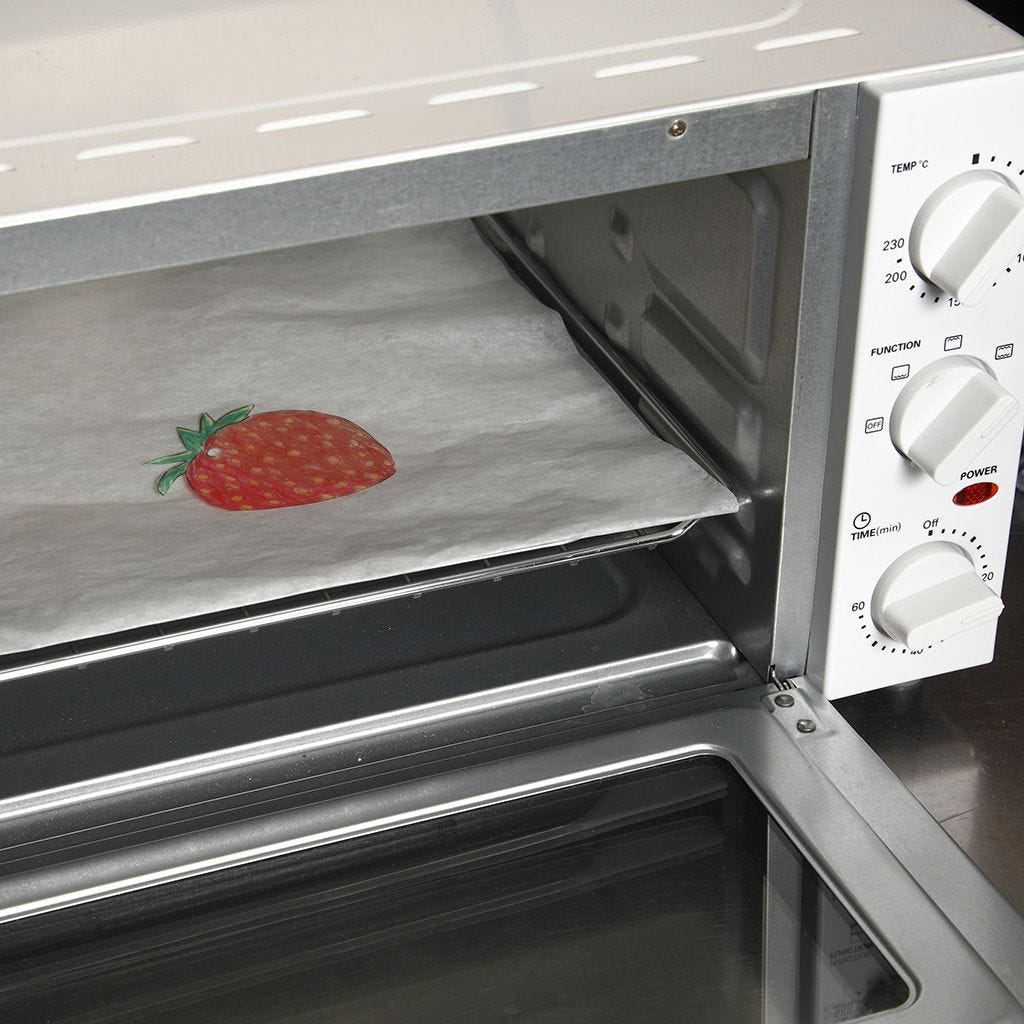 3
Shrink the figure in an oven at 170°C. Keep an eye on the plastic figure. First it will shrink and curl up ... and then it straightens out again.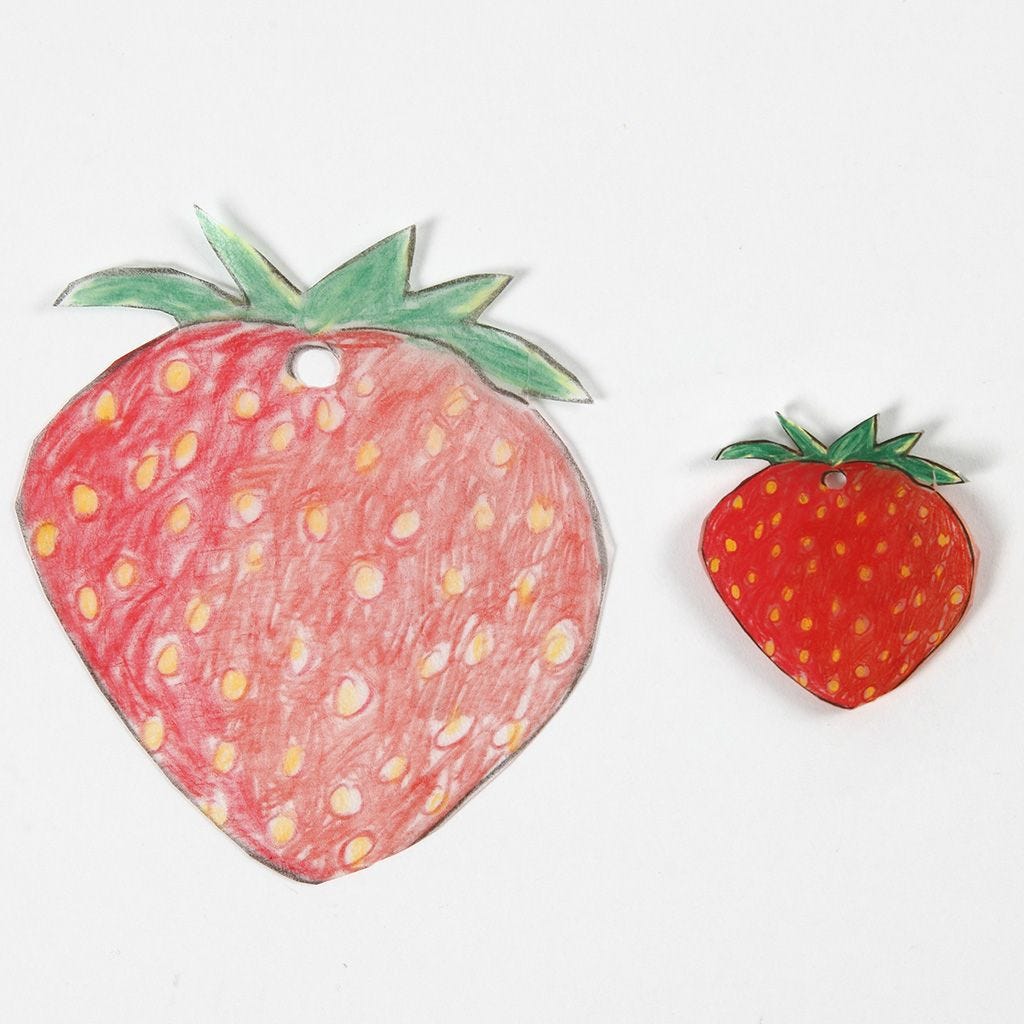 4
An example of the difference before and after shrinking.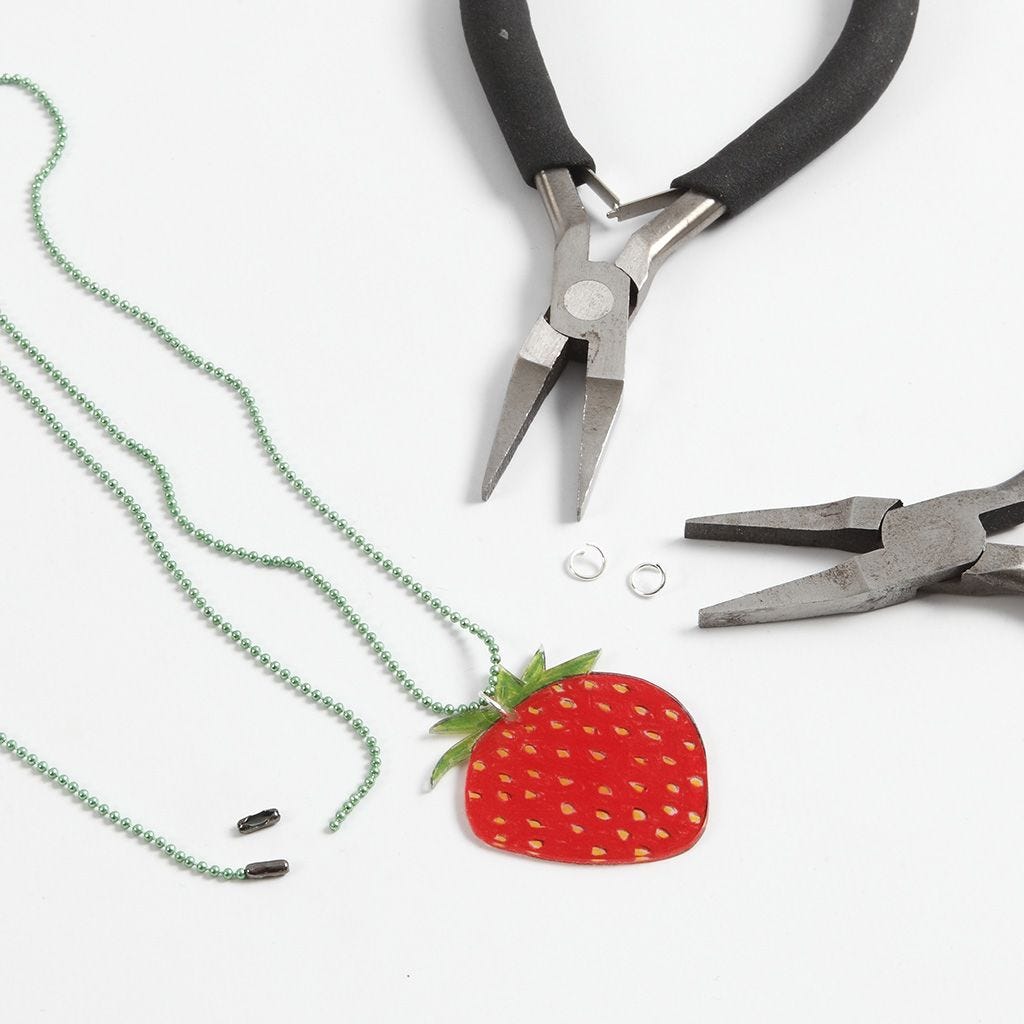 5
Attach the pendant with a round jump ring and close the jump ring using flat nose pliers. Cut the bead chain to the desired length and thread the pendant onto the chain. Fasten the chain with the supplied fastener.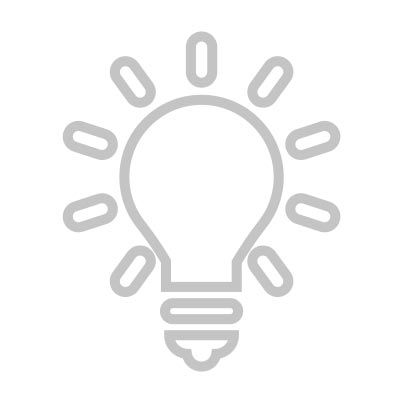 A TIP:
Also suitable for young children, as the chain is child-friendly and breaks when pulled hard (reducing the risk of choking).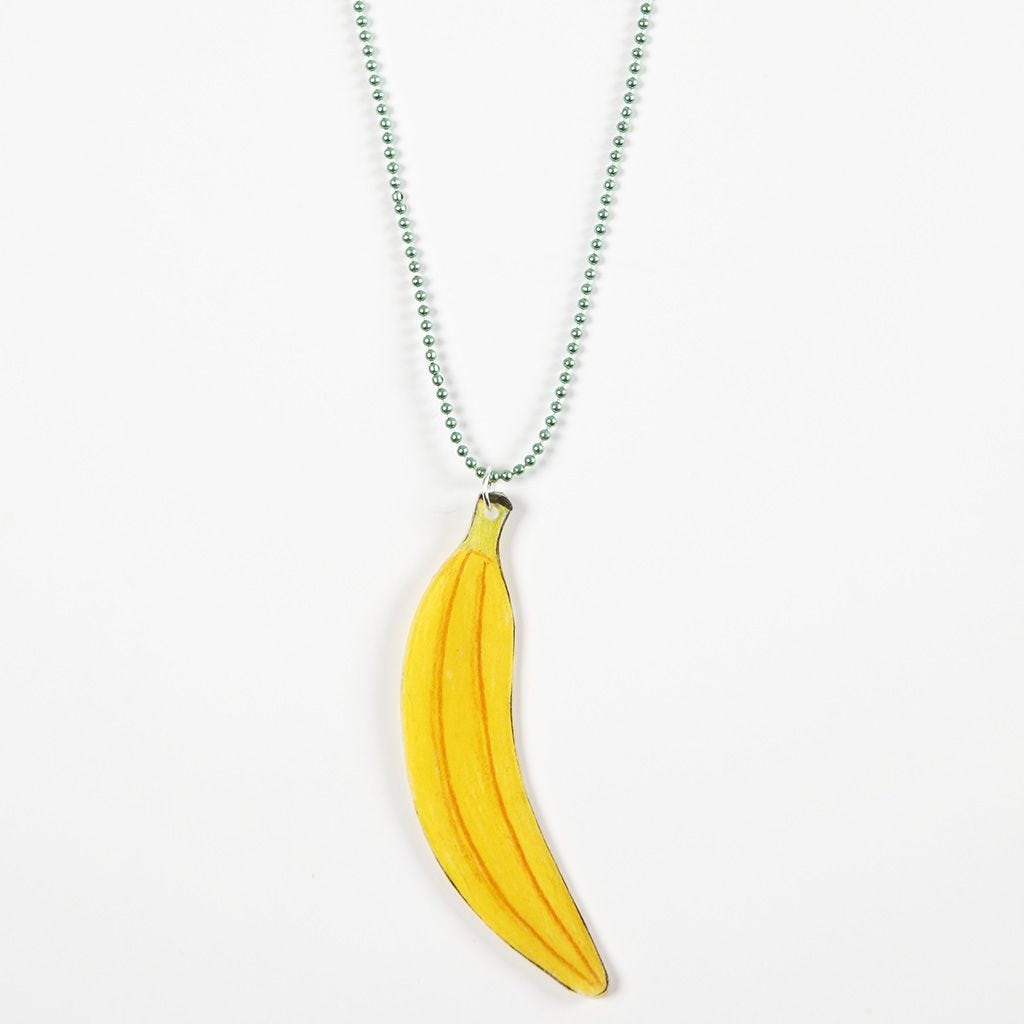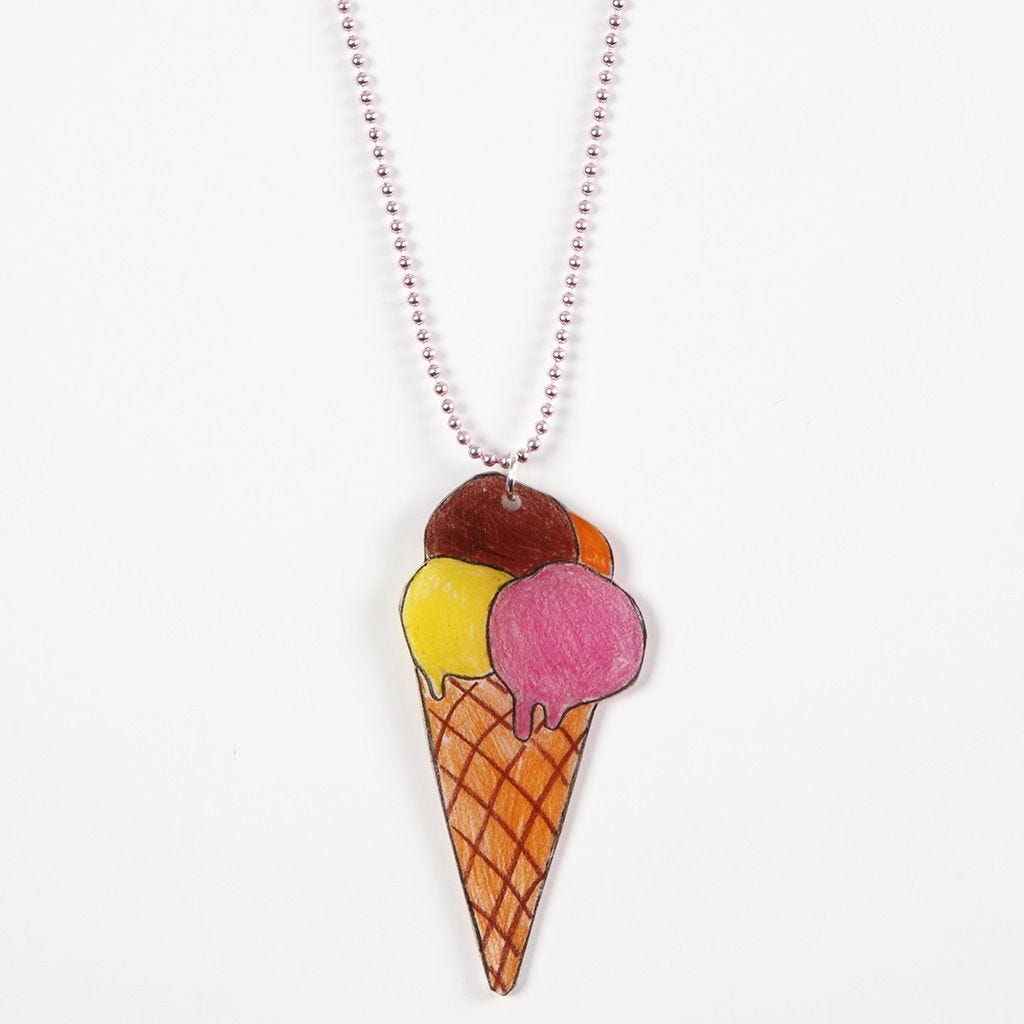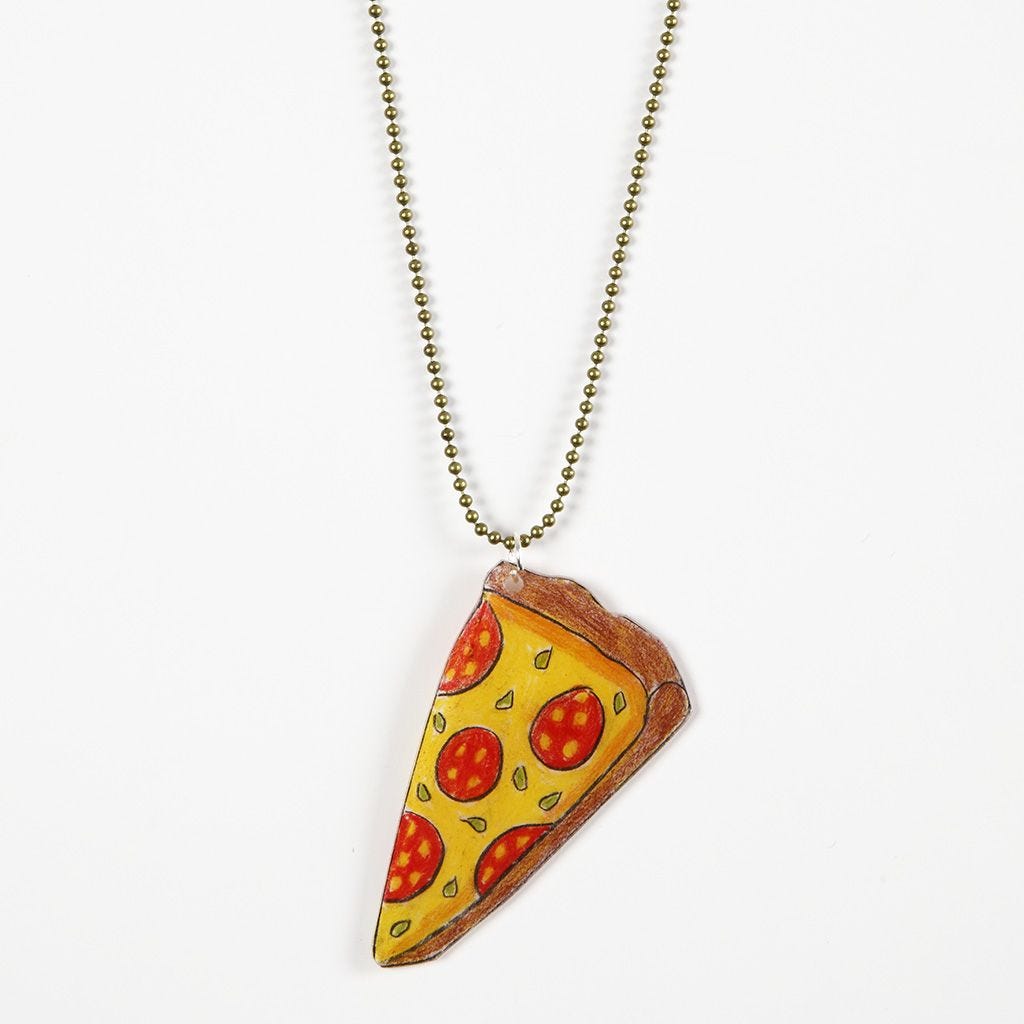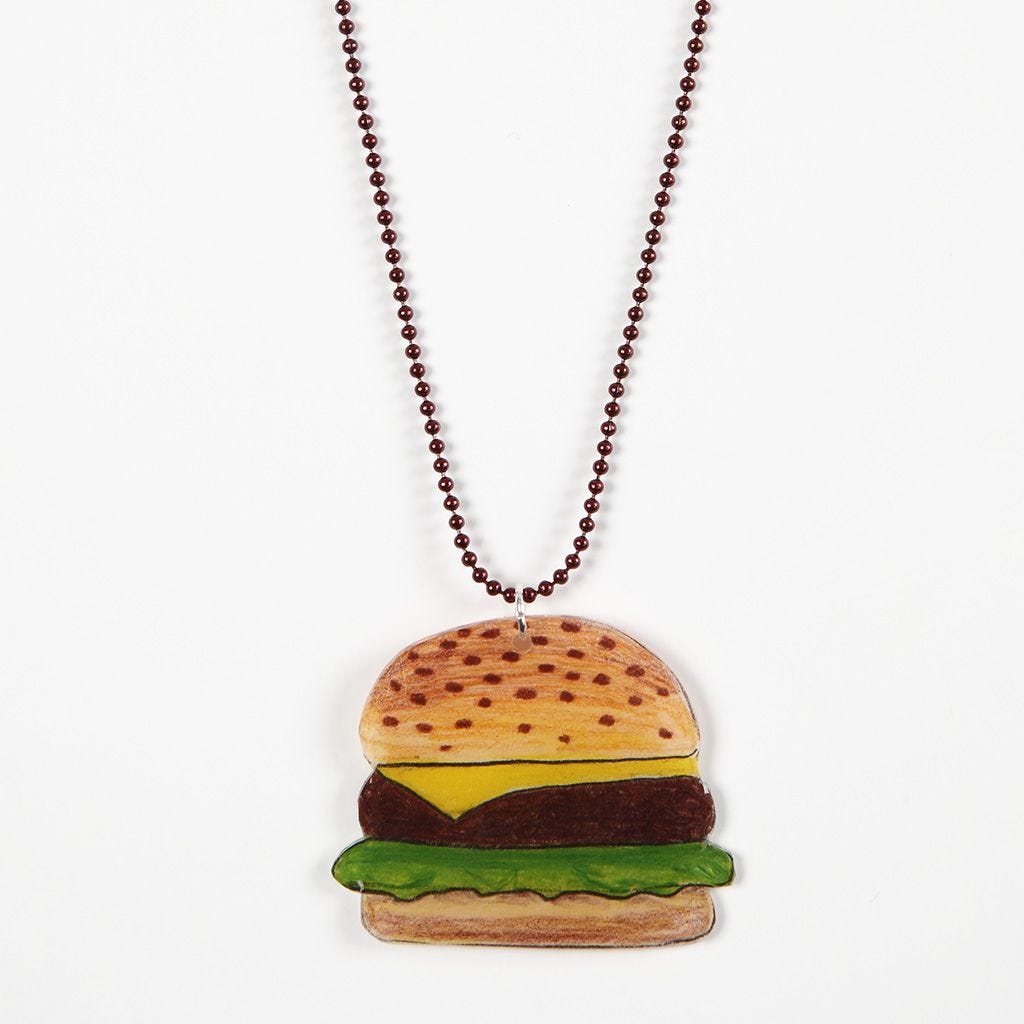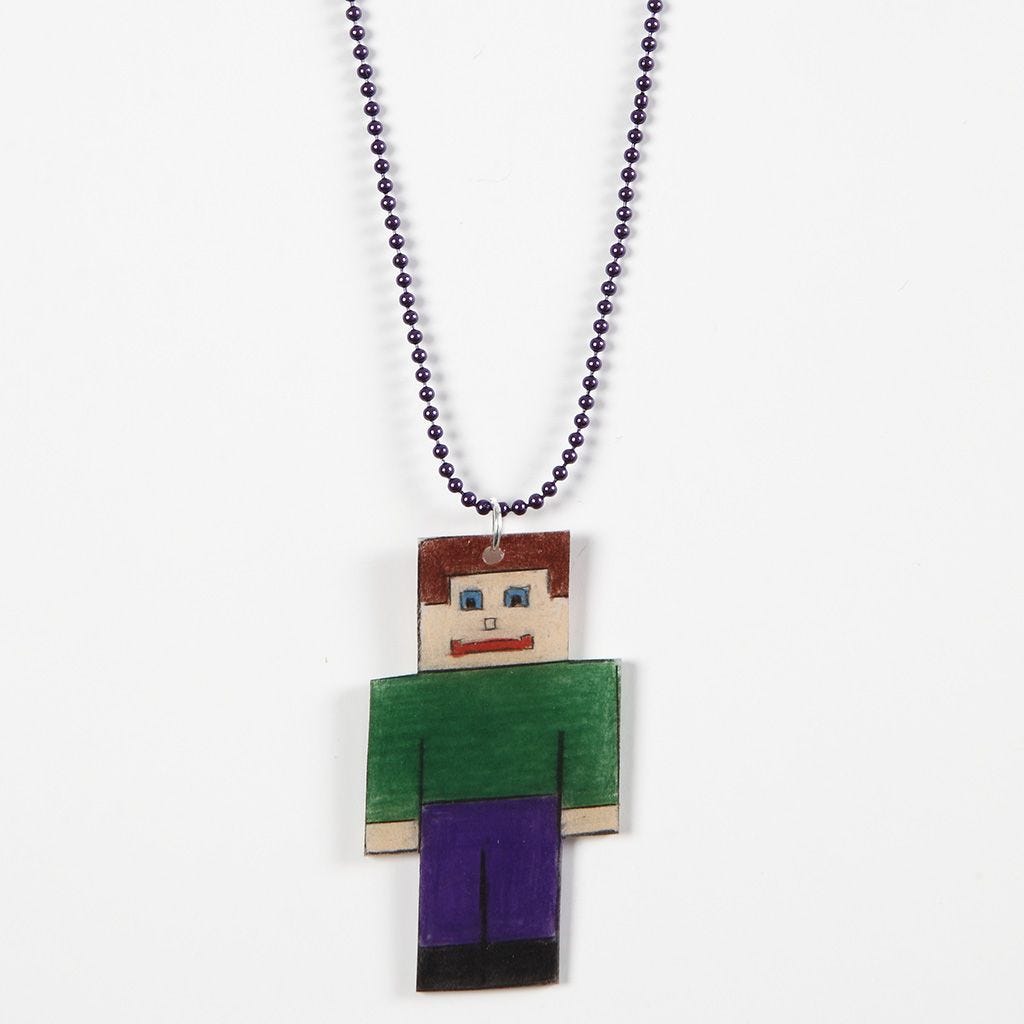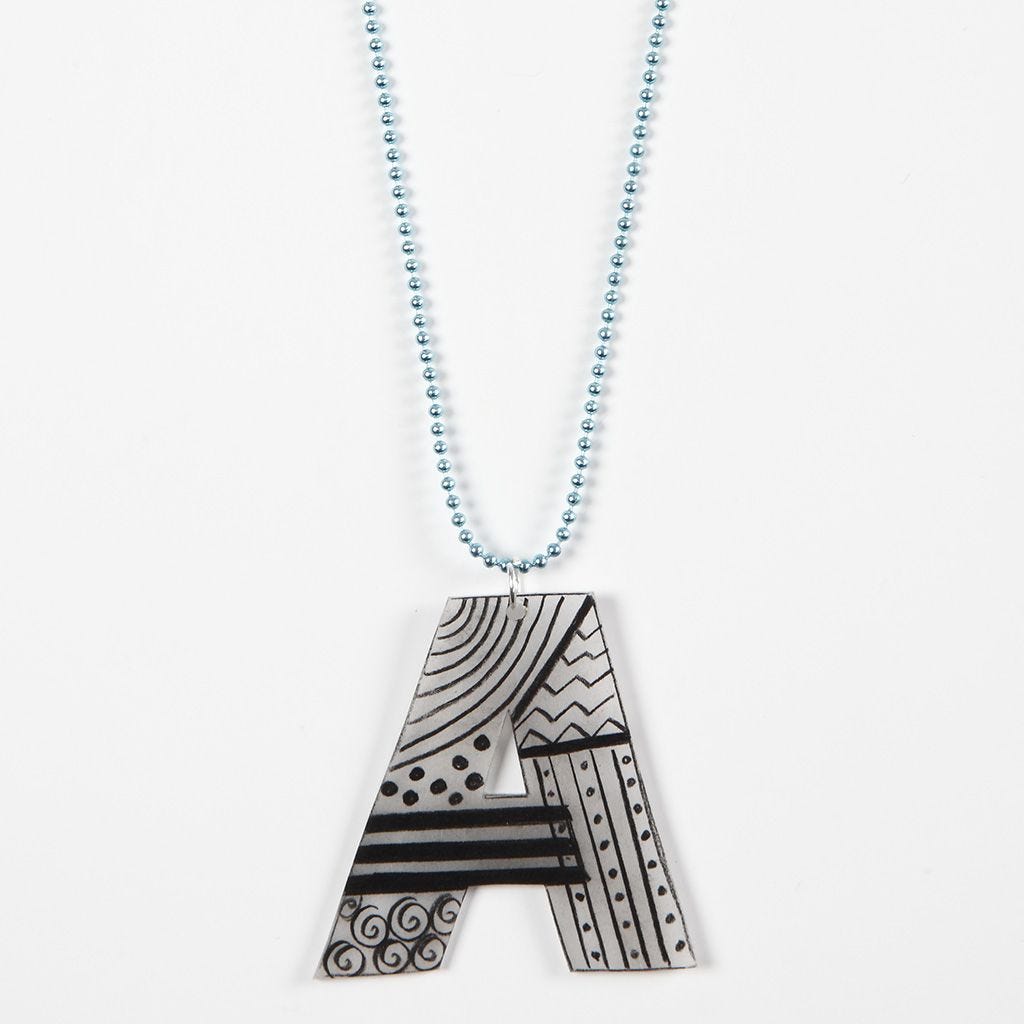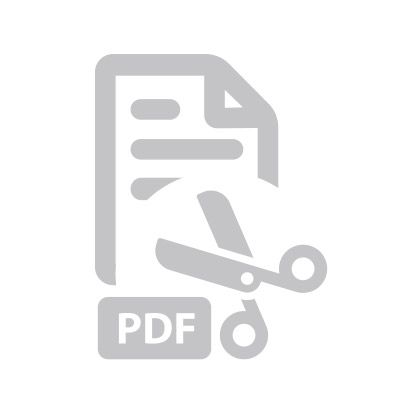 Attached file:
Download