A Barrette decorated with Pearl Clay
A Barrette decorated with Pearl Clay
The shape of the barrette is copied onto a piece of foam rubber. It is cut out and glued onto the barrette and then covered with Pearl Clay. Attach the small beads in patterns or make Pearl Clay balls in different sizes and attach for decoration.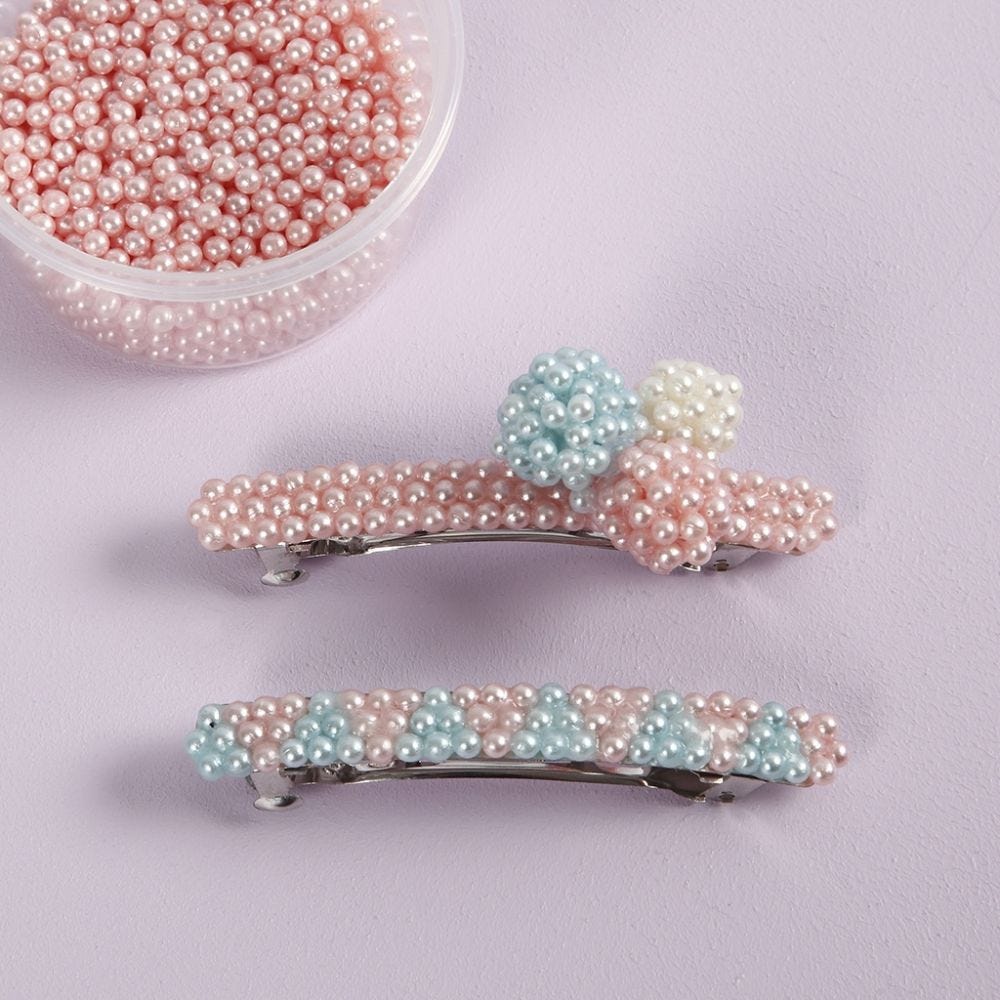 How to do it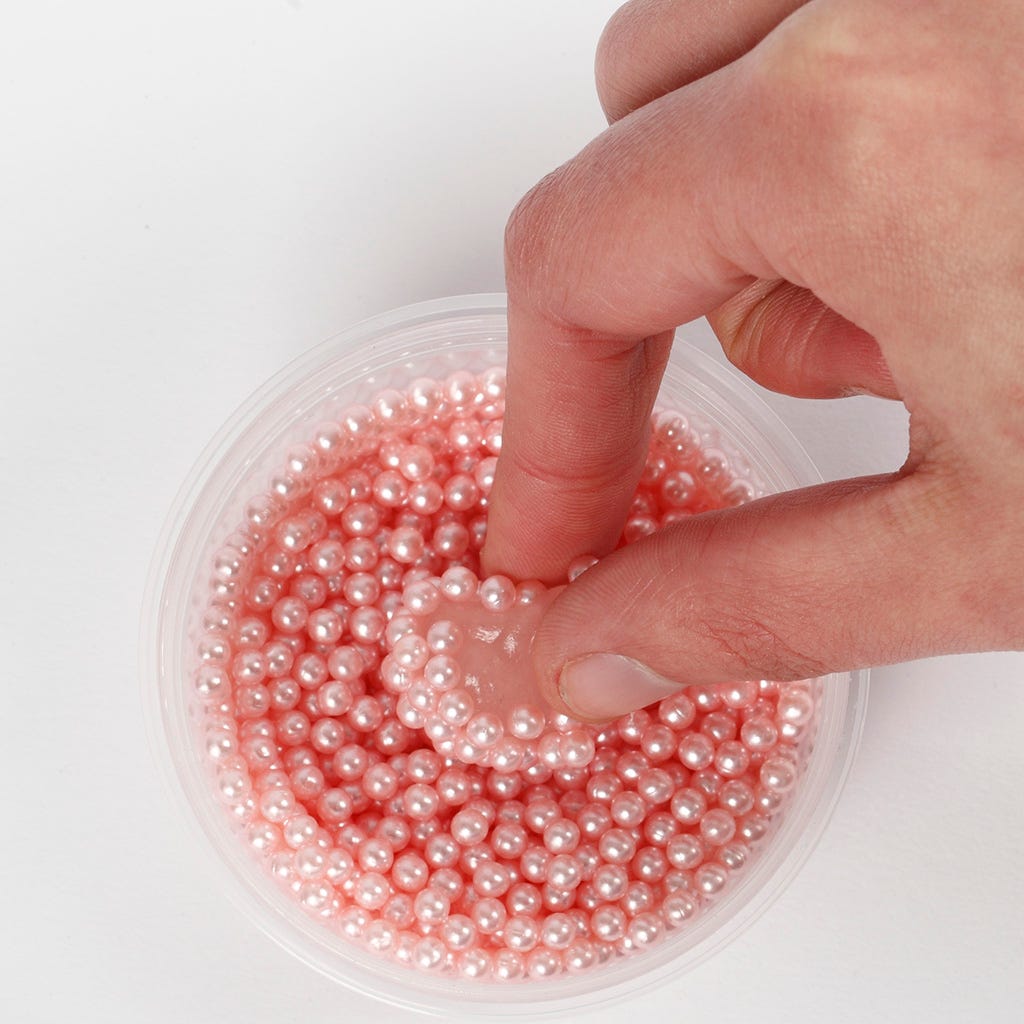 1
Mix a small amount of the supplied glue with the Pearl Clay beads in the tub until they are embedded in the glue.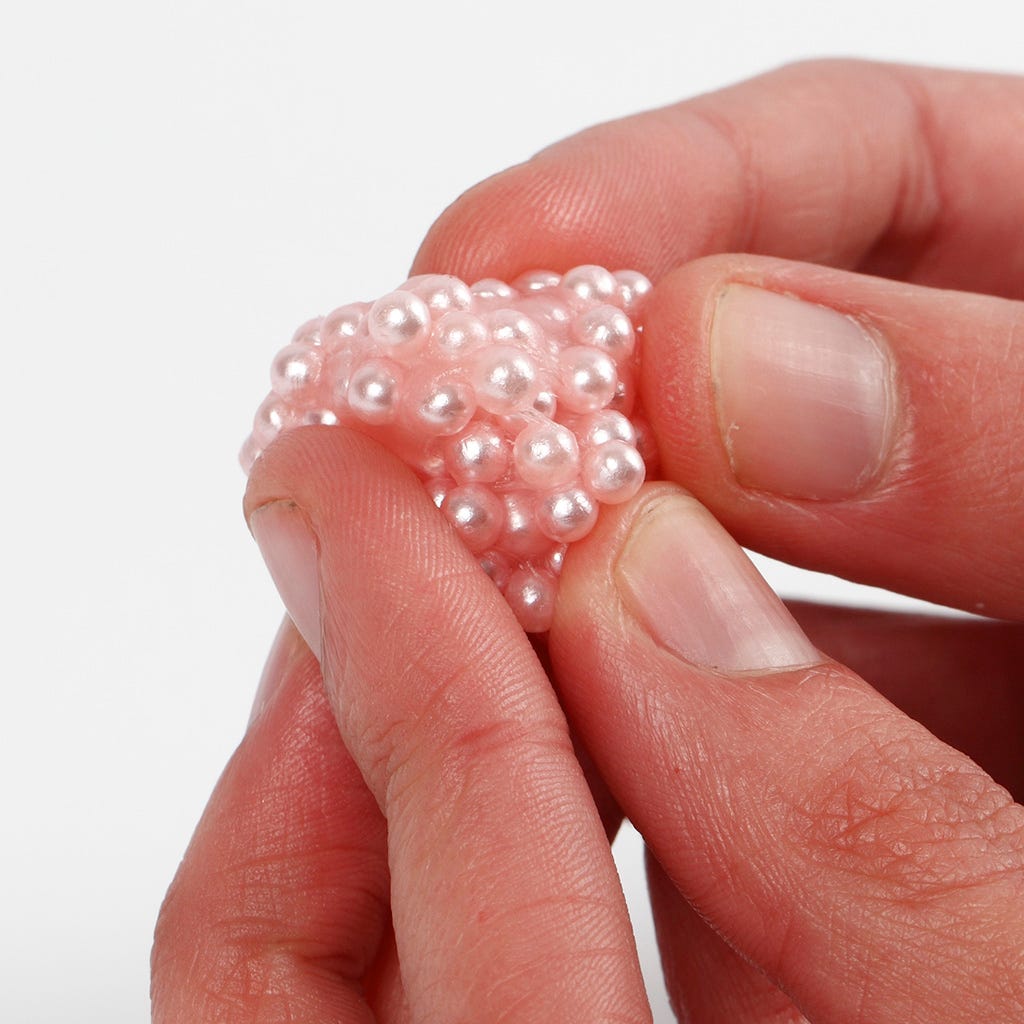 2
Knead the glue and the beads well.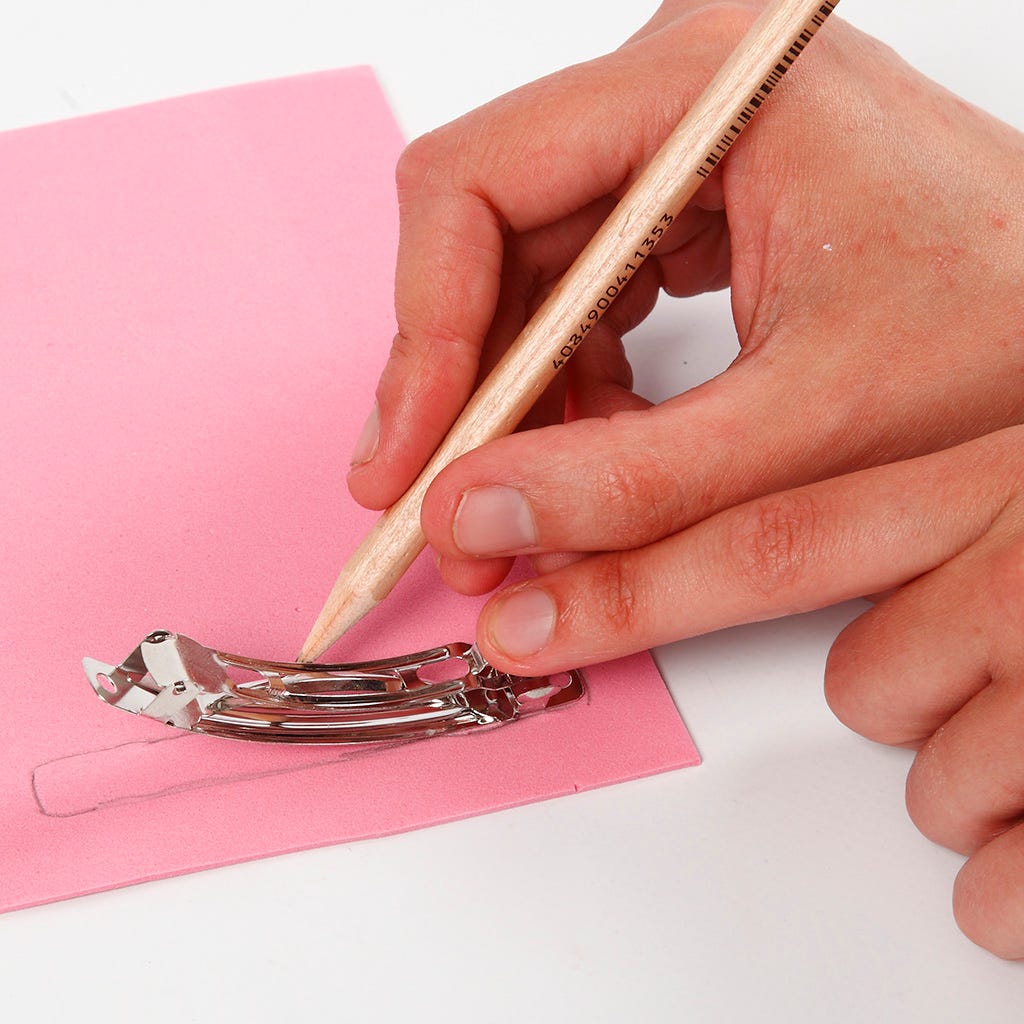 3
Trace round the barrette onto a piece of foam rubber.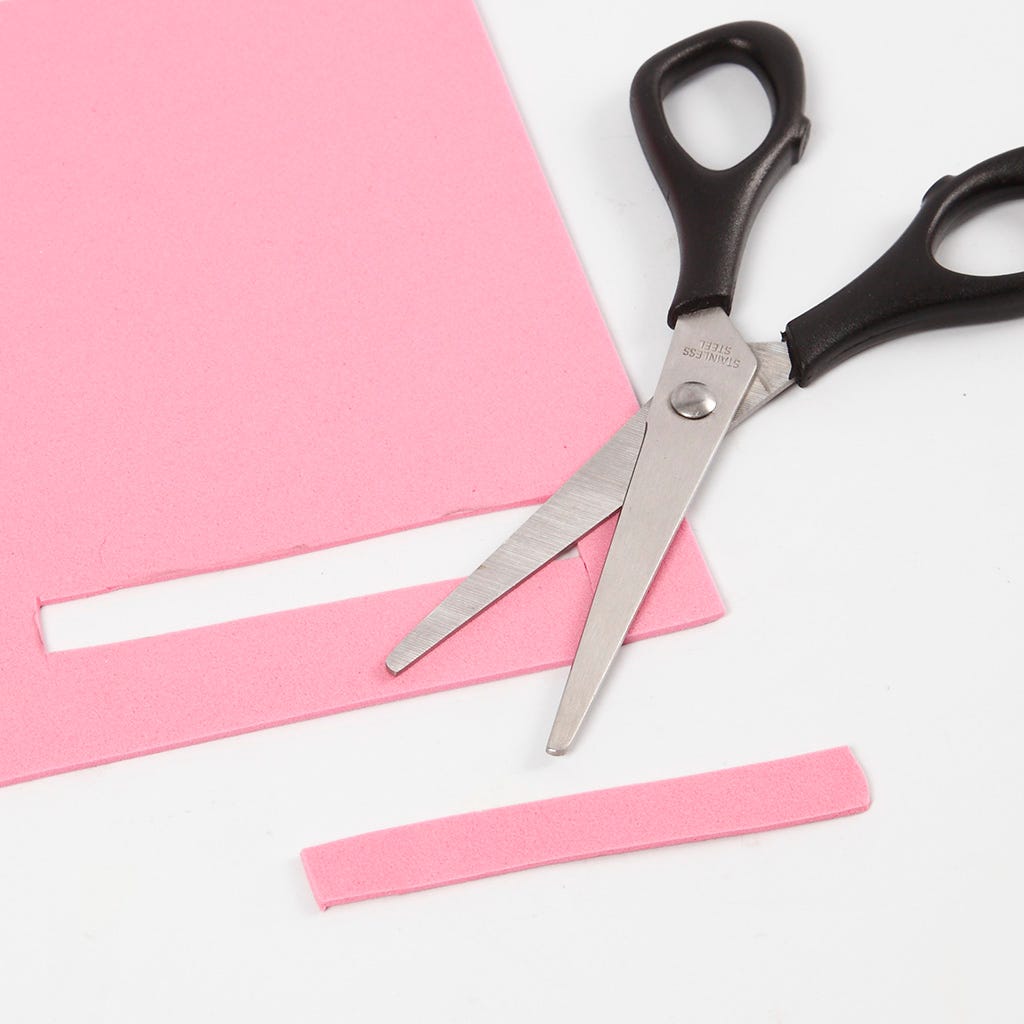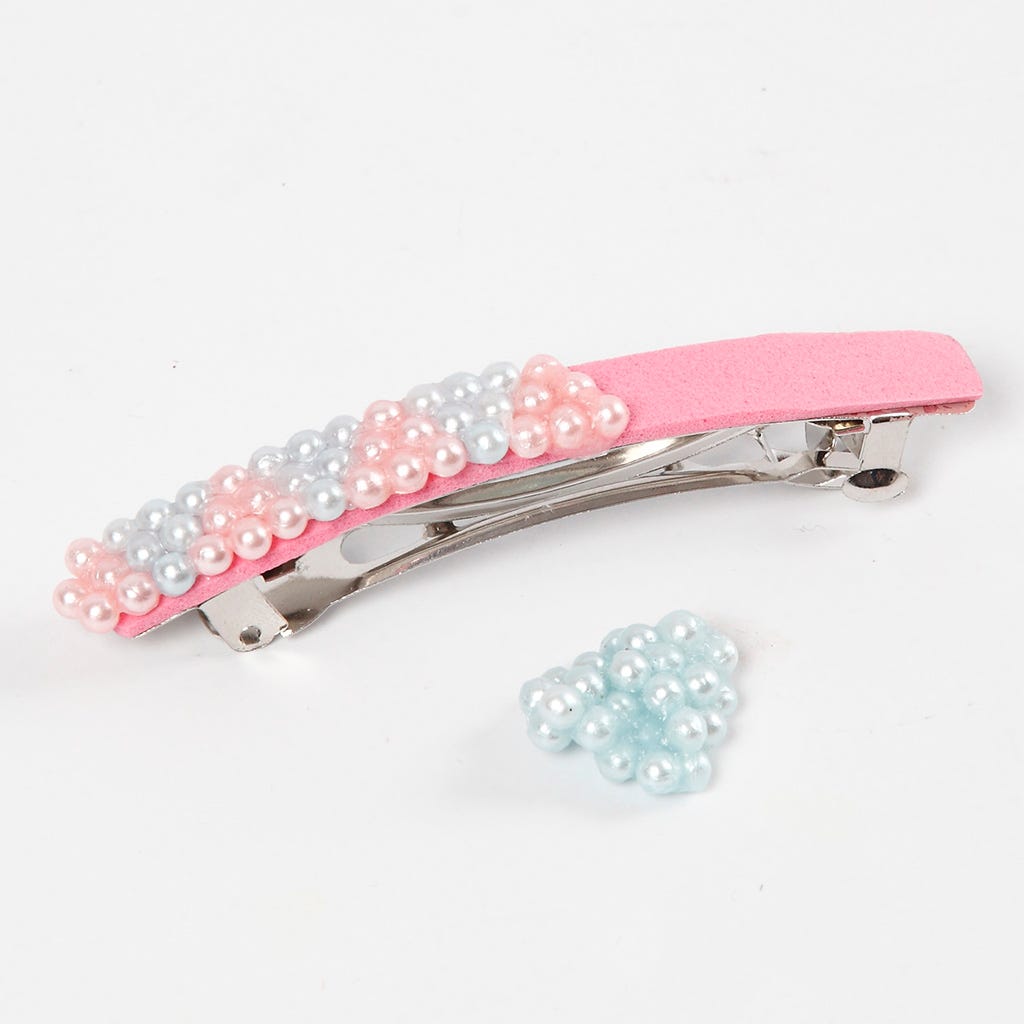 5
Glue the piece of foam rubber onto the barrette with Clear Multi Glue Gel and cover the foam rubber with Pearl Clay.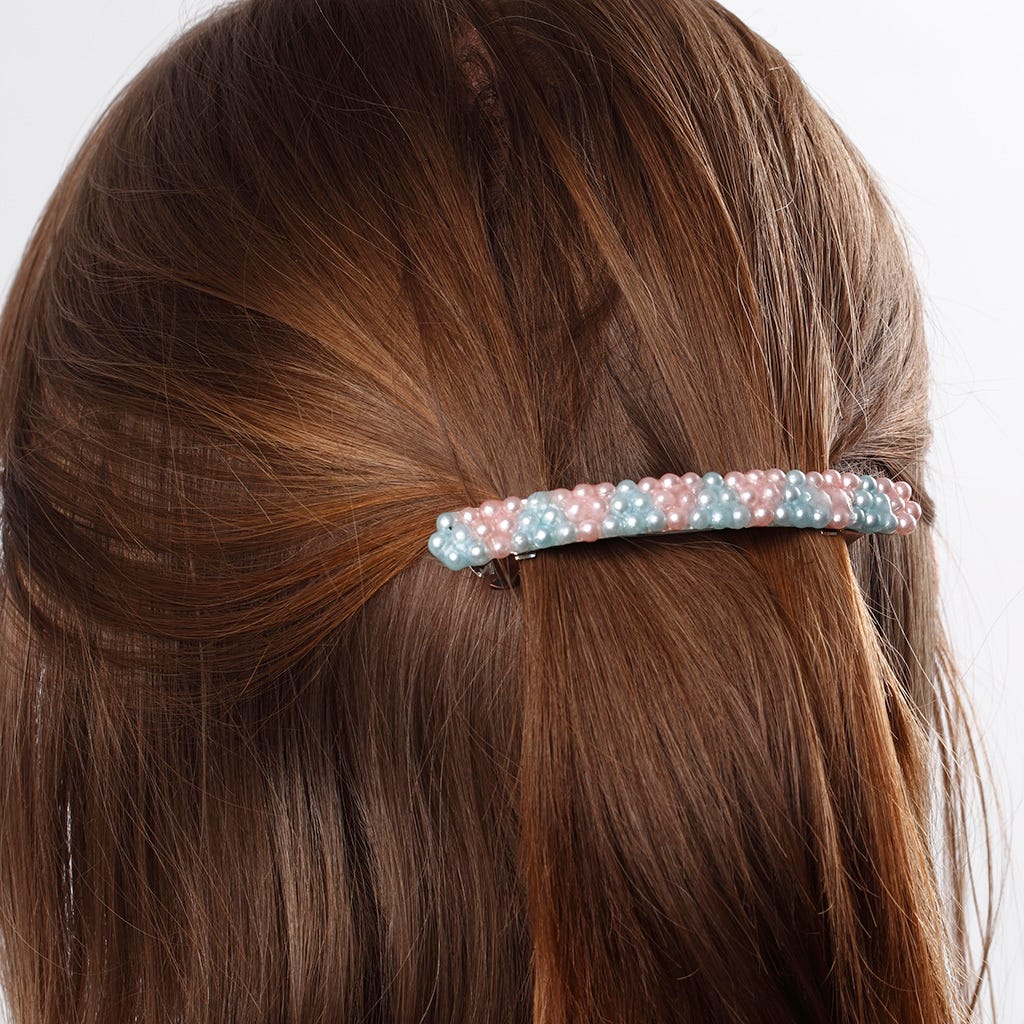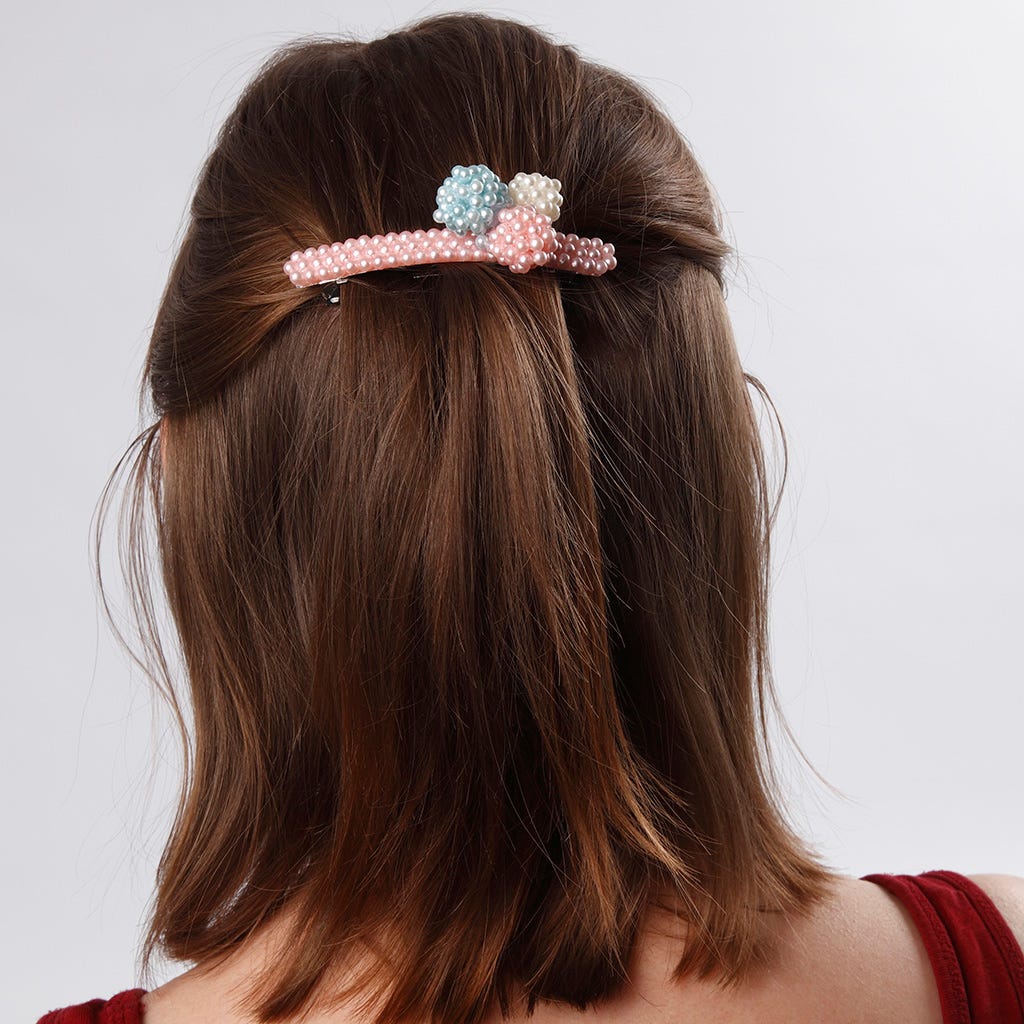 Another variant
Roll small balls from Pearl Clay and attach these on top of the covered hair clip.
Copyright © 2013-present Magento, Inc. All rights reserved.