A Ballerina made from gold Bonsai Wire covered with Papier-mâché Pulp
A Ballerina made from gold Bonsai Wire covered with Papier-mâché Pulp
This ballerina is formed from gold bonsai wire and each joint is covered with papier-mâché pulp. The figure is painted when dry with Plus Color craft paint and Uni Posca markers are used for making details.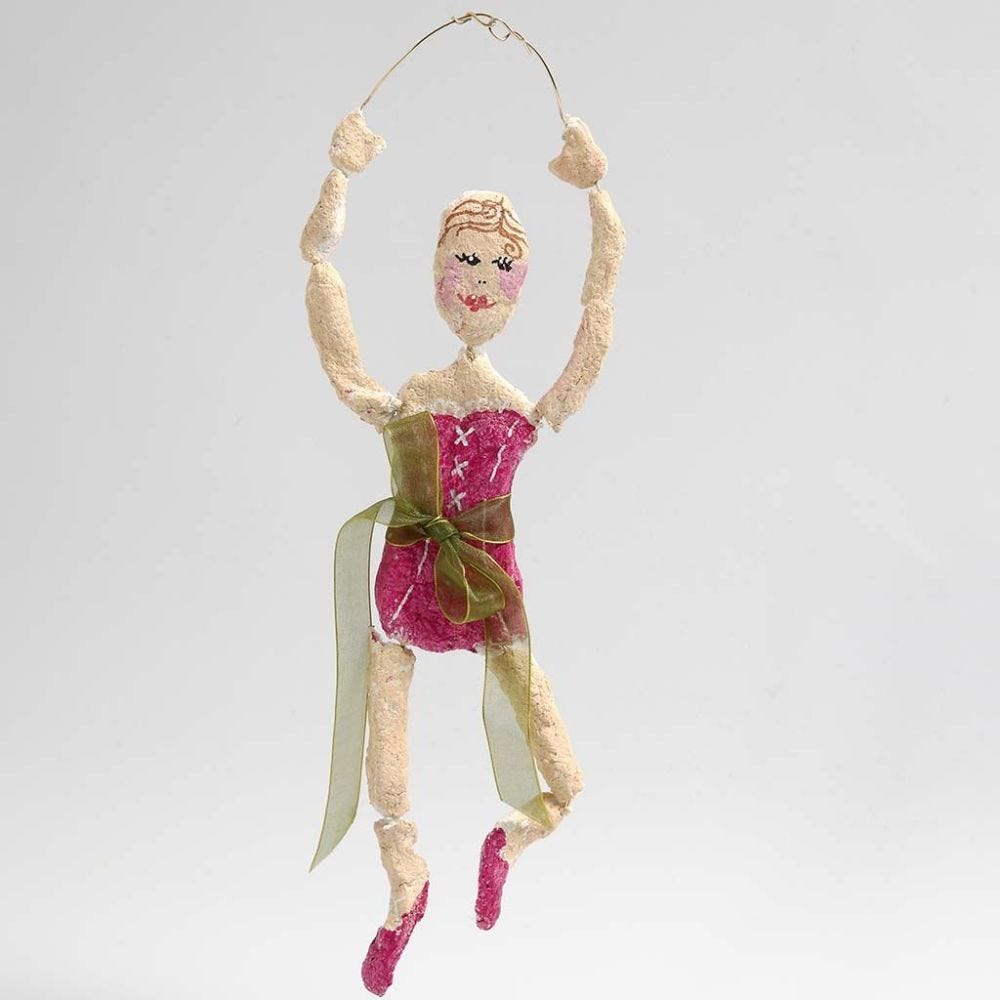 How to do it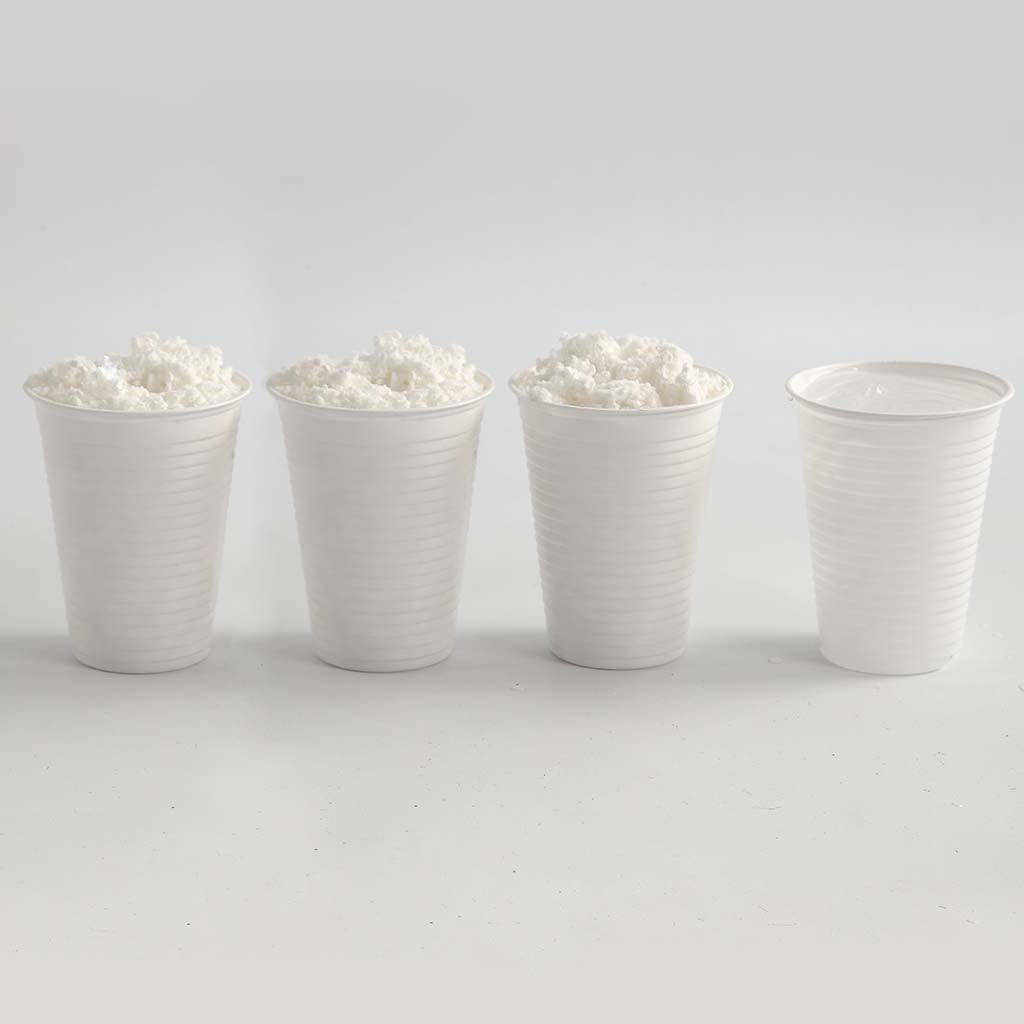 1
Soak papier-mâché pulp in water using the ratio: 3 parts pulp to 1 part water.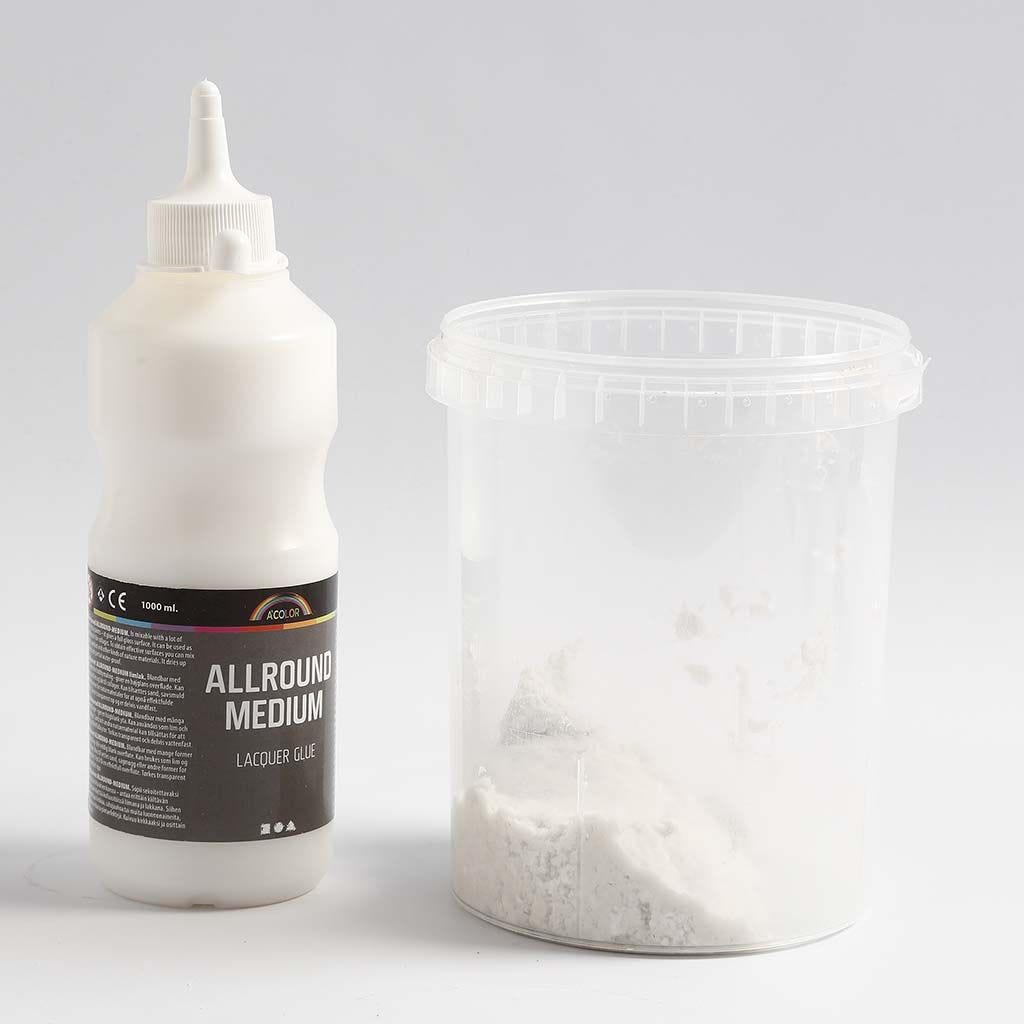 2
For increased adhesion, add 1 tbsp glue lacquer per 2 dl mass of papier-mâché pulp and water. Knead the mixture well and leave to rest for 1 hour.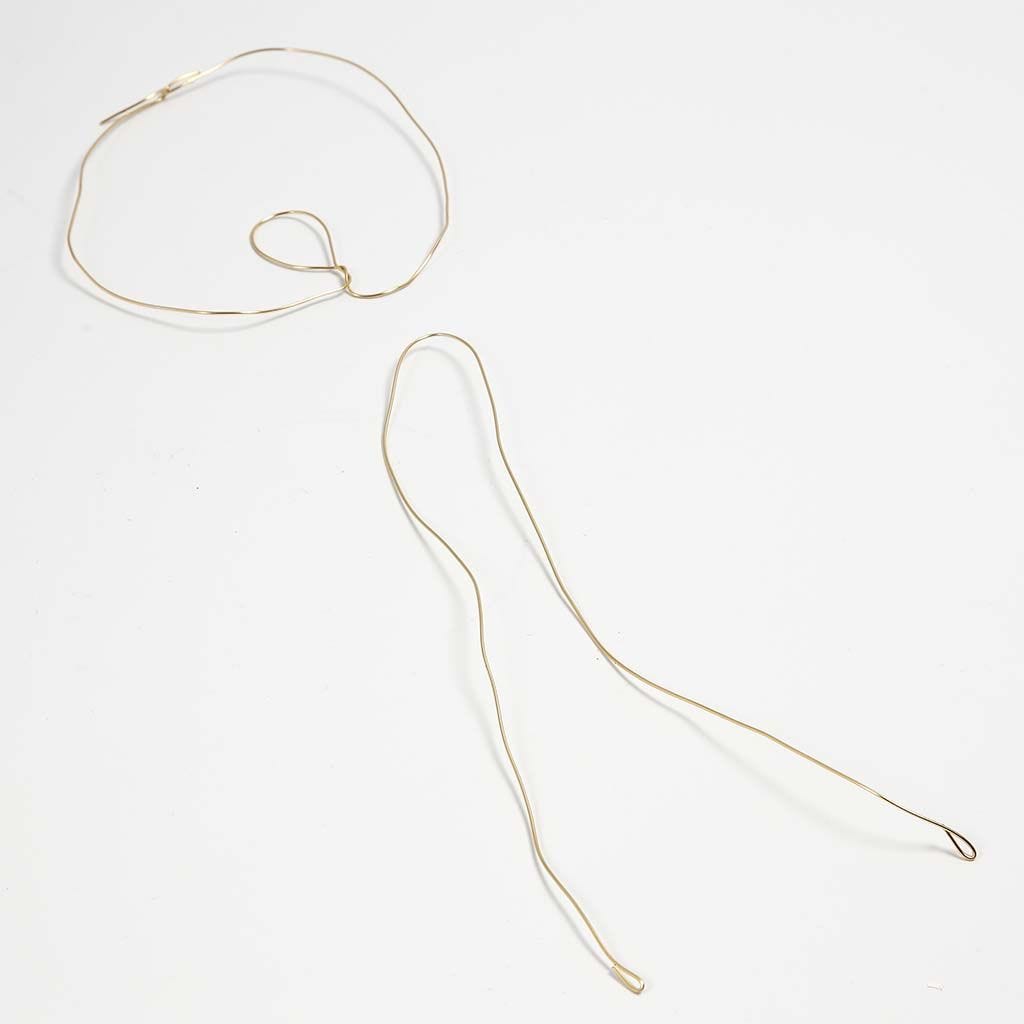 3
Form a frame from two long pieces of Bonsai wire. Form a head in one of the wires with arms raised above it in a circle. Double over the other wire and bend slightly upwards at each end; this wire will be the body, legs and feet.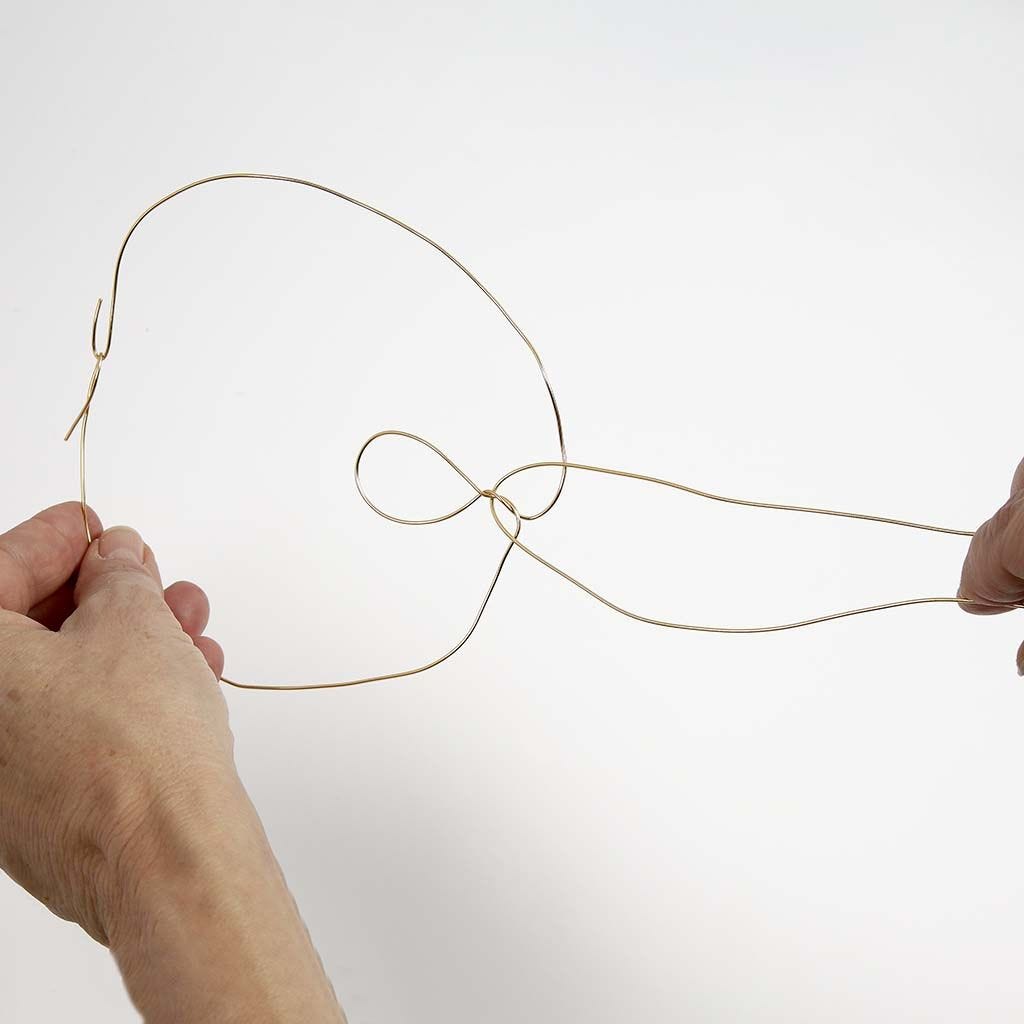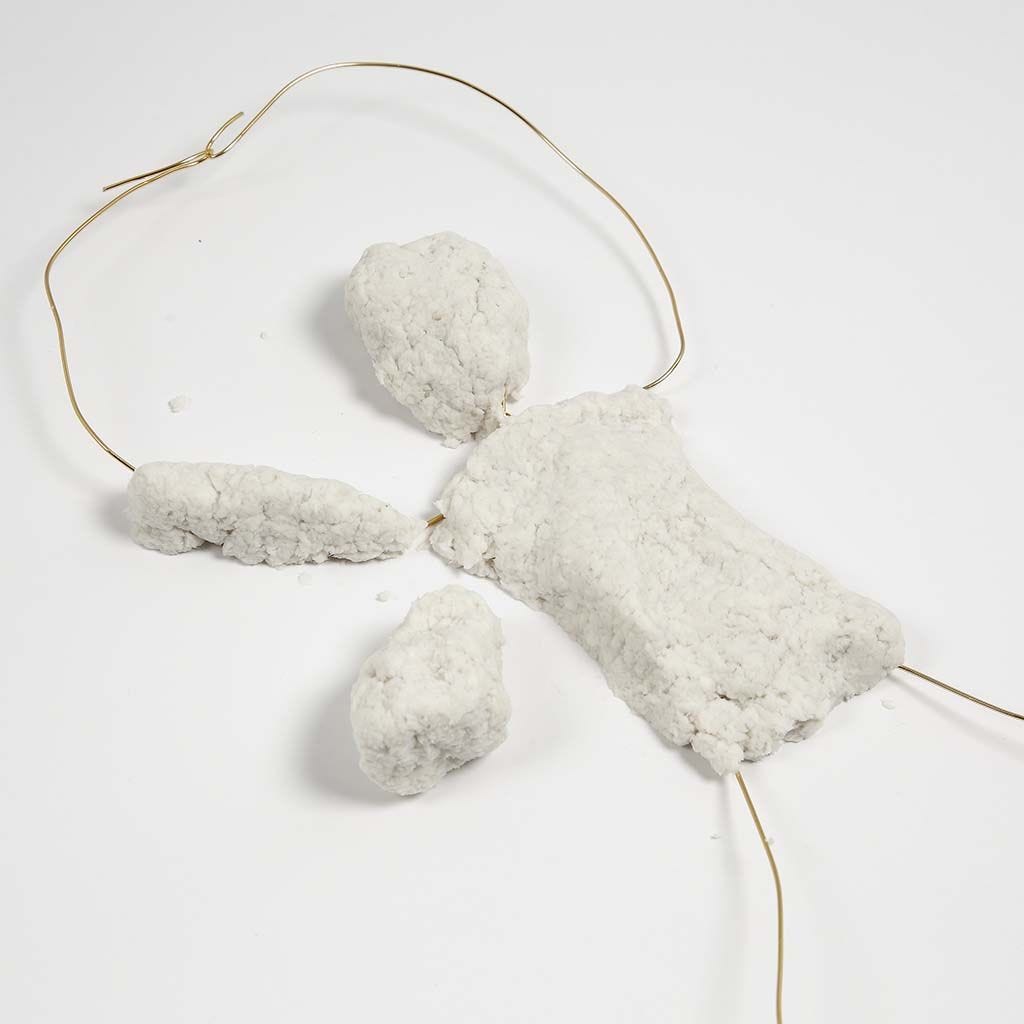 5
Cover the wire with papier-mâché pulp. Legs and arms consisting of two joints. Make hands, feet, a head and a body. Leave to dry for 2-8 days depending on the size of the figure.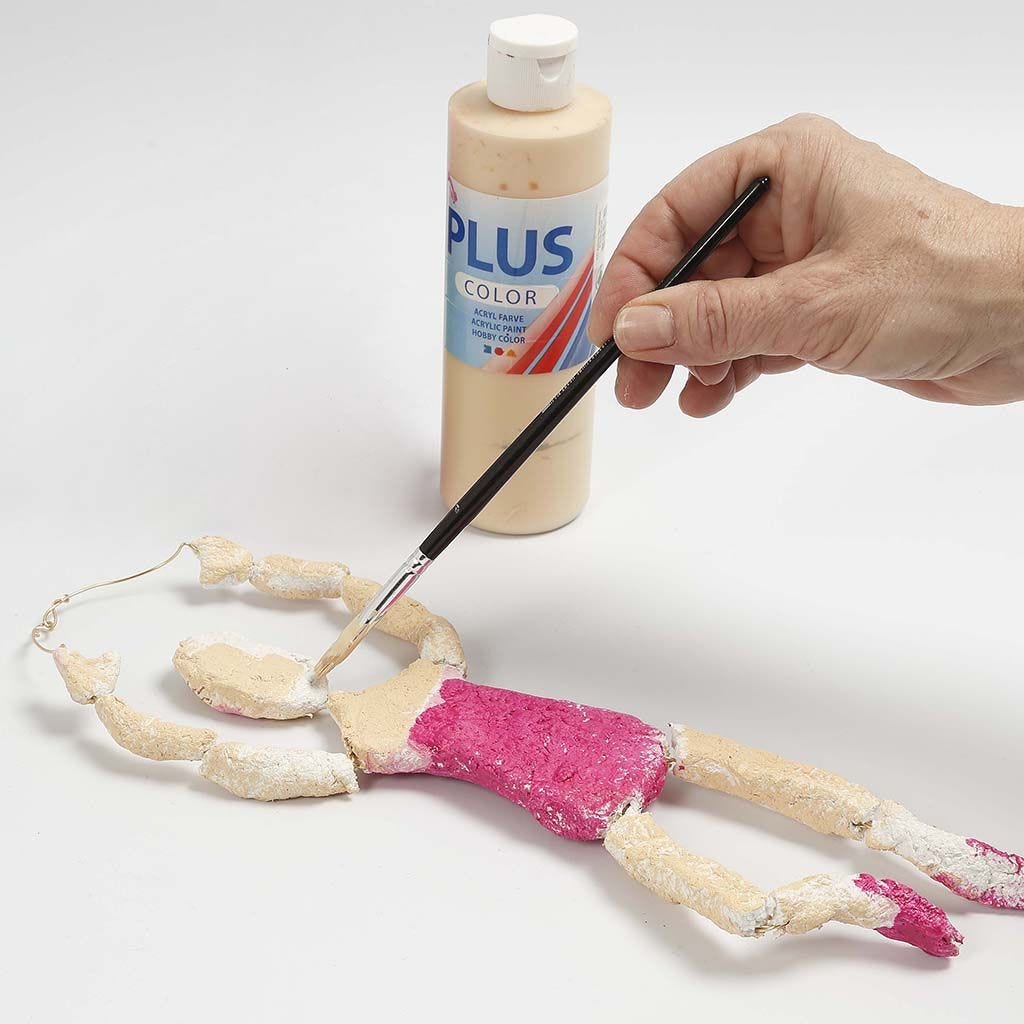 6
Paint the figure with Plus Color craft paint and leave to dry.
7
Draw details with Uni Posca markers.
Copyright © 2013-present Magento, Inc. All rights reserved.